Clever +
Google

Classroom

Save time and simplify digital learning with Google Classroom rostering. Classroom rostering helps you securely sync rosters directly from any SIS so that you can automatically create and update courses in Google Classroom. Available at no additional cost for districts using Google Workspace for Education Plus in the US.

Clever + Google Classroom Overview
Clever now integrates with Google Classroom to automatically create and manage your classroom rosters at scale.
Download Overview

Requirements and FAQs
Ready to get started? View our overview guide for more details about the roster sync, requirements, and frequently asked questions.
View guide

Training and Q&A
Watch our 30 minute on-demand training webinar to learn more about rostering Google Classroom through Clever and how to get set up.
Watch on-demand
Find the path to what's possible
GUIDE
Setting up Google Classroom for Clever districts
Do you already use Clever? Use this setup guide to review the steps for connecting with Google Classroom. This includes syncing data requirements and set up steps, as well as information about the teacher experience.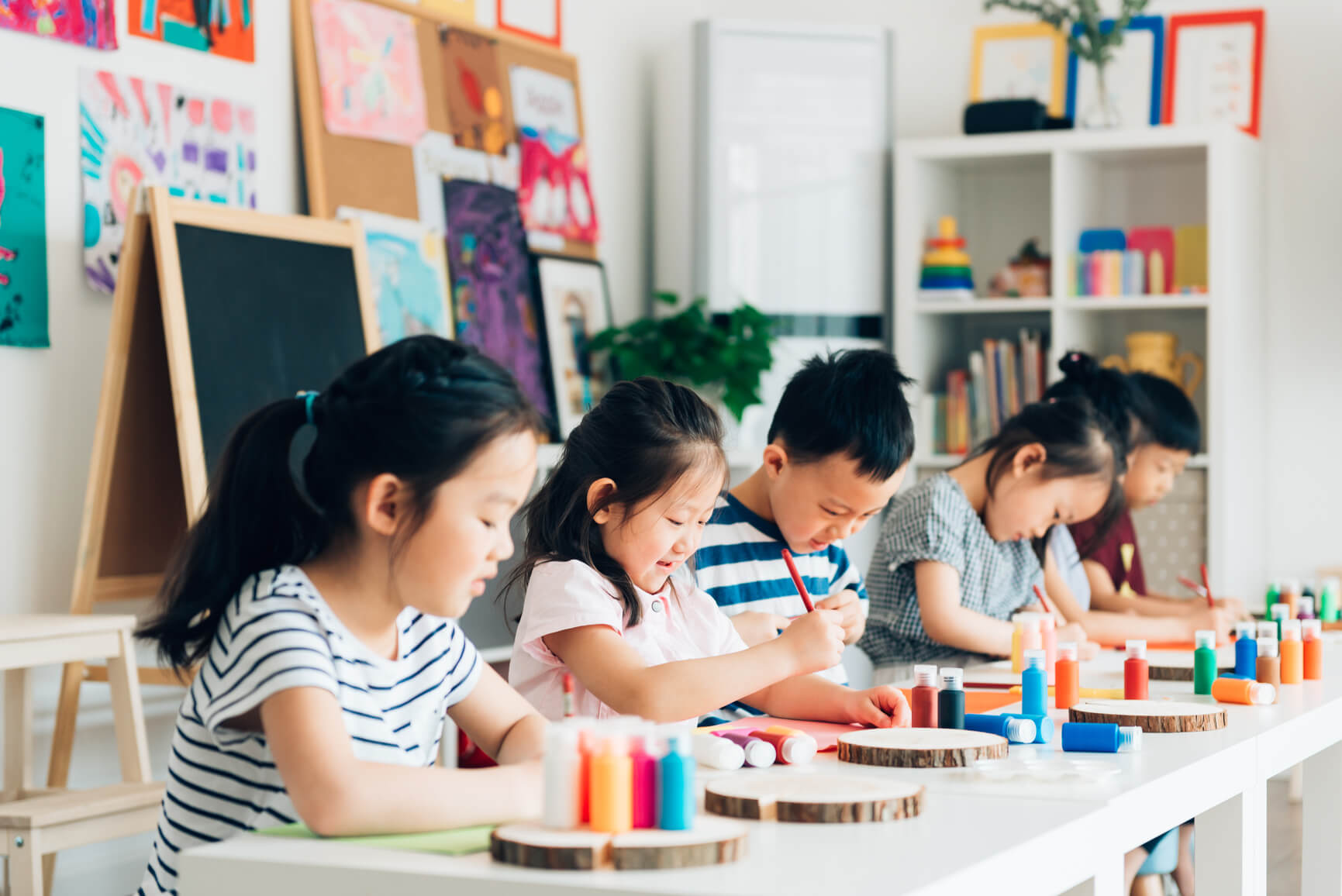 GUIDE
Planning for semester rollover
The Clever team created this guide with step by step guidance to help you set up for a smooth semester rollover with Google Classroom roster import.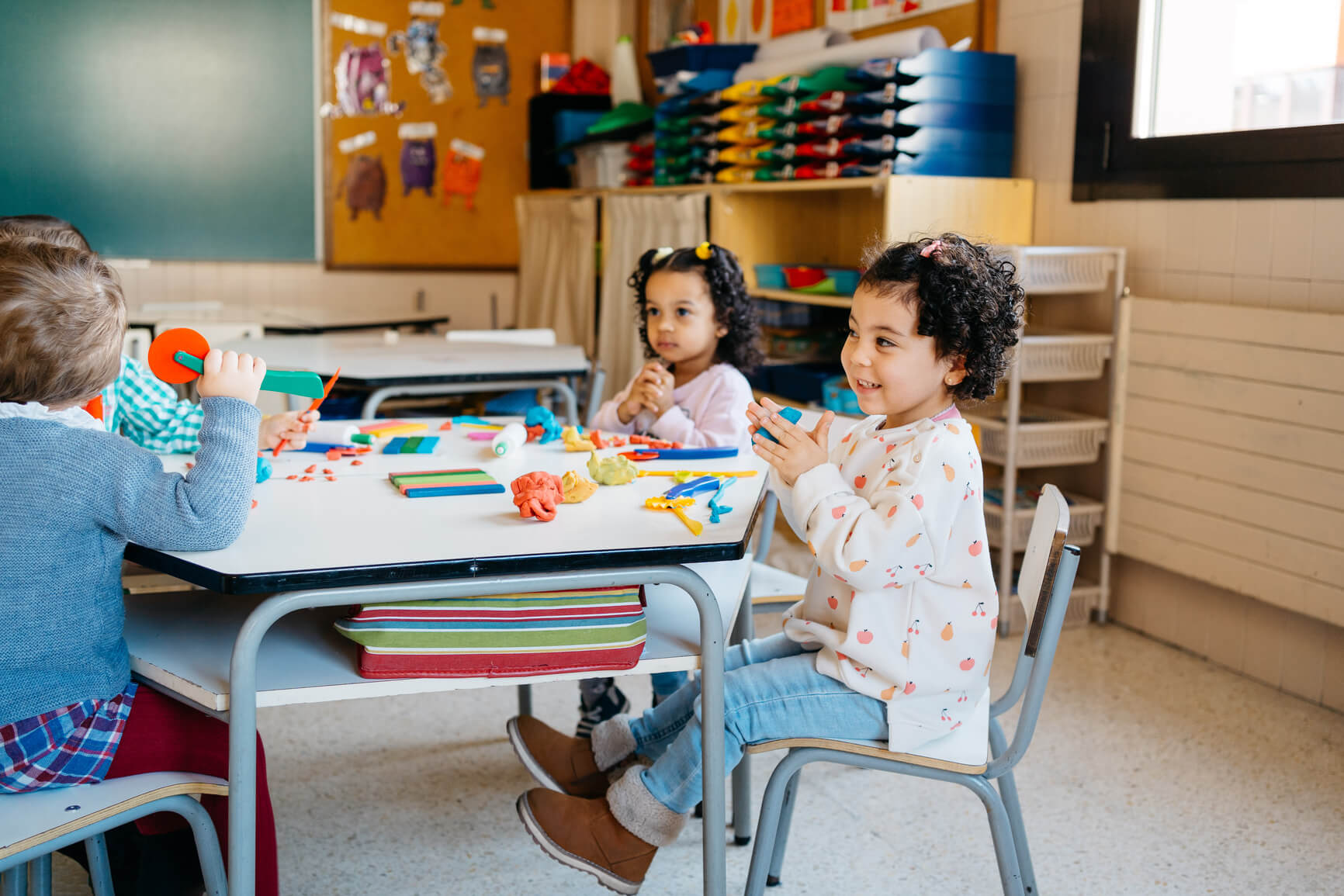 CASE STUDY
Solving tech challenges for 2,800 Texas teachers
When Ysleta Independent School District went all-in on Google Classroom, they used Clever's tool for quick setup and effortless ongoing maintenance—ensuring digital learning was ready for students on day one of school, and every day after that.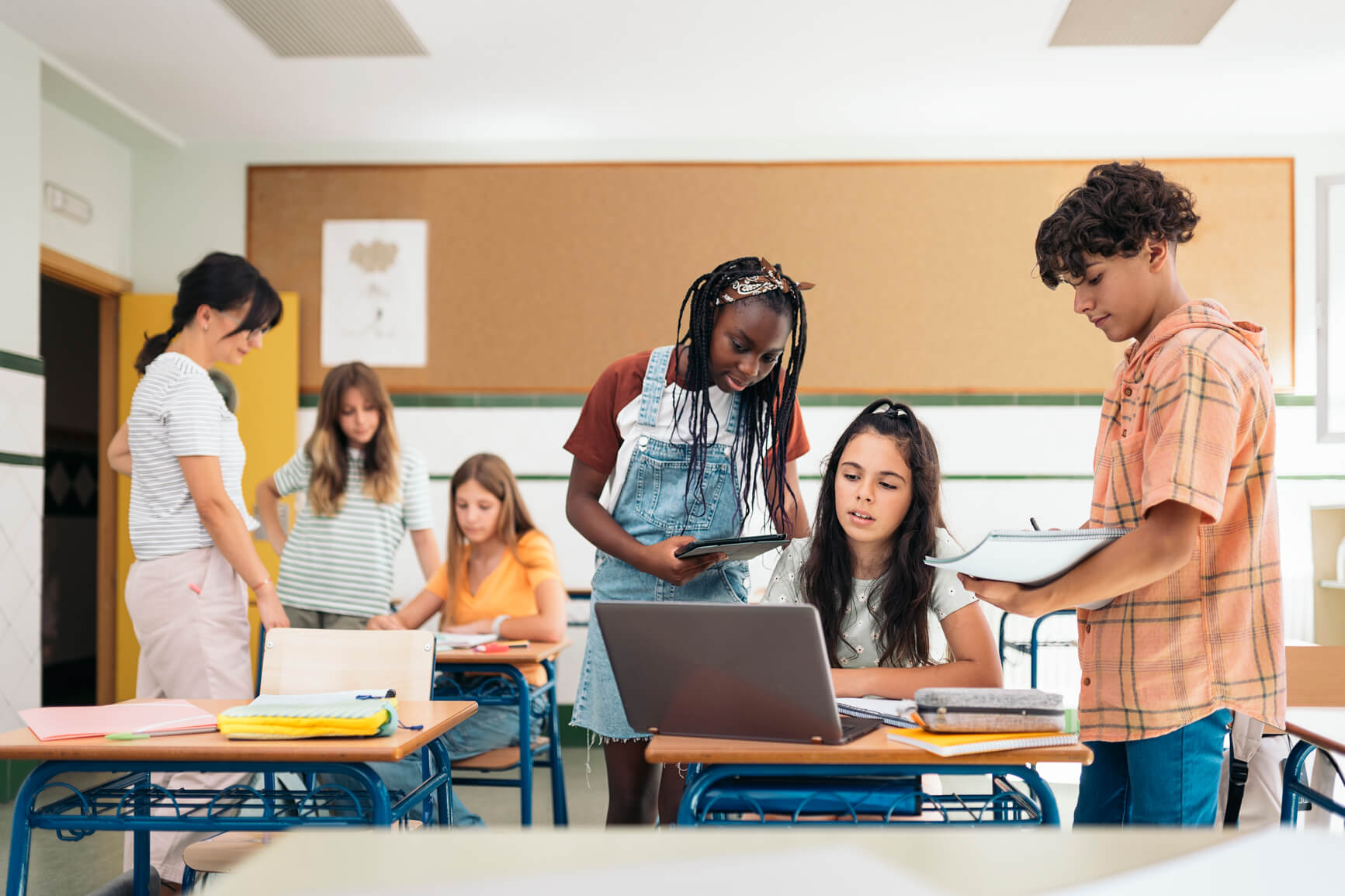 TRAINING
Clever Academy
Free, online courses for district administrators and teachers to learn about Clever. This is especially recommended for district administrators who are new to setting up their district sync with Clever, or teachers who are using Clever for the first time.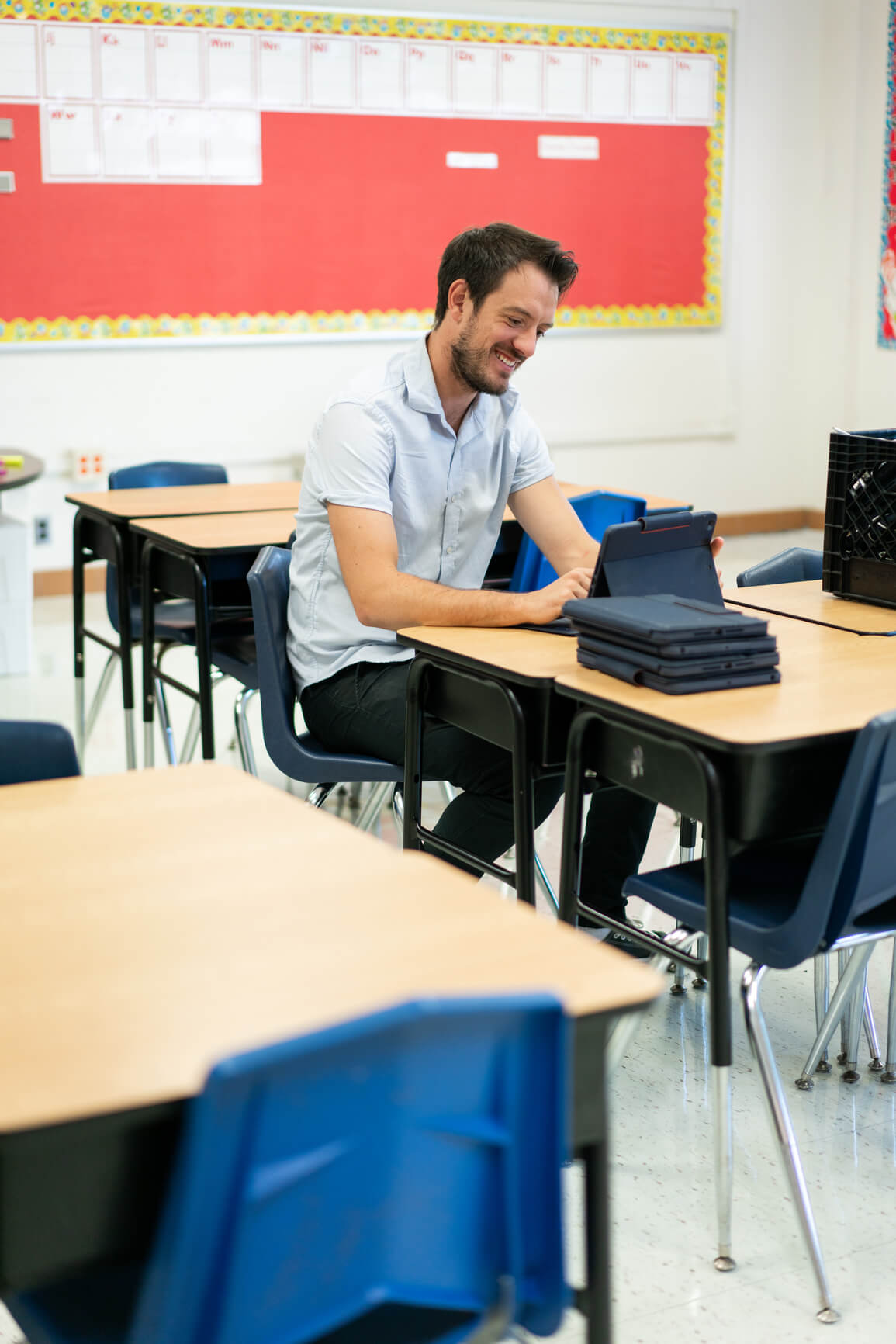 Contact Clever
Support
Clever's customer support team is available Monday – Friday from 7 am – 7 pm EST.
Create Support Ticket
Subscribe to receive news and updates from Clever.