District admins
School works better with Clever. Find resources to streamline your edtech year round.
Clever Admin Checklist
Follow this easy checklist to be ready on day one. Perfect for administrators new to Clever and returning users who want a quick refresher!
Get started
Discover applications
Explore how you can save time rolling out the most popular applications at your district. Accept application invites right in your dashboard.
Learn more
Connect with HMH
You can now roster HMH Ed, ThinkCentral, and MyHRW with Clever. Learn how to connect with HMH and set your sharing rules.
Get started
RESOURCE HUB
Set up Google Classroom + Clever
Automate Google Classroom course creation for your entire district with Clever.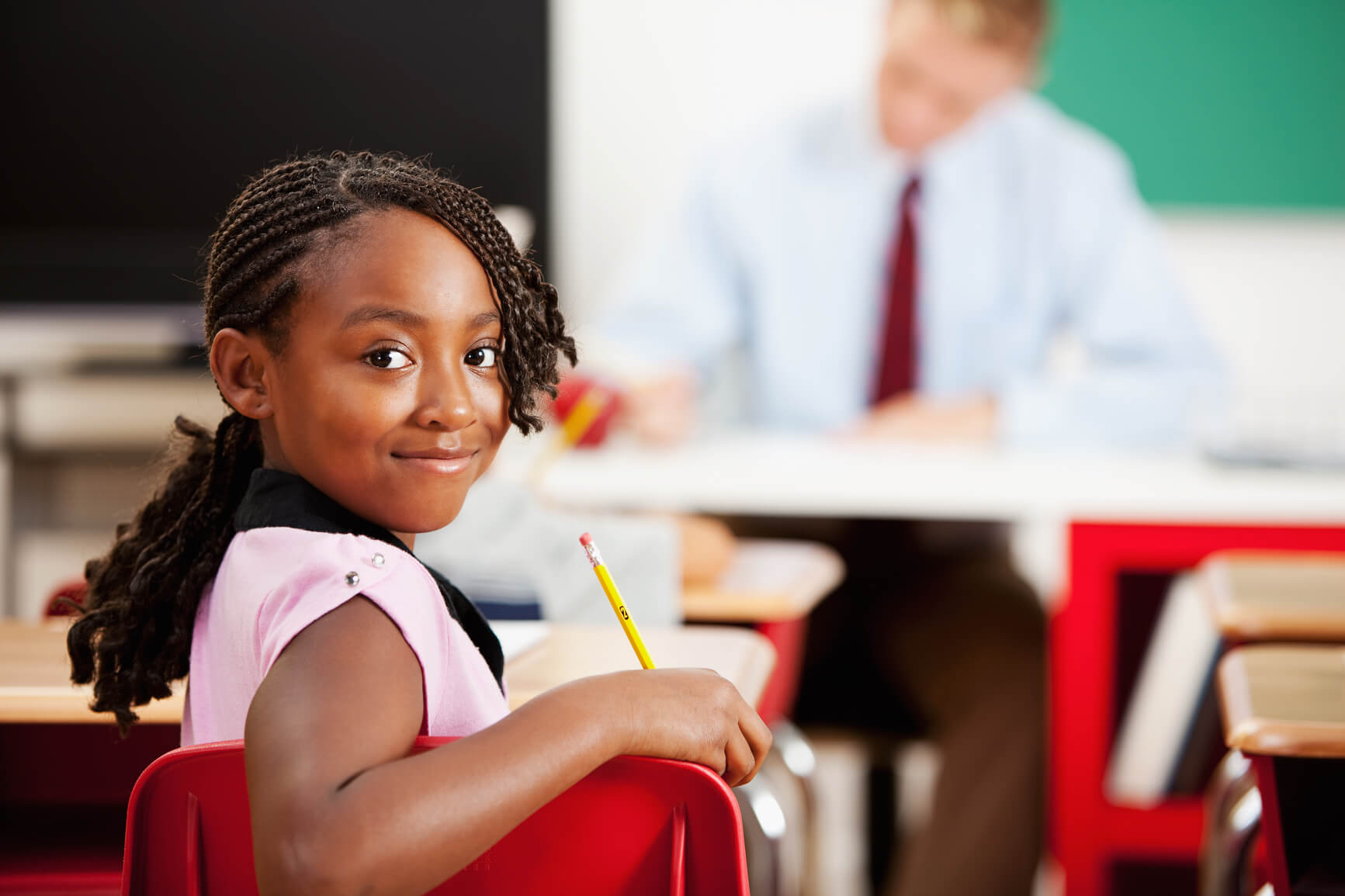 Save time with hands-off identity management
Use our quick start guide to see how Clever IDM could help your district, along with setup directions for Google Workspace and Active Directory.
RESOURCE HUBS
Support teachers, staff, tech coaches, and families
We make it easy to share login instructions and how-to guides with users so that Clever is easy for everyone. Discover the resources available to share with each of your stakeholders.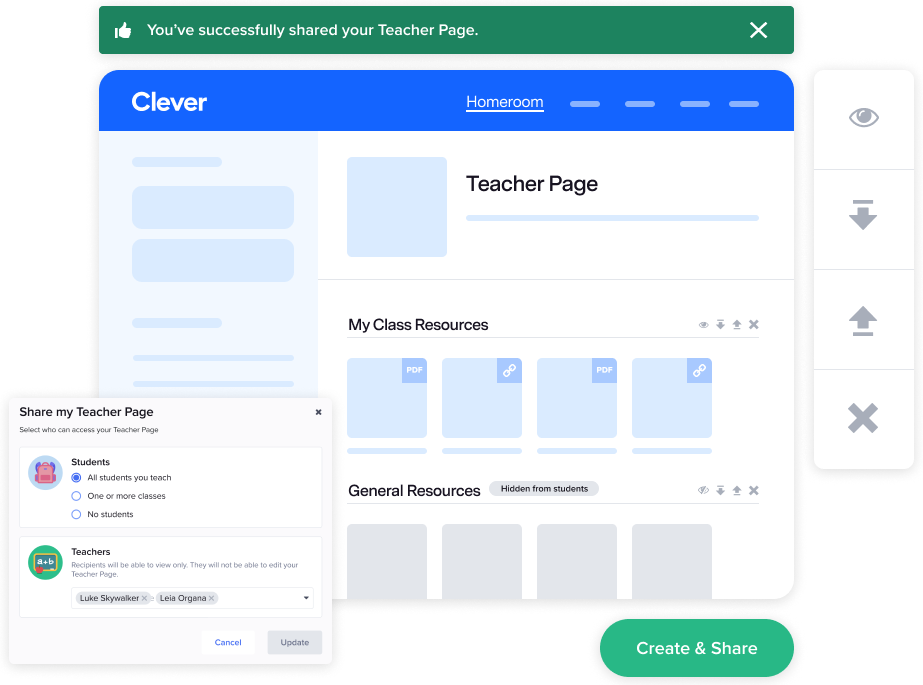 TRAINING
Training made easy
Free, on-demand self-paced training is always available to administrators, coaches, and teachers. Plus, Clever provides seasonal train-the-trainer sessions to help you host your own.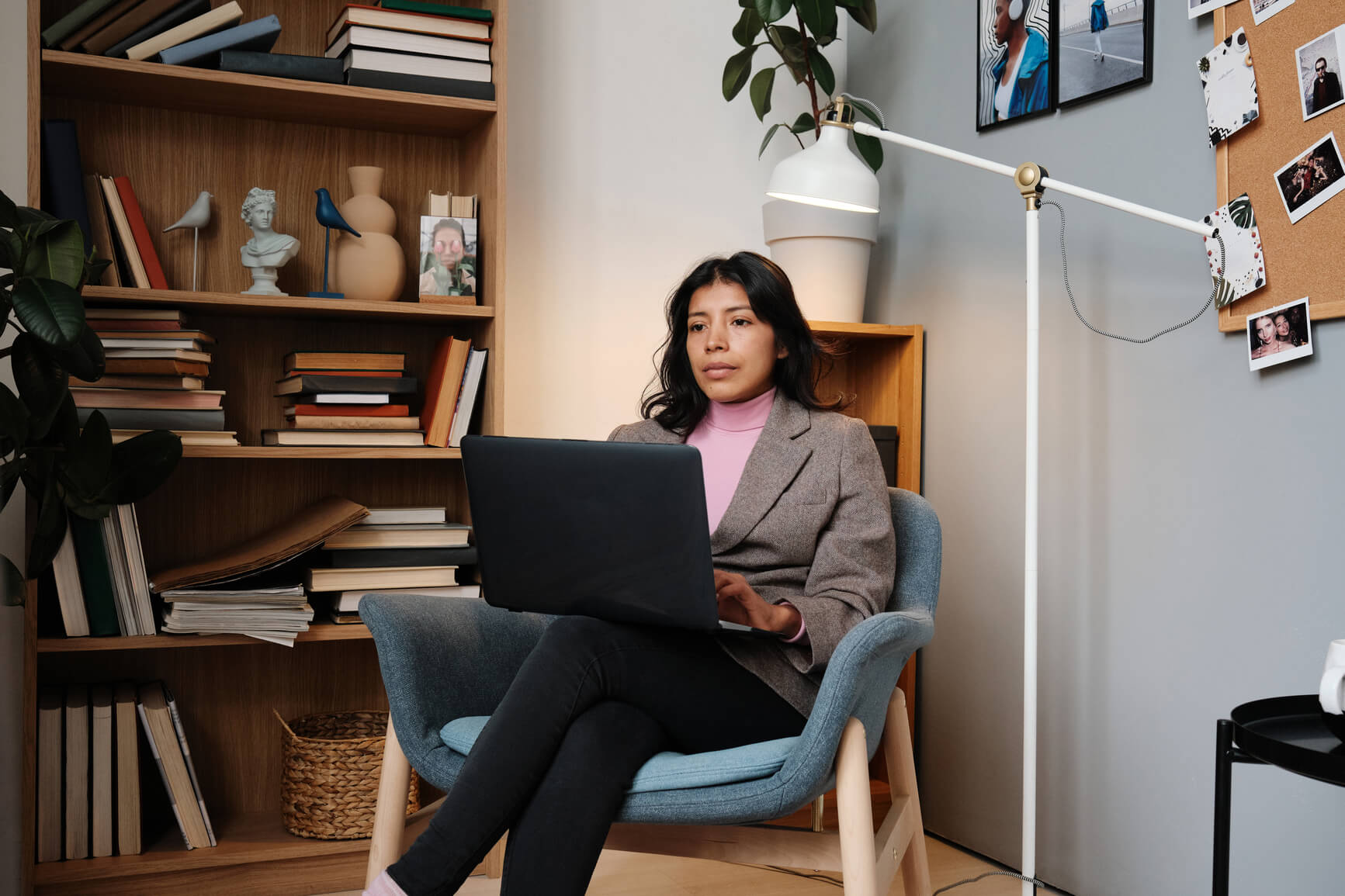 Learn from Clever Champions
95,000 K-12 schools across the US use Clever. Read our case studies to learn schools solve tech challenges, streamline edtech rollout, and ensures high student engagement with their digital resources.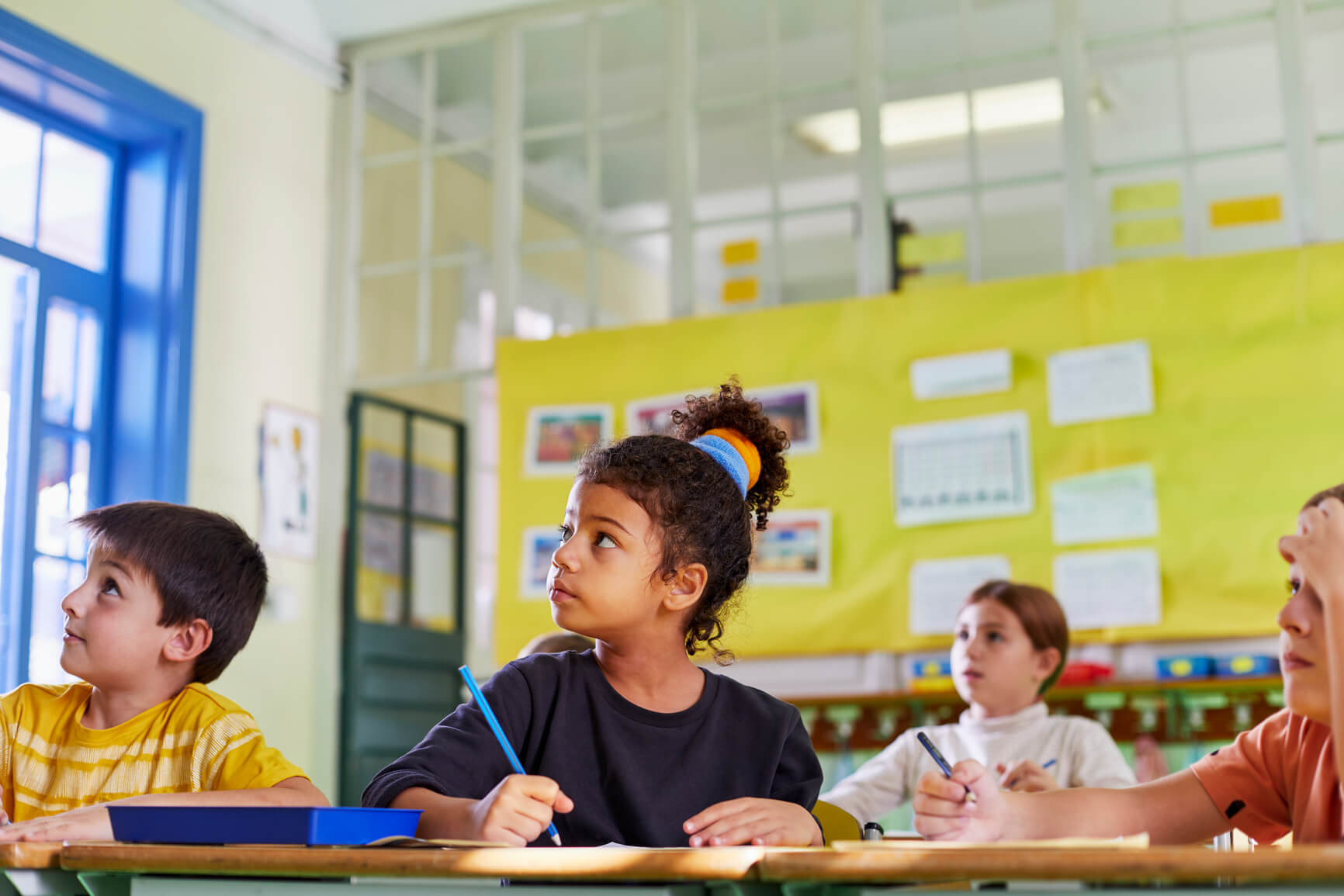 Contact Clever Support
Clever's customer support team is available Monday – Friday from 7 am – 7 pm EST.
Create support ticket