Who we are
At Clever, we are passionate about using technology to positively impact the world of education. Our culture is one that thrives on collaboration, continuous learning, and championing diversity, equity, and inclusion.
Work with us
What Motivates Us
Clever is motivated by our vision to advance technology that works for students everywhere. By securely connecting the data and applications that schools rely on, we know we can foster safe, secure, and fun learning experiences for students and educators.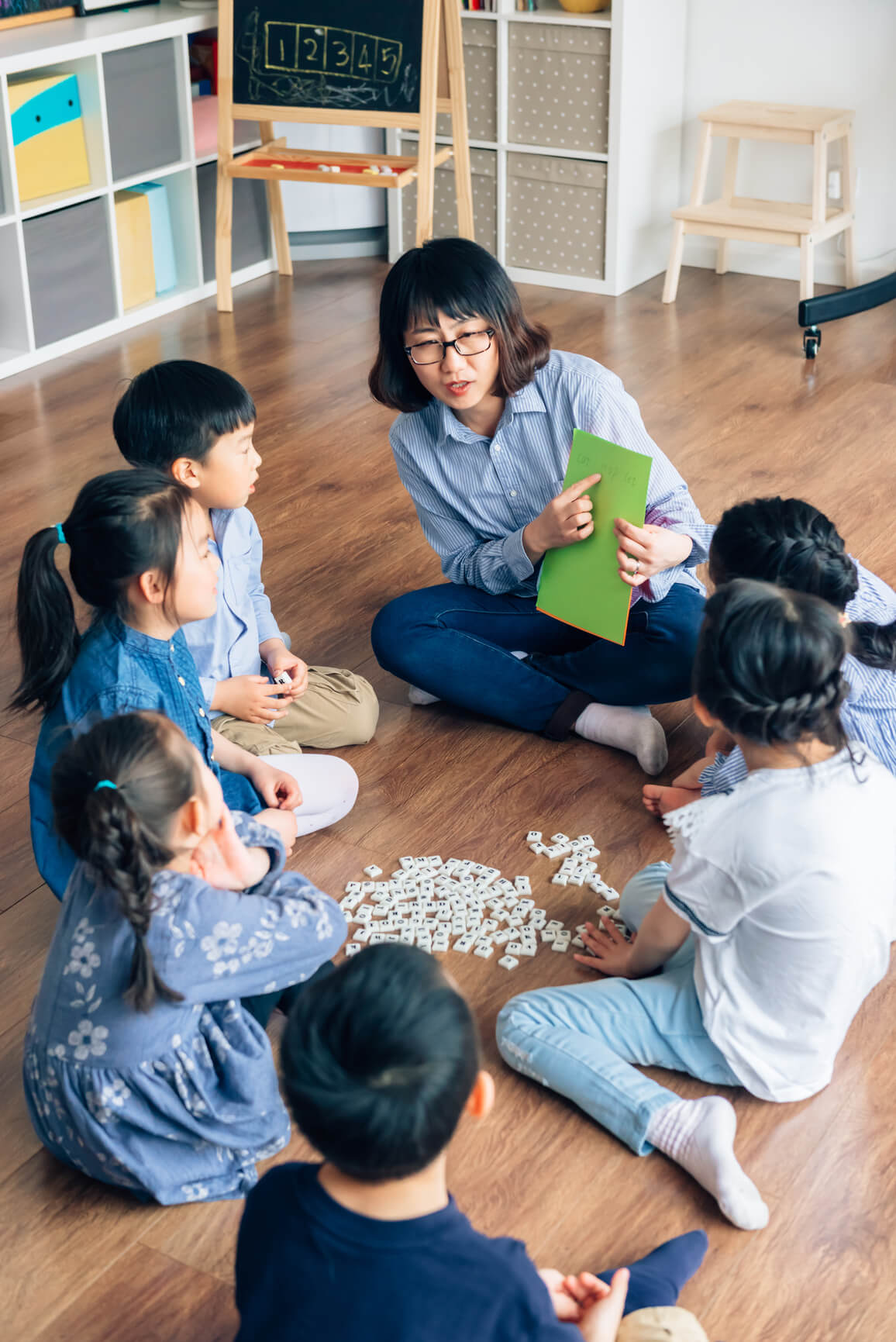 Clever is a group project
Clever succeeds because everyone on the team understands that it takes every person in every role to deliver a great experience for our partners and districts.
Always a student
Clever is a team of lifelong learners. Cleverites love it when their work allows them to learn new things, but they also love to share what they've learned with others—they eagerly teach new skills to teammates and help others improve.
Don't trust the textbook
Clever is able to iterate and improve because Cleverites constantly question how we should be doing things. We "don't trust the textbook" because we understand the importance of questioning, experimenting, and coming up with new solutions.
Make it matter
Cleverites join Clever because they are passionate about driving change within the educational ecosystem. This passion drives us all to search for ways to create a larger impact with our work.
Equity for all
Clever believes that the classrooms we serve and our company's halls should be spaces that are diverse, equitable, and inclusive.
Benefits and Perks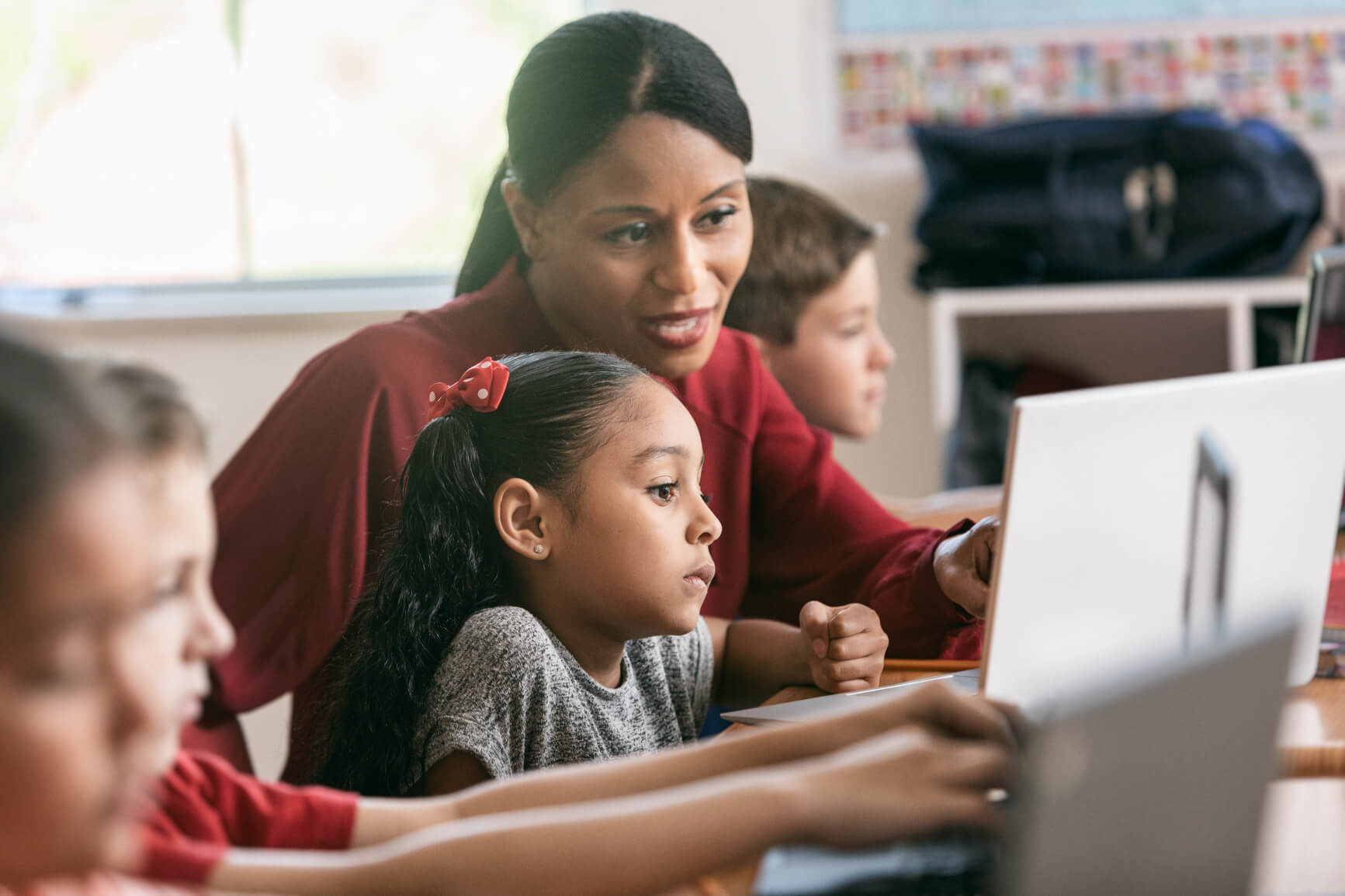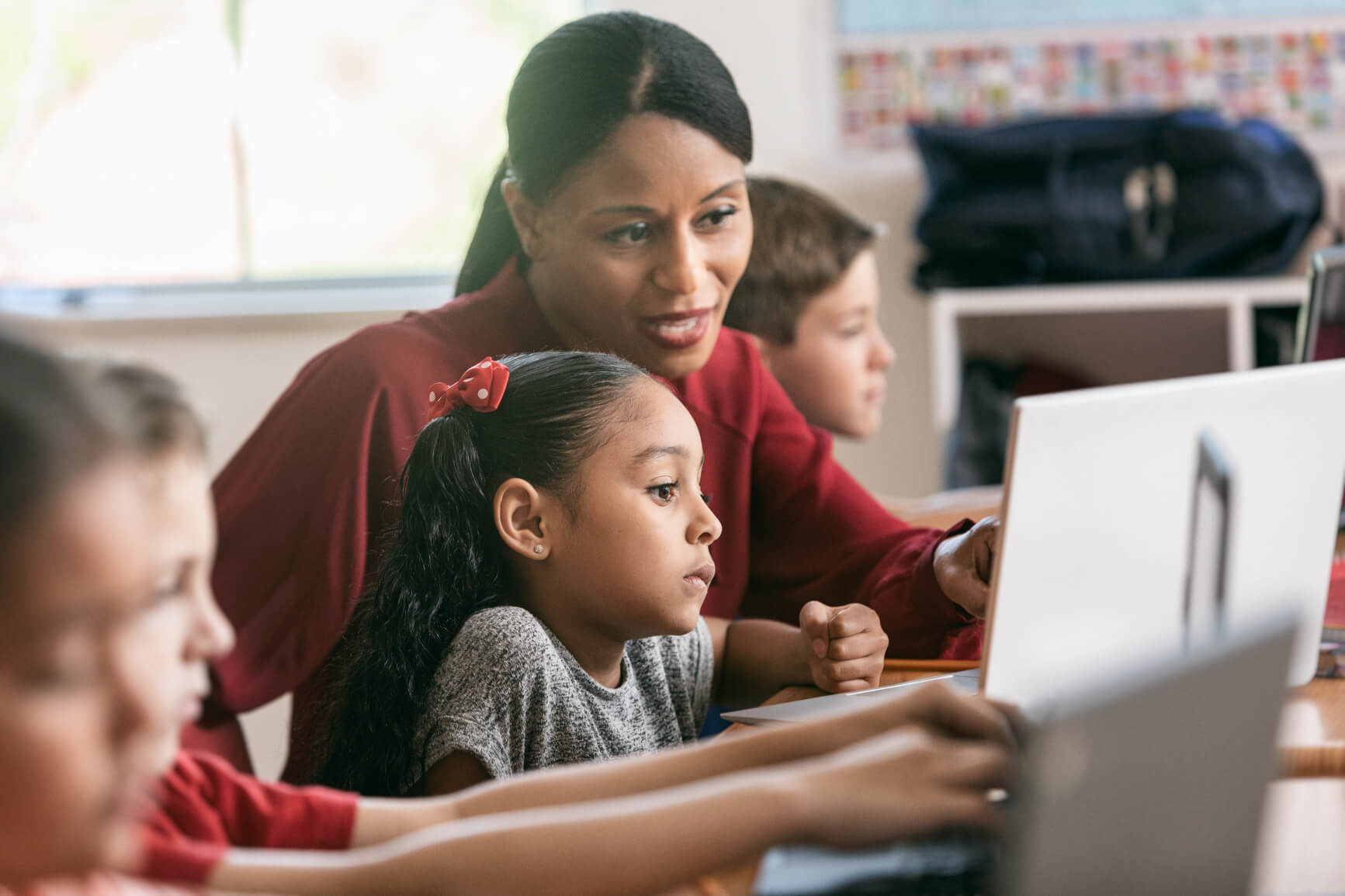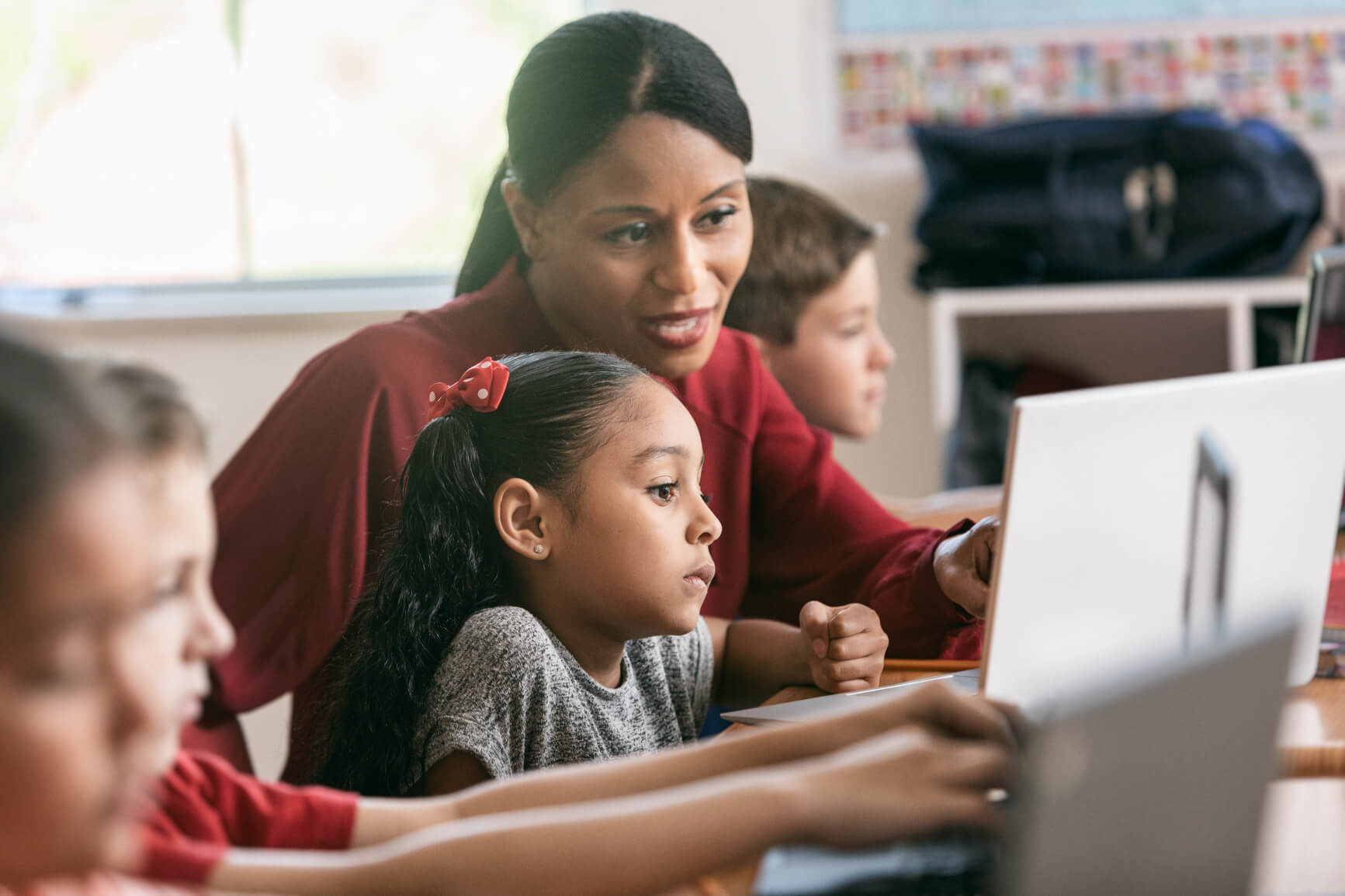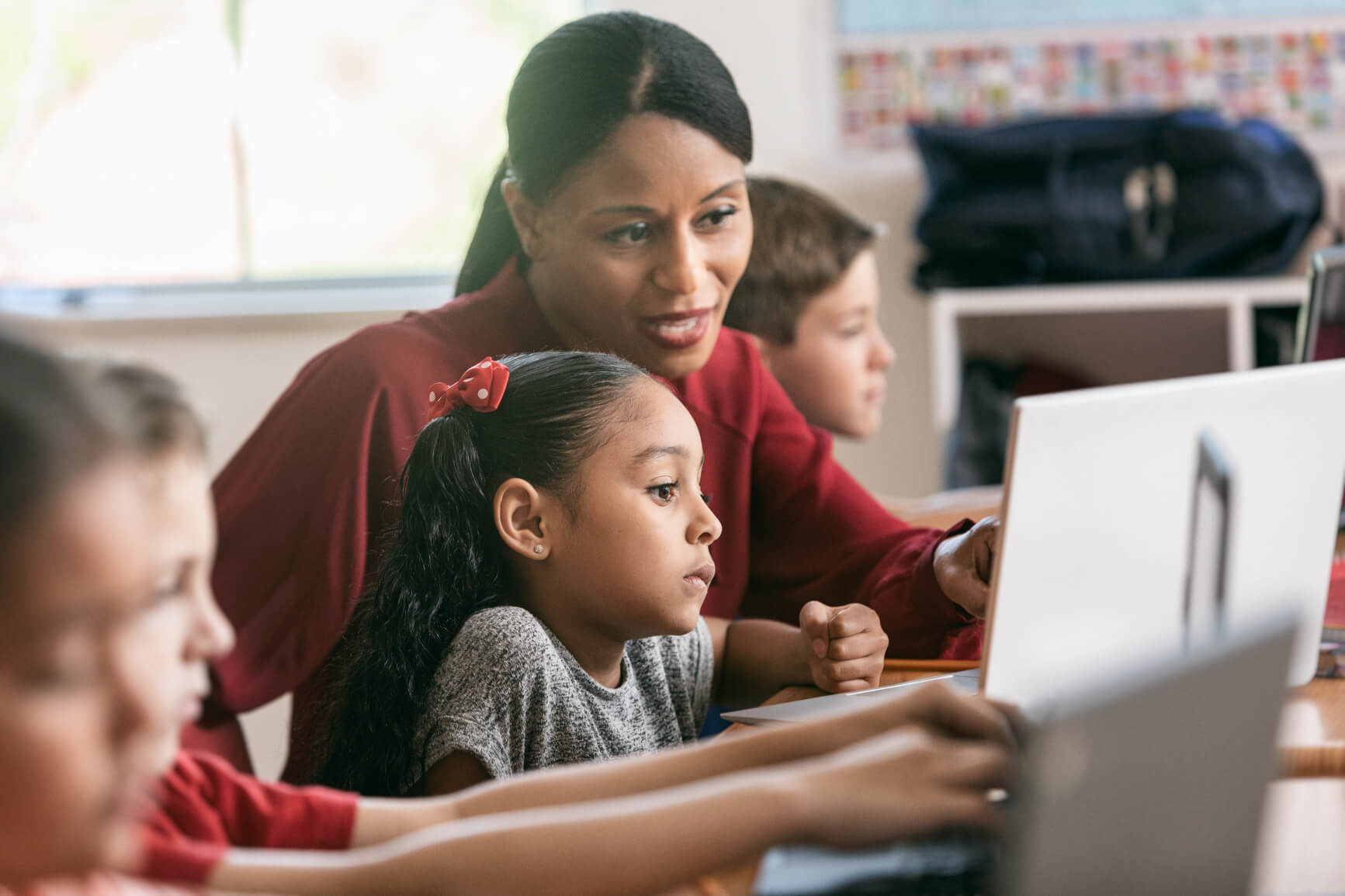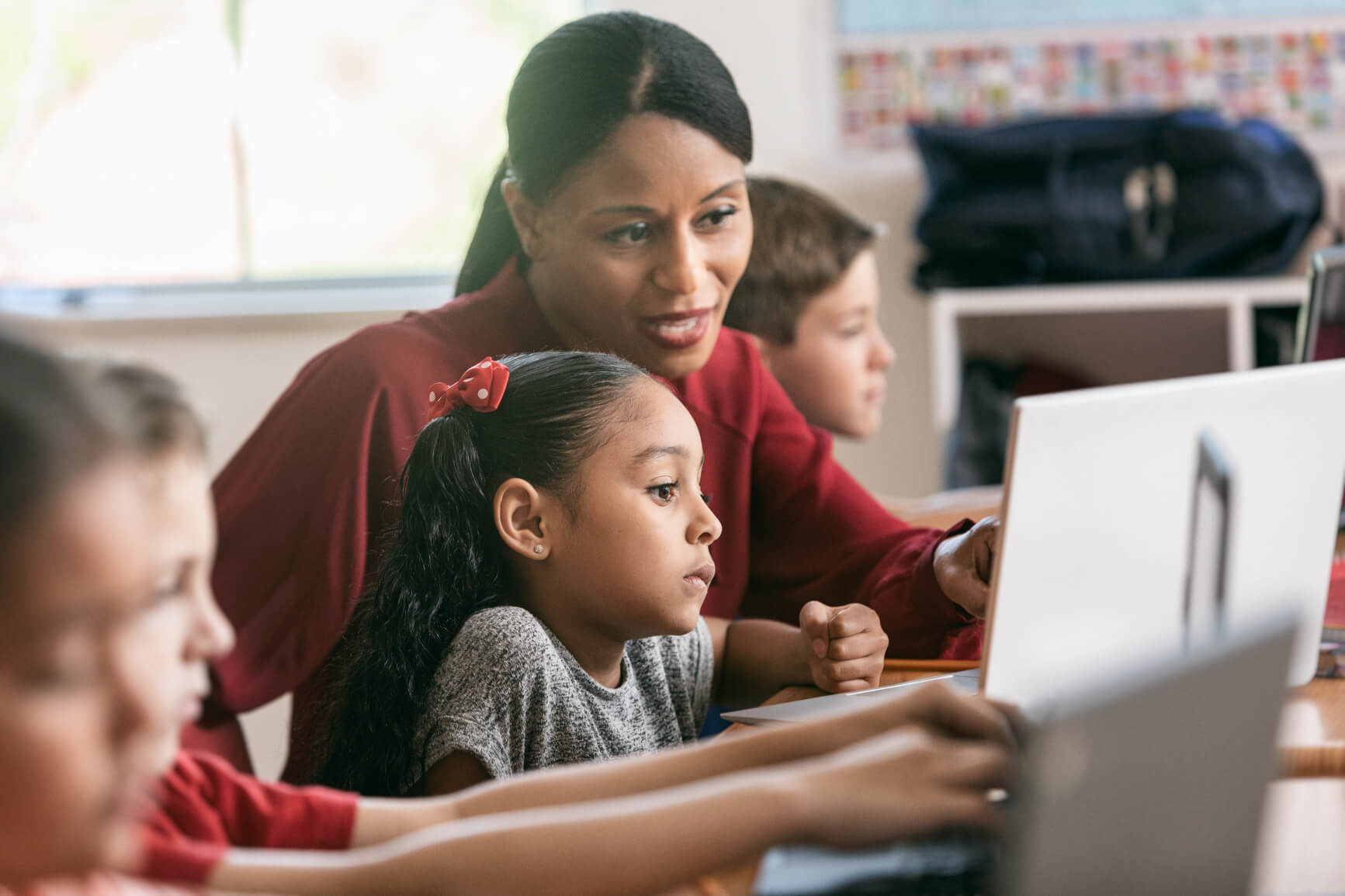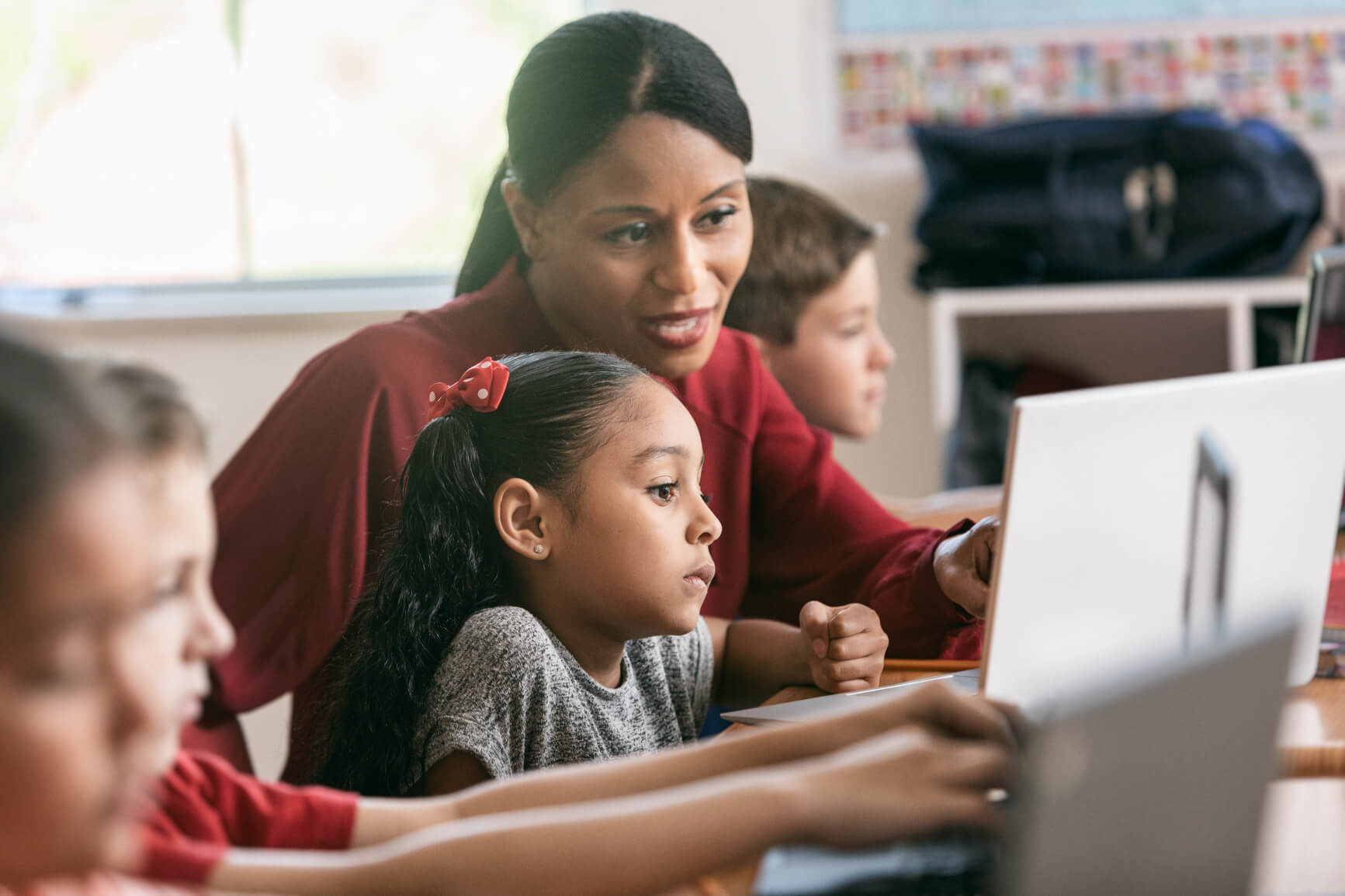 Competitive Salary
Offering a competitive salary is a key way to align our employees' interests with our company's long-term growth and success.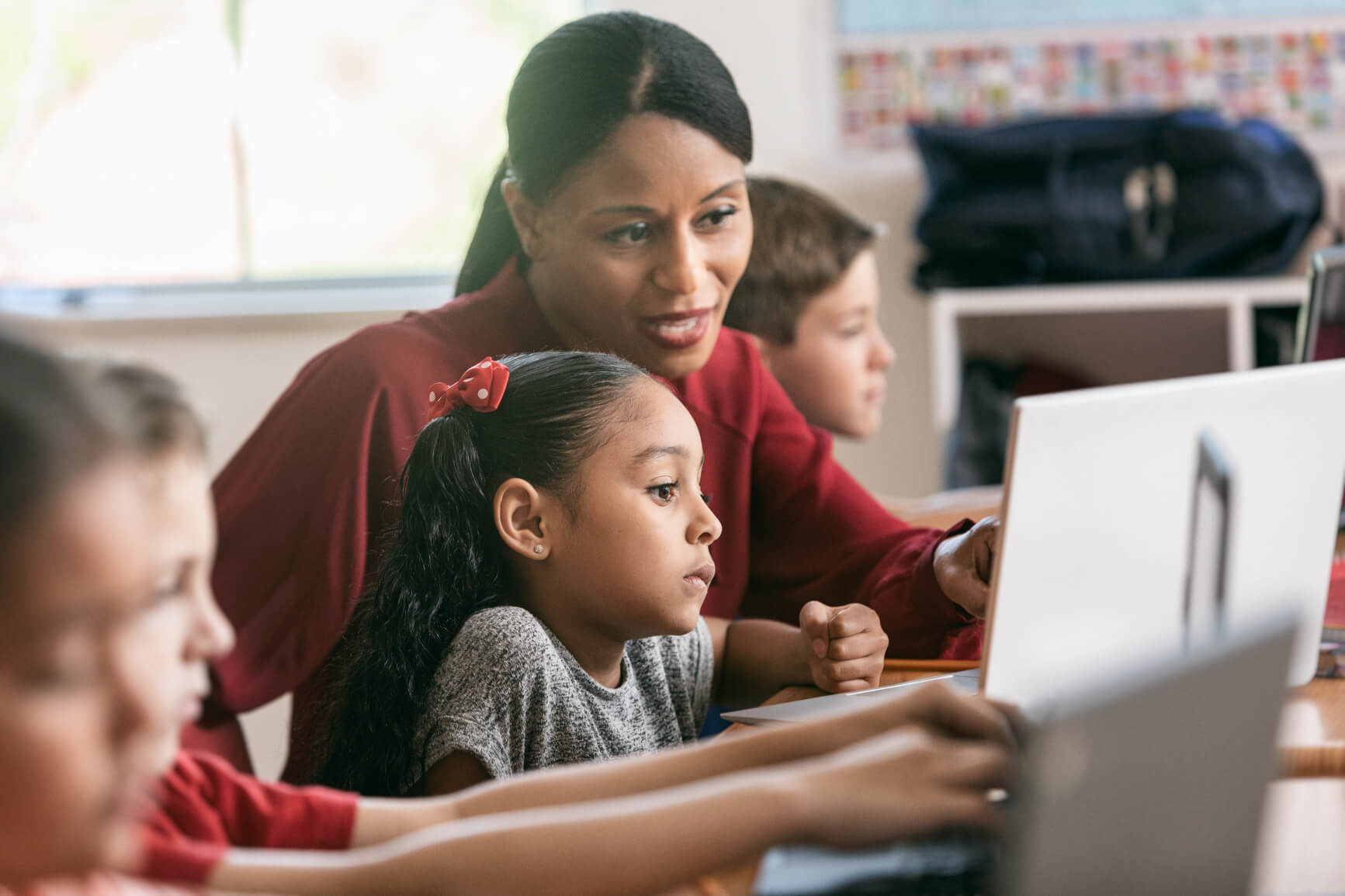 Remote Friendly
You can work anywhere in the continental US + Hawaii. Or work from our San Francisco HQ.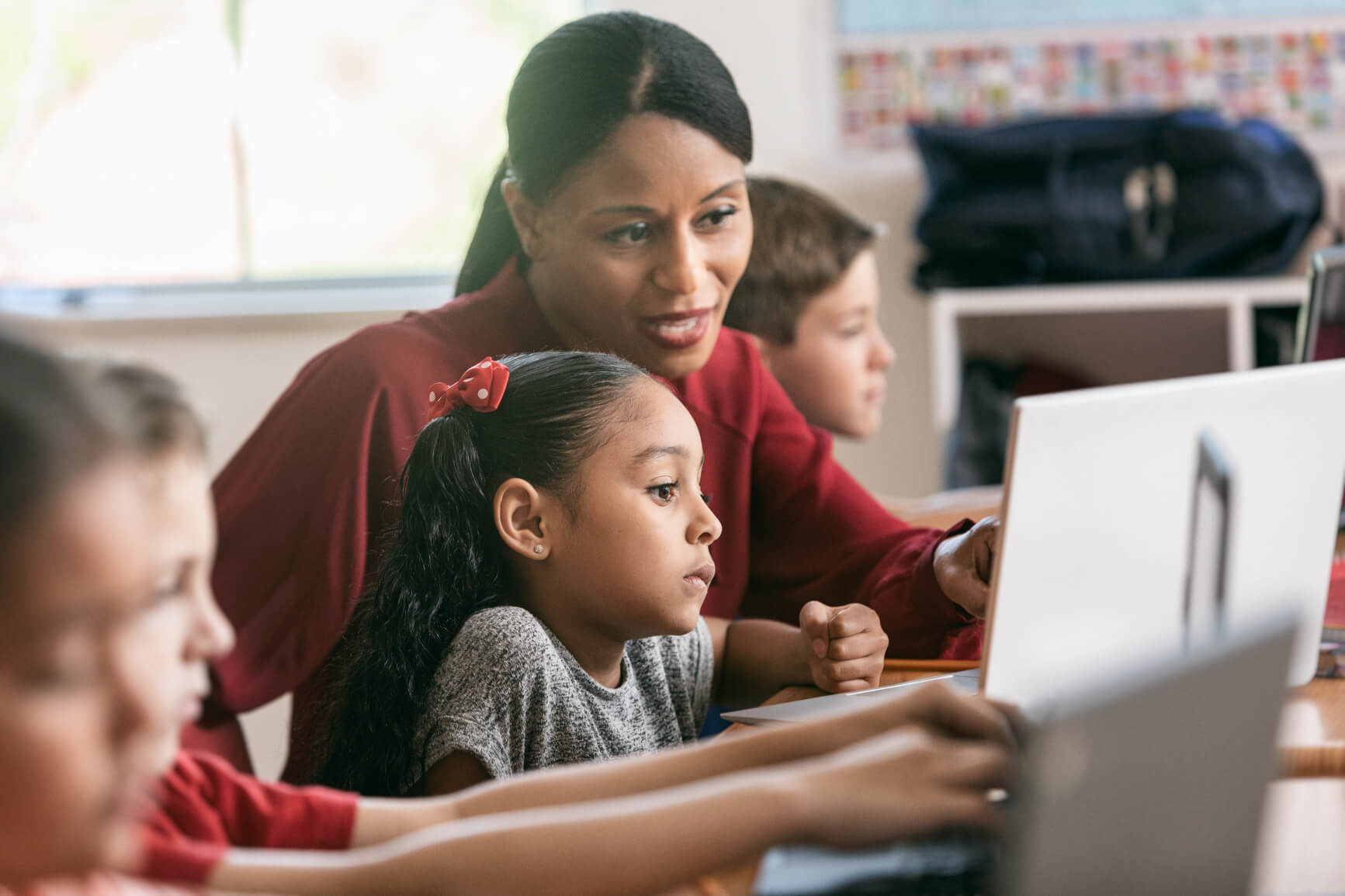 Medical, Dental, Vision, & 401K
We pay 100% of your premiums and 70% of your dependent's premiums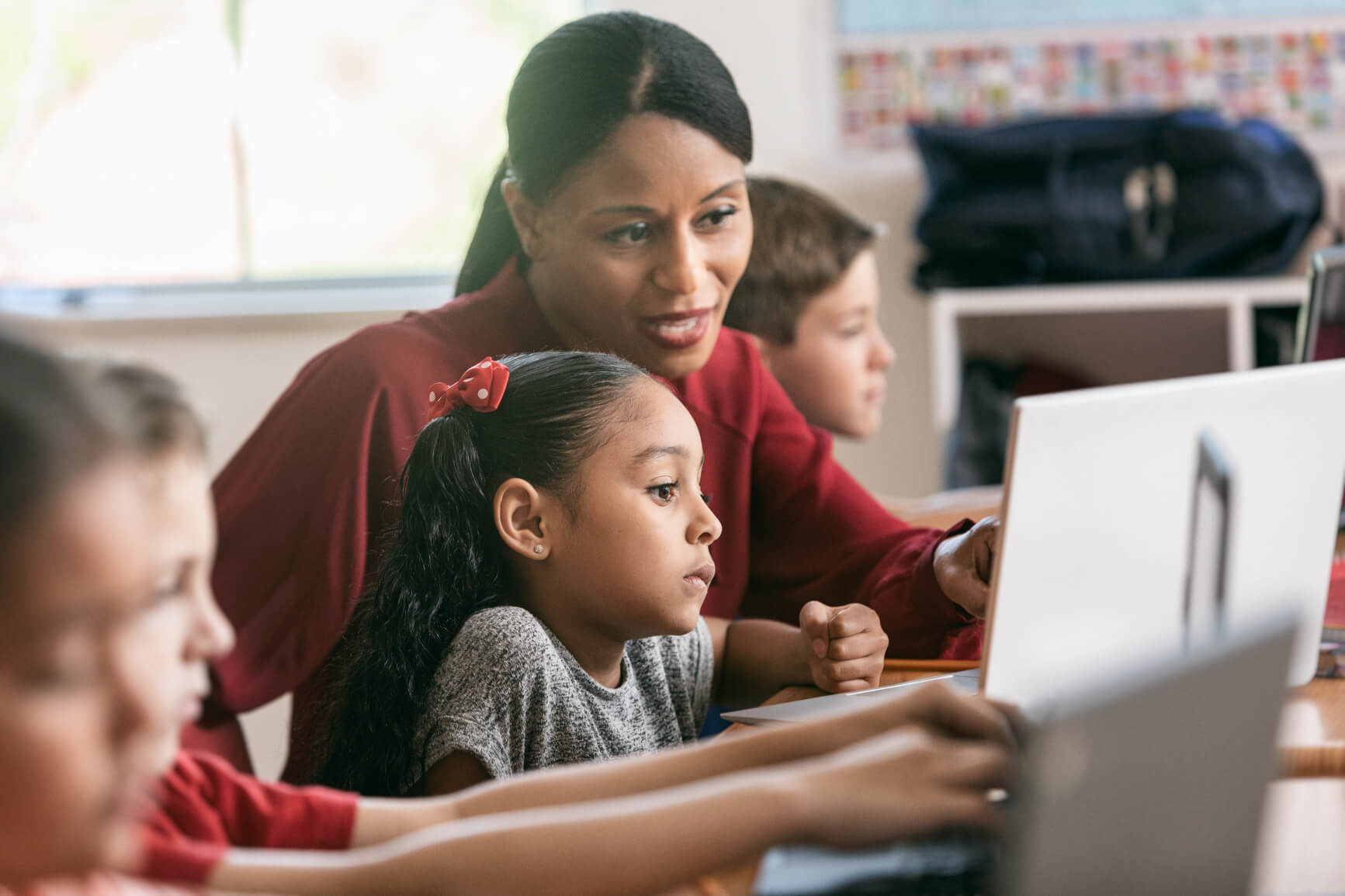 Parental Leave and Support
Generous paid leave for birthing parents and non-birthing parents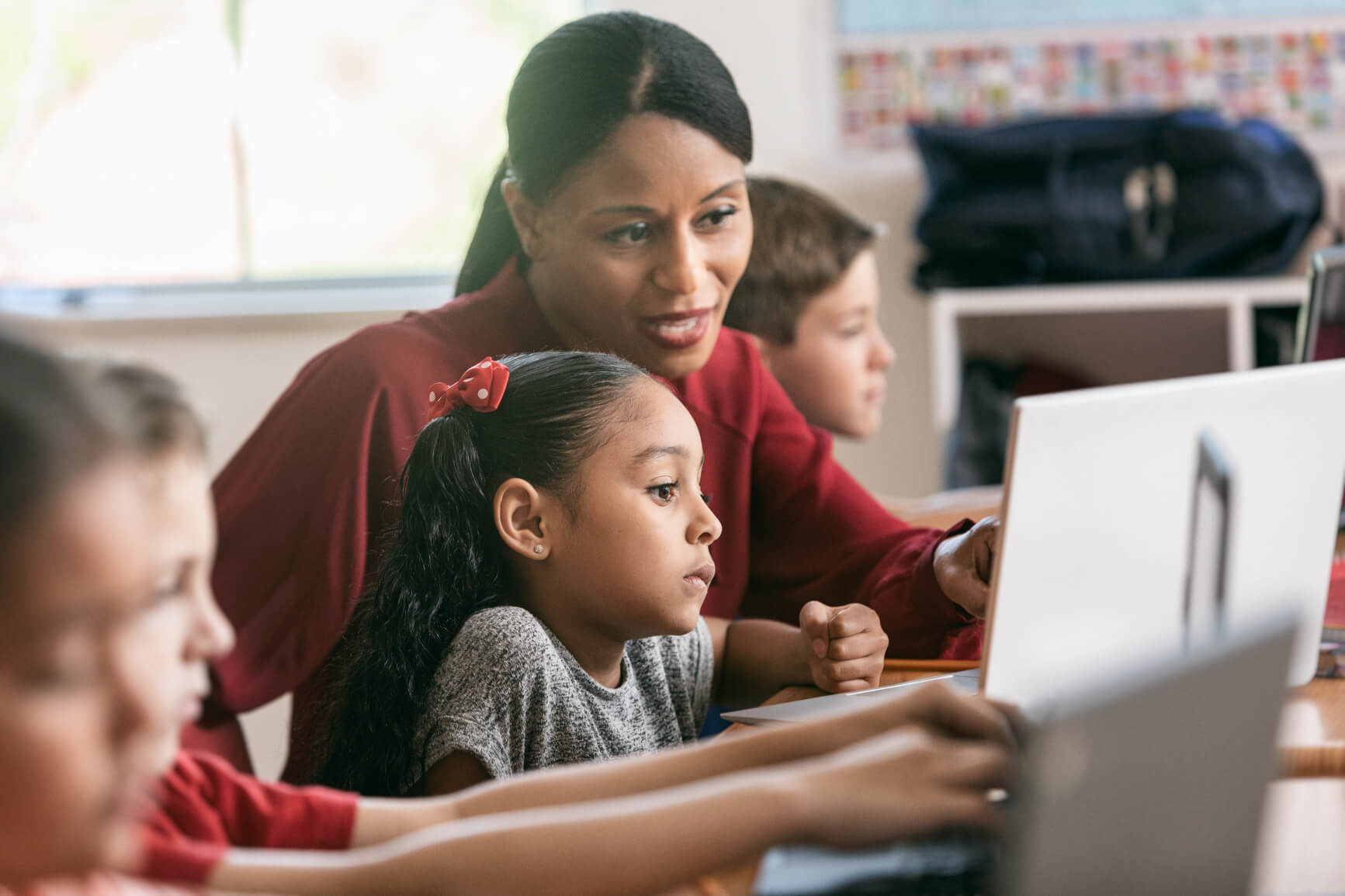 Flexible Paid Time Off, Holidays, and Flexible Work Hours
We prioritize work-life balance and encourage all our employees to take at least three weeks off per year. In addition, we offer our Cleverites the opportunity to take five weeks off at the five-year mark as a way to recharge and pursue their passions outside of work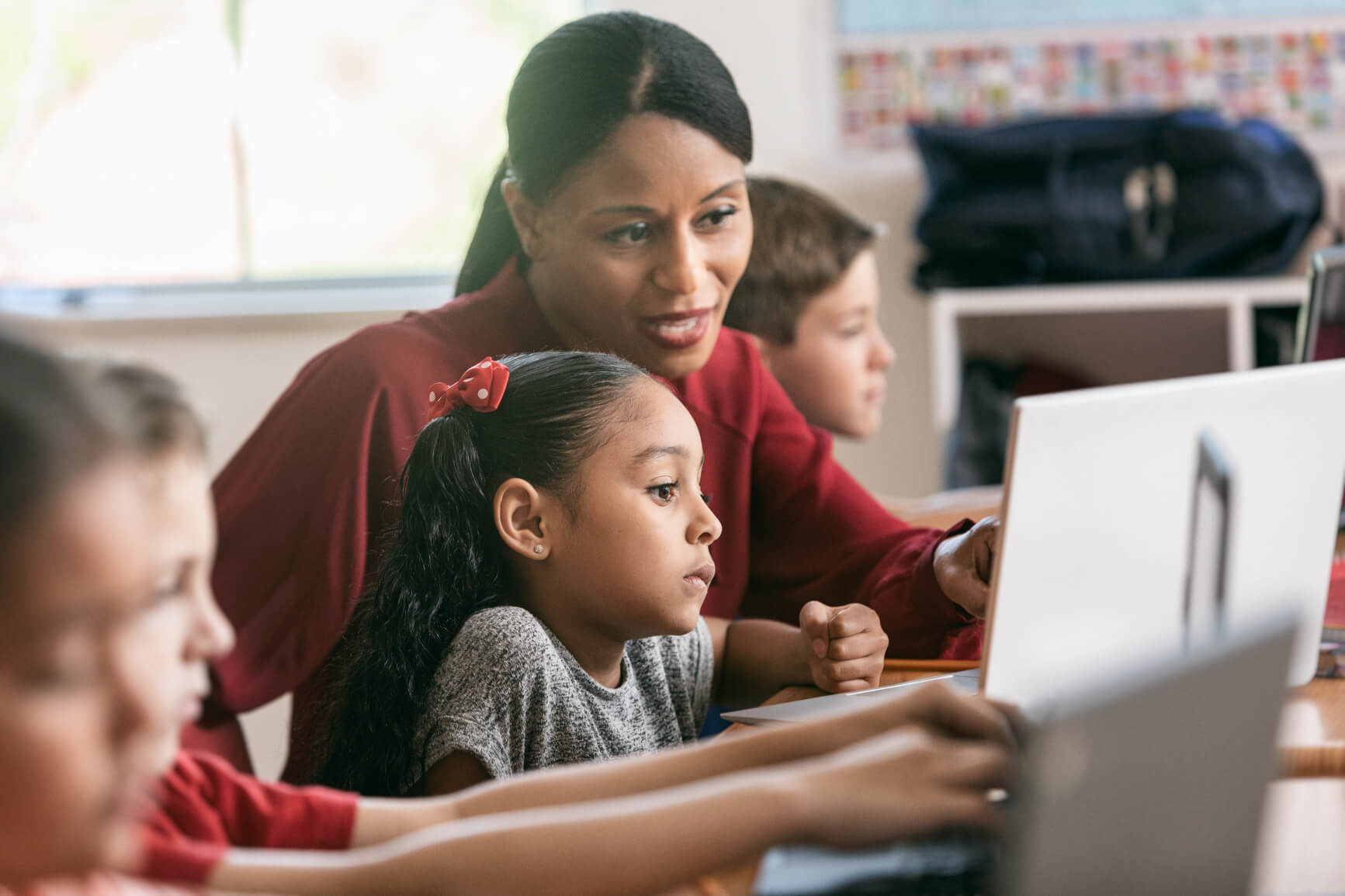 Book Learning and Professional Development
$1,000 yearly stipend for conferences, e-learning, and non-fiction books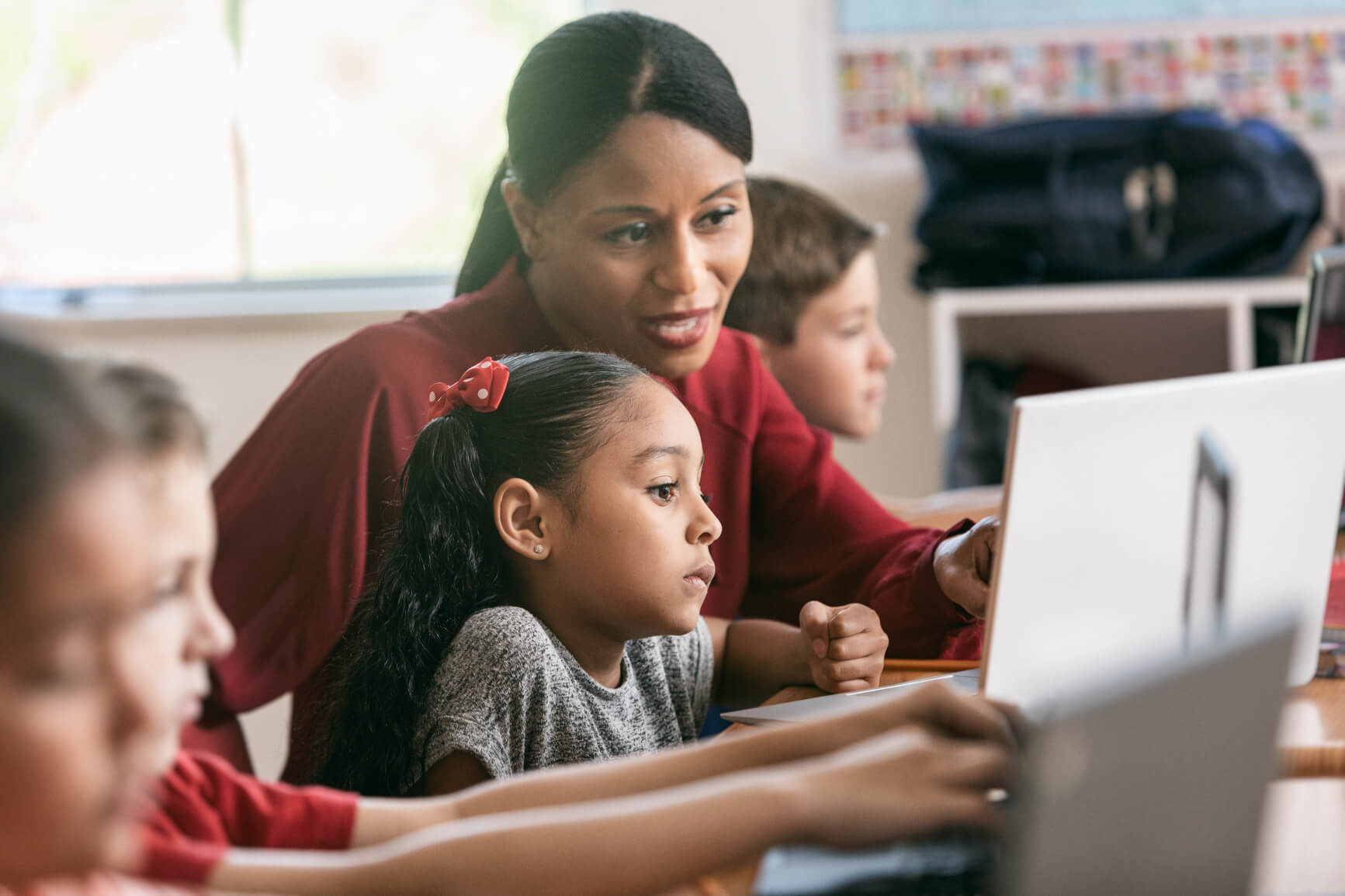 There are a lot of companies with smart people—we've got a sharp team that's also incredibly patient and humble. There's a lot of trust placed in individual engineers, and you get to pick the projects and challenges you want to tackle.
I love building things. Even as a manager, I still get to build things, and it's important as a manager to stay in the code. Since I do both, manage and code, I get to see how collaborative Clever is across the sales, success, and engineering teams. You can go downstairs to talk to someone on the solutions team or they can stop by and have a direct conversation with you. Open dialog is welcomed and encouraged.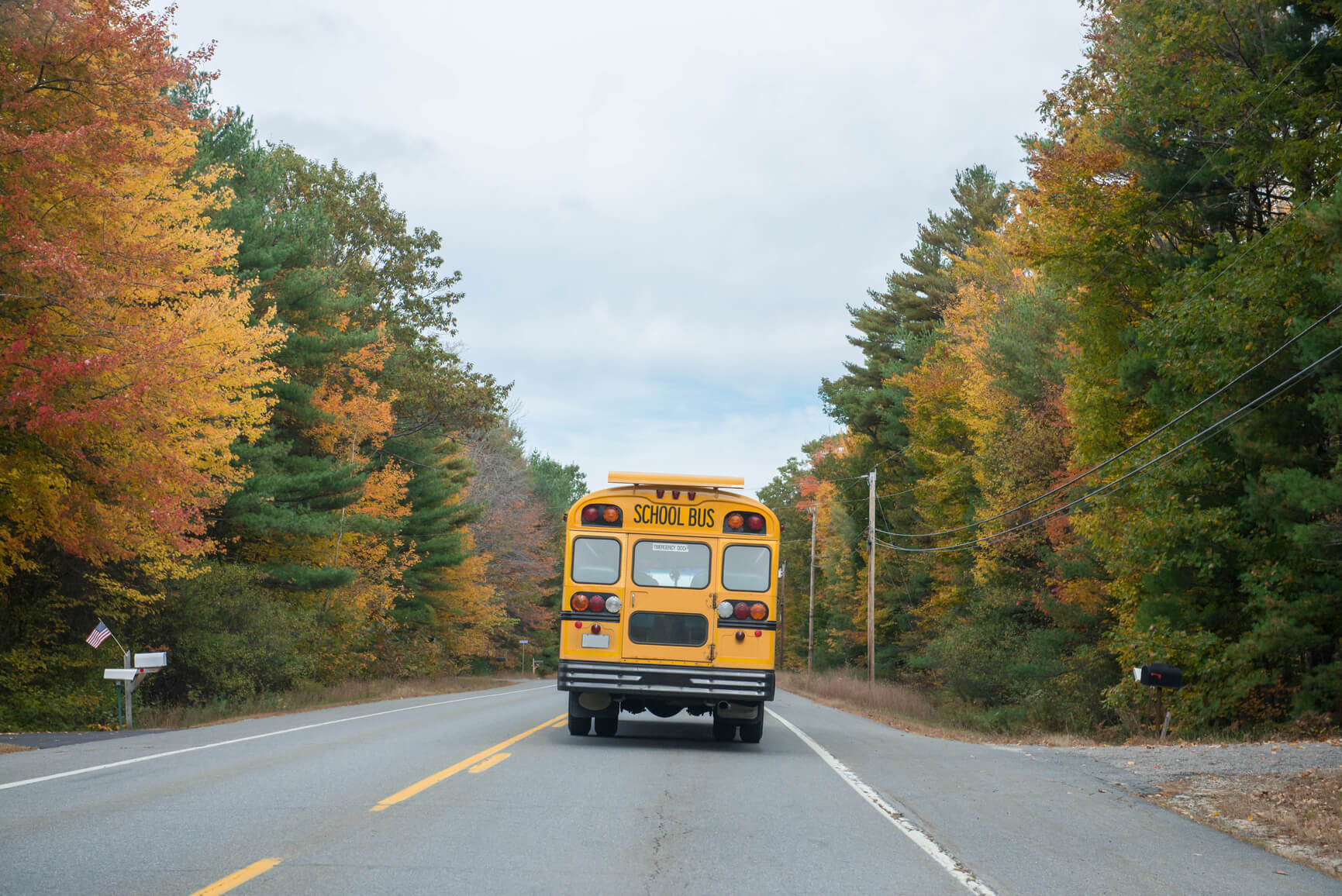 Life at Clever
Want to help tackle the tough issues that have troubled the education system for decades? Join us and have some fun while making a positive impact!
Company Retreats
Every year, Cleverites come together for Camp Clever, a company tradition where we recharge, bond, and gear up for our busiest season: Back to School. Here, we unplug, enjoy unforgettable events and strengthen our work relationships.

Likewise, our Winter Rally is an annual event where you'll connect with your teammates, gain insights into our goals, and commit to making a meaningful difference.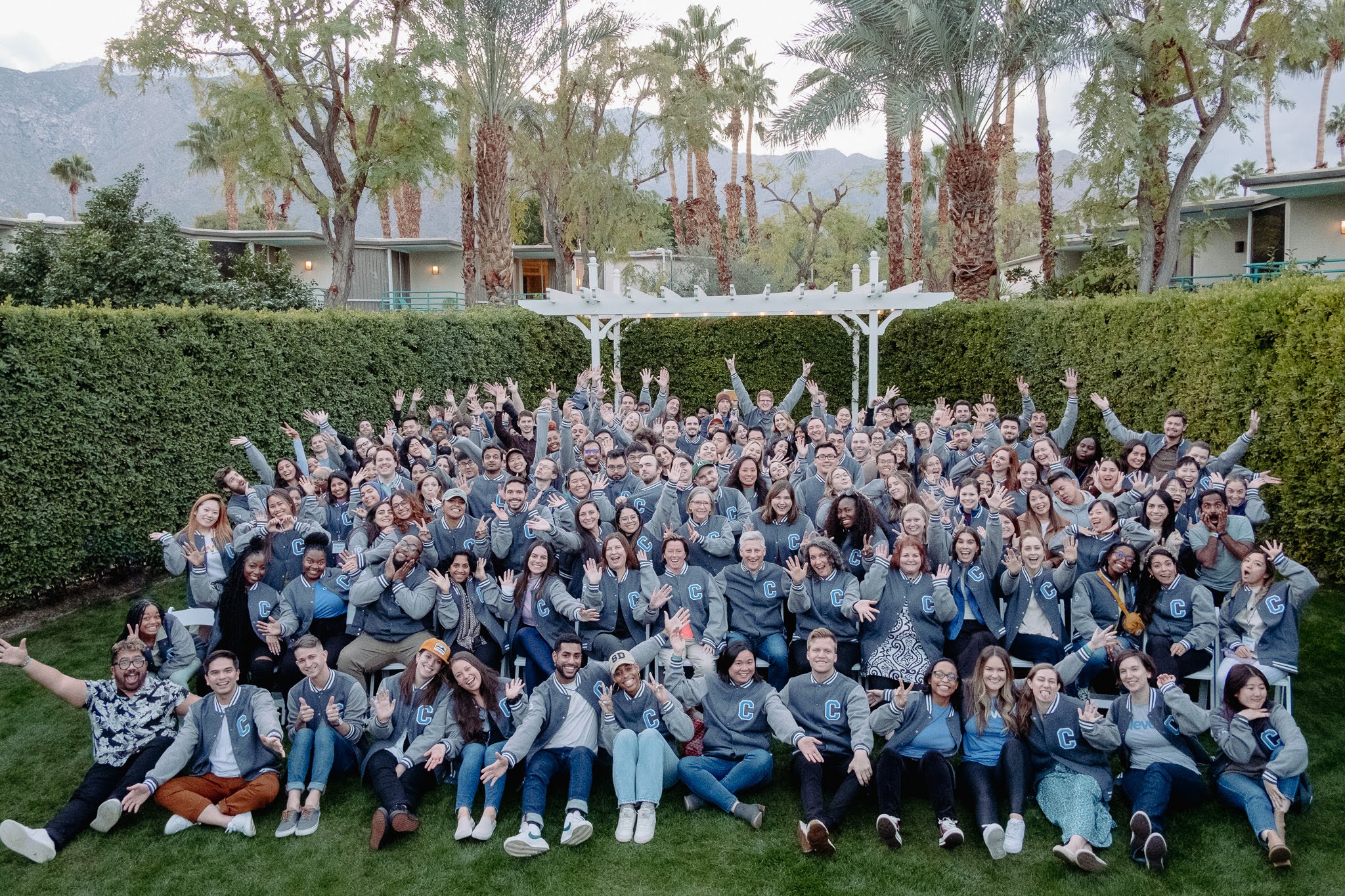 Remote-Friendly Workplace
We're keeping our San Francisco (HQ) office available to the folks who value an in-office experience while embracing team members who prefer to work in a remote setting. It's a flexible model that works for everyone.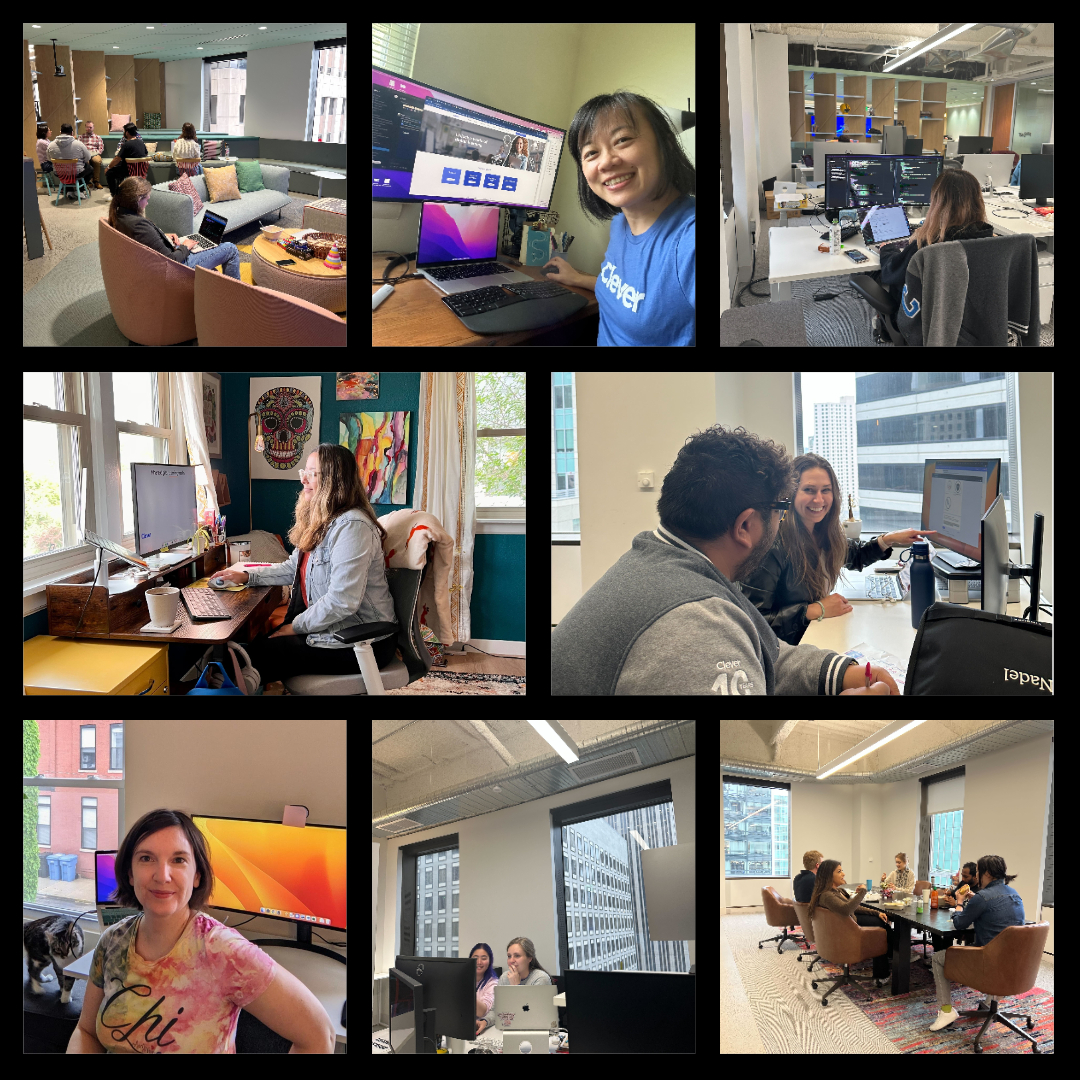 Diversity, Equity and Inclusion
We believe that becoming a truly equitable and inclusive organization is evolving work that lasts a lifetime.
Learn more about Clever DEI
Your authentic self belongs
When we create an environment where everyone feels included, supported, and appreciated, we can achieve incredible things together! One of the ways we're making this happen is through our employee resource groups (ERGs). These groups give us a chance to connect, learn, and open our minds to new possibilities.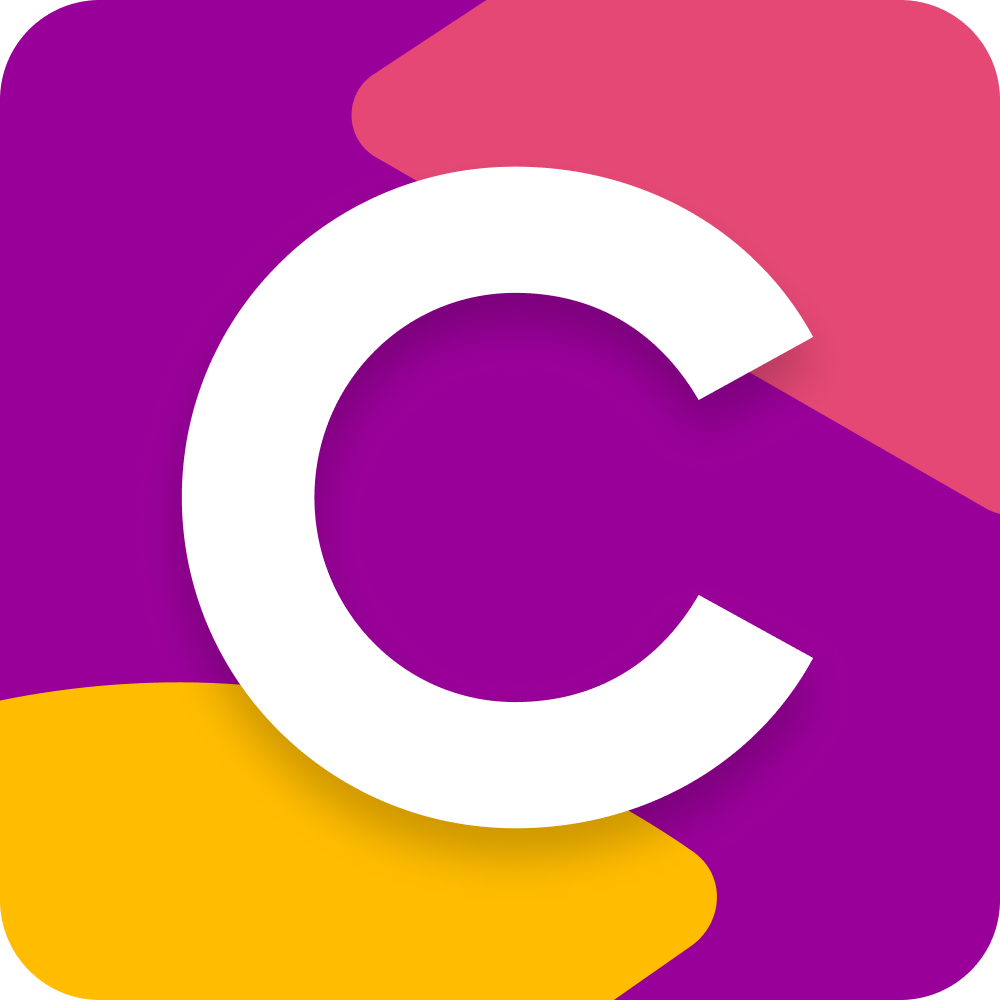 Women @ Clever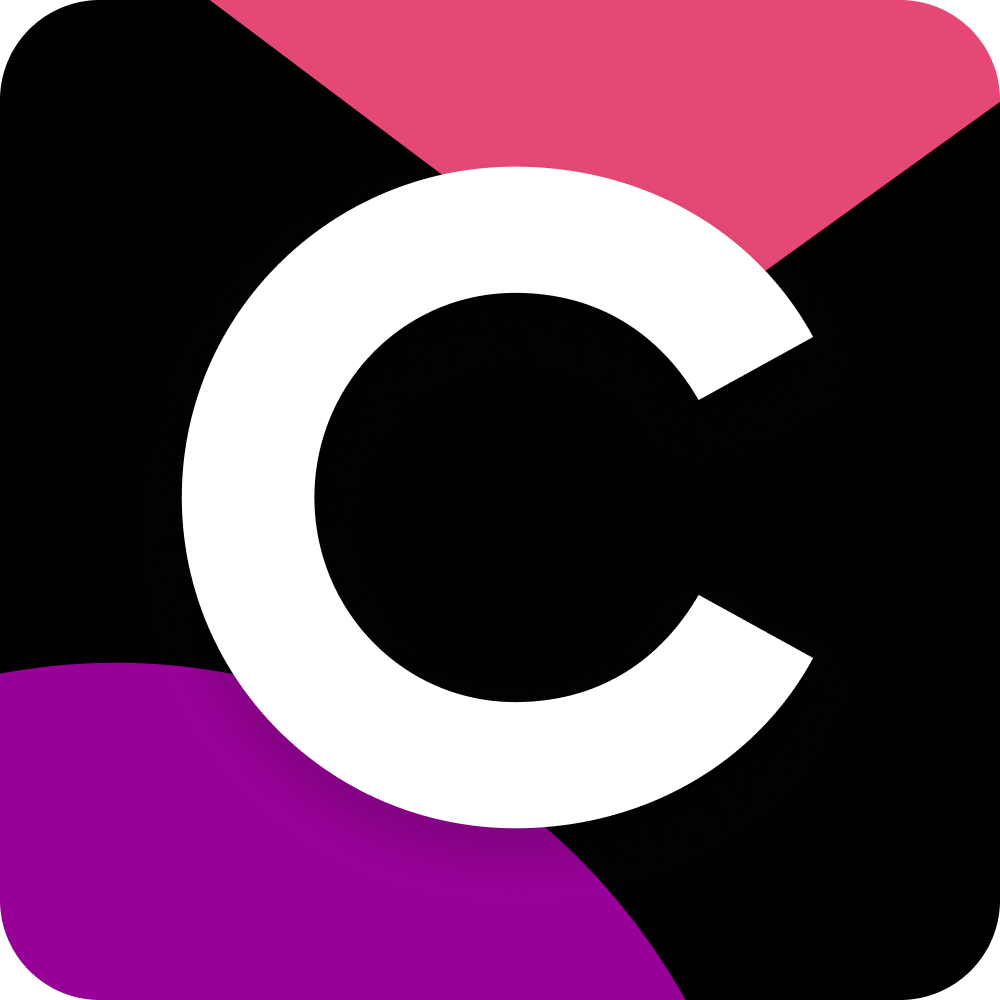 WoC @ Clever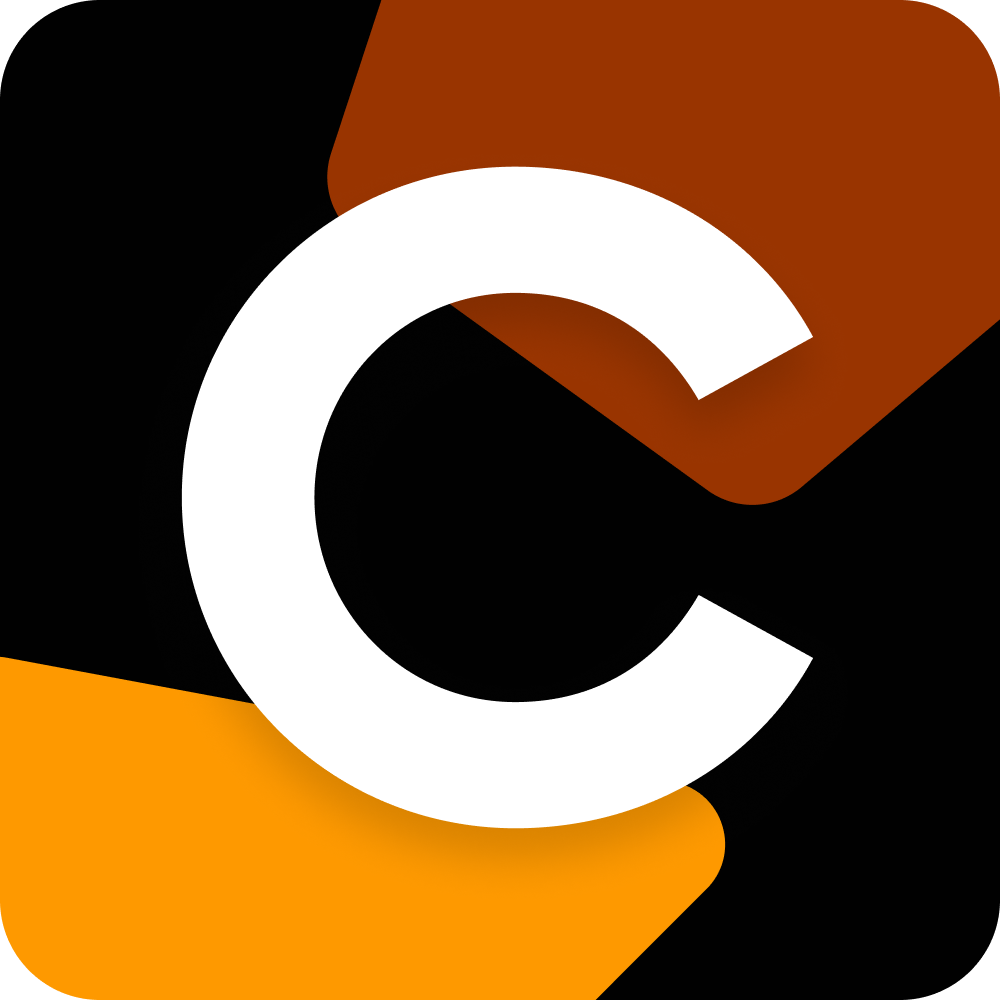 PoC @ Clever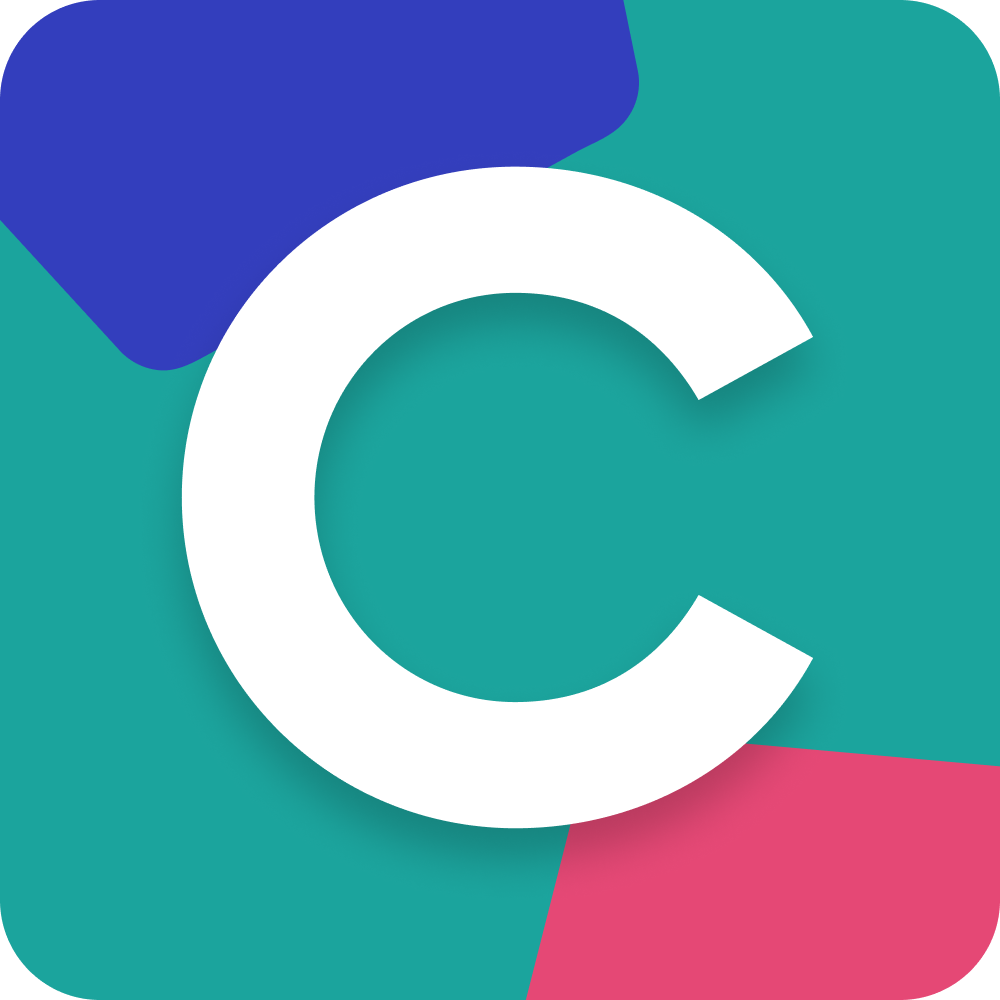 Parents @ Clever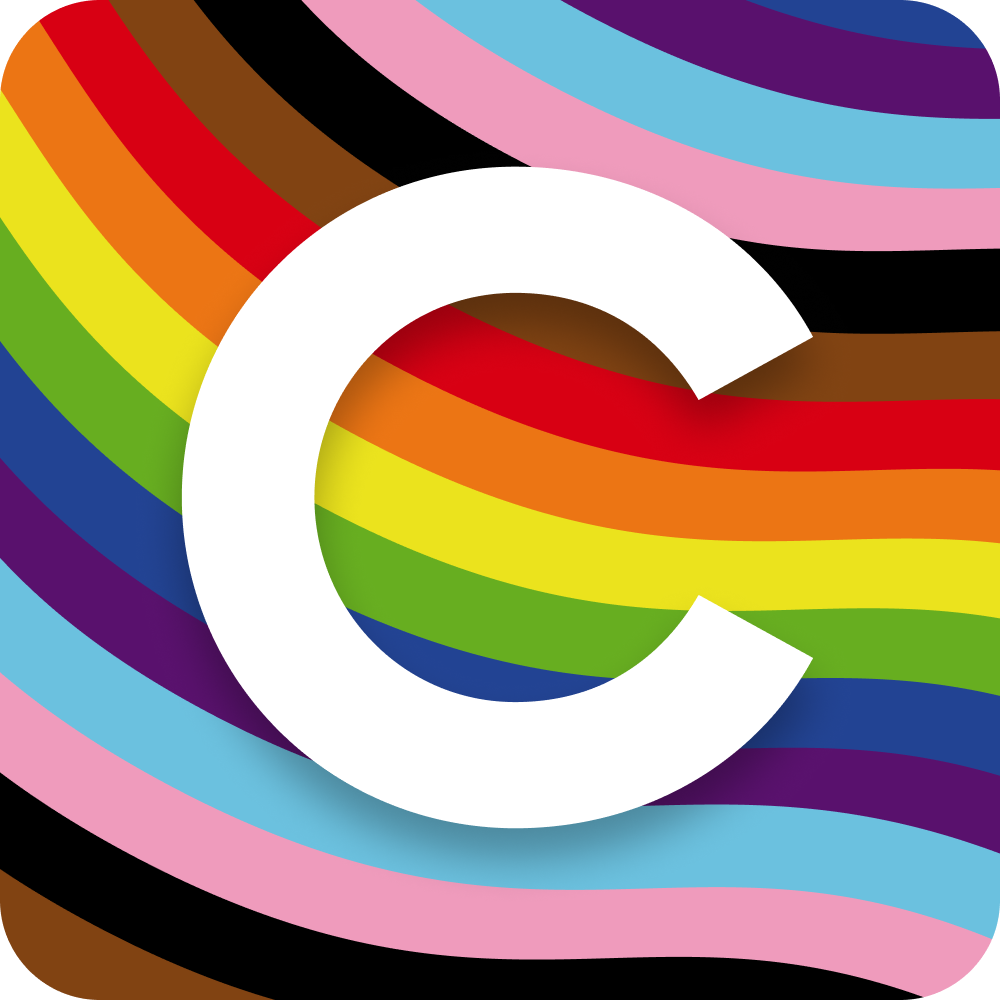 LGBTQIA+ @ Clever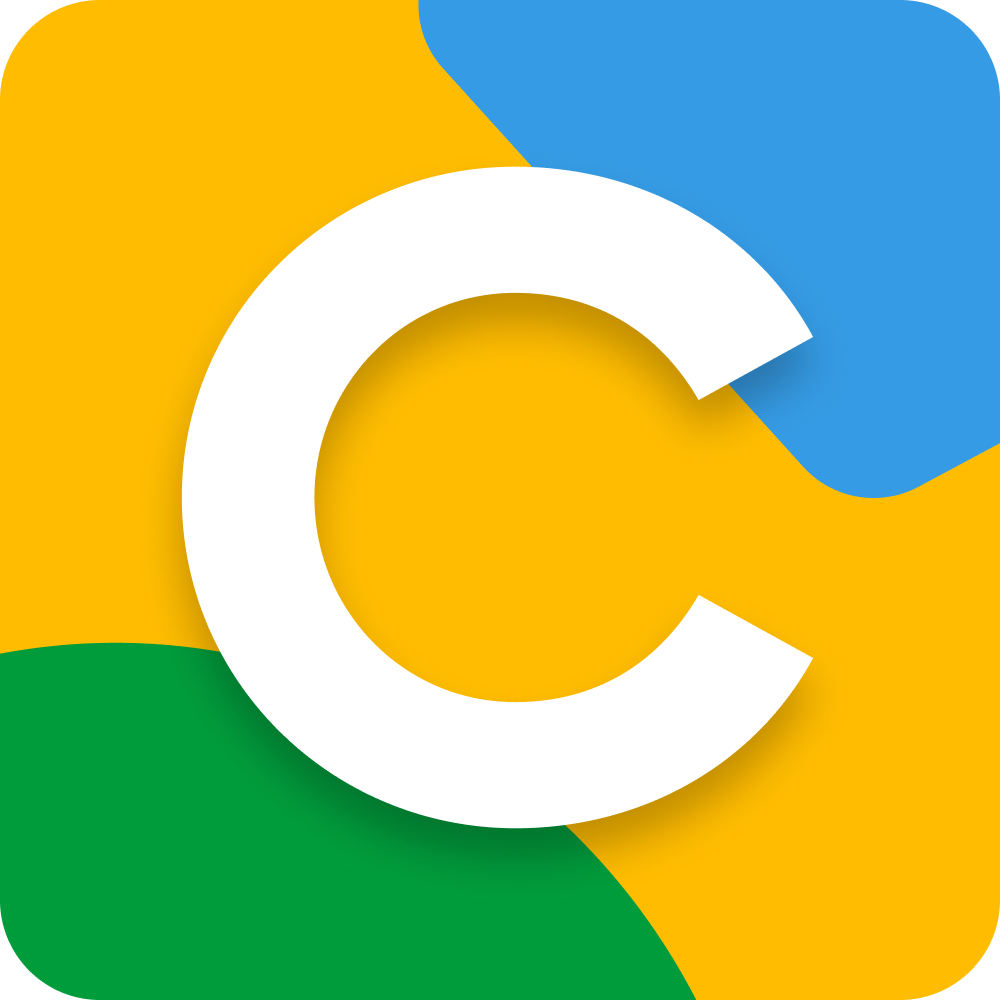 Latinx @ Clever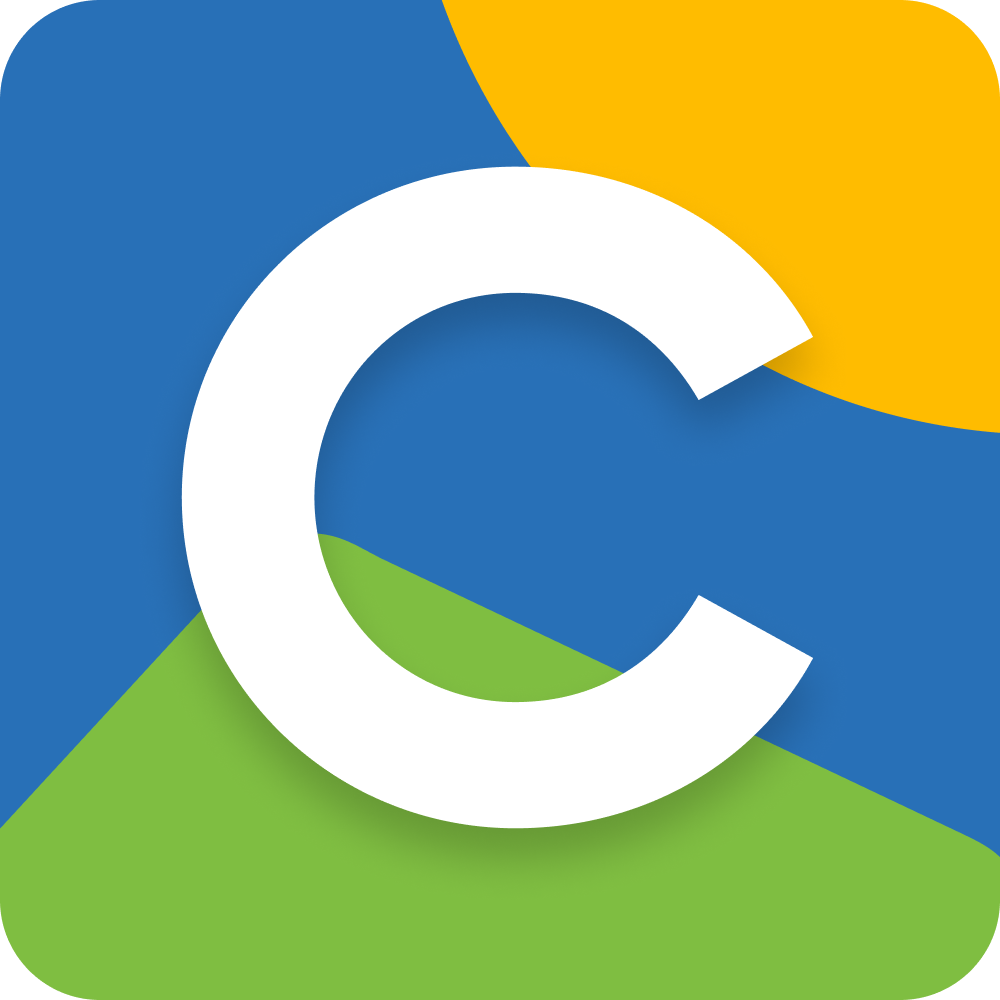 Interfaith @ Clever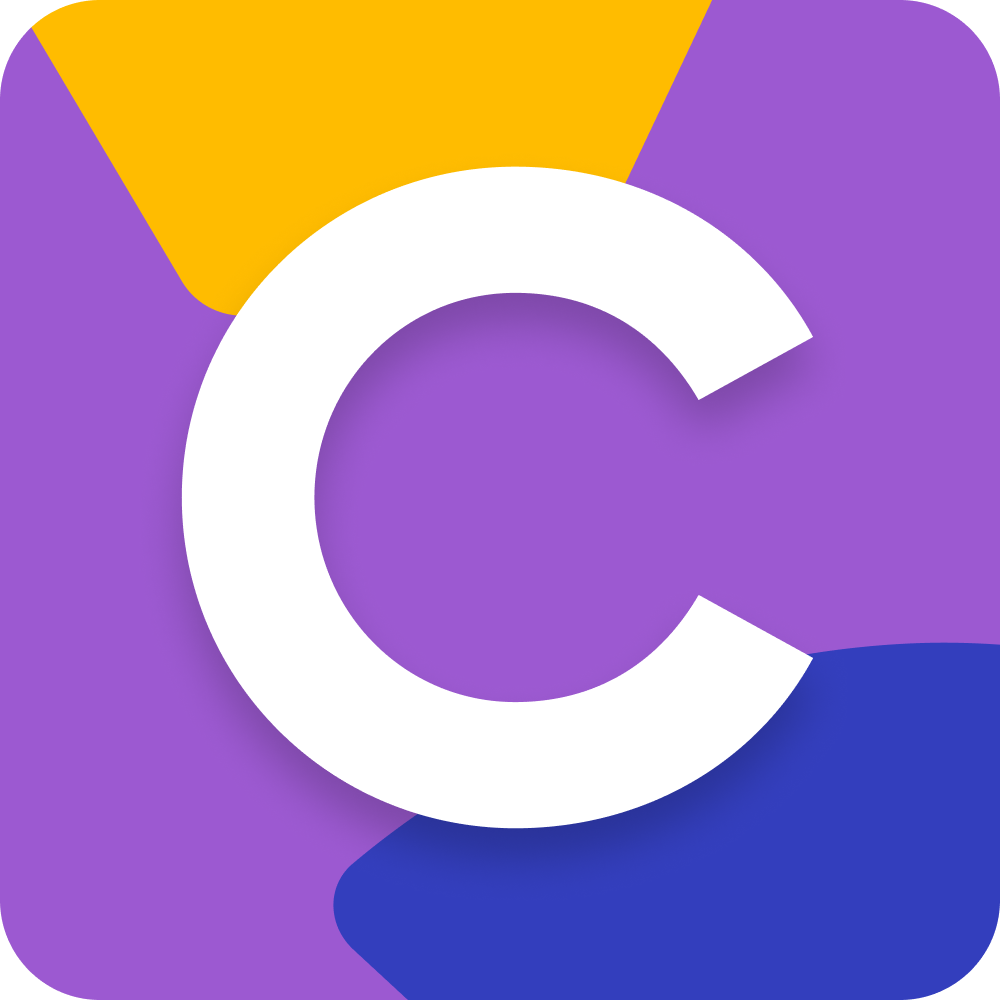 GeMs in Prod/Eng/Design @ Clever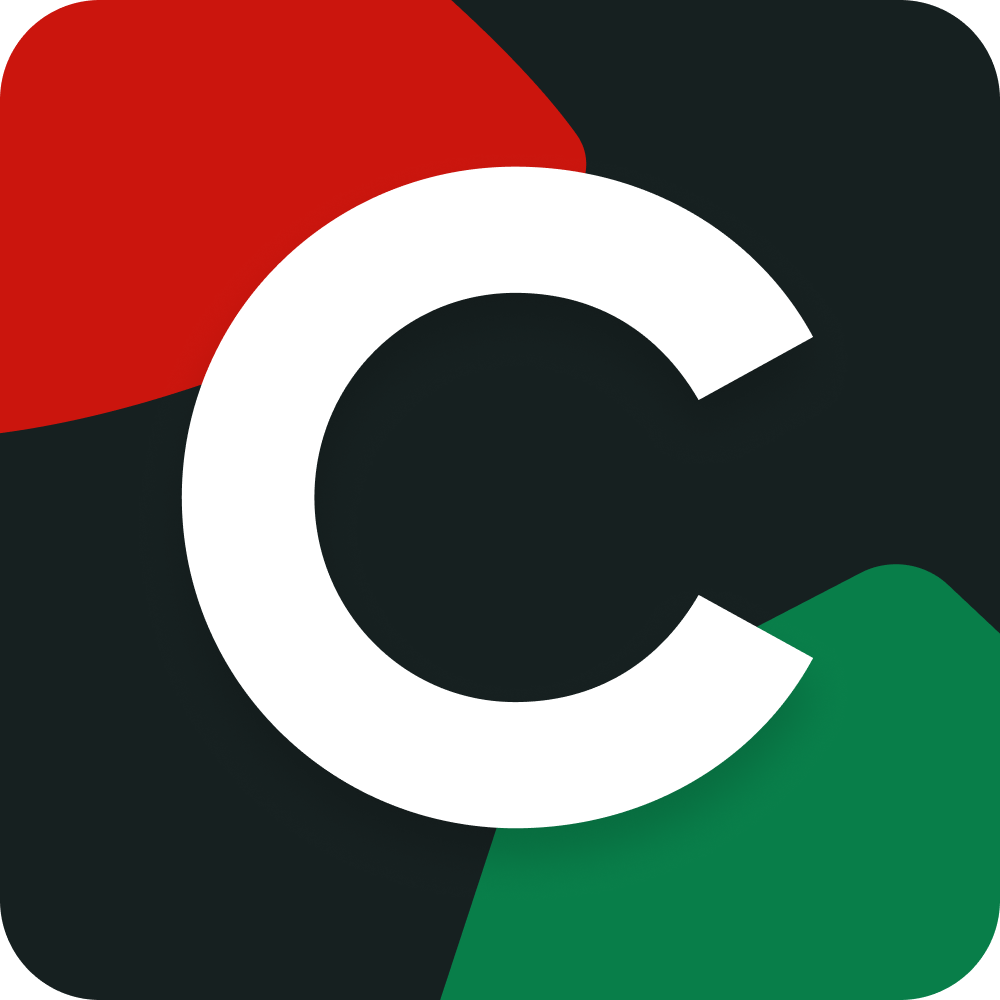 BSU @ Clever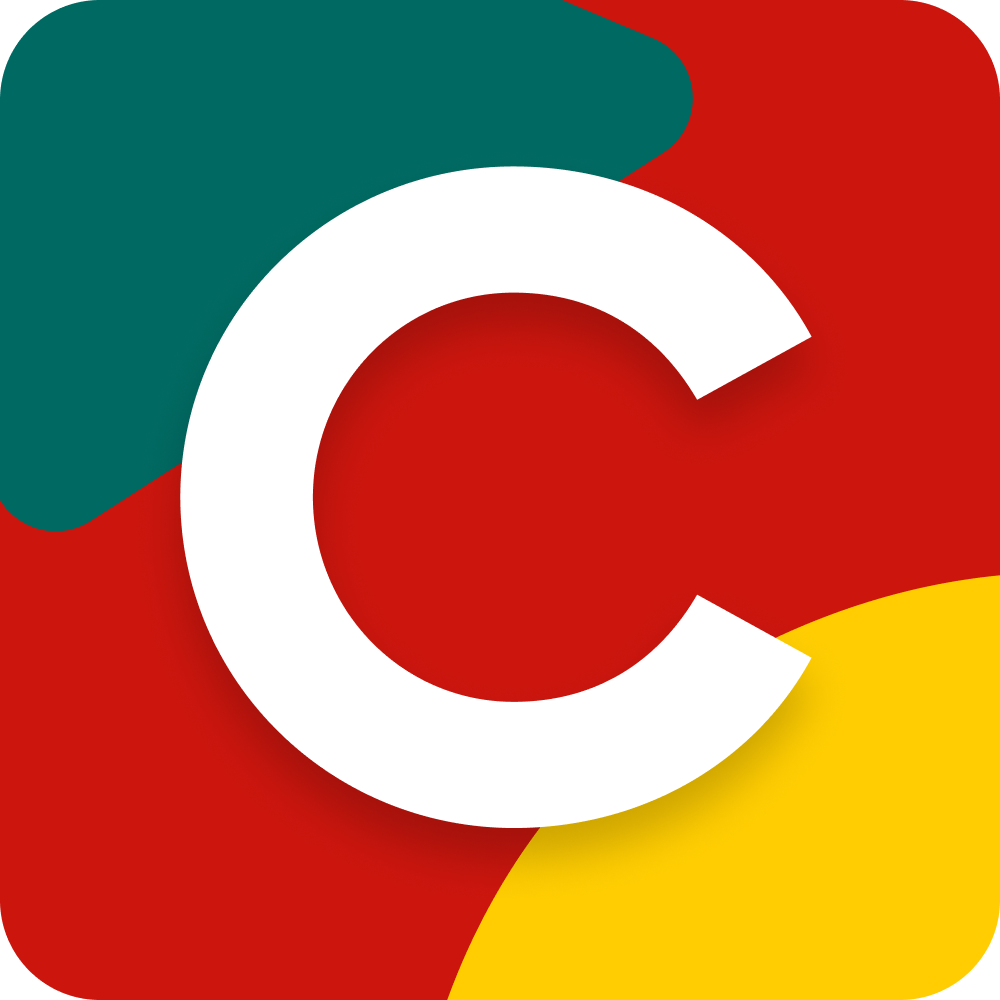 AAPI @ Clever
Subscribe to receive news and updates from Clever.