Drive usage with easy, secure access
Clever SSO helps 25 million students and teachers to log into their learning apps easily and securely, with no lost instruction time.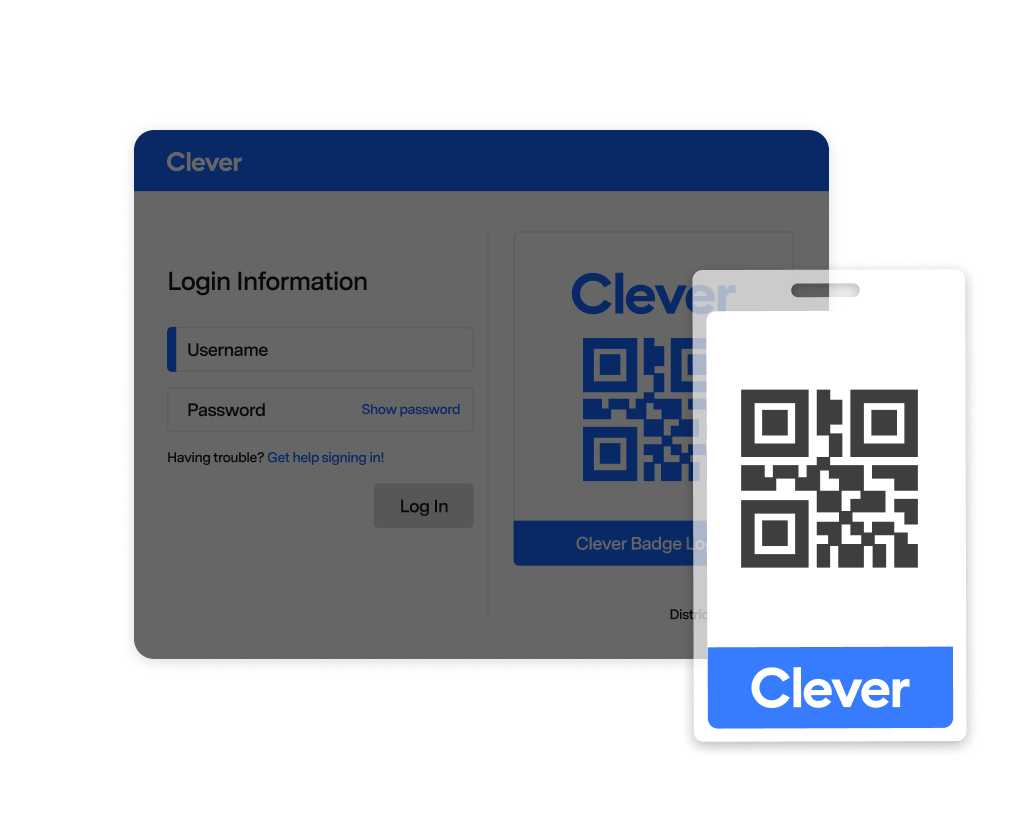 Delightful logins for faster activation
One username and password unlocks any Clever app for students, teachers, and staff.


Key features for instant access to your application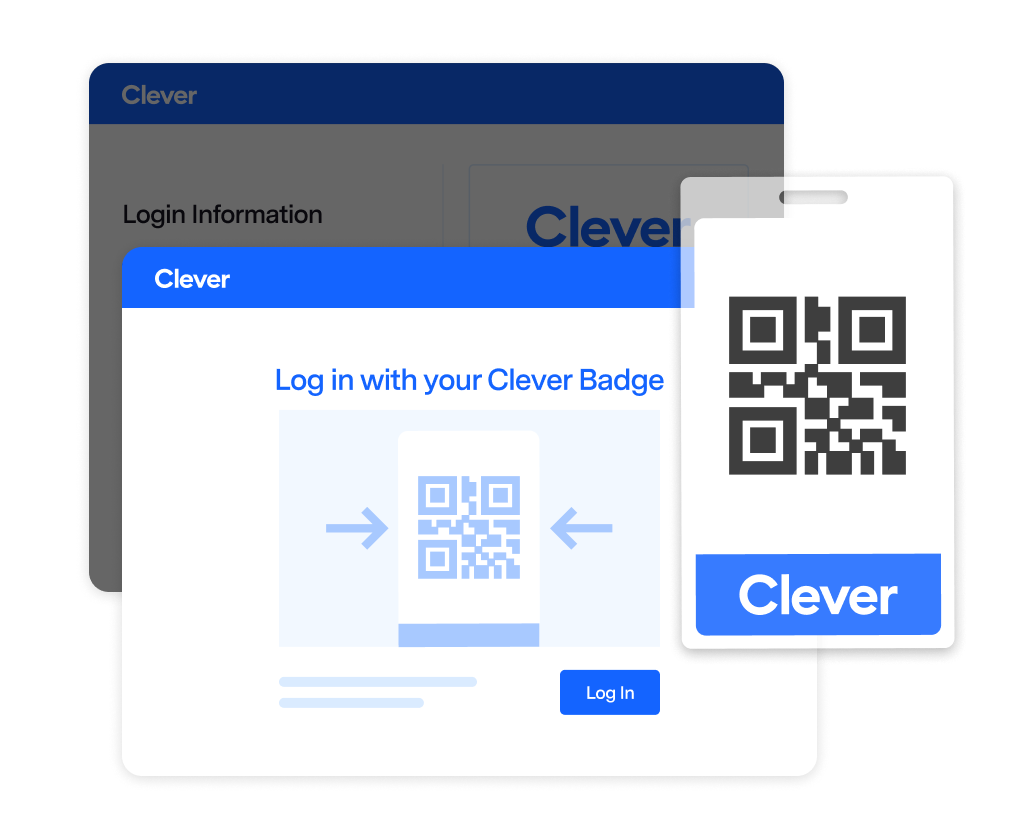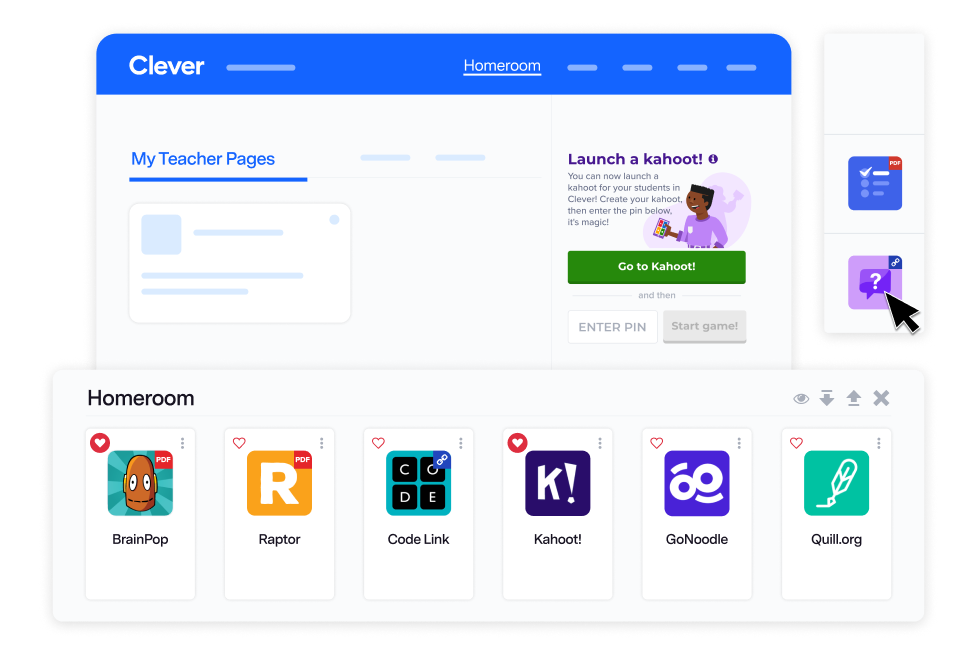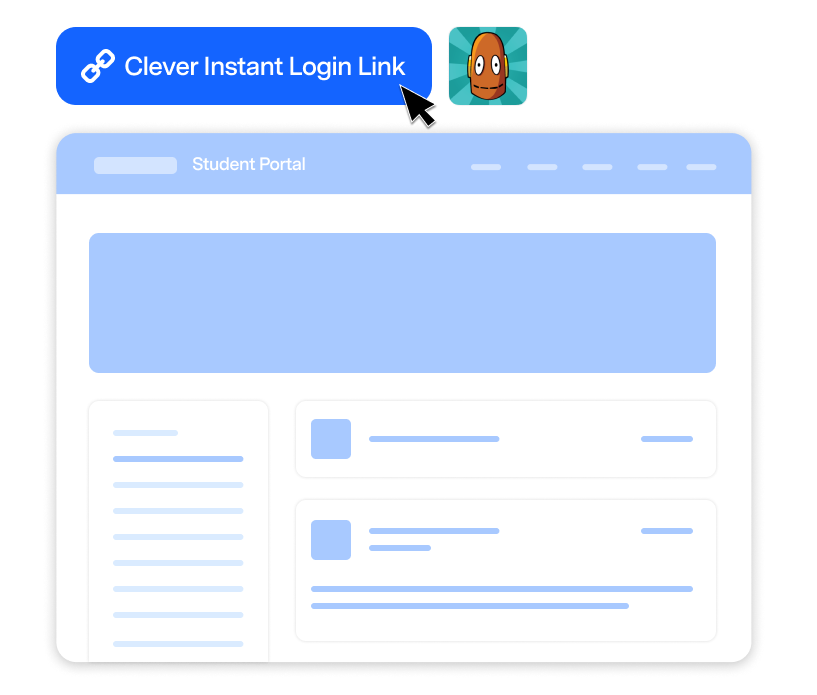 Easy, fun logins with Badges
Clever Badges replace commonly-used and less secure practices in lower grades, like sharing or posting passwords. Students can login to their devices with the flash of a badge.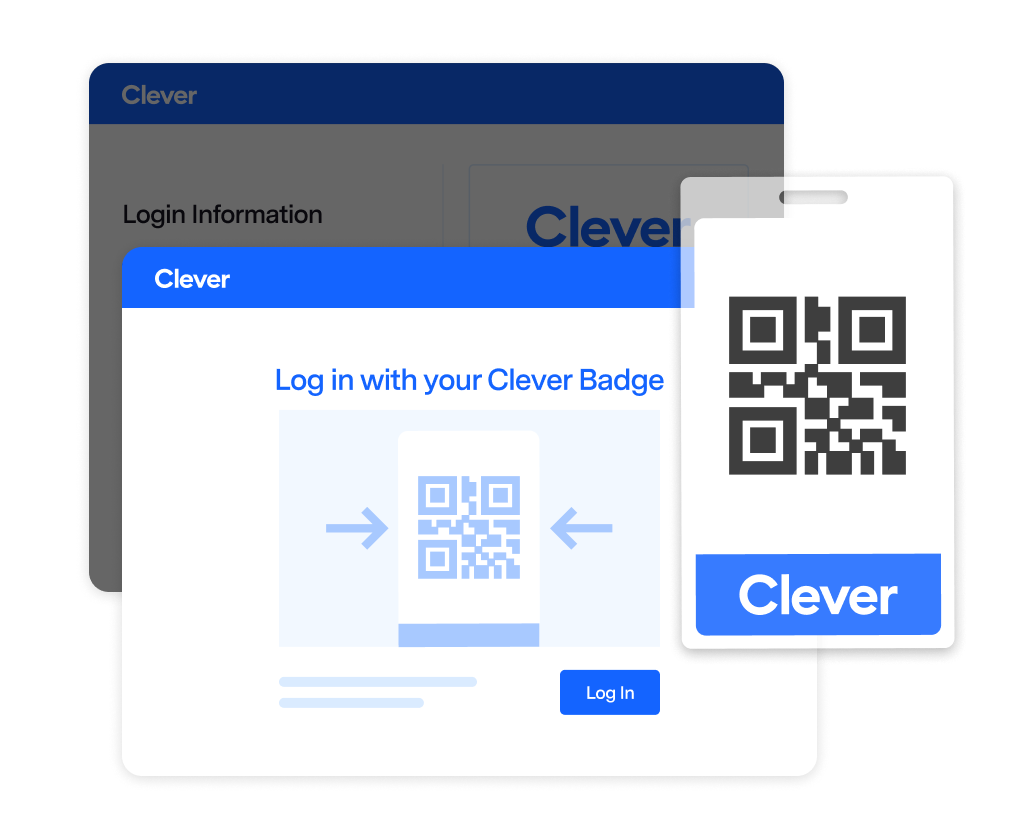 Faster classroom activation
All applications can be accessed in one place at the click of a button in the Clever Portal, a personalized digital classroom for students and teachers.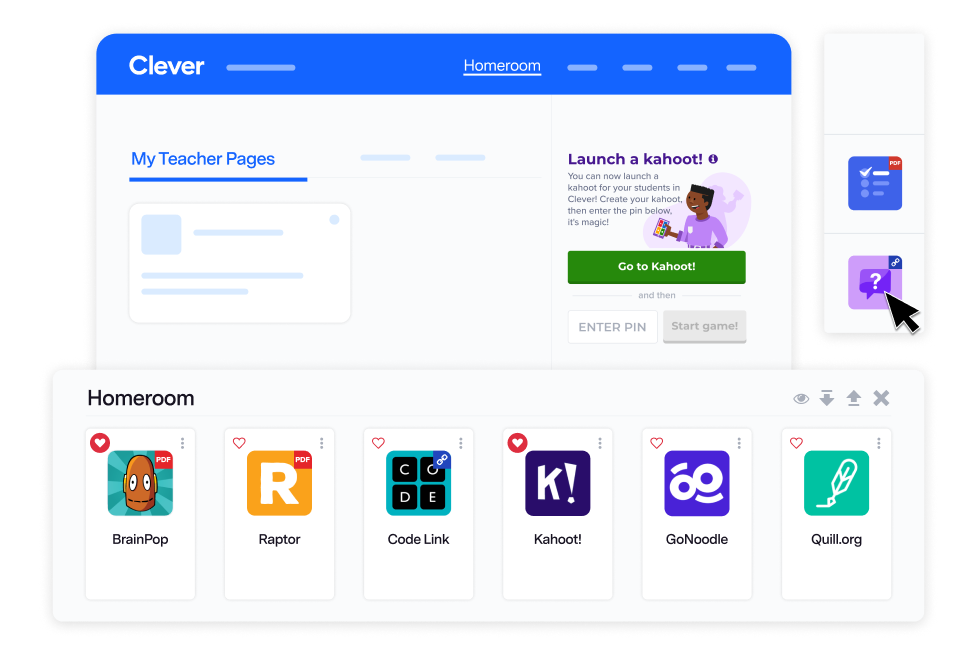 Instant access anywhere
Clever SSO login links are available in the Clever Portal, and can be used with any other portal or LMS.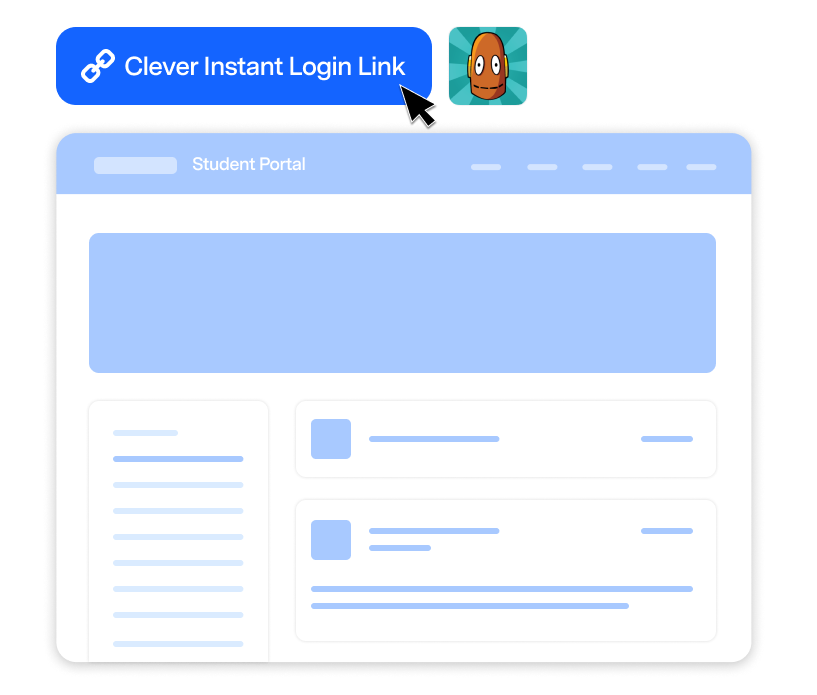 With Clever, we're better able to quickly expand connections to EVERFI from just one school to the entire district and ensure our program is equitable to access.