Data-driven decisions start here
Turn millions of logins into actionable insights. Clever Analytics gives you the tools, free of charge, to understand how students and teachers use edtech.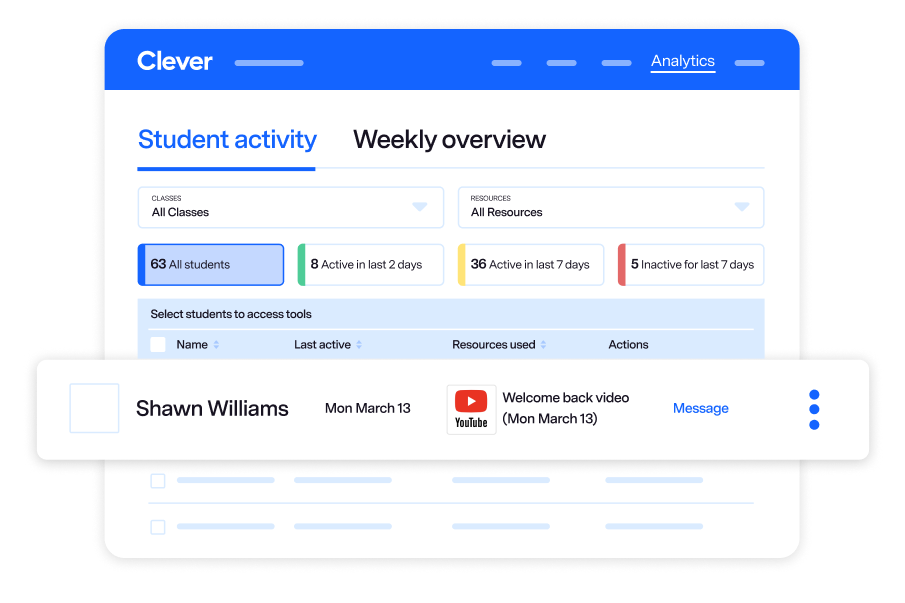 Analytics designed for schools
Edtech data all in one place
See data for all of your logins, for as long as your district has used Clever – in the same platform. Use your insights to inform purchasing, training, and strategic decisions.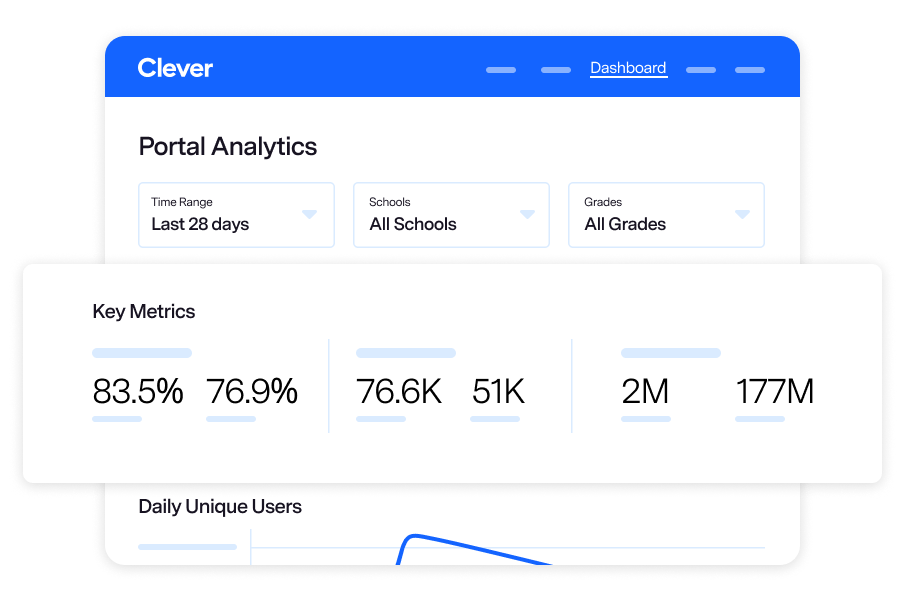 Integrated with everything
Track access to any edtech program – even those access outside of Clever – to get the whole picture of edtech usage. Use pre-built dashboards, or export it to your favorite tool.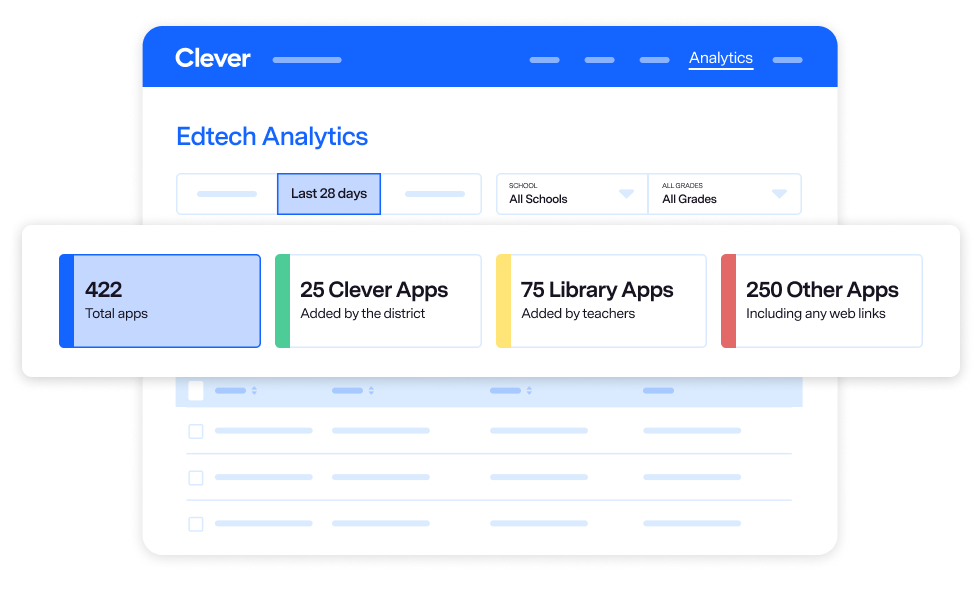 Free of charge
Access all of our reports, extensions, and dashboards for free. No per user charge, no mandated rostering method, no restrictions on your data – it's yours to analyze.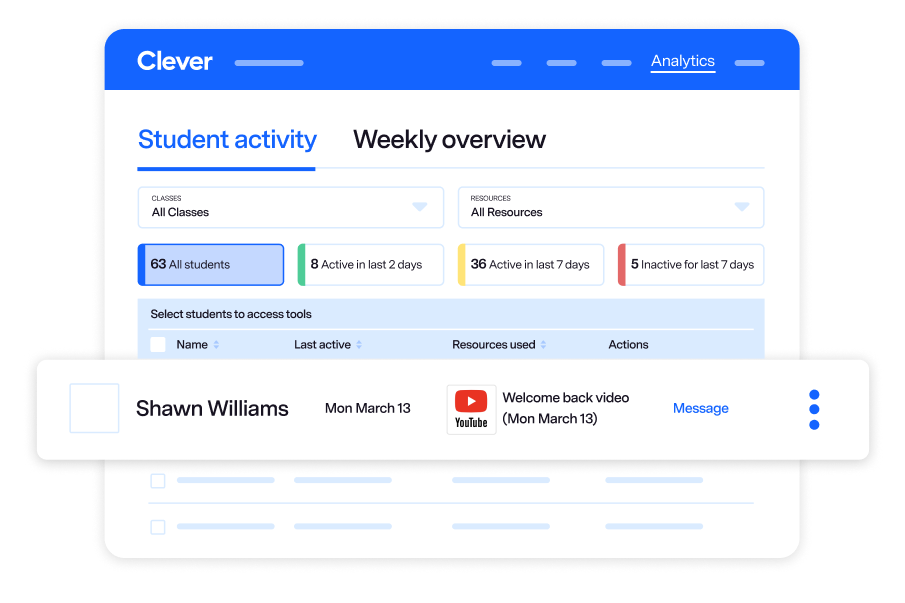 What you'll get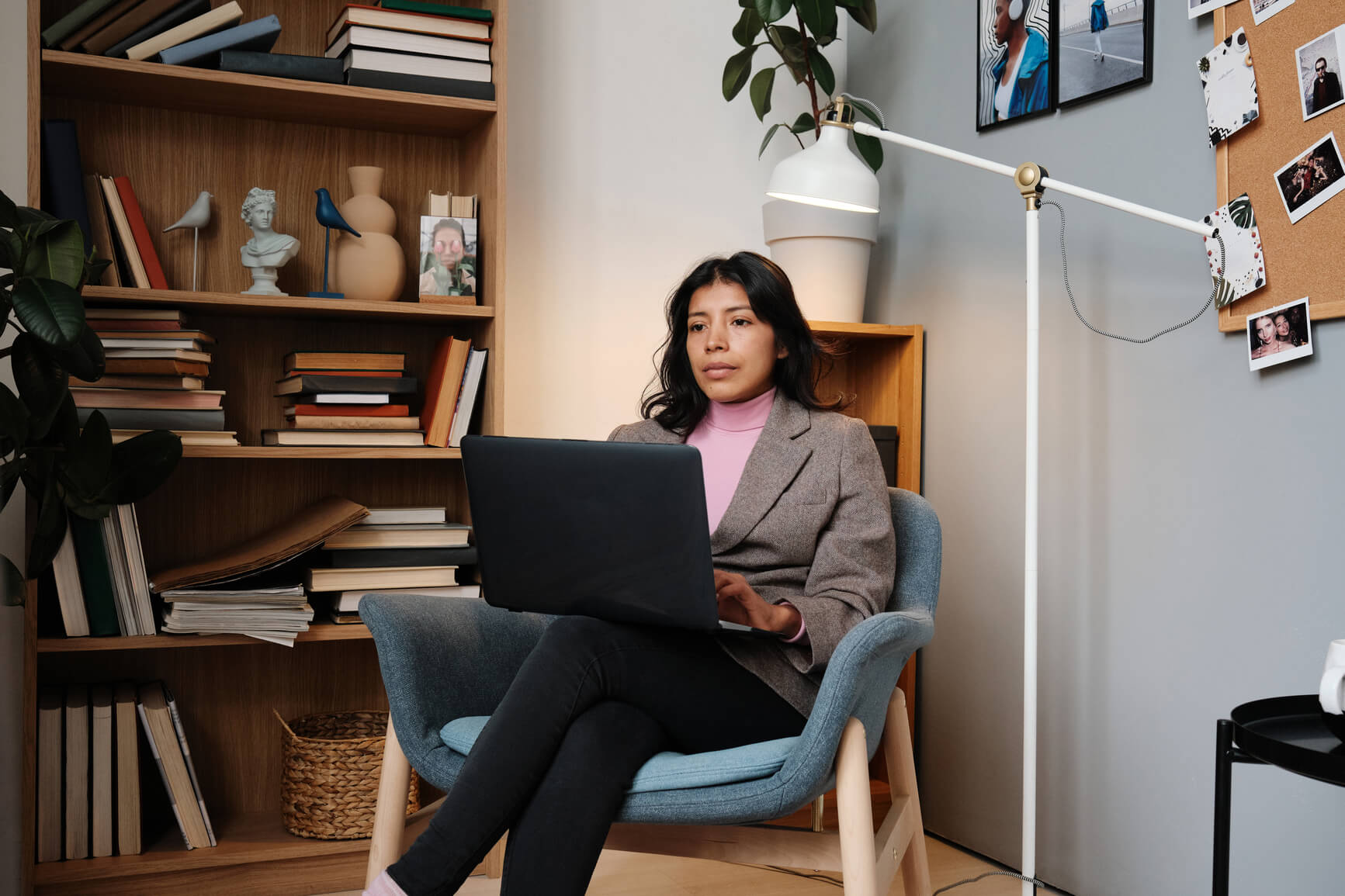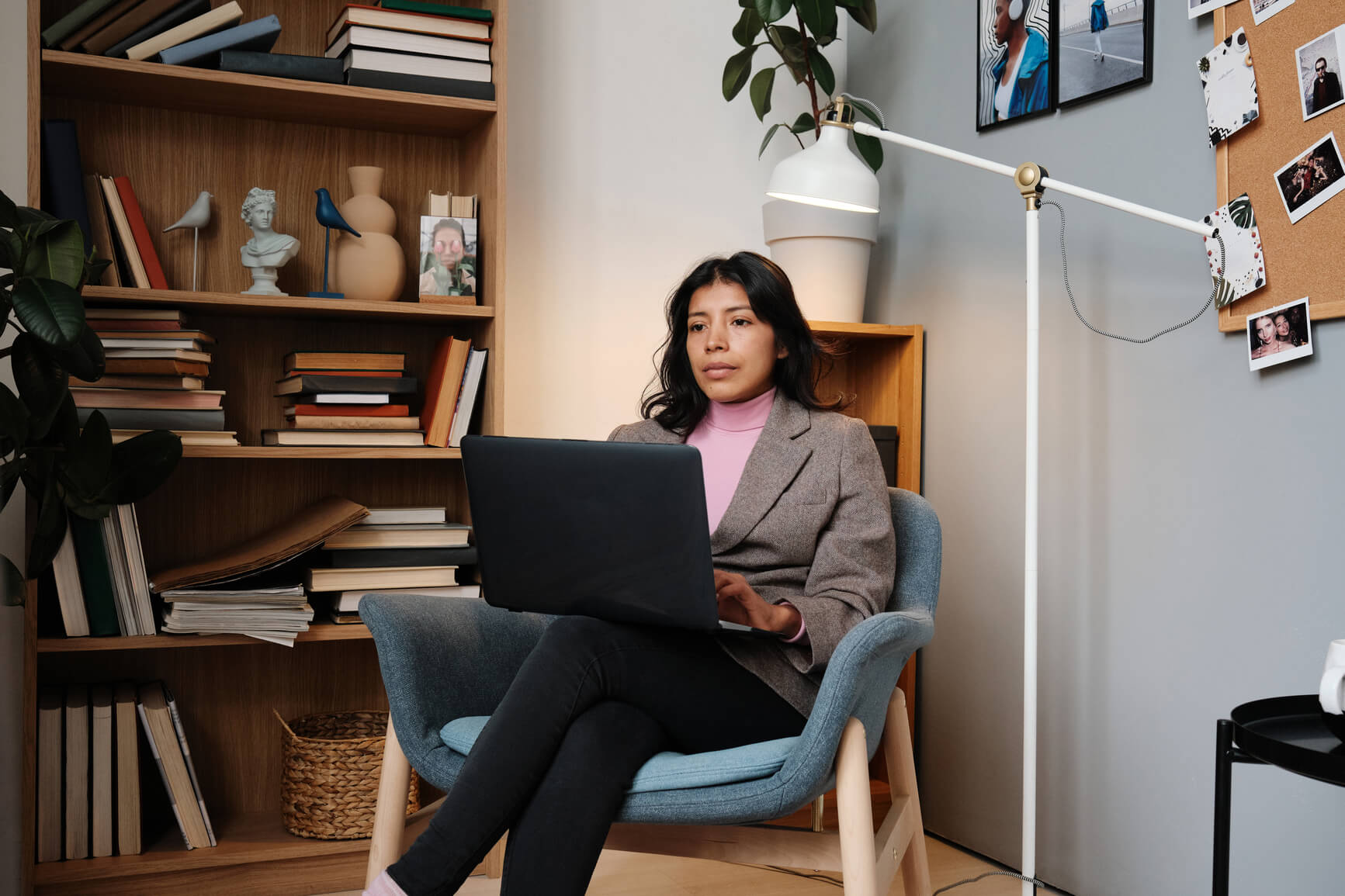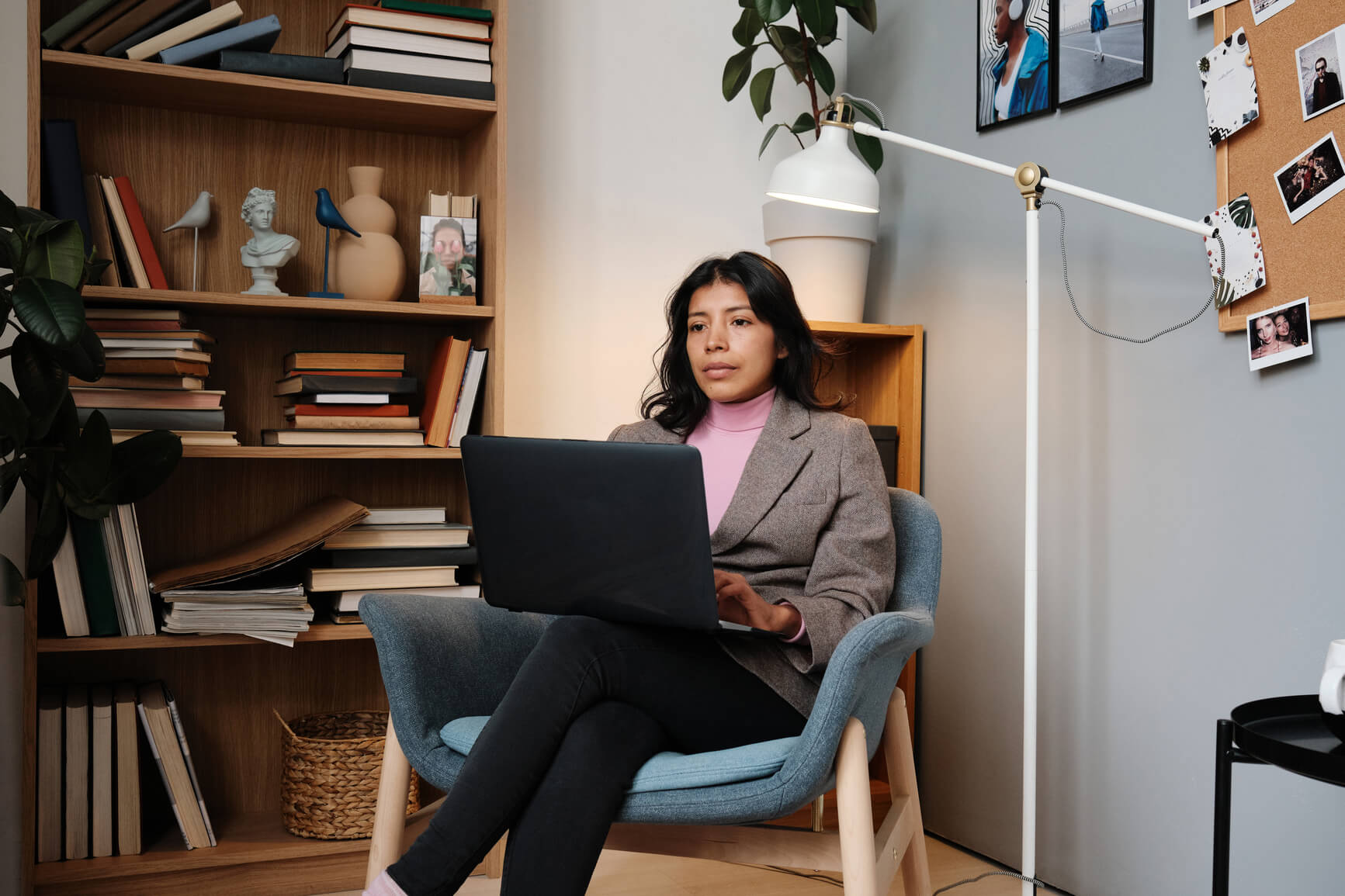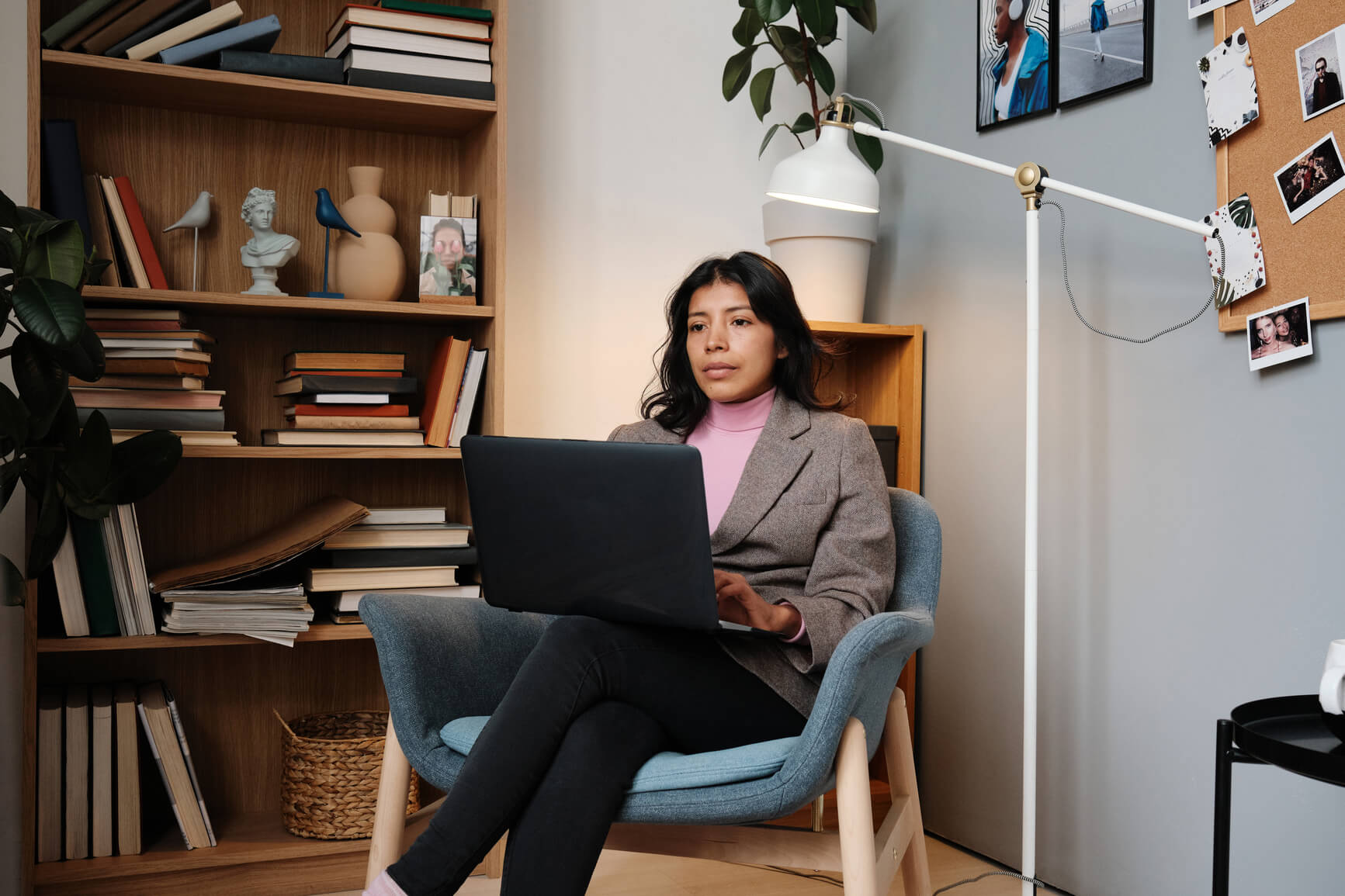 Edtech Analytics
A secure browser extension that shows all application usage in one place – down to the school and grade level, whether or not they are integrated with Clever. Available for Chromebooks and Windows devices.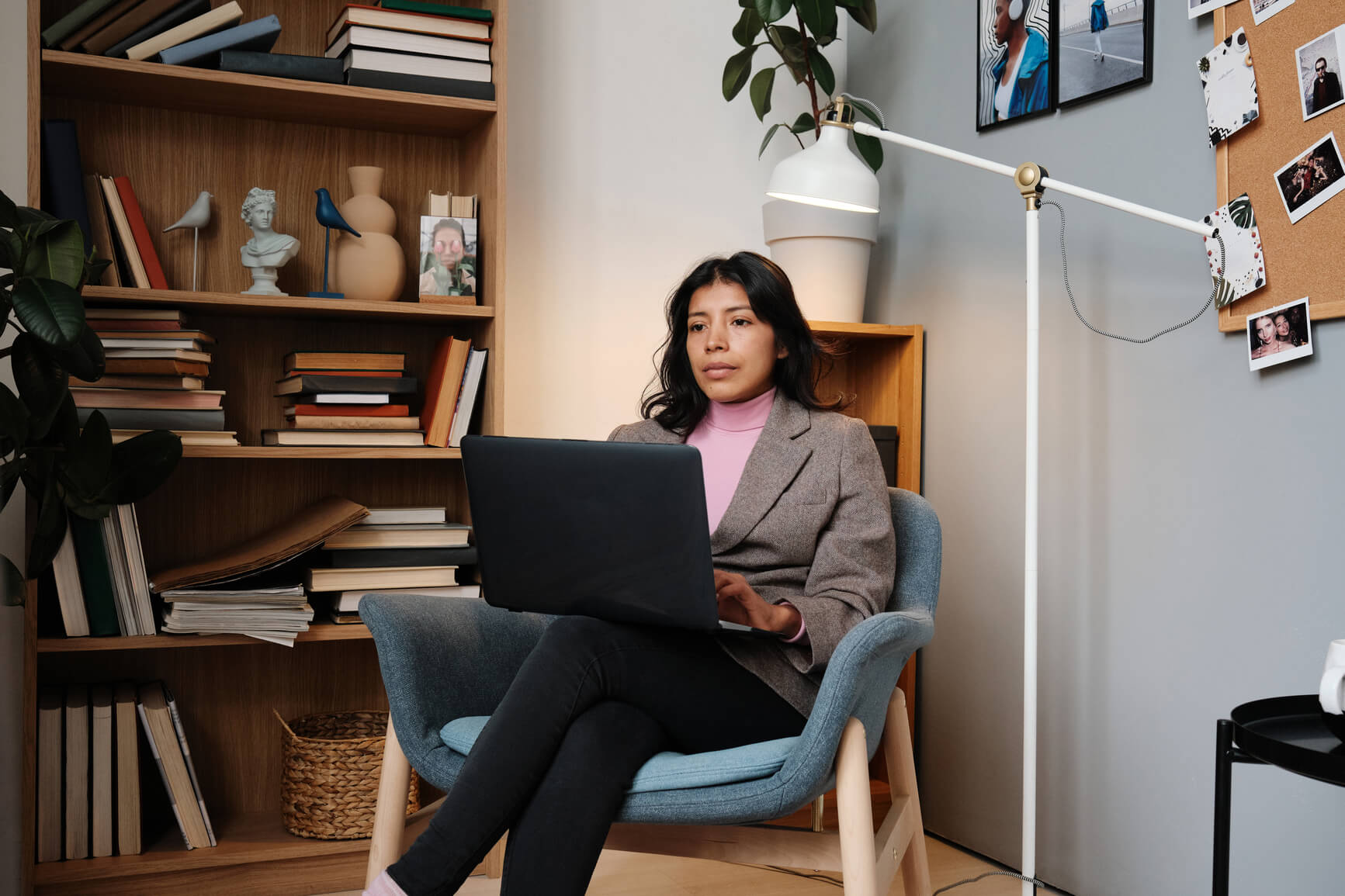 Portal Analytics
See key usage metrics – like daily users, the most popular apps, and the most active schools. Filter by date, schools, grades, and more. View reports and data right in Clever, or export it to your favorite tool.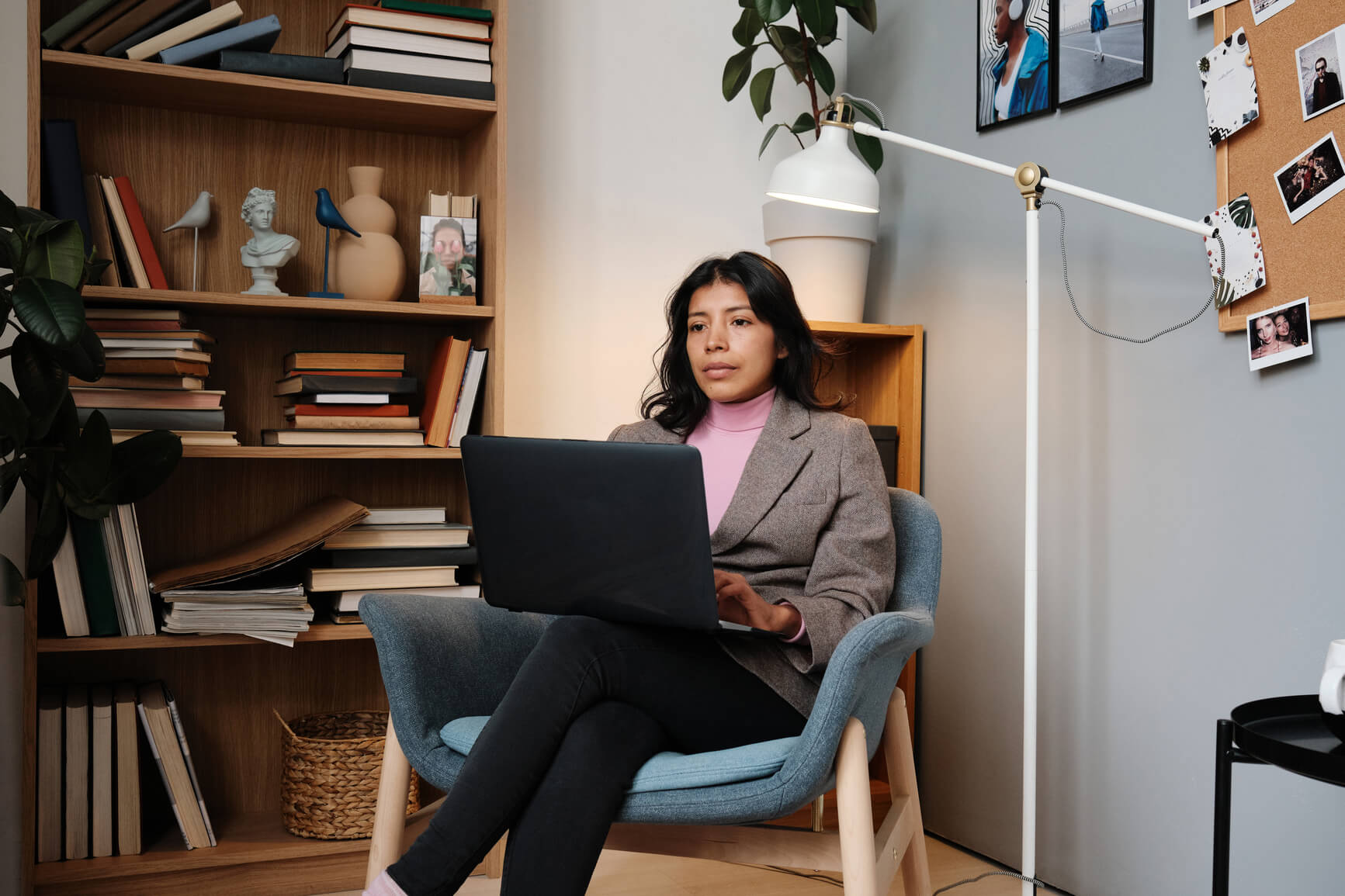 Participation and Resource Usage Reports
Daily snapshots sent straight to you. Summarize usage for students, teachers, and staff in your district, including those that may be inactive.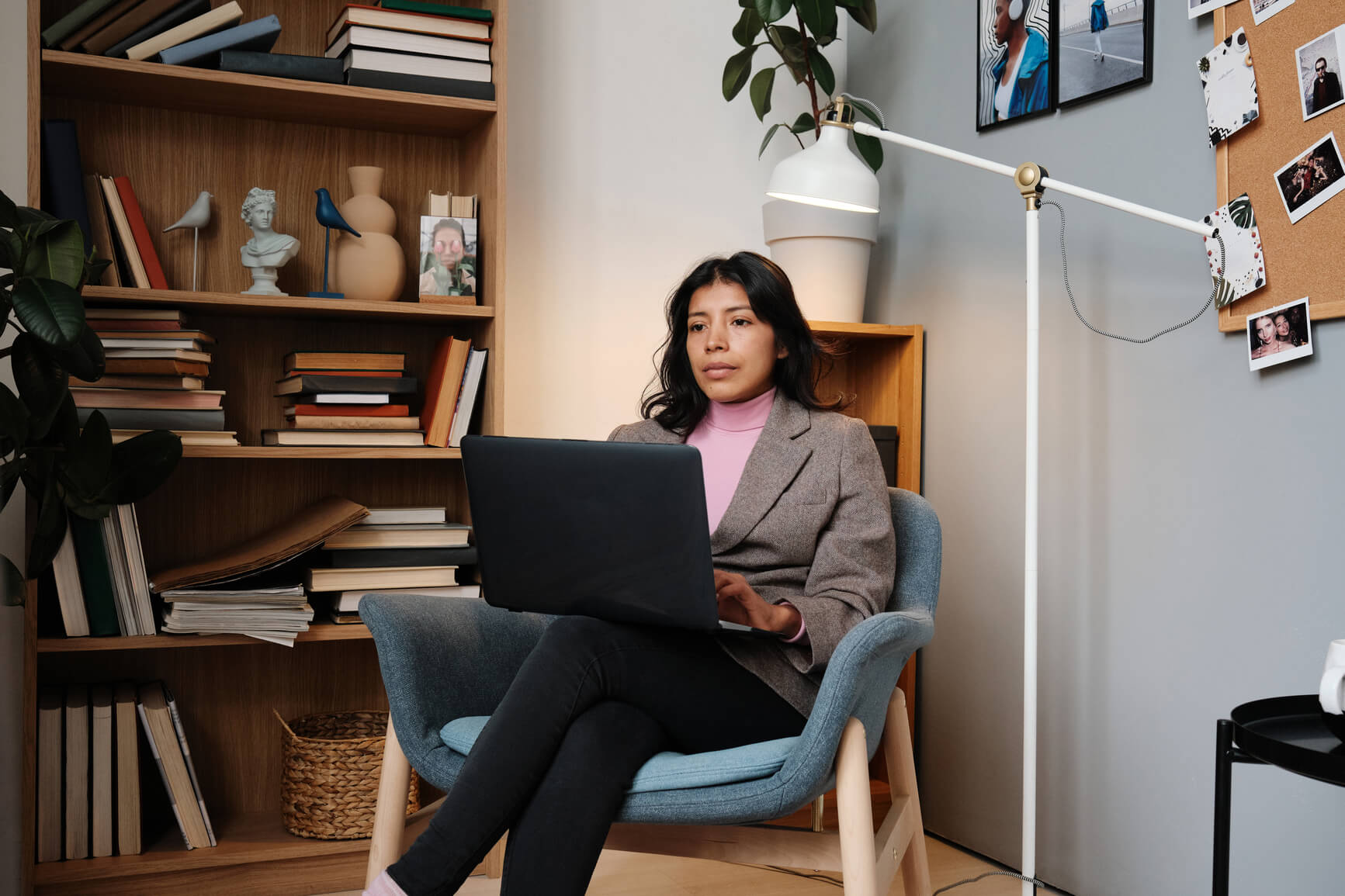 Class Analytics
Give teachers the power to understand who is using edtech. Help them view student participation, identify students in need of support, and take immediate action to help them keep learning.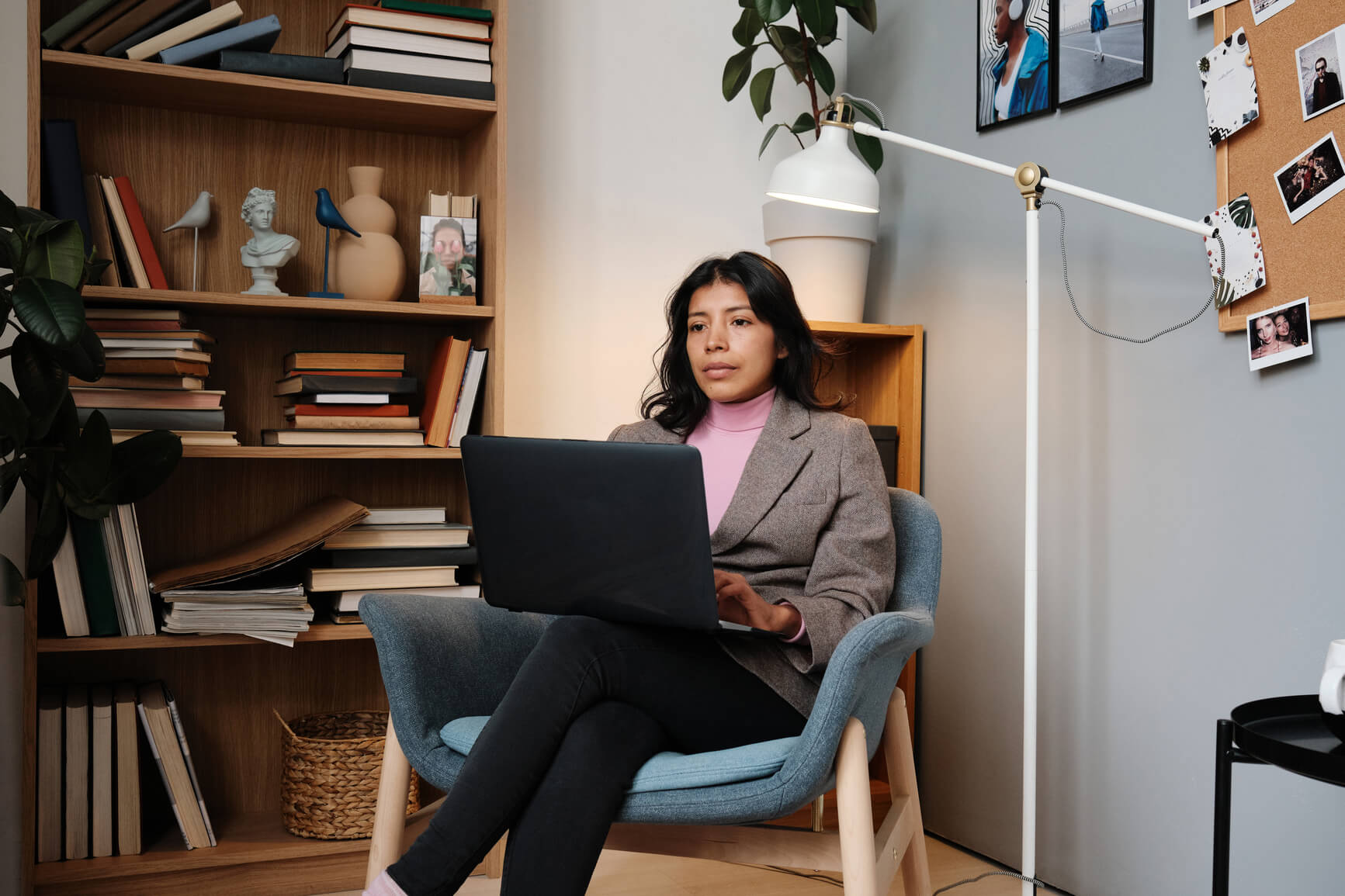 I use Clever analytics, and I can see our technology use is still going up even after the pandemic. Students, teachers and support staff are using more technology now than they used even two years ago.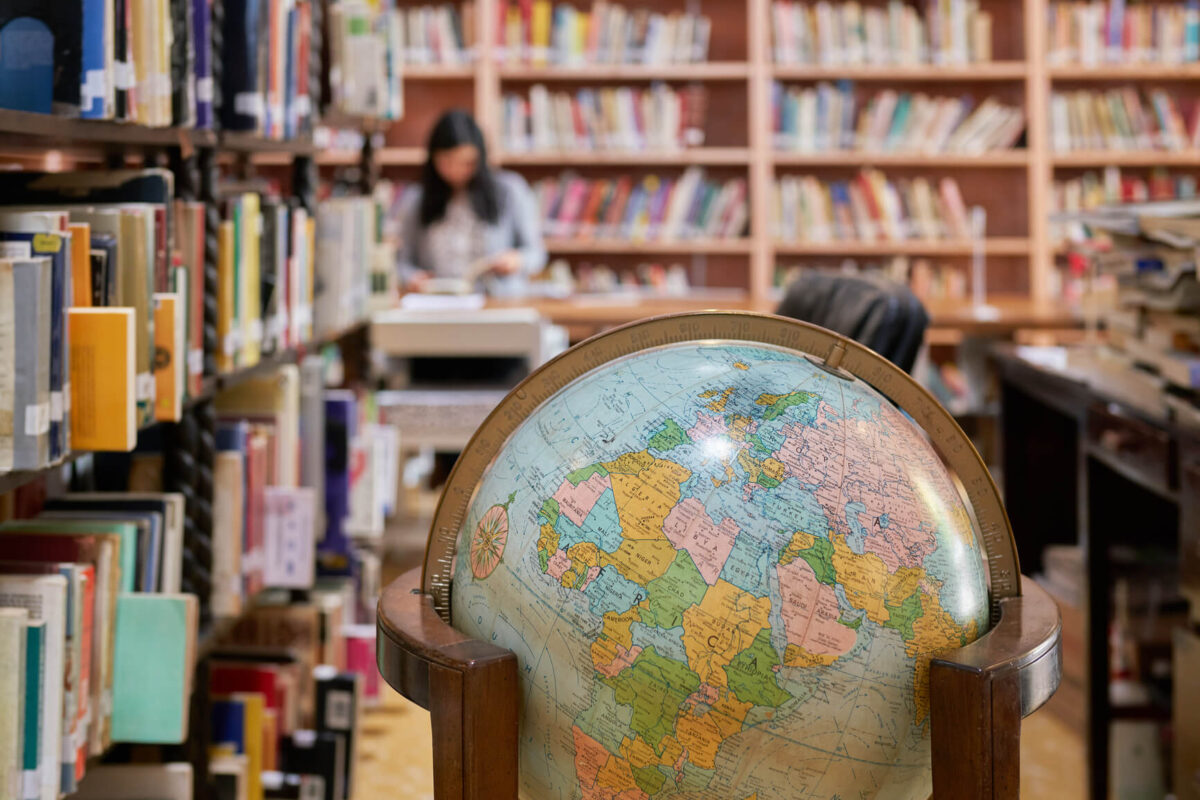 CASE STUDY
How Oakland used data to get students online during COVID-19
Learn how Oakland Unified School District closed the digital divide, and how you can leverage good data to provide equitable access in your district.