Clever
Training
When staff, teachers, and admins all use Clever, everyone can support effective digital learning. Add-on customized professional development training sessions for your teachers and staff with Clever experts.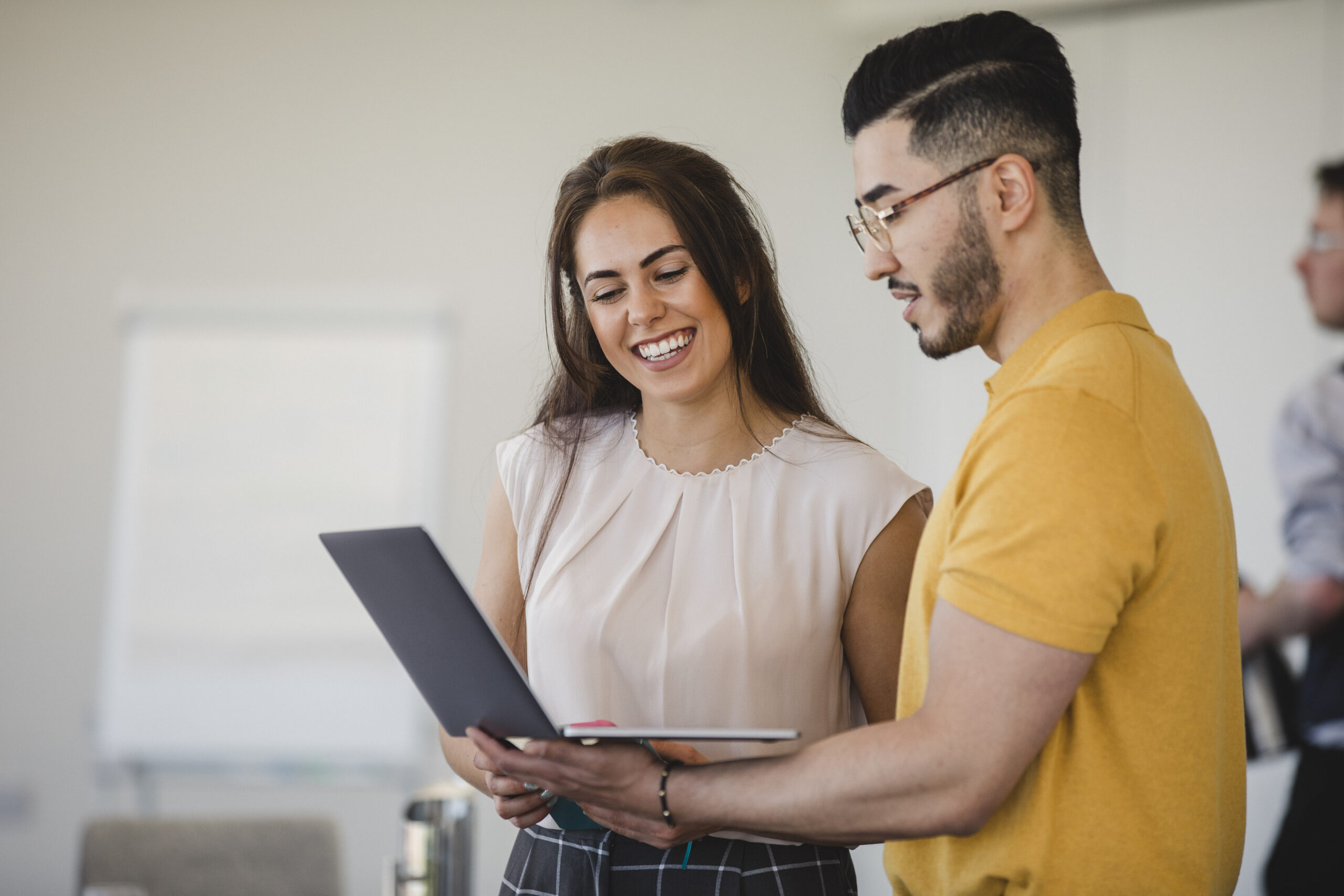 Plan PD Training in a snap
Clever can help take work off of your plate by training your teachers, school tech leads, or district admins. Explore our customized training options.

Teacher training
Get teachers comfortable with using Clever. We will customize a 90 minute session and focus on the items you care most about – whether that's troubleshooting student logins, privacy and security, or creating focus with the Clever Portal, we've got you covered!

School tech coach training
Help your tech leads make the most of Clever. We'll onboard school tech leads (STLs) and dive deep into features like custom sections, analytics, and troubleshooting that turn them into the school tech superhero.

Clever admin training
Power your set up from day one. Clever admin training is perfect for new and advanced admins alike. We'll customize our session to dive into the topics you want the most help learning about – whether that's custom sections, SIS syncs, or advanced use cases.
How Clever training works
Clever offers free training for administrators, school tech leads, and teachers with Clever Academy. For school districts looking for hands-on, interactive training, we also deliver live sessions with Clever experts.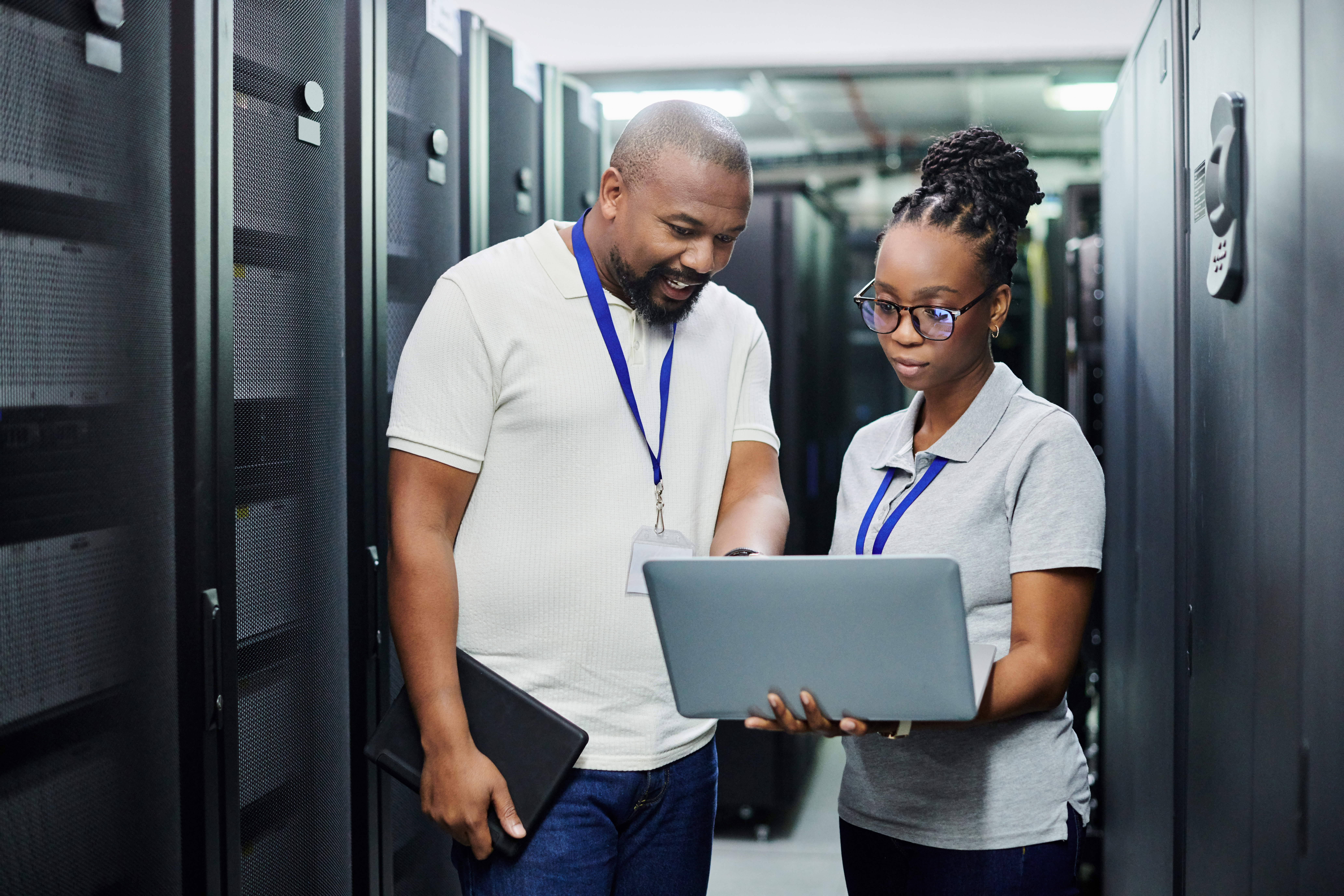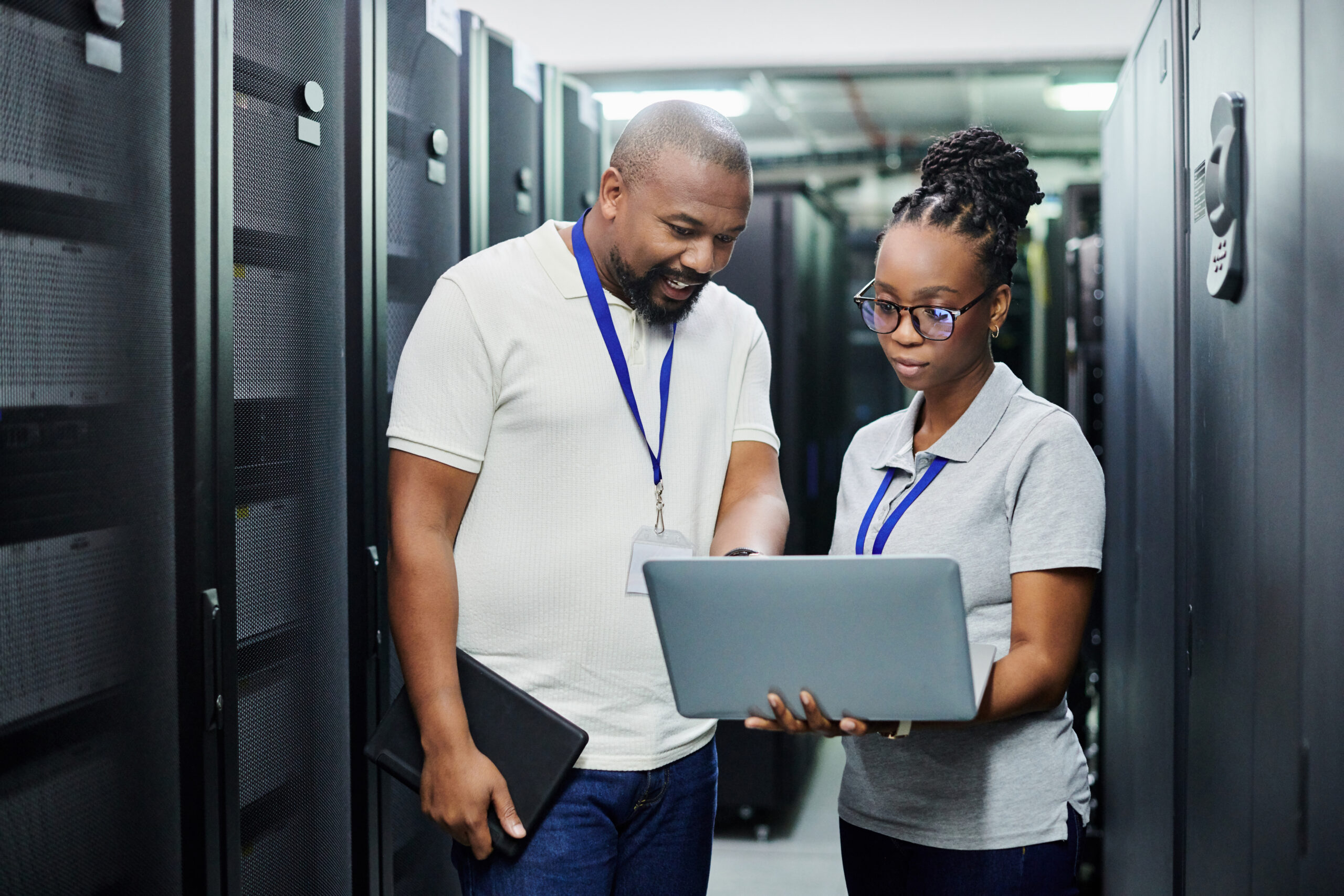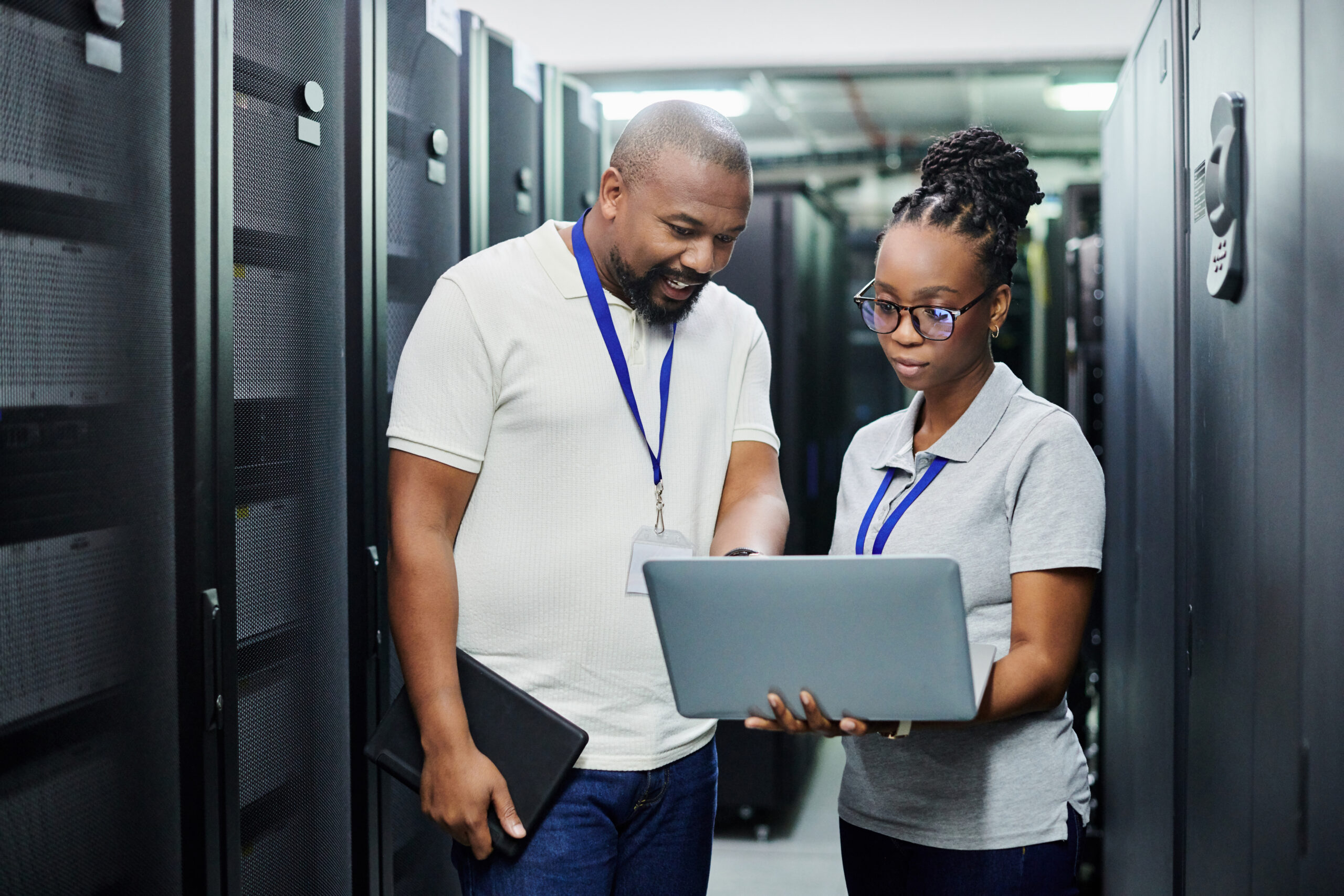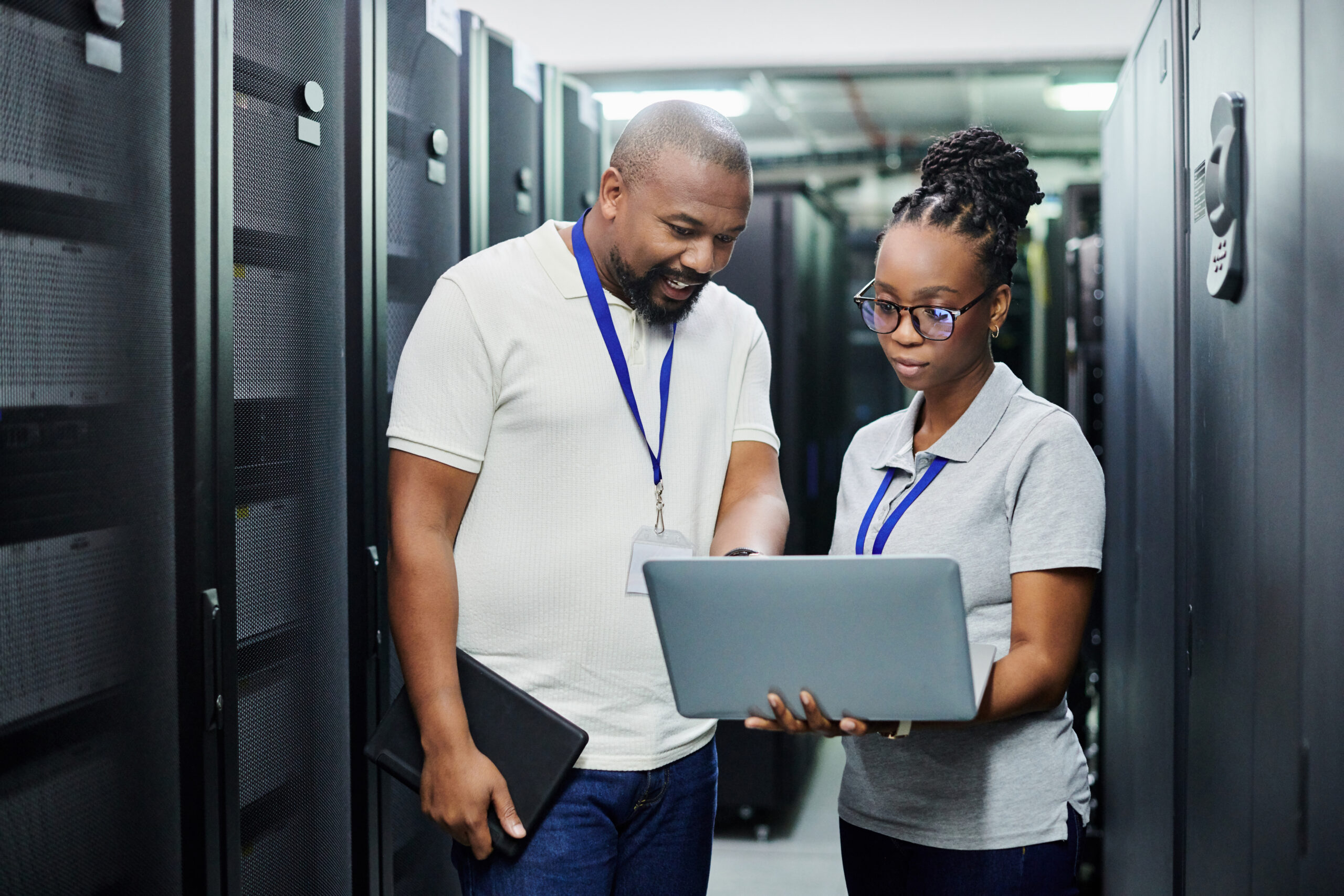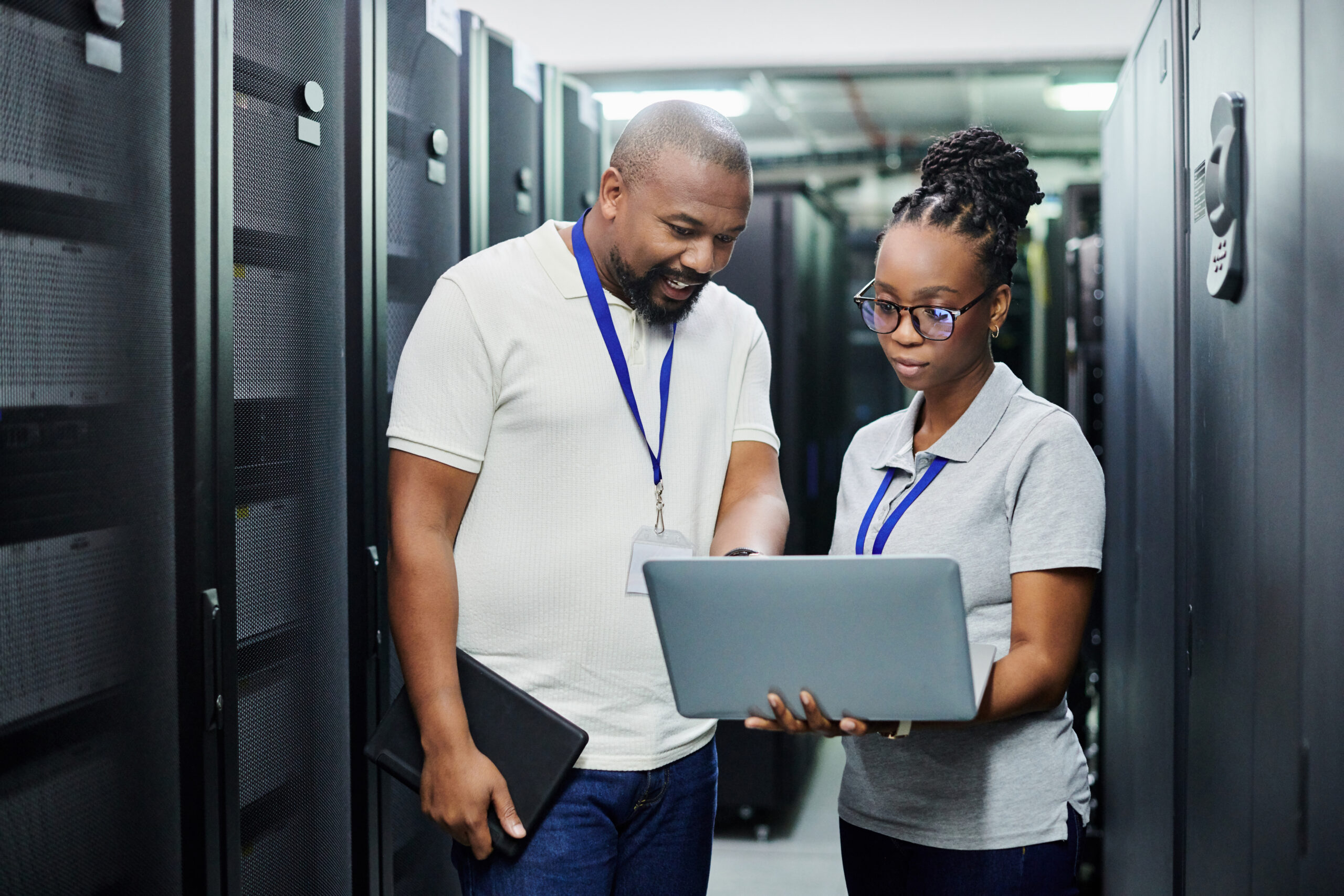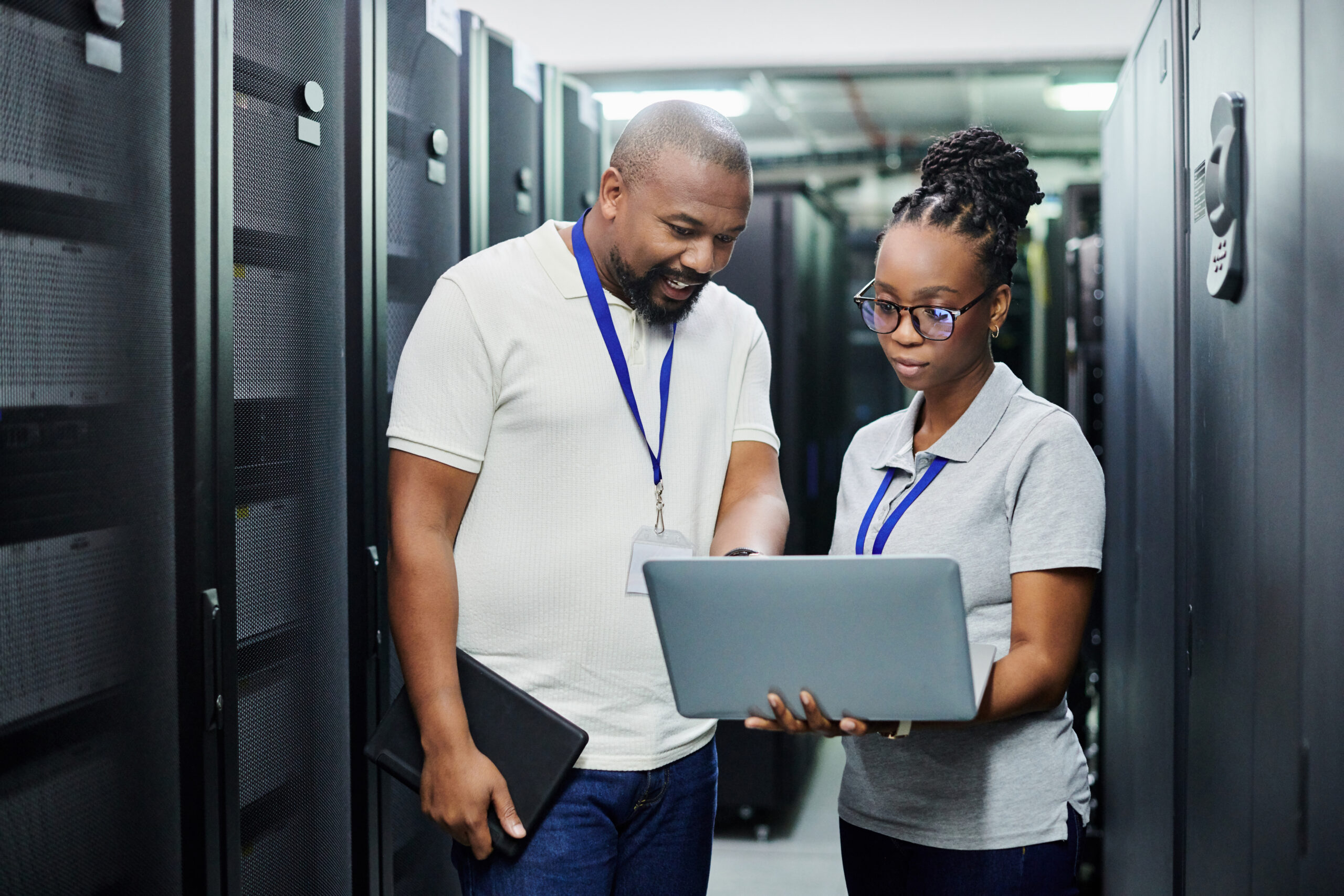 Interactive virtual training
90 minute live sessions with a dedicated trainer make professional development engaging and fun.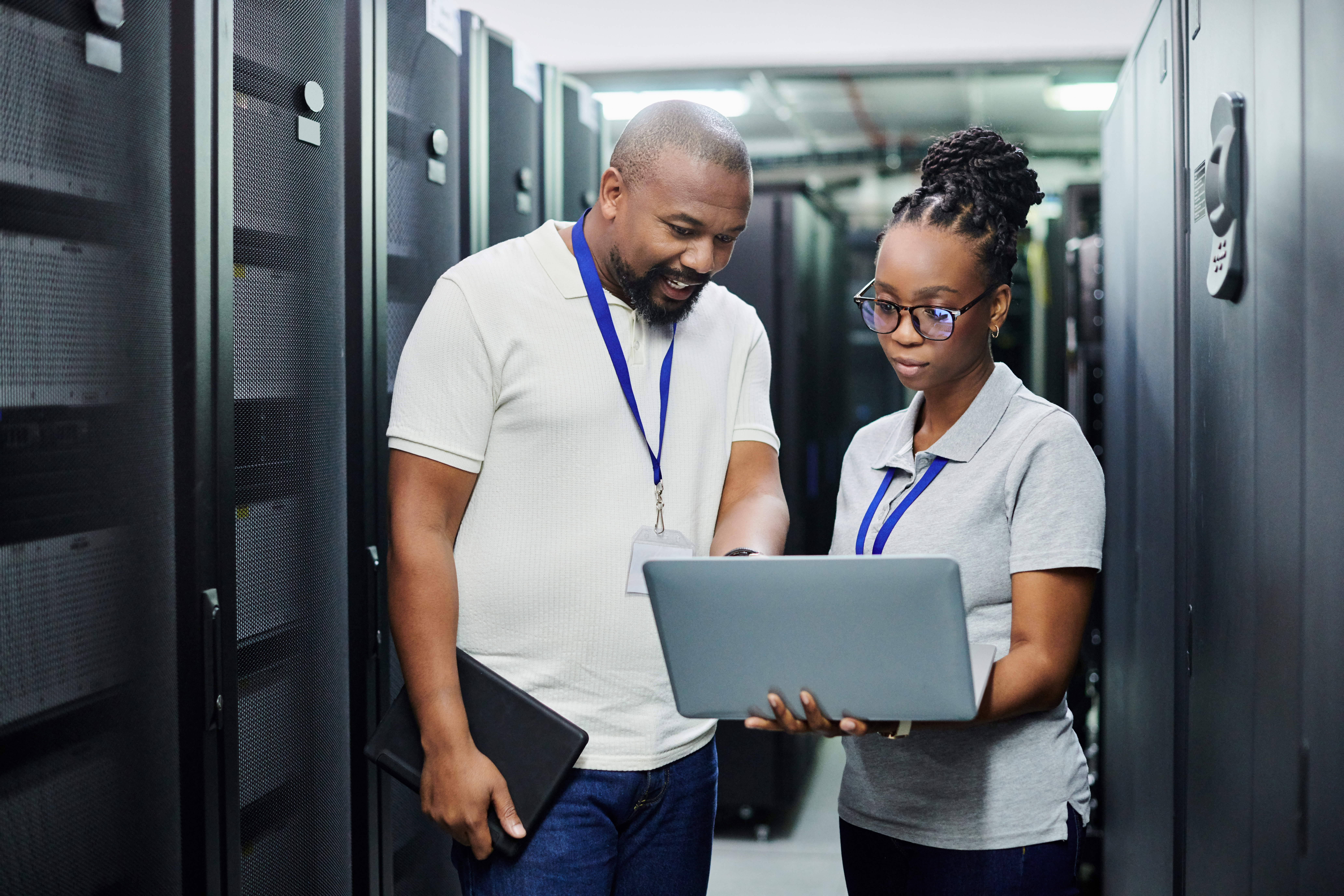 Tailored to your needs
Each training session starts with a consultation. We work with you to design a training that's made for your teachers, staff, and set up.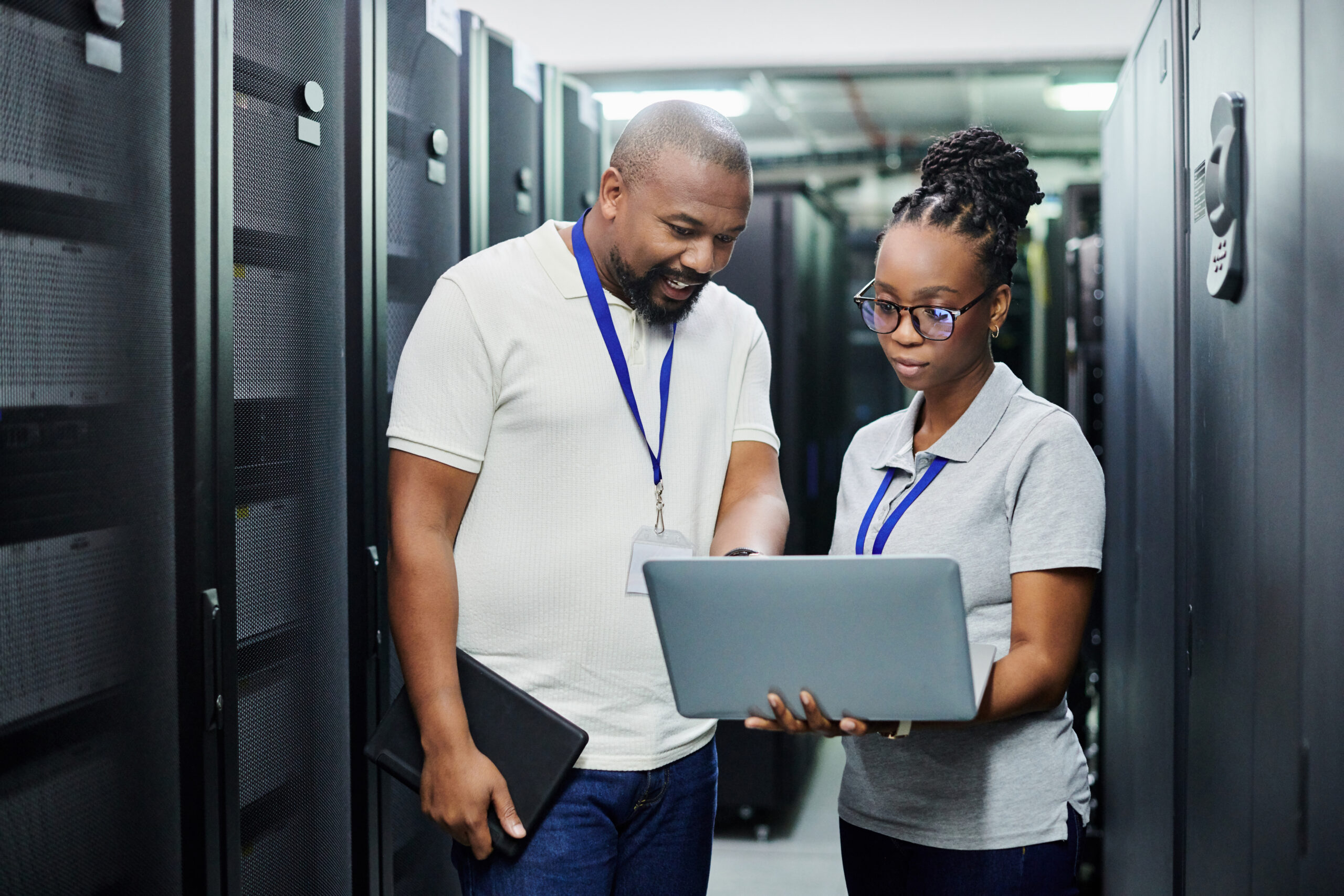 Optimize Clever for every user
It's hard to know the ins-and-outs of every Clever role. We'll customize training for school tech leads, teachers, or administrators and unlock all of the ways Clever can support their use of the edtech you've invested in.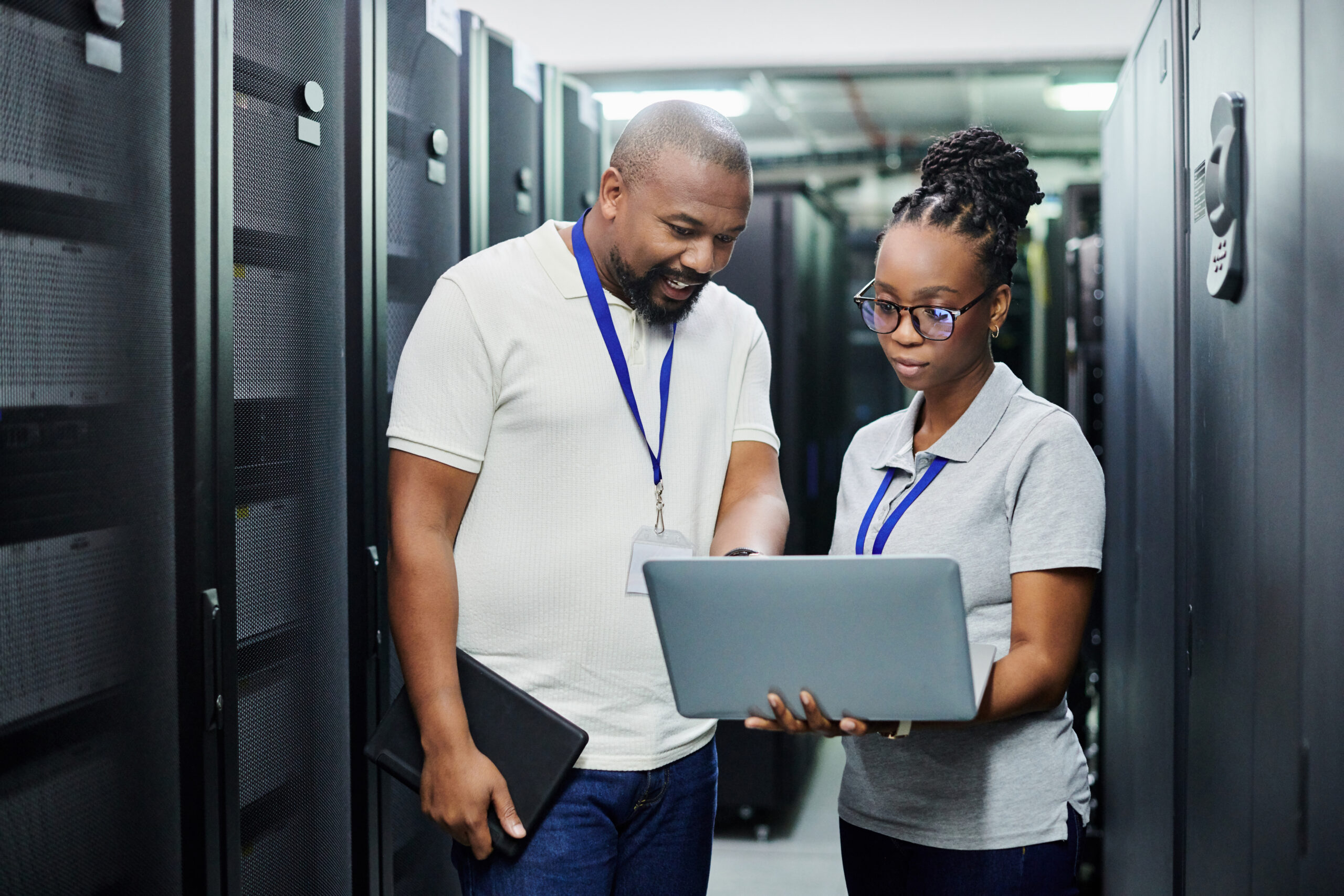 Live Q&A and troubleshooting
We host training in small groups to make sure all attendees get personalized support.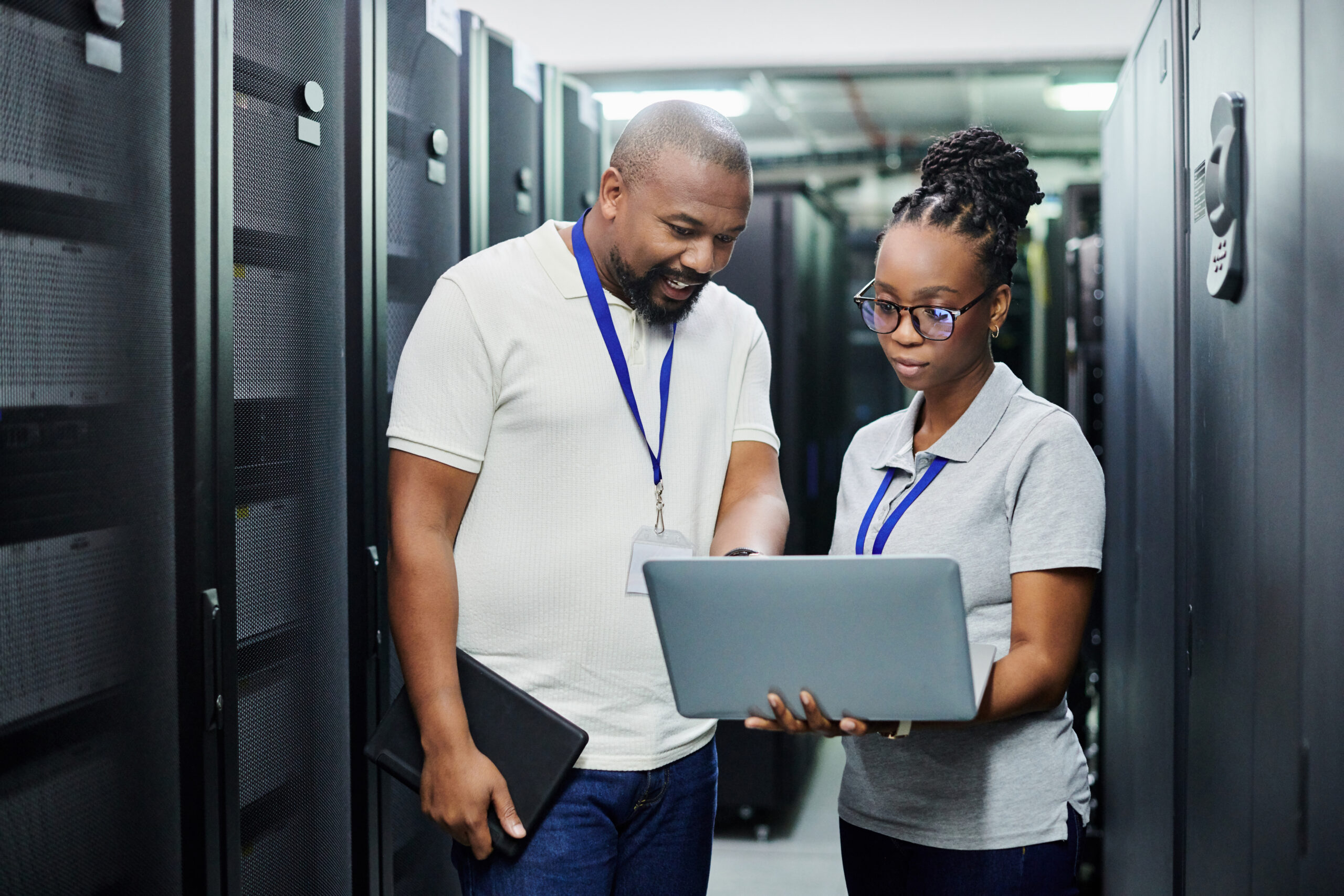 Professional certification
All users get certificates of completion that can be added to LinkedIn and submitted as professional development hours (subject to school/district approval).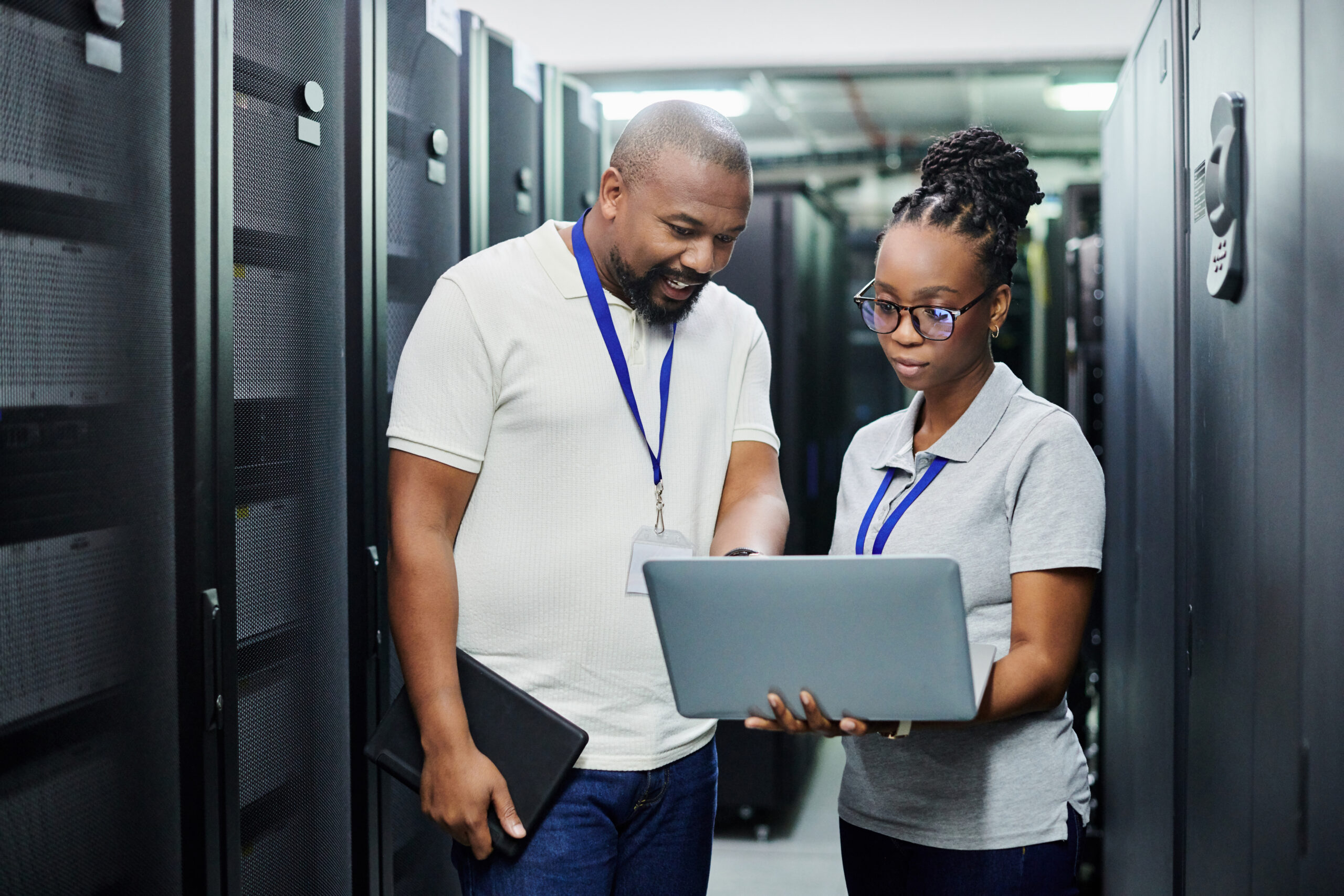 Wraparound support
Follow up tips and best practices, access to your recording, and a teacher resource hub to support continued development.