Stay connected to your child's education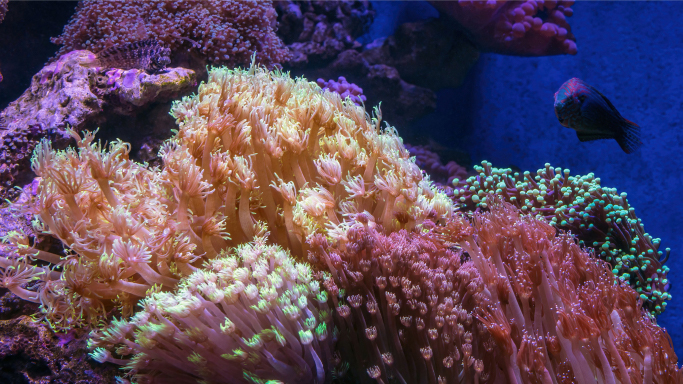 What is Clever?
Kids use Clever to easily log in and learn with resources selected by their teachers. Now, parents and guardians can use Clever, too! See how Clever helps you stay connected to your child's education.
How Clever supports children

Online learning at school & home
By entering a single username and password, your child is immersed in learning with programs from their school district and teachers.

Their own student portal
Connecting your child to online programs is easier with Clever. With their own personal portals, your child can find the digital resources they need for school in one, central place.

Kid-friendly logins
When your child uses Clever, they can access any learning program with just one username and password. Some districts provide younger students with Clever Badges – no typing necessary. Watch how easy it is!
How Clever supports parents and guardians
Students use Clever to learn and parents use Clever to stay connected to school. When your school invites you to Clever, you'll get one central place to chat with teachers, receive important information, and access special classroom moments.
Connect with teachers instantly
Direct communication with your child's teacher—from progress reports to quick check-ins—is now at your fingertips.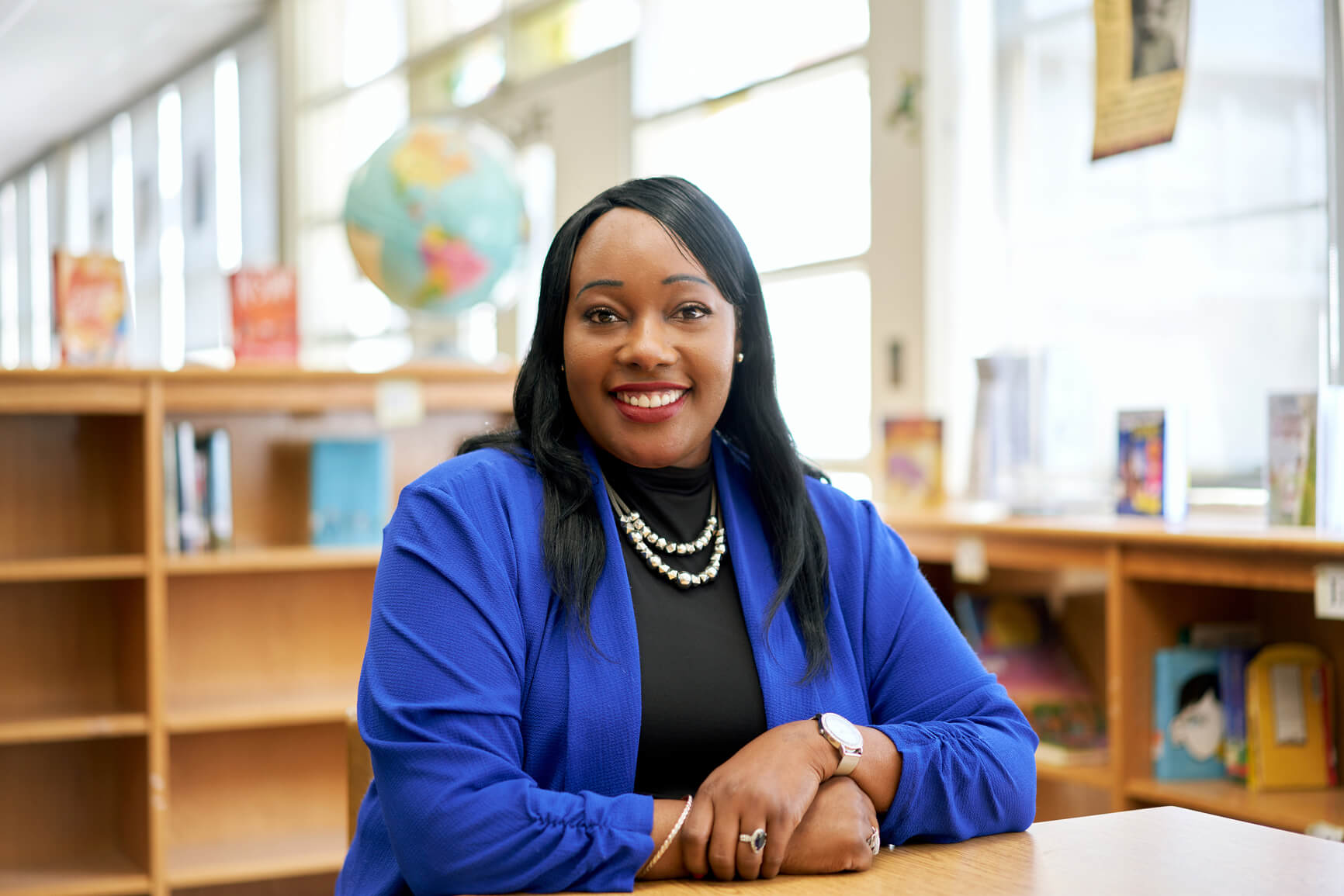 Get help quickly
Looking for ways to troubleshoot and support your child with Clever? Quickly find answers in our Help Center designed especially for families.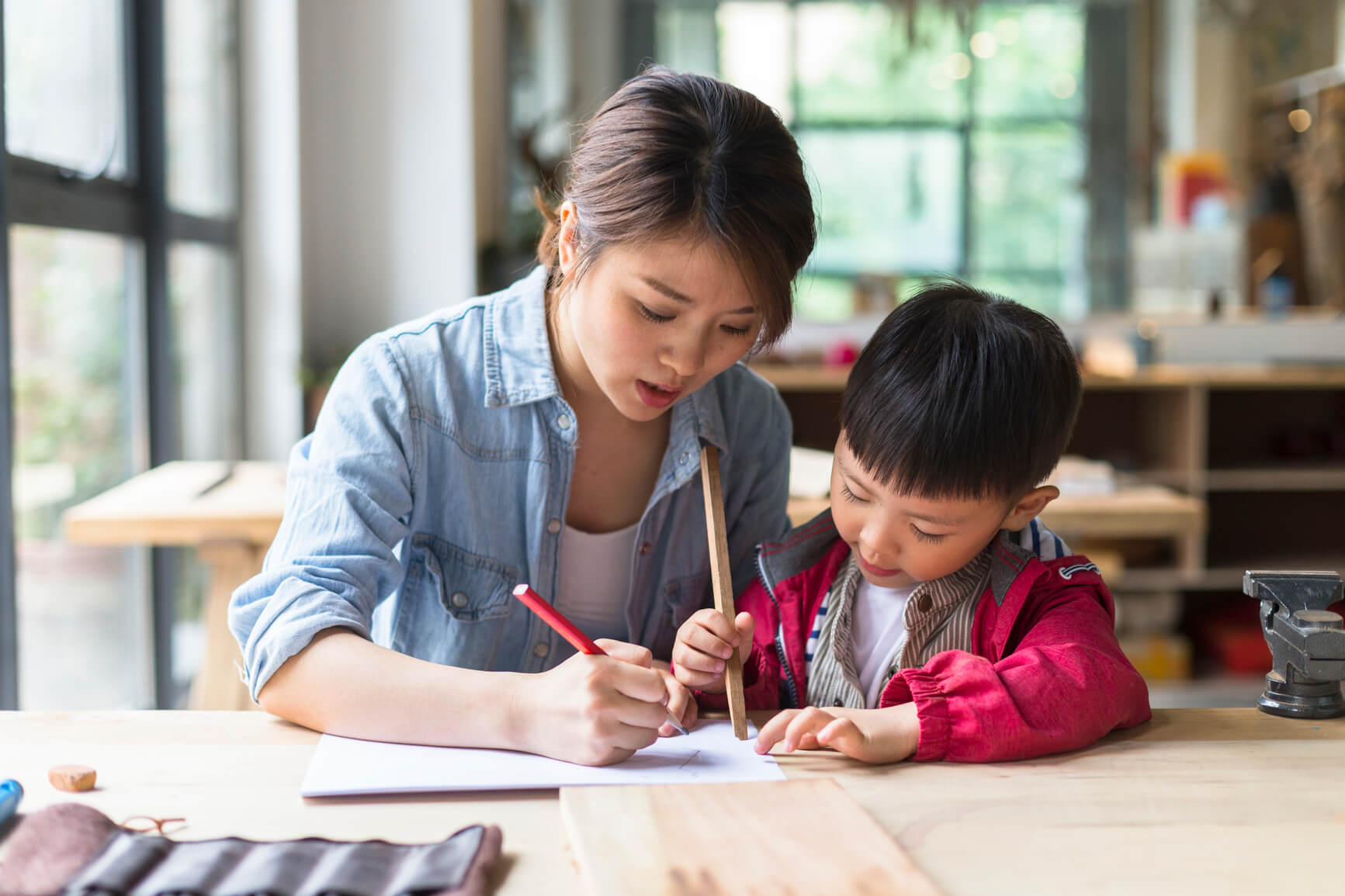 Safeguarding your child's student data
Clever is set up and managed by schools—so every resource your child sees on Clever has been selected by their teacher or school. The data in Clever is only used to support your child's education—it is never sold or used for advertising.
Read more in our Trust Center
Subscribe to receive news and updates from Clever.