McGraw Hill + Clever
Clever and McGraw Hill's expanded partnership simplifies digital learning for your students. If your district is interested in implementing SSO or Rostering Services, please use these resources to understand the steps for getting set up and helping teachers access McGraw Hill through Clever.

On-demand onboarding training
Watch this 30-minute video to learn about what's required for getting set up with McGraw Hill on Clever.
Watch webinar

Onboarding guide for districts new to Clever
Use this instructional guide to help you set up your sync with Clever for the first time to connect with McGraw Hill.
View onboarding guide

SSO log in instructions for teachers
Hand out these instructions to your teachers when training them on how to access McGraw Hill in their Clever Portal.
Download SSO guide
GUIDE
Onboarding McGraw Hill for Clever districts
Do you already use Clever? Use this instructional onboarding guide to review the steps for connecting with McGraw Hill. This includes syncing specific data requirements and scheduling a call with McGraw Hill to discuss the integration process and complete the required onboarding steps.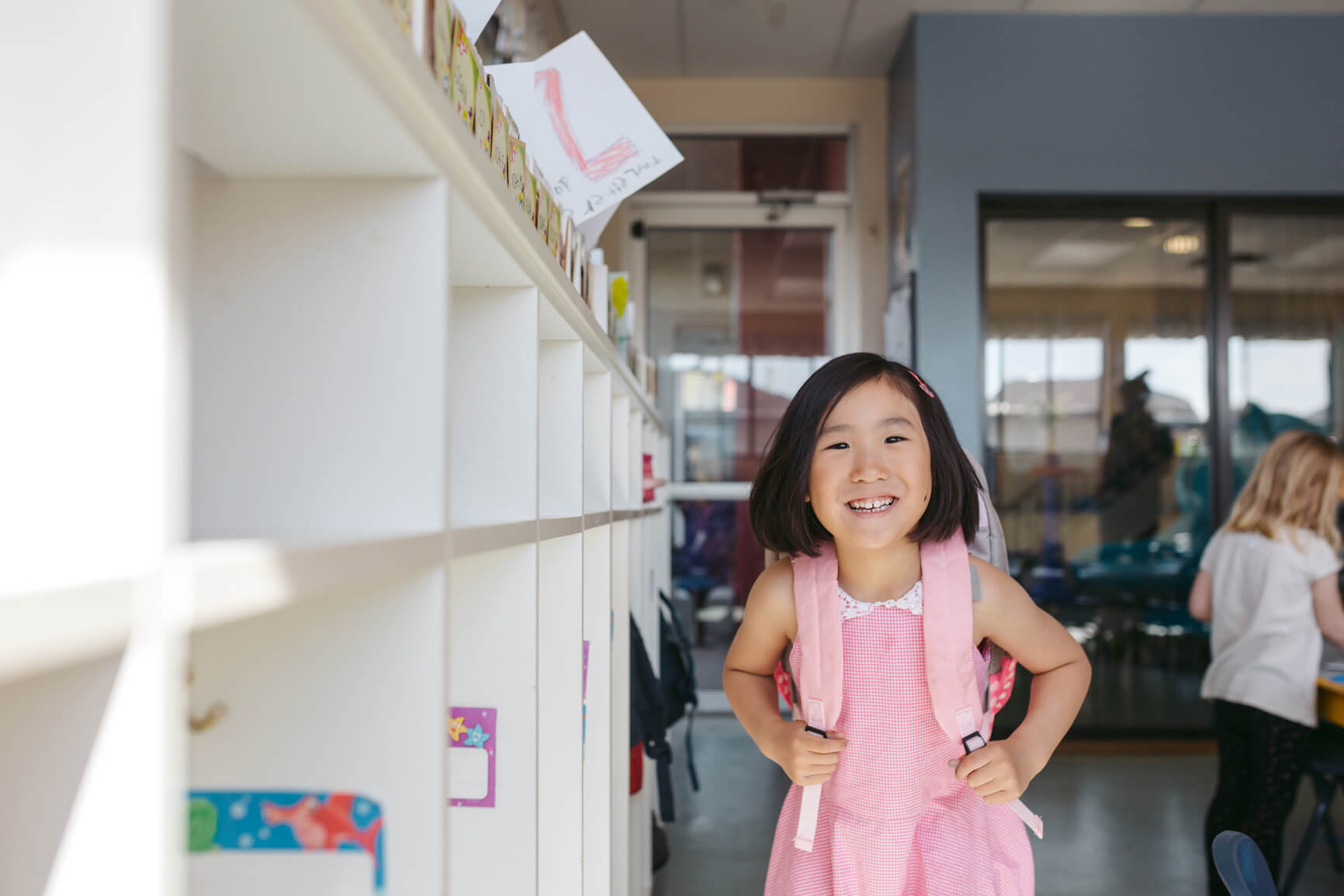 TRAINING
Clever Academy
Free, online courses for district administrators and teachers to learn about Clever. This is especially recommended for district administrators who are new to setting up their district sync with Clever, or teachers who are using Clever for the first time.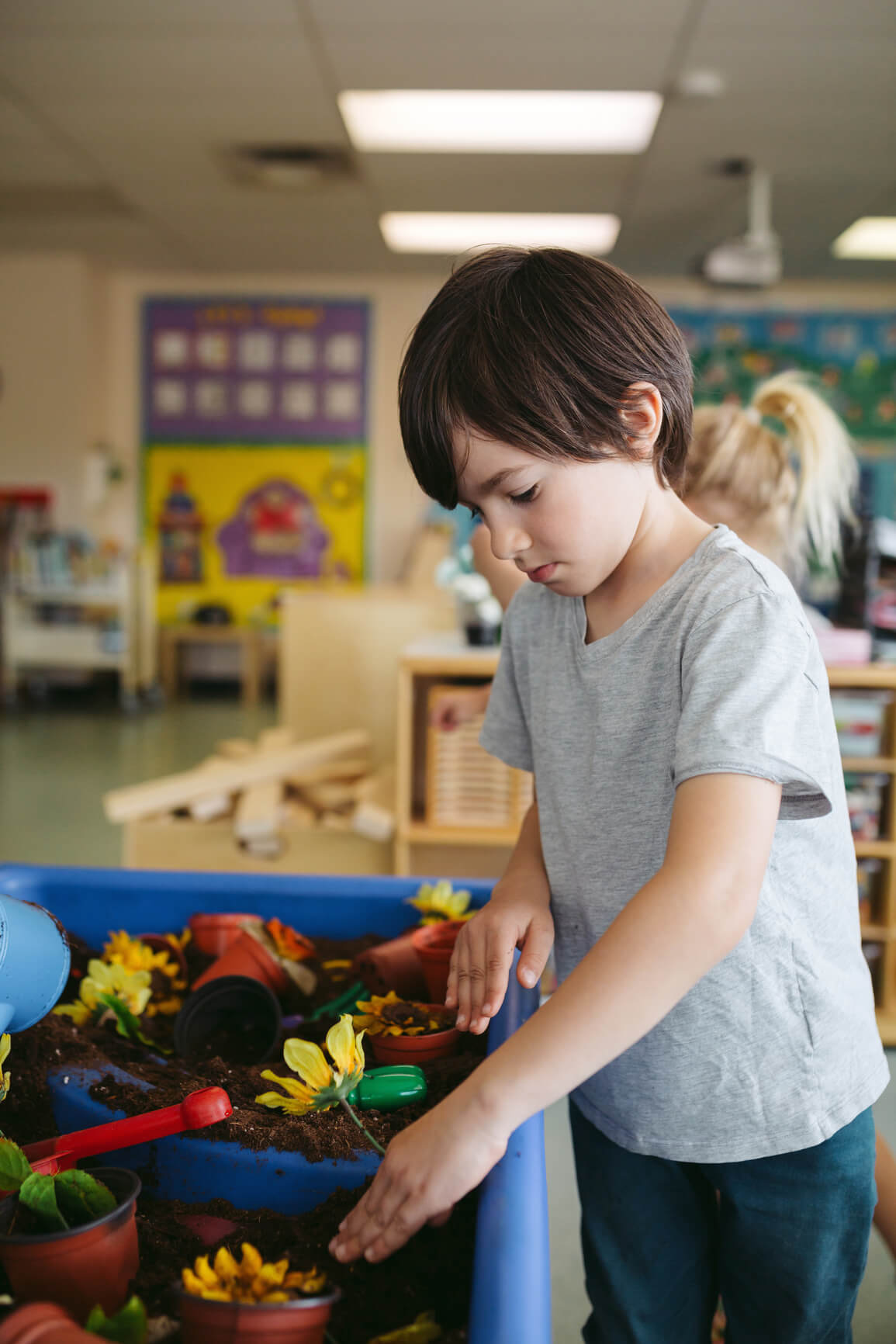 Contact McGraw Hill Support
McGraw Hill's integration and digital support teams are available Monday-Friday: 7:00 AM to 8:00 PM EST.
Submit an integration request
Subscribe to receive news and updates from Clever.