How Oakland used data to get students online during COVID-19
December 17, 2020
Alyssa Cubello
Learn how Oakland Unified School District closed the digital divide, and how you can leverage good data to provide equity access in your district.
When schools closed in response to the COVID-19 pandemic, it cast a harsh light on the digital divide in our communities. For schools, providing equitable learning opportunities meant finding a way to connect every student to the internet and devices for digital learning—a task easier for some districts than others.
Equity was a particular challenge for the Oakland Unified School District, serving about 50,000 students, when switching to 100% distance learning in March 2020. Half of their students don't speak English at home and 75% qualify for the free and reduced lunch program. "COVID really exacerbated the issue of the digital divide that was already present," says Jordan Mickens, Public Policy Fellow at the Mayor's Office for the City of Oakland.
Providing equitable education for 50,000 K-12 students
Oakland Unified and the City of Oakland decided to meet this challenge by setting a lofty goal: Make sure that 100% of Oakland students have the devices, internet and tech support to learn digitally. They launched Oakland Undivided, a partnership between the school district, the Oakland Mayor's Office, Tech Exchange, the ED Fund, and Oakland Promise.
In the last nine months, Oakland Undivided has made massive gains in closing the digital divide for their students, with 96% of students currently connected and learning digitally. How did they do it? It all starts with good data.
In a recent webinar hosted by Clever, Jordan Mickens and Juan Du, Executive Director for the Department of Research, Assessment and Data at Oakland Unified, provided insight into how data usage allowed Oakland Undivided to gain traction on their goal. What they shared has vast implications for other districts, large and small. Here are three tips that could help close the digital divide in your district.
1. Cultivate your data sources
Distance learning indicators, such as surveys, provide a treasure trove of information for understanding the digital needs of students. Oakland Undivided launched a comprehensive survey which asked families about the barriers to digital learning they're facing.
The group originally estimated that about 50% of students had a difficult time connecting to school from home, but the survey revealed that number was closer to 75%. This information allowed them to get clarity on the challenge and figure out what resources would be needed to meet it.
Another way to understand if students can log in is by accessing Clever data in Clever Analytics. Teachers, tech coaches, and district administrators all have one friendly place in Clever to see how students are engaging with edtech across the district. District administrators can get started by downloading Clever participation data right from their Clever Dashboards.
2. Define data outputs and strive for clarity
Juan points out that the quality of the data should also be considered. In their initial survey, she explains, the school district only asked for yes or no answers to questions about device and internet access, which failed to extract necessary context around how many students were sharing a single device at home.
For example, ask questions like:
Do you have access to a computer at home?

Student has access to a family-owned laptop or computer at home to use for schoolwork
Student has access to a shared computer at home, but it is not always available for student to use for schoolwork
Student does not have access to a computer at home to use for schoolwork


Does each student in the family have access to their own device?

In what way are you accessing the internet?

No home internet
Internet through phone only
Internet through hotspot only
Low-cost home WiFi (under $15/month)
Standard home WiFi ($30/month – $60/month)


Do staff understand the nuances of tracking attendance?
3. Find a consistent way to track data and share broadly
It's important to organize the results to make the data easily consumable. Jordan says the trick wasn't just in collecting the data, but organizing that data to get a better picture of what online learning really looks like in the district.
To track district-owned devices sent home to students, for example, Oakland Unified relied heavily on their SIS and then pulled that data into Tableau to create a report. Smaller school districts could also accomplish this with tools like Google Sheets.
By sharing the reports publicly, districts can ensure everyone has the same working definition of what equitable access means, and to provide decision makers with the information they need to help close the gap.
Oakland created a public dashboard so the entire community could track attendance and participation data: OUSD Public Reports.
Oakland Undivided is proud that today, 96% of its students have access to the devices and internet needed for digital learning, and they remain committed to reaching their goal of 100% equity access.

To learn more about Oakland Undivided's work, and the role good data can play in closing the digital equity gap, check out Clever's webinar Advancing Digital Equity: How Oakland used data to get students online during COVID-19.
More to read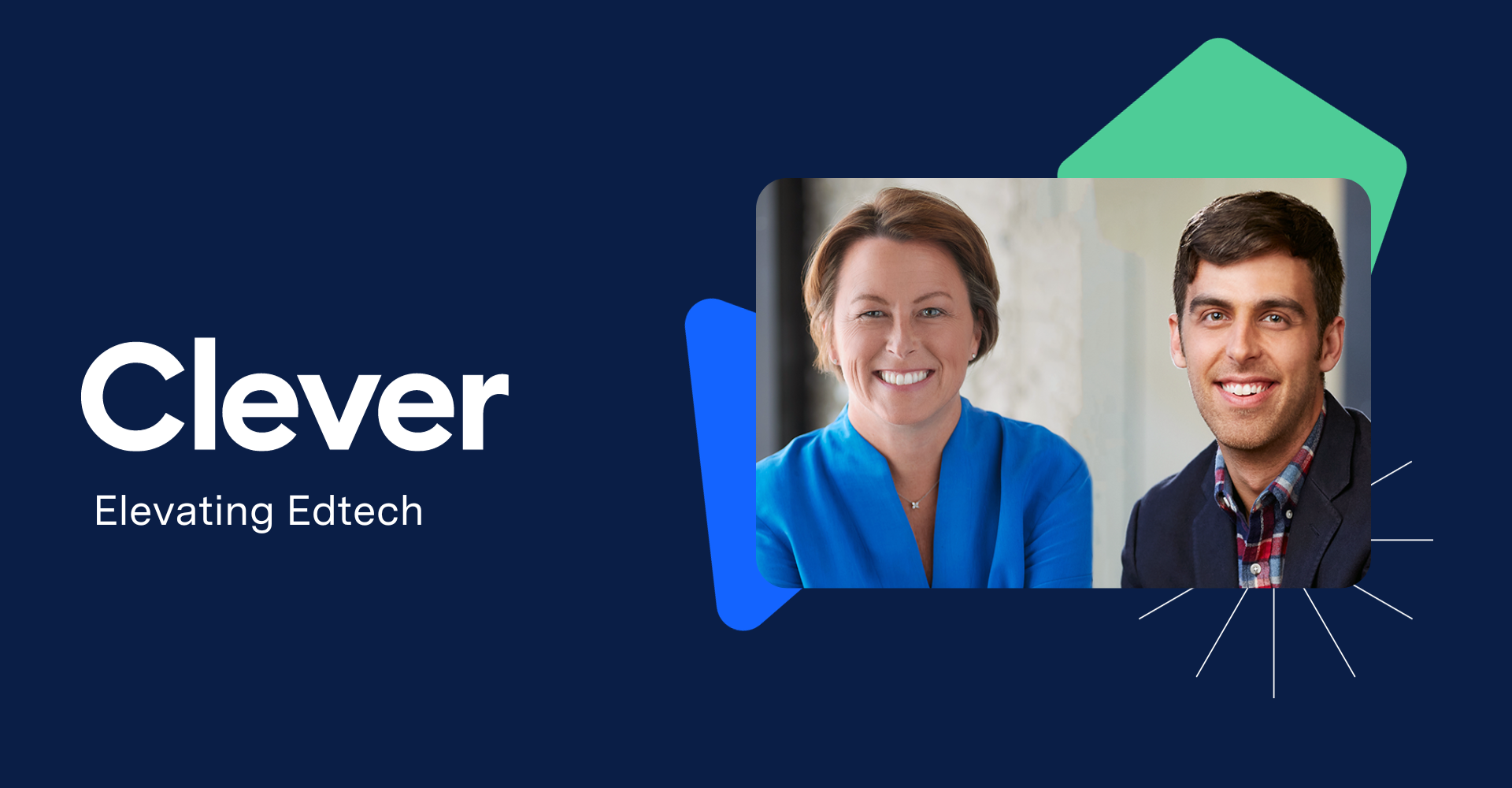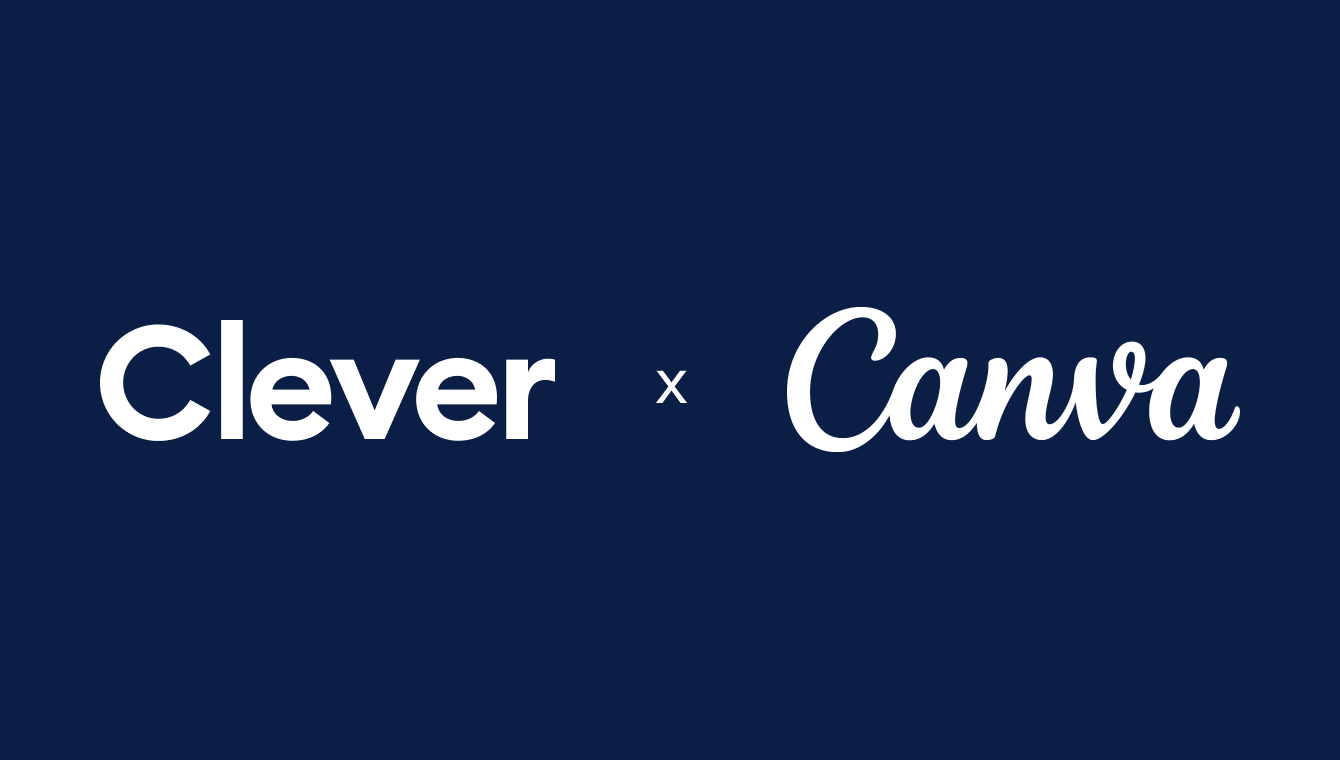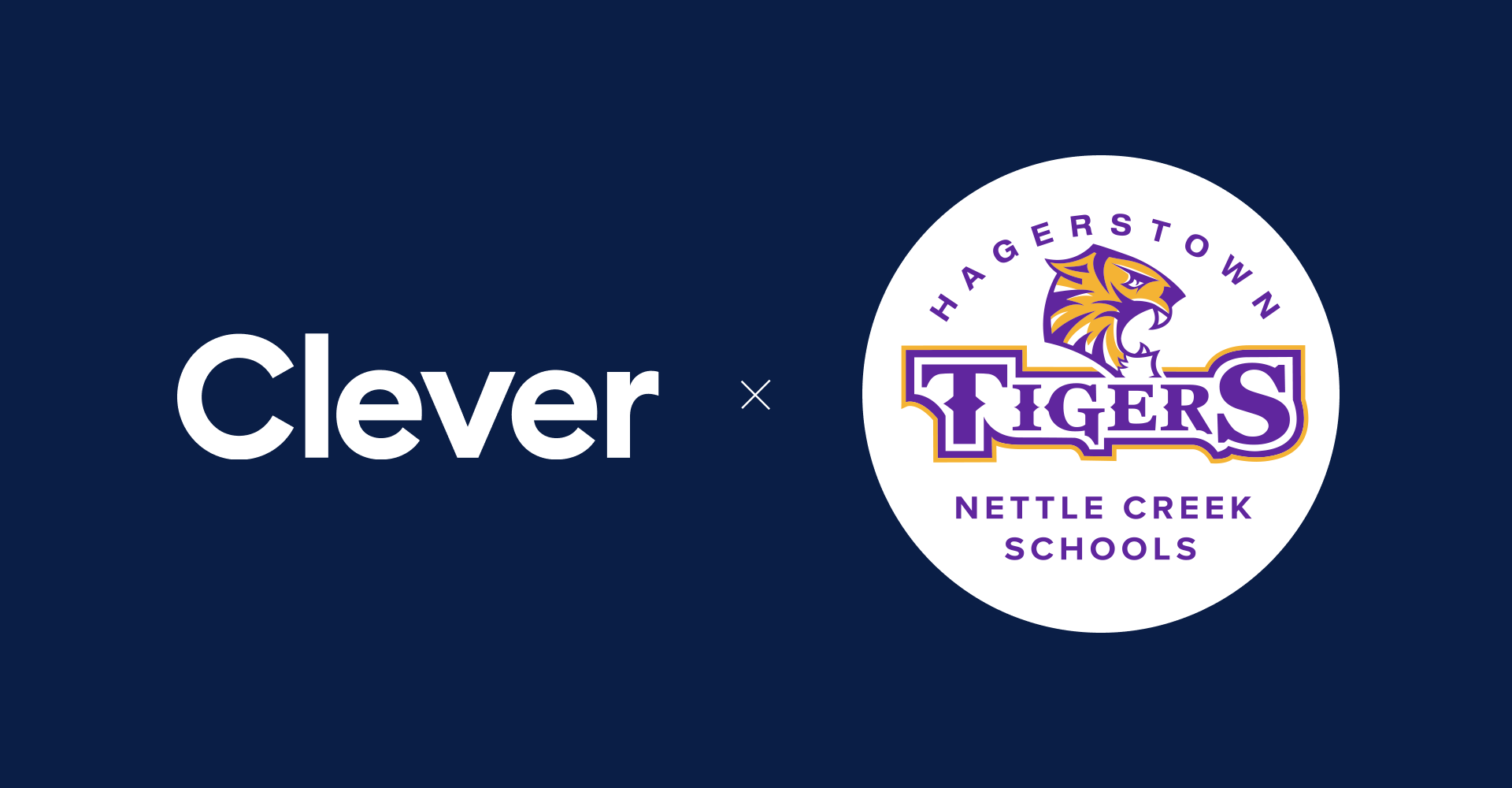 Subscribe to receive news and updates from Clever.