Best practices
Case Study
Clever resources
Google Classroom rostering: Solving tech challenges for 2,800 Texas teachers
July 11, 2022
Erin Browner
When Ysleta Independent School District went all-in on Google Classroom, they used Clever's tool for quick setup and effortless ongoing maintenance—ensuring digital learning was ready for students on day one of school, and every day after that.
Learn more about Clever's Google Classroom Roster Import feature.
The challenge: Teachers spend too much time creating courses and setting up rostering
When Ysleta Independent School District hosted its annual summer Teacher Prep Week in 2020, 2,800 teachers were tasked with creating their own Google Classrooms and manually rostering students one by one. For a high school teacher with 9 classes, this could mean rostering 250+ students. It fell solely on Ysleta's teachers to make changes to Google Classroom rosters throughout the school year as students changed classes or switched schools.

Erick Buenrostro, a member of Ysleta's Innovative Learning department, knew teachers spent an entire instructional day or more on this. The responsibility was monumental, and district administrators had few ways to support teachers with this process.
The solution: Clever's Google Classroom Rostering feature frees teachers from setup and ongoing maintenance
In 2021, Clever equipped Ysleta with just the solution they needed—at no additional cost. With Google Workspace for Education Plus licenses for all students and teachers in place, Erick spent 5 minutes completing the setup wizard and scheduling the first sync.

Clever's Google Classroom rostering feature now creates Ysleta's Google Classroom courses, and automatically rosters them with Clever section data. Each time a change is made in the SIS, Clever's sync allows that data to transfer to Google Classroom rosters securely and in real time, without any ongoing manual efforts. IT administrators can pull class information, pull rosters, and transfer rosters to support their district's educators as needed. Teachers can focus on instruction.
Learn more about Clever's Google Classroom Roster Import feature.
Students are automatically rostered and always informed of their course loads and instructors. They are already prepped before the first day. Teachers have rosters available to send Welcome Templates before the first day arrives, boosting campus culture and helping to build relationships with students.

This automation saved Ysleta teachers approximately 22,000+ combined instructional hours, which are refocused to student learning, classroom management, and lesson preparation.
Automatically create up-to-date Google Classroom courses for the entire district
Clever districts are making Google Classroom set up even easier for teachers. Streamline course creation and rostering with Clever's Google Classroom roster import application, all in just a few steps. After admins complete the setup wizard, the roster tool pulls data from the district SIS and automatically creates Google Classroom courses for the entire district. In just one click, teachers accept the Clever-created courses and begin instruction. Each change to the SIS is translated to the district's Google Classrooms through Clever's section data—making digital learning more efficient for every stakeholder.
The best part? The Google Roster Import feature comes at no additional cost to districts with Google Workspace for Education Plus licenses.
Learn more about Clever's Google Classroom Roster Import feature.
Key benefits of Google Classroom Rostering
Foundation for interoperability: Build the foundation for interoperability across the tools your district uses daily, by simplifying Google Classroom roster creation with Clever.
Sync class rosters seamlessly at scale: Regardless of your district's size, Google Classroom rosters and courses are created and managed automatically.
Automatically ensure uninterrupted access: Classrooms are updated with each Clever sync, meaning students won't lose access to instructional programs and resources when moving classes or switching schools.
Secure and safe: Take comfort knowing Clever and Google both invest in people, practices, and infrastructure that serves to safeguard student data through each transfer.
Cost-effective solutions: Streamline at no additional cost for all Google Workspace for Education Plus licensed users.
Ready to get started? Learn more about Clever's Google Classroom Roster Import feature here. You'll also get an overview guide for more details about the roster sync, requirements, and frequently asked questions.
More to read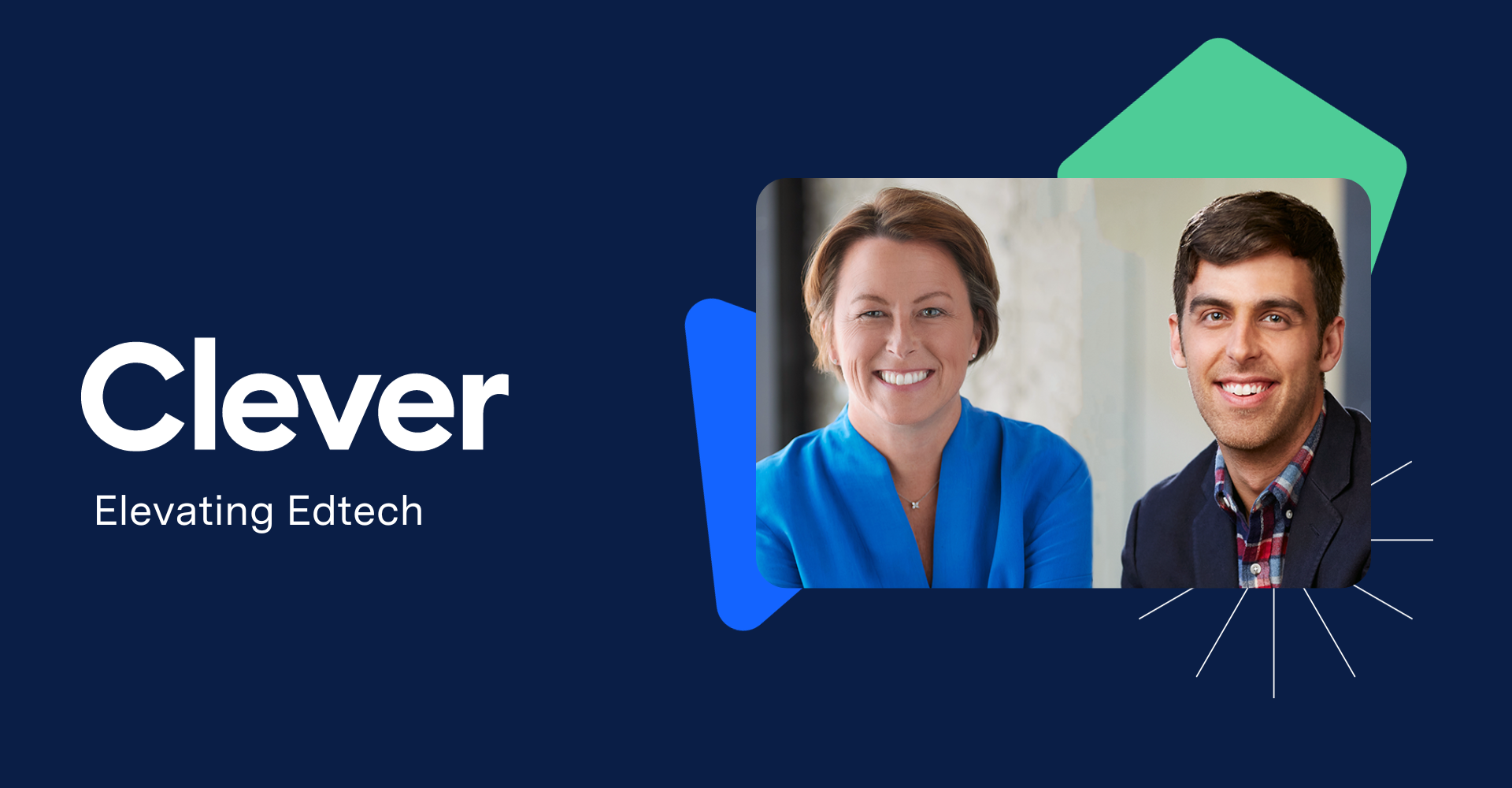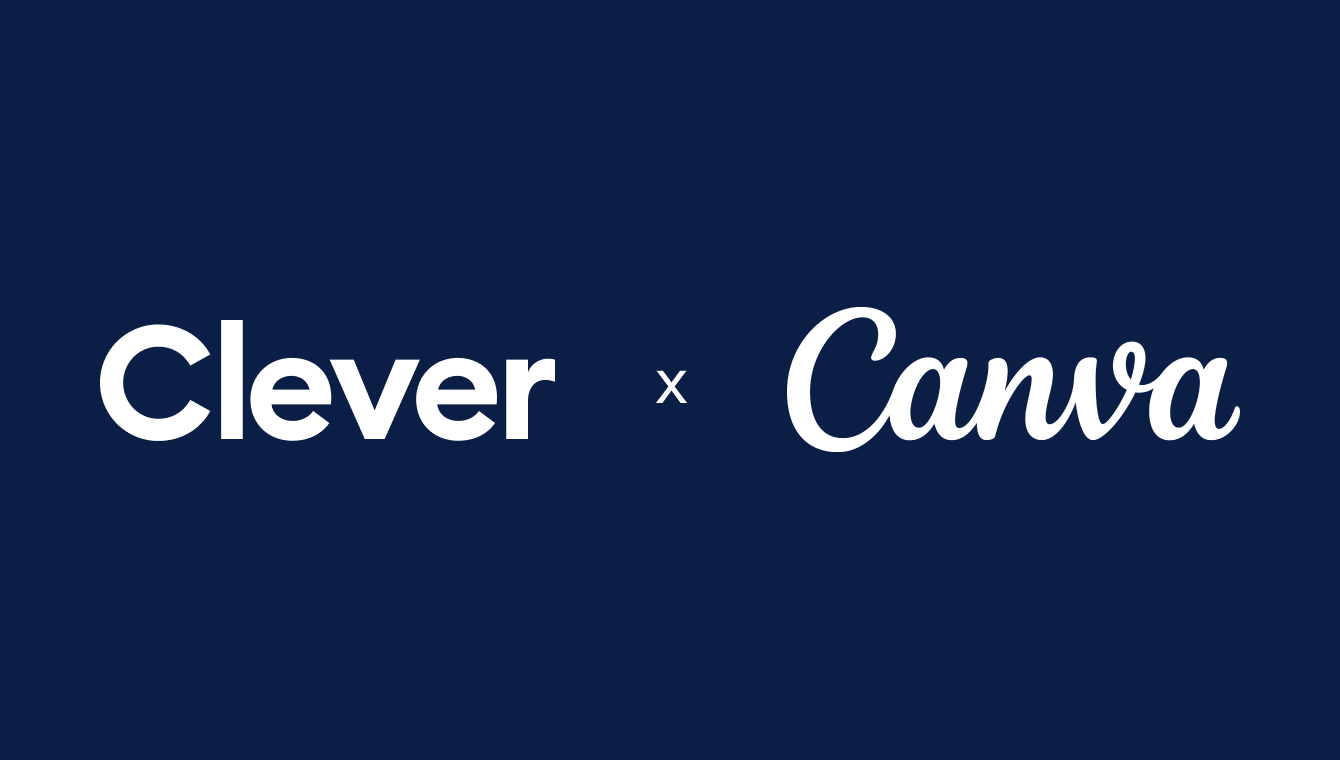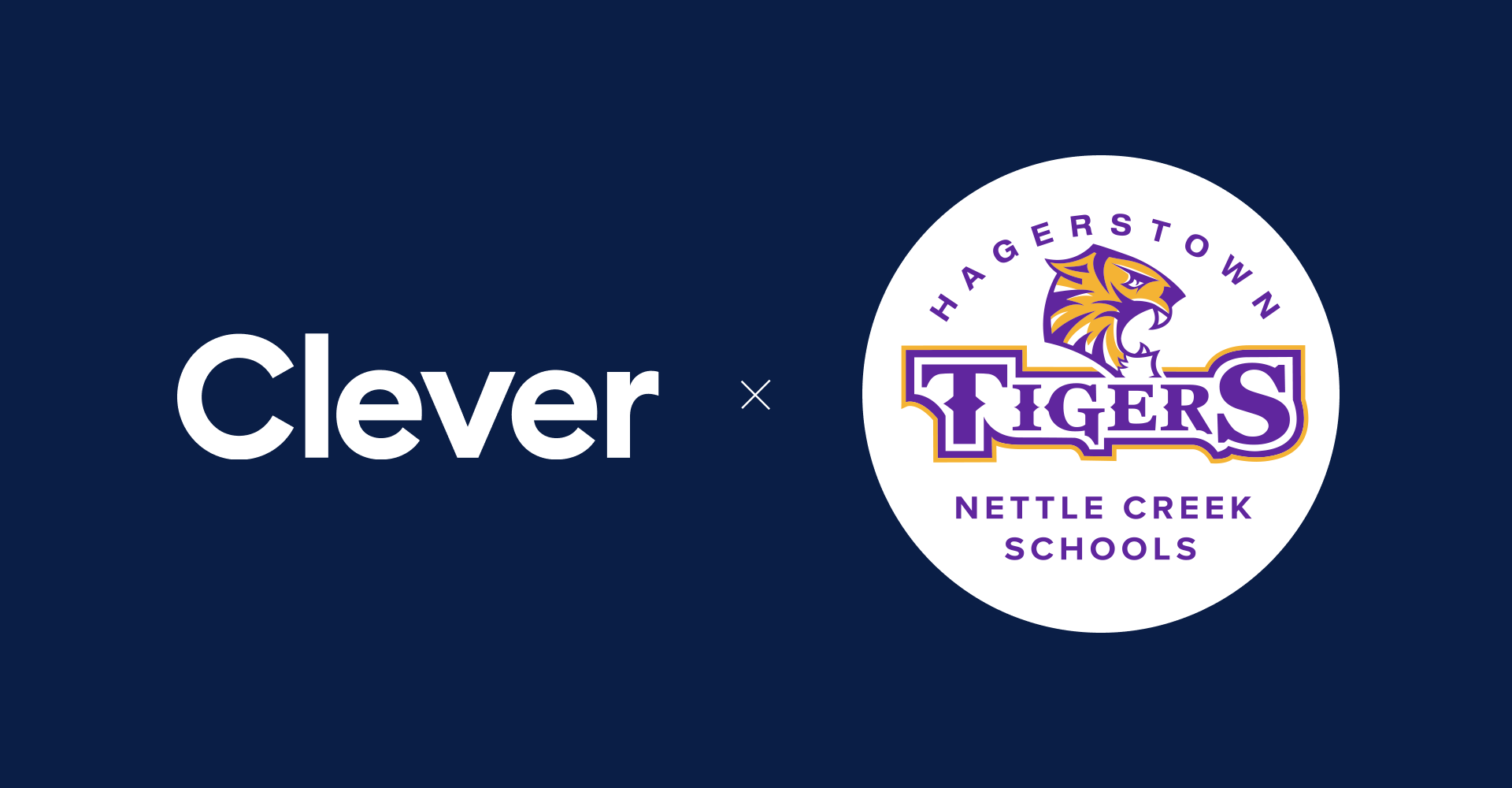 Subscribe to receive news and updates from Clever.