'Privacy by Design' with Clever's lead security engineer
August 3, 2016
Kevin Acocella
For the most recent edition of Mozilla's excellent series of SF Privacy Labs events, guest host Vivienne Pustell wanted to try something different. She wanted to turn the Lab's lens to the world of K-12 education for a change – particularly the way that education technology companies build data privacy protections into their products.
The July Privacy Labs event would be called 'The New Student Privacy Paradigm,' and would host famed IT security and privacy advocate Jessy Irwin, iKeepSafe policy expert Andrew Rock and Clever's own lead security engineer Alex Smolen.
Alex's talk was an interesting primer on how to design products with privacy in mind from day one. He argued that by putting privacy on equal footing with core design considerations like usability, far better outcomes can be achieved, with fewer compromises, than processes that make privacy and security the last stop in the creation of new products.
Alex's examples of Clever's 'privacy by design' approach in action included early-education secure login service Clever Badges and a recent classroom security feature called Instant Login Assist.
More to read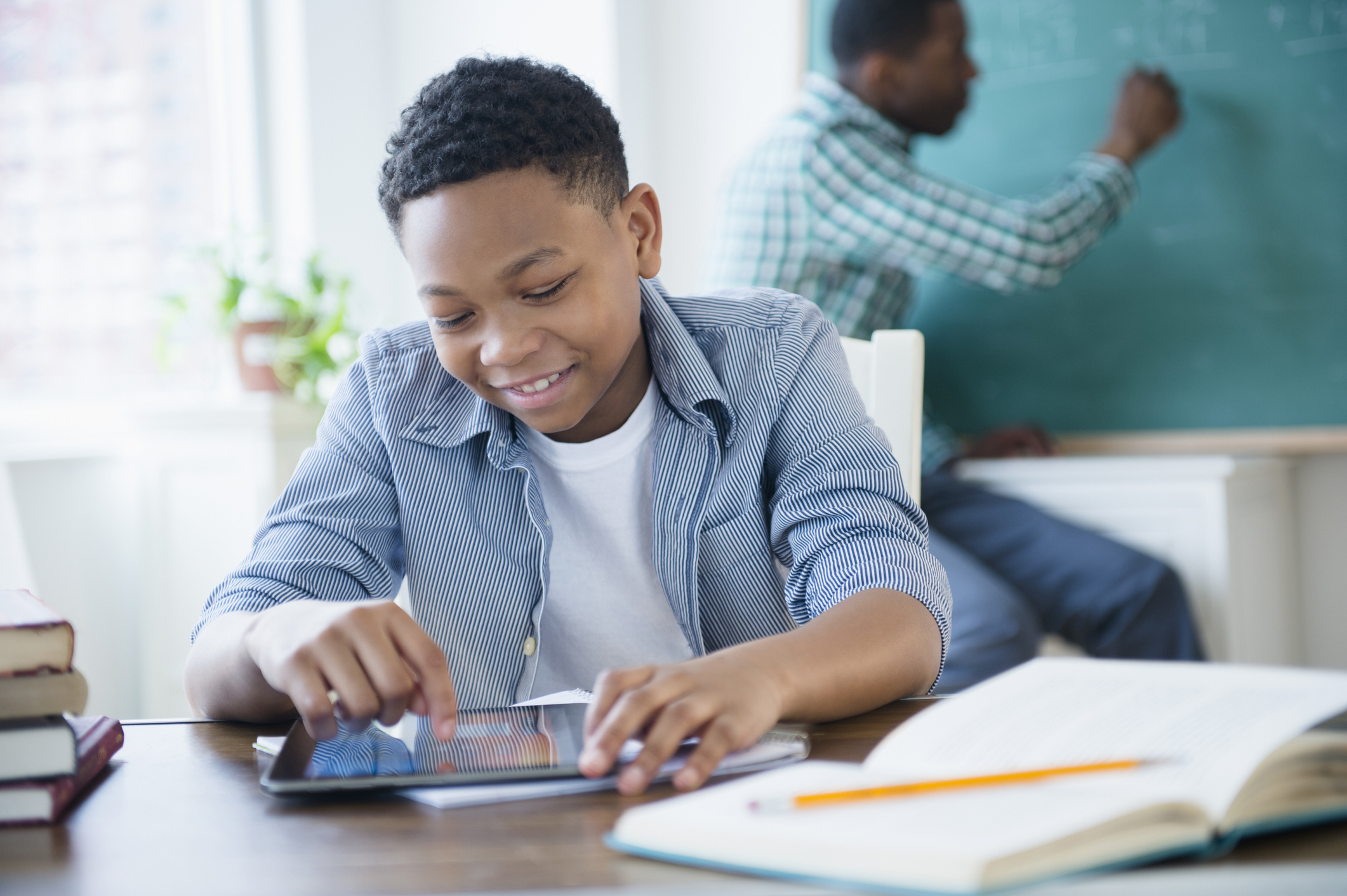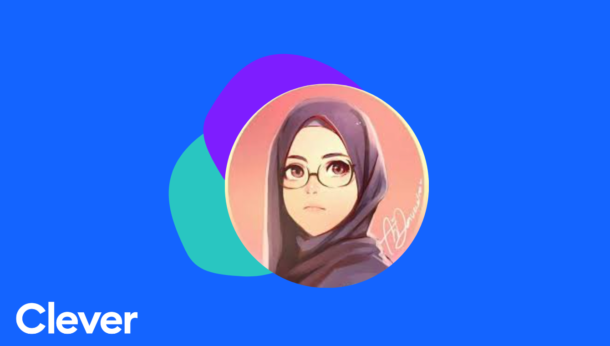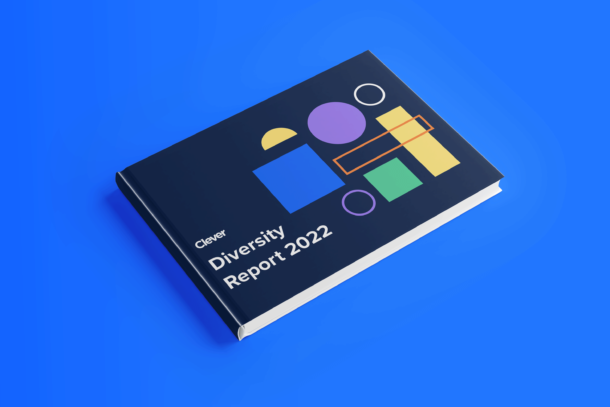 Subscribe to receive news and updates from Clever.