Best practices
Security & Privacy
Data privacy podcast: Tips on building digital wellness from expert Kerry Gallagher
July 7, 2023
Devyn Lackner
With Cybercrime on the rise– one in four schools reported being victims of cyber attacks in the last year– and schools and edtech tools collecting more student data than ever, student data privacy is a top concern for K-12 today.
But navigating the best approach when the situation involves lack of understanding, unclear vendor data usage policies, and managing a wide variety of stakeholders ranging from parents to staff – can be quite the challenge.
Recently, Clever set up a conversation between the Consortium for School Networking (CoSN) and Kerry Gallagher, Assistant Principal for Teaching and Learning at St. John's Preparatory School in Danvers, Massachusetts, and Director of Education at ConnectSafely, an internet safety non-profit in Palo Alto, California, on this topic. They covered some meaty concepts related to student data privacy in this 36-minute podcast, so you can watch from school or take a listen as you walk, bike, drive, etc.
Concepts discussed include:
How to include varying stakeholder perspectives in your data privacy approach
How to approach and educate on data privacy with students and parents
How the industry is transitioning from thinking about "digital citizenship" to "digital wellness"
Take a listen! Podcast: Student data privacy in K12 learning with Kerry Gallagher
More to read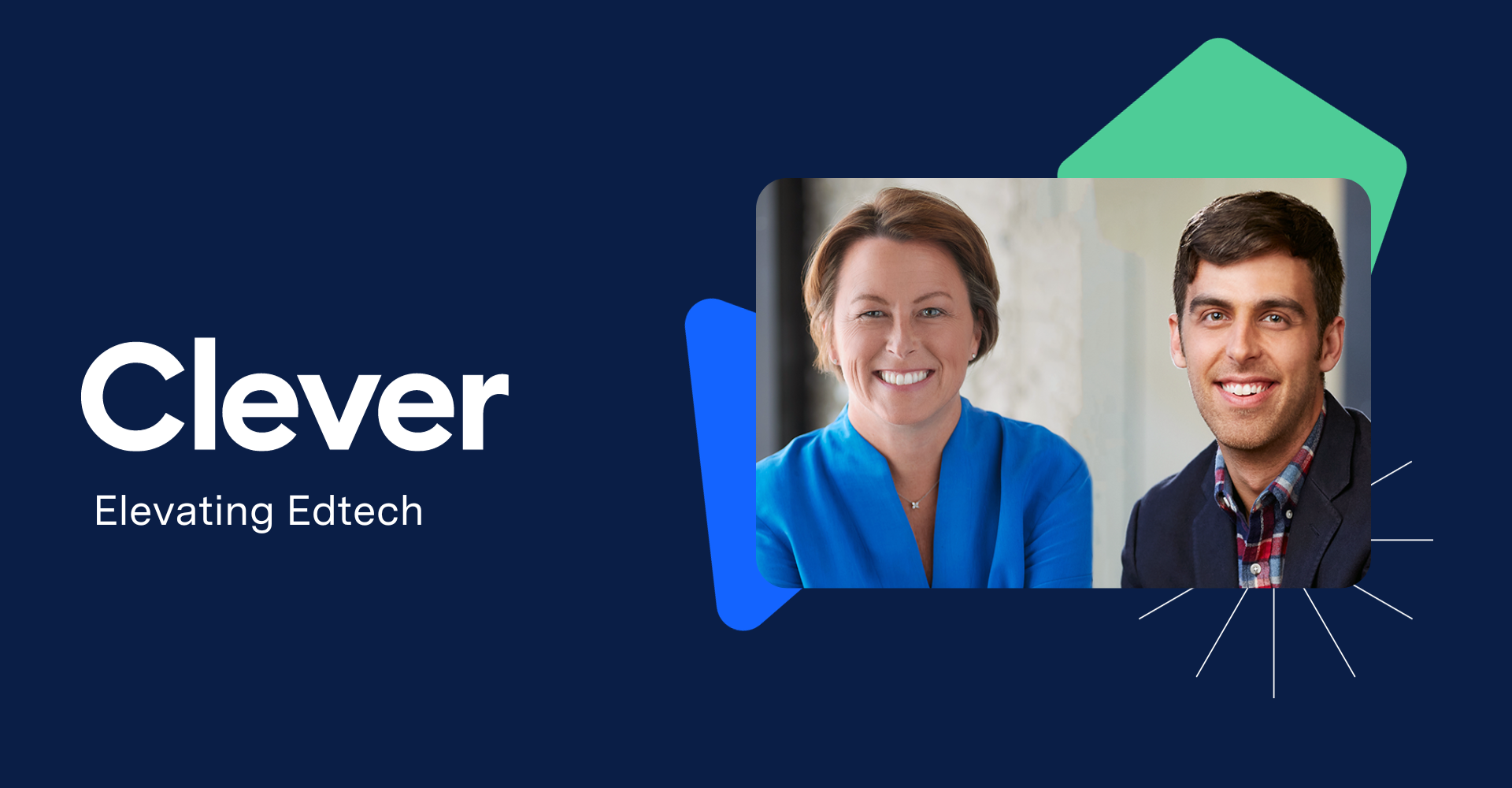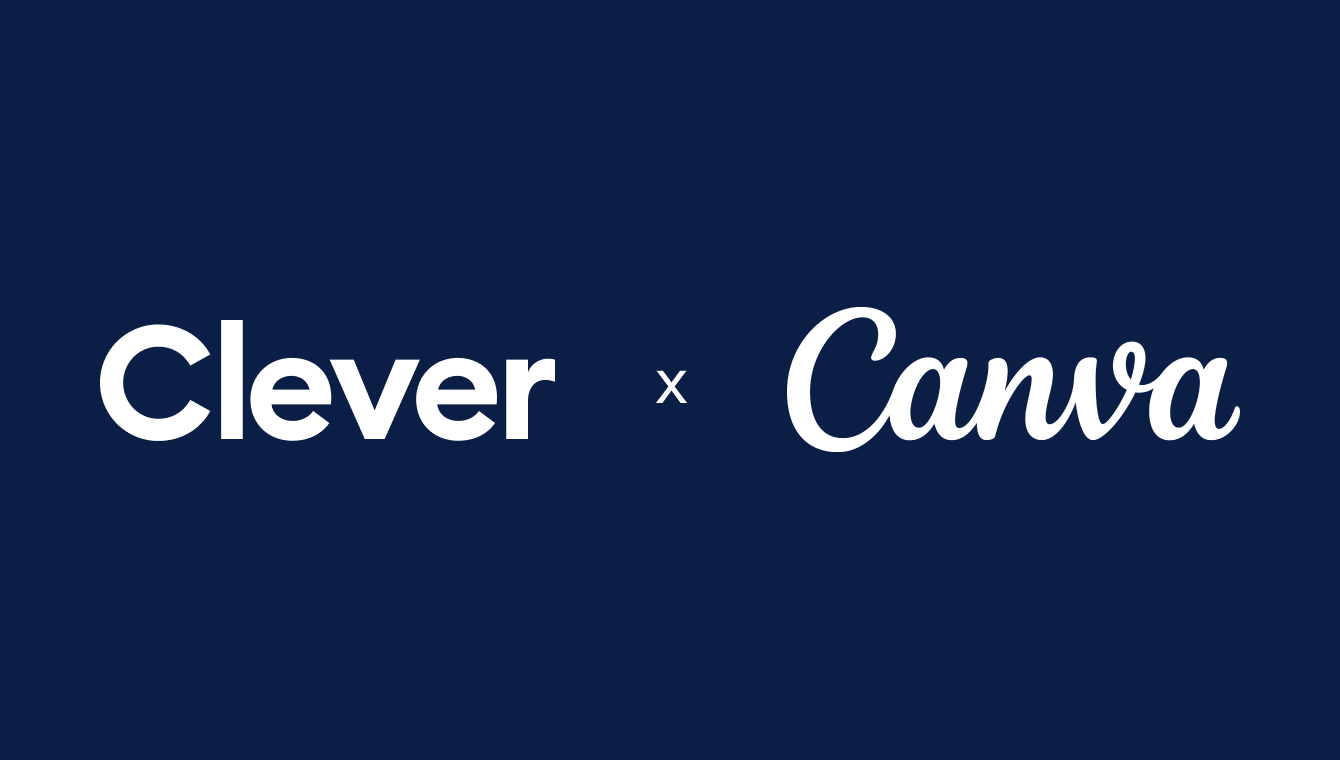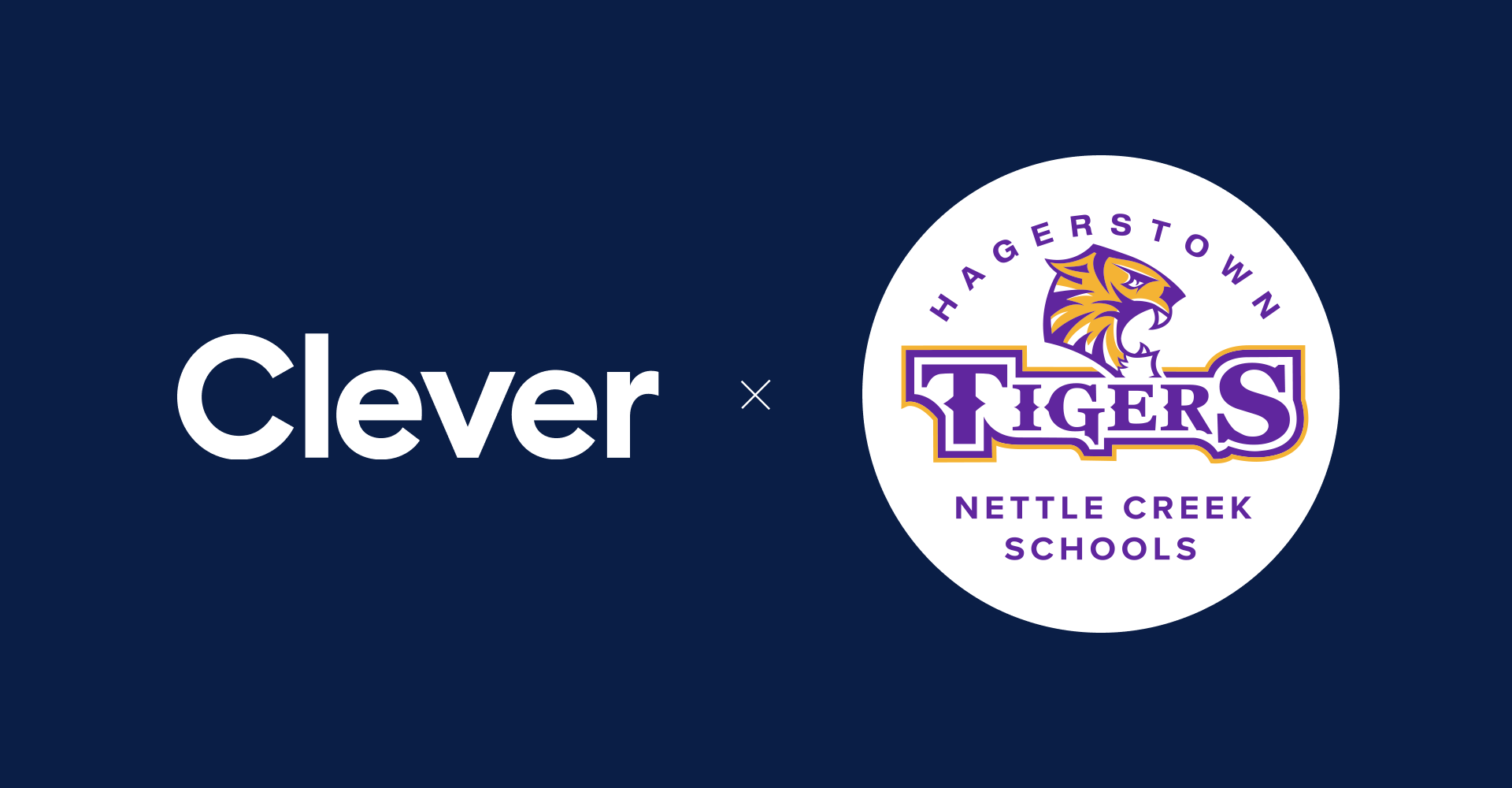 Subscribe to receive news and updates from Clever.