Case Study
Security & Privacy
With rostering, Virginia district boosts security for 90,000 students
February 24, 2023
Candice Whitney
By standardizing account creation with Clever rostering, this large school district benefits from more secure logins.
At Prince William County Schools, it was time to clean up quickly growing edtech
Large school districts face robust challenges when it comes to edtech—from providing equitable access to thousands of learners and educators to ensuring digital learning experiences are secure and easy. The second largest district in Virginia turned to Clever, a free, seamless solution used by 97 of the top 100 school districts in the country, rather than pay $272,000 for alternate solutions. As a result, the district powers learning for all students by improving data security.
The challenge: Unruly edtech adoption compromises security
Before integrating with Clever, teachers were not following the proper protocol for creating student accounts. Teachers were connecting with service providers that the district office did not have oversight of. Plus, classroom time was disrupted when students had too many logins to remember for each digital resource.
Edtech management quickly became unruly for everyone as digital learning resources increased at Prince William County Schools (PWCS).
The solution: Automated rostering with Clever boosts security
The district's Supervisor of Instructional Technology, Diane Harazin decided it was time to end the "wild west" of edtech in her district. Diane implemented Clever because it was a free solution that is uniquely built to fit the needs of large school districts like PWCS.
With Clever rostering, manual account provisioning processes and insecure CSV file exchanges are replaced with automatic updates and less teacher time wasted on setup. The district also sets standardized sharing rules to ensure the least amount of data is shared with approved applications, and then can stop sharing with a click of a button.
→ Best practice: Share less data and improve security with rostering. District admins share the least amount of data possible with an application and only those specific audiences will have access. Teachers and students have only one login rather than a different one for each application.
Gain visibility and skip the headaches by managing all of your applications on Clever. Learn more about Clever rostering.
Not using Clever yet? Sign up to join thousands of districts today.
More to read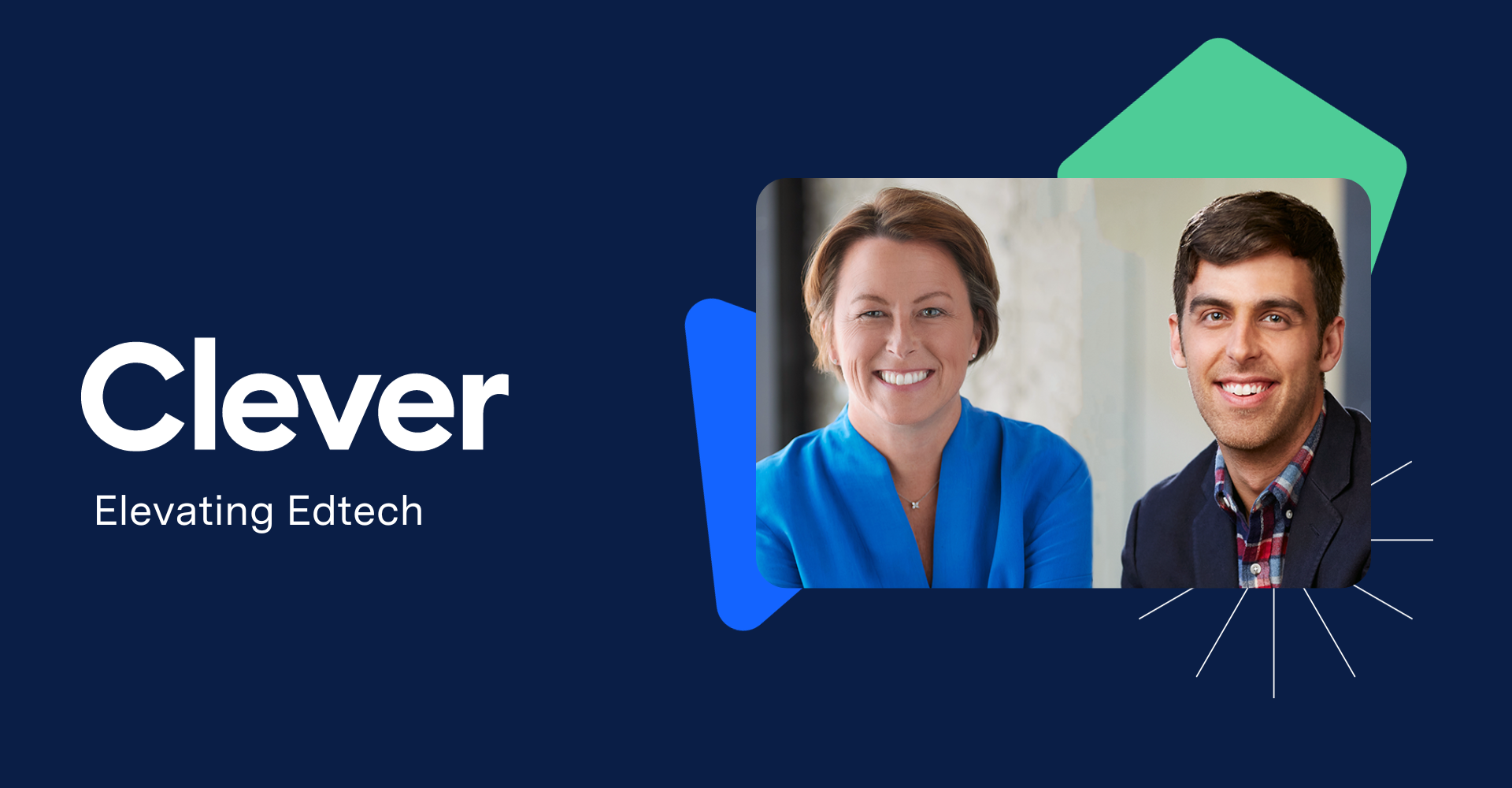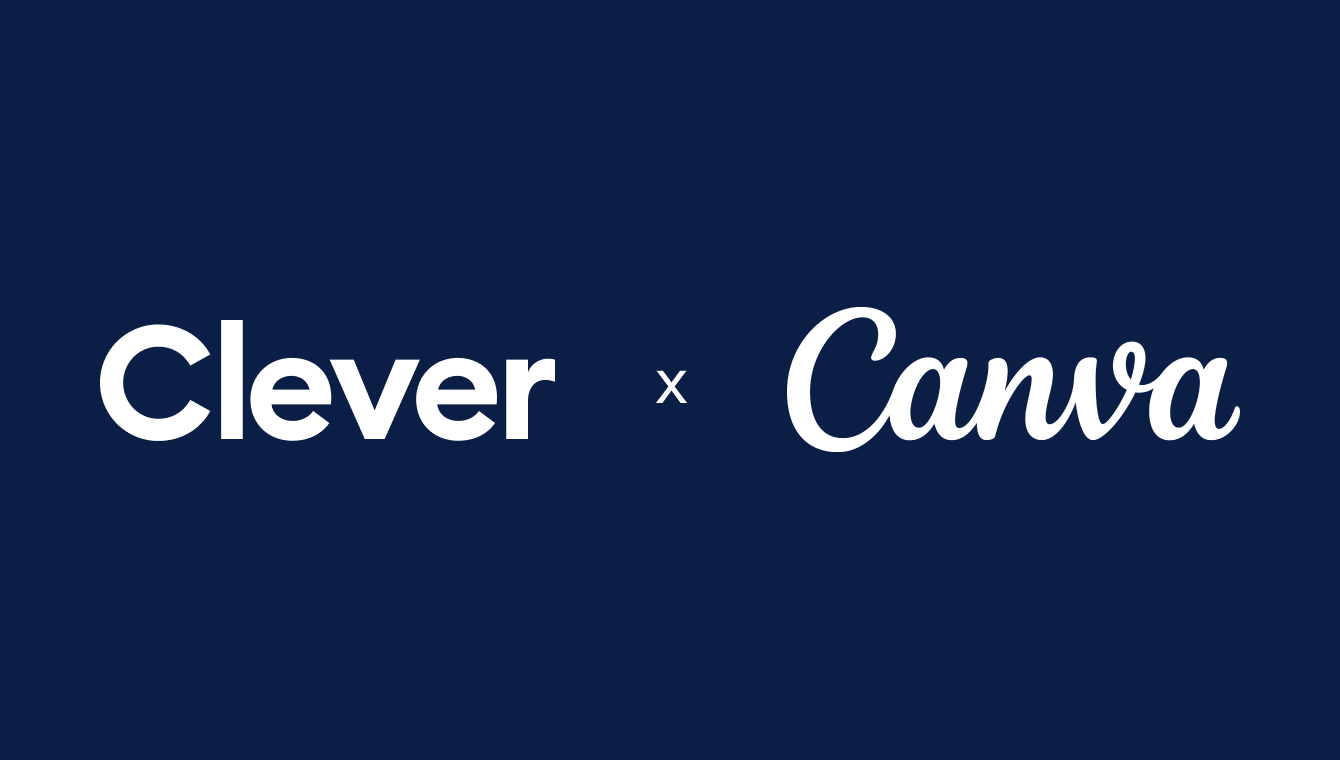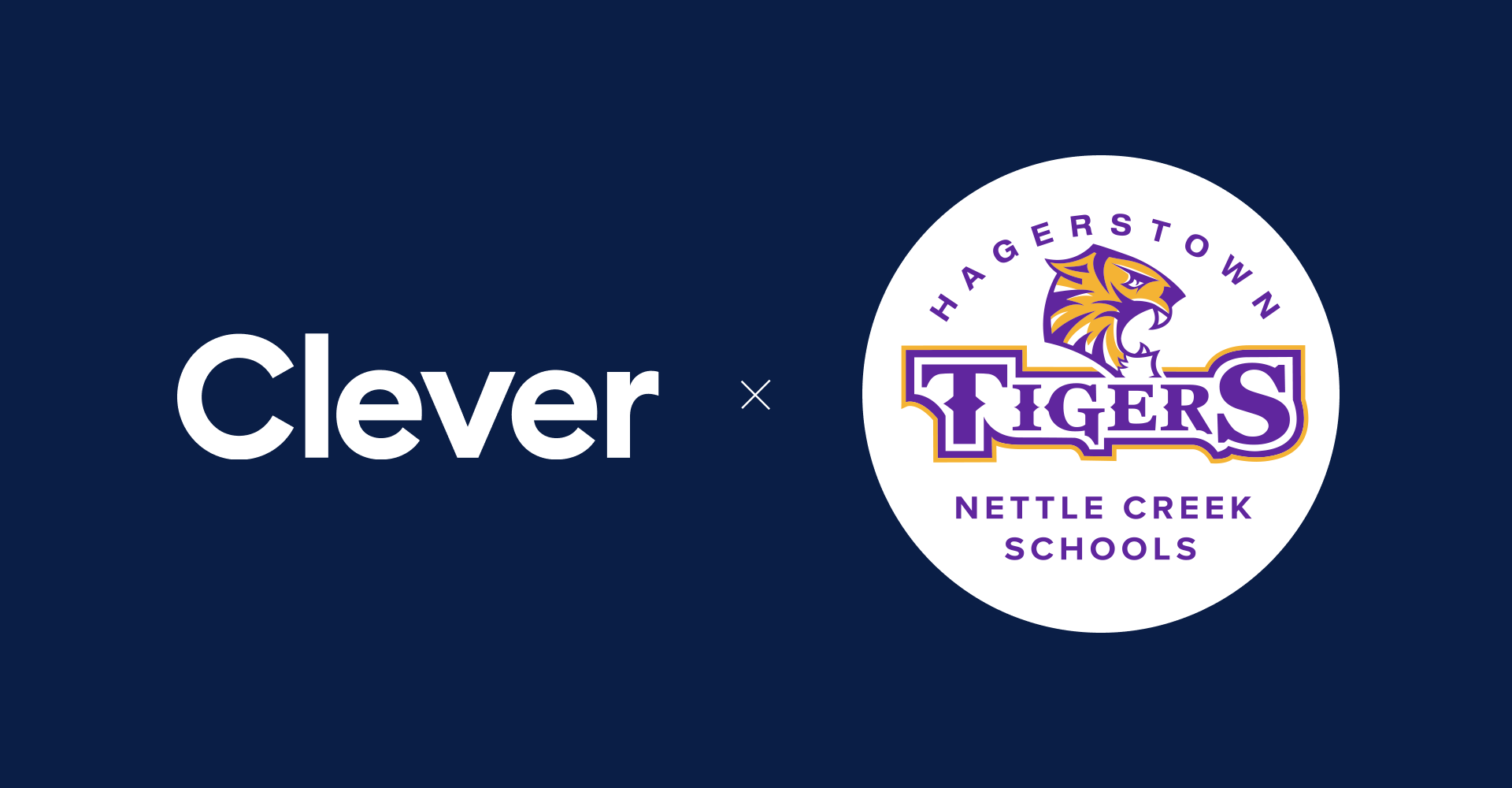 Subscribe to receive news and updates from Clever.