Best practices
Security & Privacy
Cybersecurity in 2023: Insights and actions for K12 administrators
January 9, 2023
Devyn Lackner
As cyber attacks on schools are on the rise, what can school leaders do to build a strong cybersecurity defense in 2023 and beyond?
As educators continue using digital tools and schools increasingly embrace technology, cybersecurity risks also continue to rise. Here at Clever, we're proud to partner with schools in helping protect the influx of information at play as digital use in classrooms grows.
To support this important work, we surveyed teachers and administrators to create Cybersecure 2023: The state of data security and privacy in K-12 schools. By pulling key insights from the report, we're developing actionable strategies to help school leaders to build a stronger cybersecurity defense for their schools in 2023.
Key cybersecurity insights for K12 administrators
So, what is the current state of cybersecurity for K12 schools? Administrators and teachers have varying opinions when it came to perceived threats, risks, and opportunities to build a stronger defense against attacks. To see the 5 cybersecurity insights, download our full report.
Key insight: Cyber attacks becoming more common for K12 schools
The data reveals a key insight: One in four schools reported being victims of cyber attacks in the last year.
However, the data suggests that educators and administrators perceive the risks in schools differently: only 11% of teachers said a cybersecurity incident would be very likely, but one in four administrators say their district already experienced a hack, phishing incident, data breach, or other cyber attack in the past year.
Key insight: Cybersecurity training for educators is missing
When it comes to educators and administrators working together, more can be done.
One insight presents a huge opportunity: Teachers say cybersecurity training is missing from their district altogether. While the majority of administrators and educators report that privacy and security training happens in their district, a surprising 26% of teachers say they never receive training on privacy or security.
Cybersecurity strategies for schools in 2023 and beyond
With cyber attacks on schools on the rise, creating an effective defense strategy requires a team effort. In 2023, leaders must rally their entire school community and revisit their tech stack to build a smart defense.
With those key insights in mind, we're recommending district leaders take the following actions in 2023:
Survey various stakeholders on cybersecurity. Take the time to listen to your education constituents to understand their perspectives, experiences, and needs so your plan can address them accordingly (and they feel heard).
Activate your entire school community. Pull in school and district stakeholders to create a committee on cybersecurity. This enables you to hear different perspectives, create better plans, and develop champions within different user groups that can later simplify adoption.
Align on the biggest risks and opportunities for improvement. Analyze your tech stack and points of vulnerability. How are you managing access to your points of entry and how are you monitoring them? There will be many areas to develop but create a prioritized list based on the highest risk.
Build a layered defense. Combining informed staff, more cybersecurity training, and an equipped tech stack is the best defense to threats. When thinking about technology, you can start with low hanging fruit like automating manual processes and implementing multi-factor authentication.
Here at Clever, we're ready to support K12 schools in building an informed and equipped defense against cybersecurity threats. To learn more about what K12 schools are doing to address cybersecurity today, download our report – Cybersecure 2023: The state of data security and privacy in K-12 schools.
More to read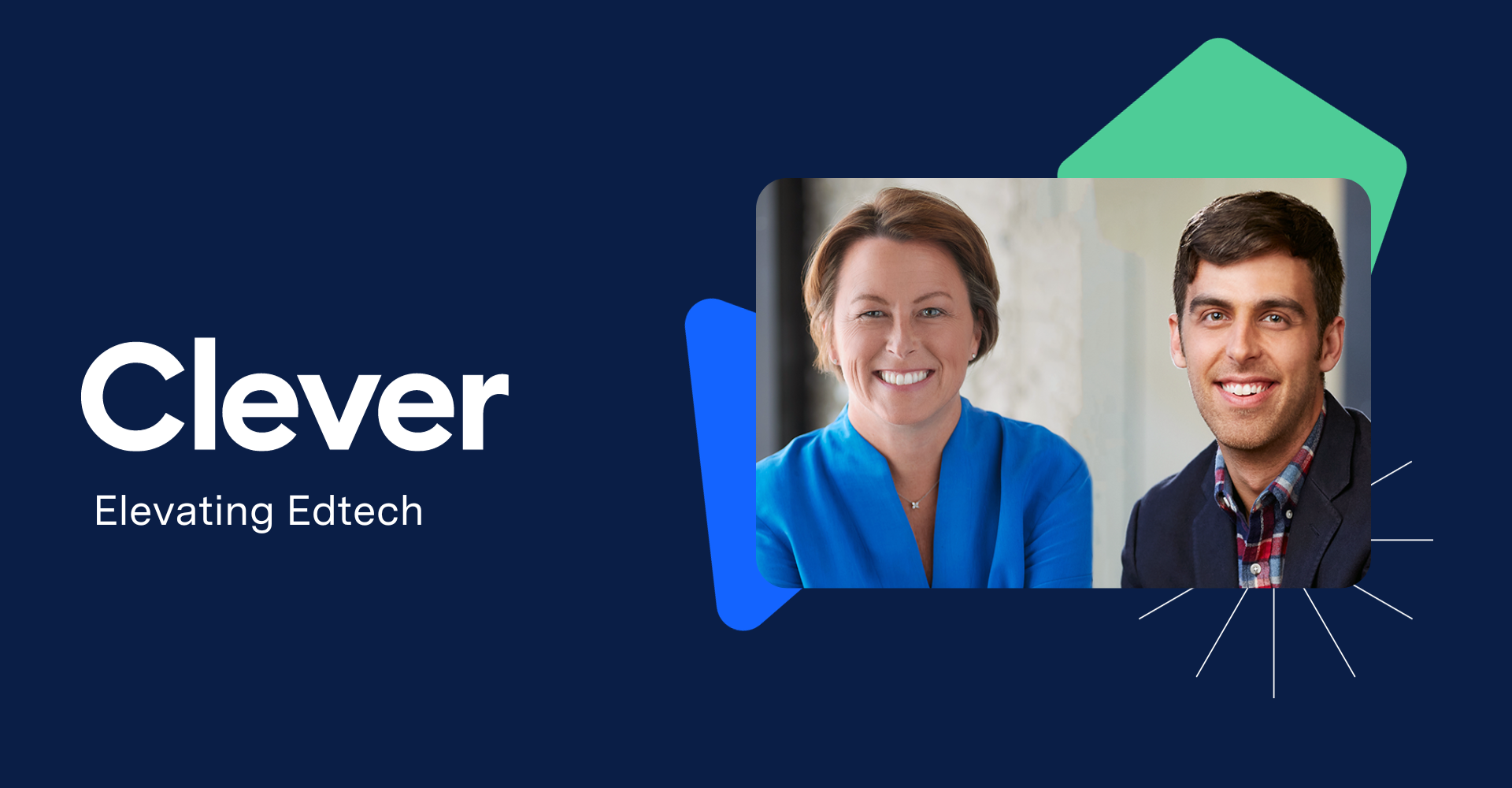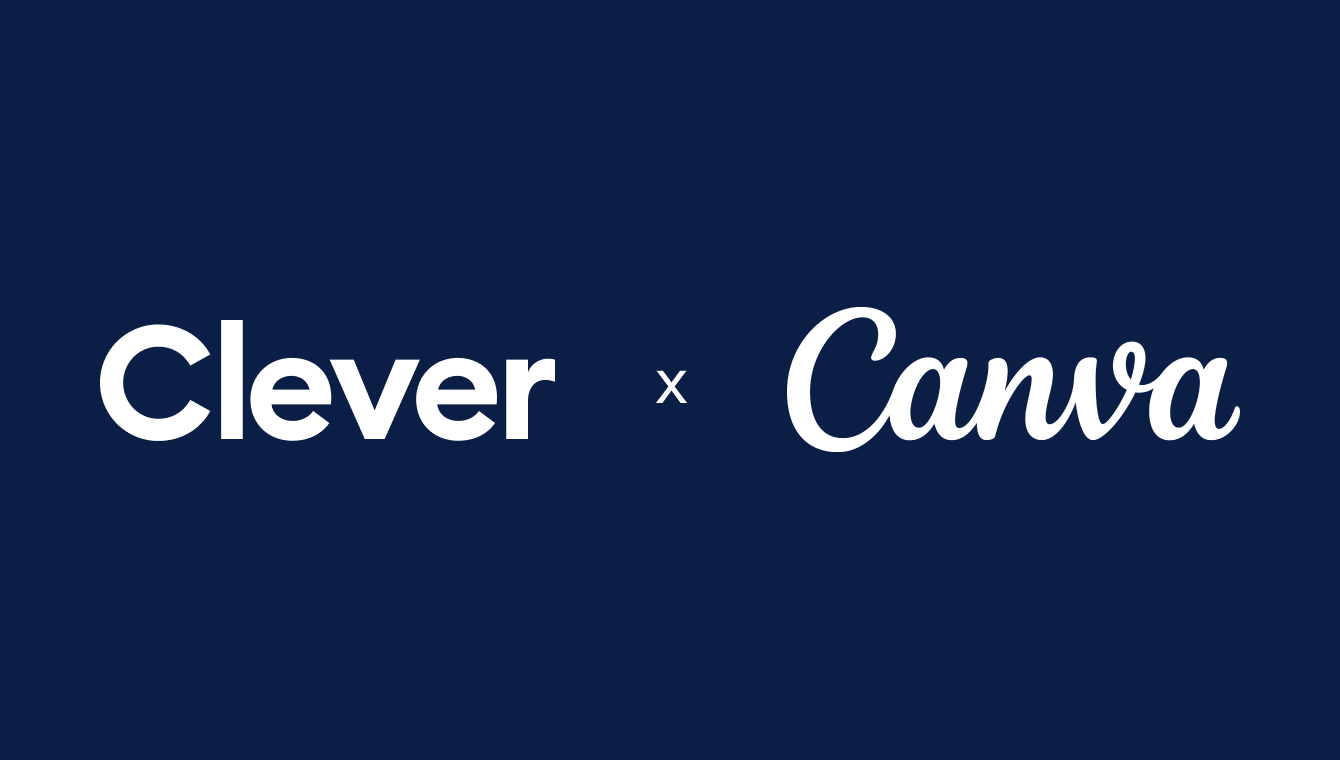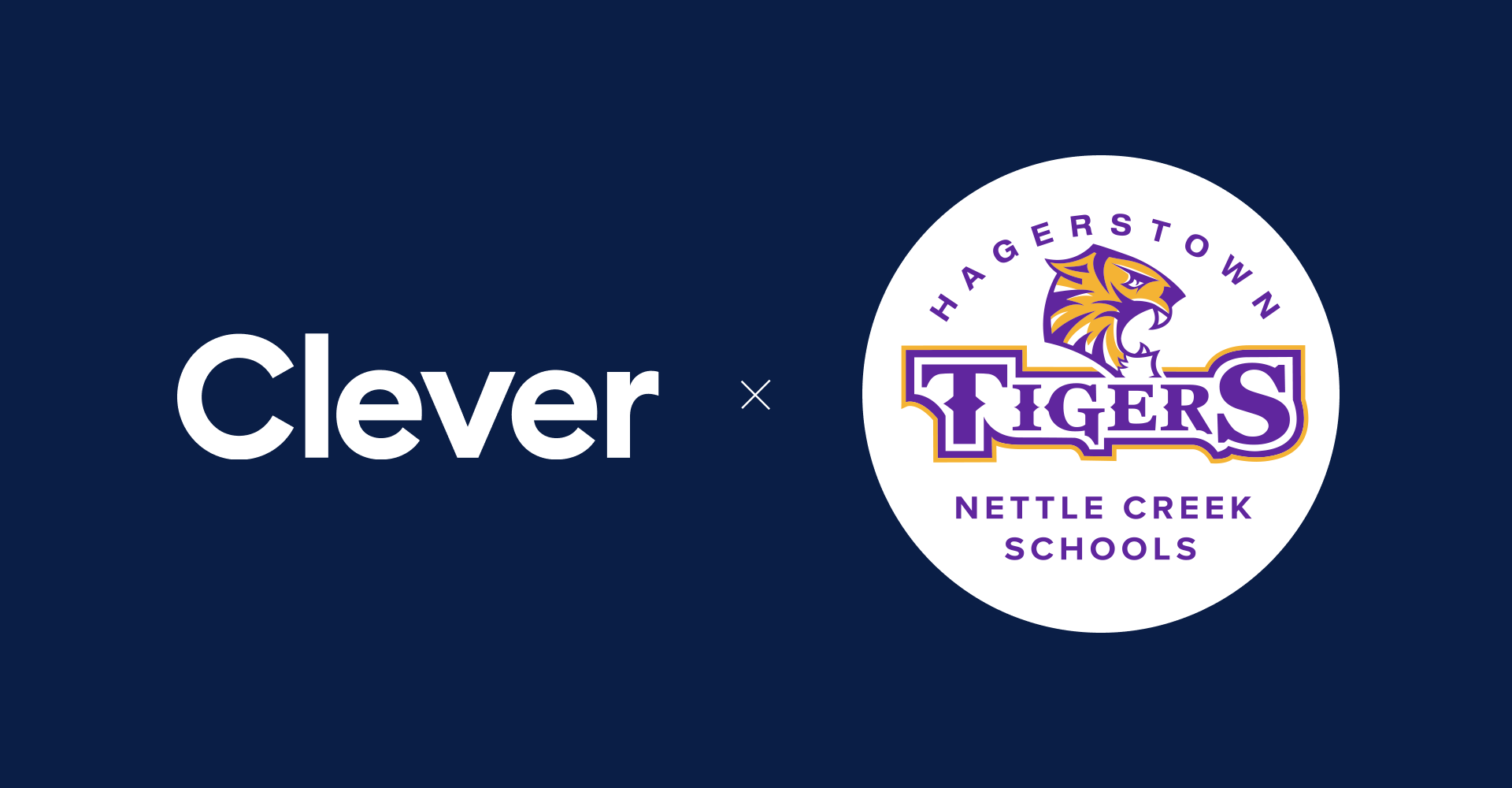 Subscribe to receive news and updates from Clever.