5 Edtech trends for district leaders to watch in 2022
January 26, 2022
Dan Carroll
In a survey of Clever users, more than 80% of teachers say they are using technology more than they did before the pandemic, and most say they'll keep using newly adopted tools. So what does this mean for district leaders in 2022?
The past two years have brought unique and unprecedented challenges to K12 schools. And as we face this next wave of the pandemic, all of us at Clever are eager to provide district leaders with support in addressing the longstanding inequities in education, which came into even sharper focus throughout school closures and remote learning.
To support this important work, we surveyed teachers and administrators to put together a 2022 Edtech Trends Report. We hope these insights will help district leaders stay ahead of the challenges to come in 2022, and develop strategies that provide equitable learning opportunities for their school communities. What new developments will influence how teachers and administrators approach digital learning in 2022? Here are the five main trends we've identified.
Digital learning is here to stay
What aspects of digital learning will stick around post-pandemic? According to teachers: Most of them. A whopping 8 out of the 10 teachers we spoke with say they're using more edtech now than before the pandemic, they're satisfied with the digital resources they have access to, and they'll keep all or most of the new tools they've adopted.
Teachers need a place at the table
The growing importance of teachers in edtech decision-making cannot be underestimated. Not only do teachers provide a first-hand perspective of what tools work and don't work for their students, but those who are more involved in the decisions are more likely to be satisfied with the tools. Bringing teachers to the table may be the key to more informed, more practical edtech decisions. While administrators say teachers are involved, most teachers feel left out. Over 60% of teachers say they're rarely or never involved in edtech procurement decisions.
Teachers trust teachers
When it comes to finding new digital resources, teachers look to their peers for advice. In fact, 44% of teachers say that other teachers in their school are their most-trusted source for edtech recommendations. Districts came in second, at 18%. This falls in line with another trend we have seen in recent years: Educators as social media influencers. A number of teachers have risen to prominence on platforms such as Twitter and Instagram, offering edtech recommendations that have gained them national influencer status.
Device oversight trumps trust
As more schools shift to 1:1 learning environments, and more devices go home with students of all ages, districts are figuring out how to balance trust and oversight. Greater access has necessitated the use of tools that monitor student activity online. Though these tools raise privacy concerns, both teachers and administrators say, on the scale from trust to oversight, they'd lean toward oversight—especially for middle schoolers.
Say goodbye to the single textbook
Teaching from a single textbook is pre-pandemic stuff. Today's teachers are creative curators— pulling together a range of resources to meet student needs. Those include many not purchased by their district. Nearly half of the teachers we polled said that they bring new digital resources, like free apps or those they've bought themselves, into their classrooms frequently or very frequently.
These trends reflect the immense challenges that schools have faced over the last two years, as well as the bold solutions they've engineered to create equitable learning opportunities for all students. We hope these insights will inspire district leaders to find creative ways to rise to the challenges facing their own districts.
When putting together your edtech strategies and implementation plans for 2022, consider these 5 trends. Click to see the full report and share with your leadership team.
More to read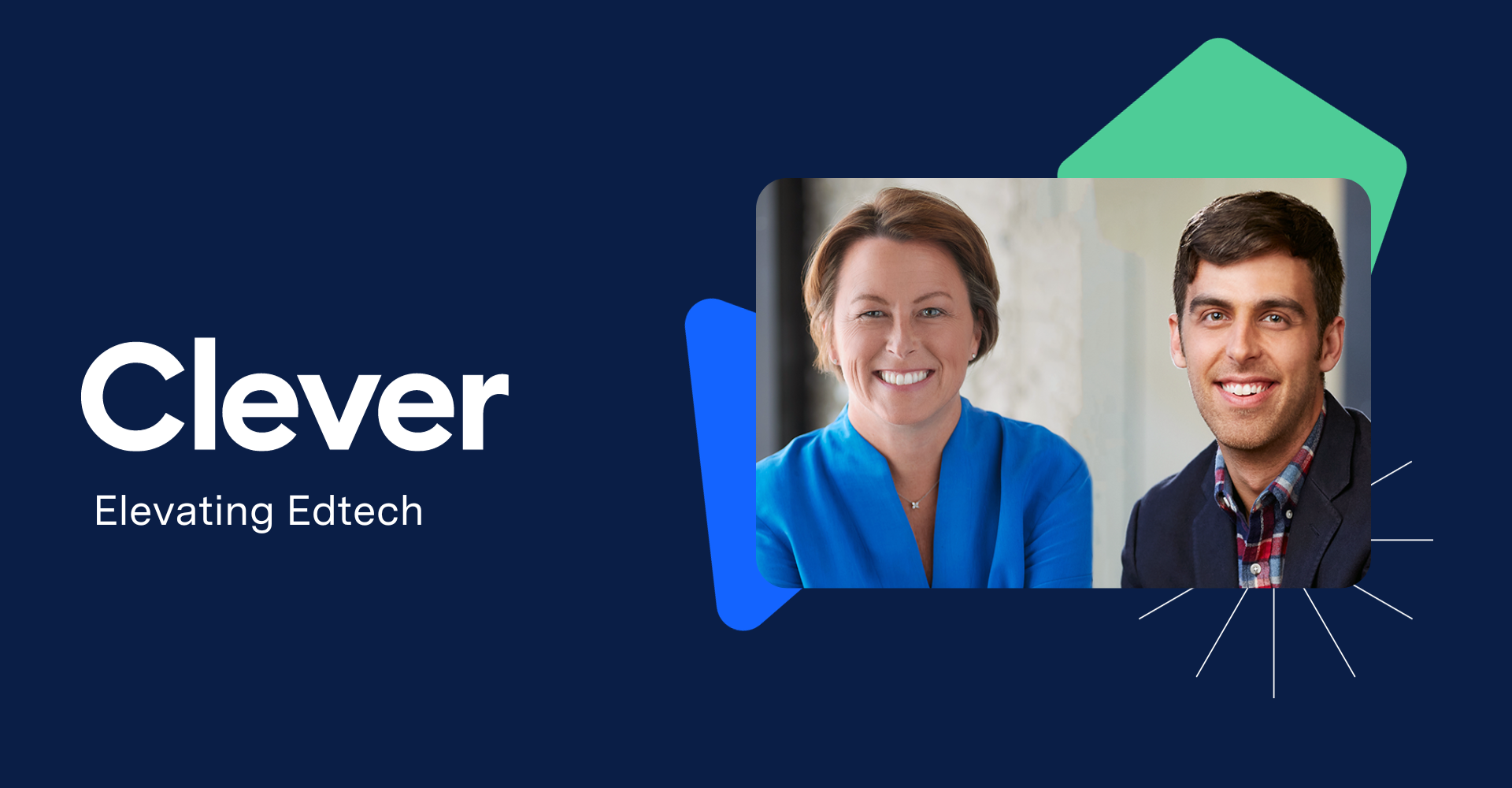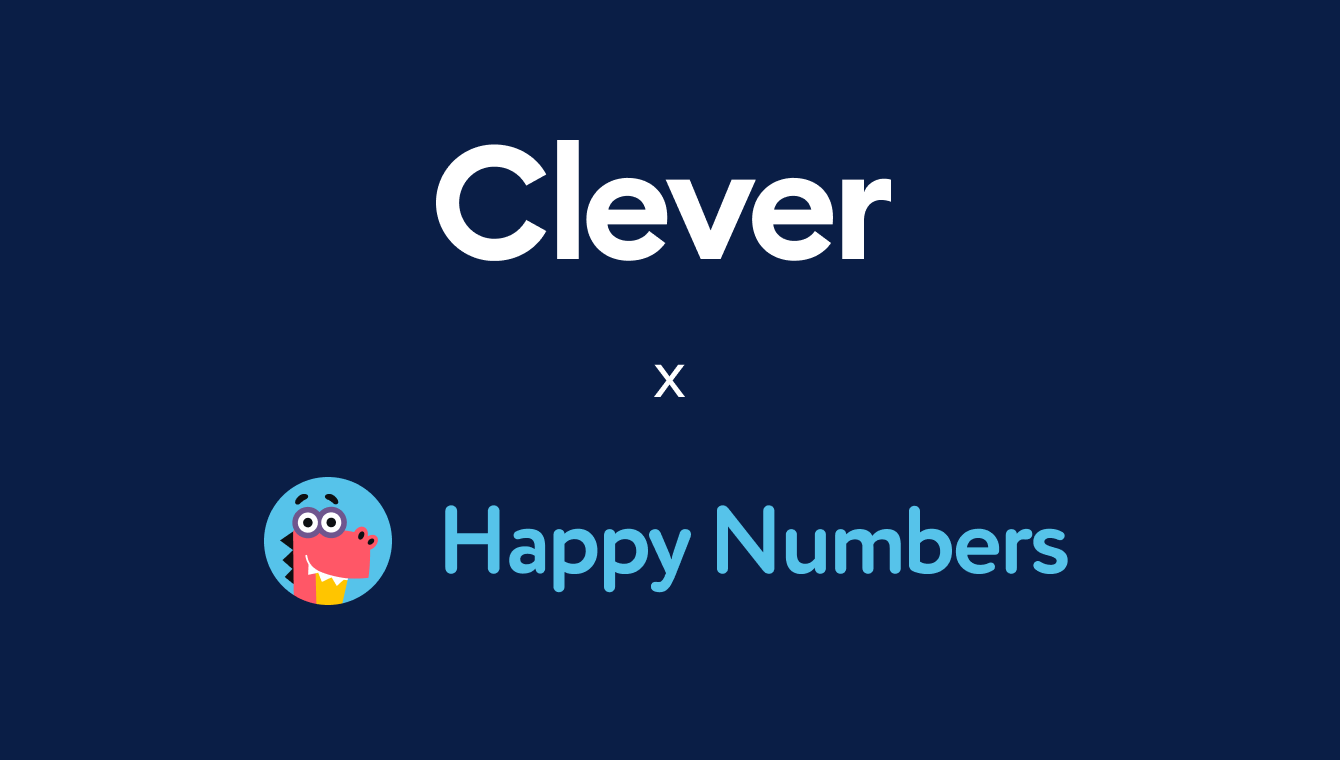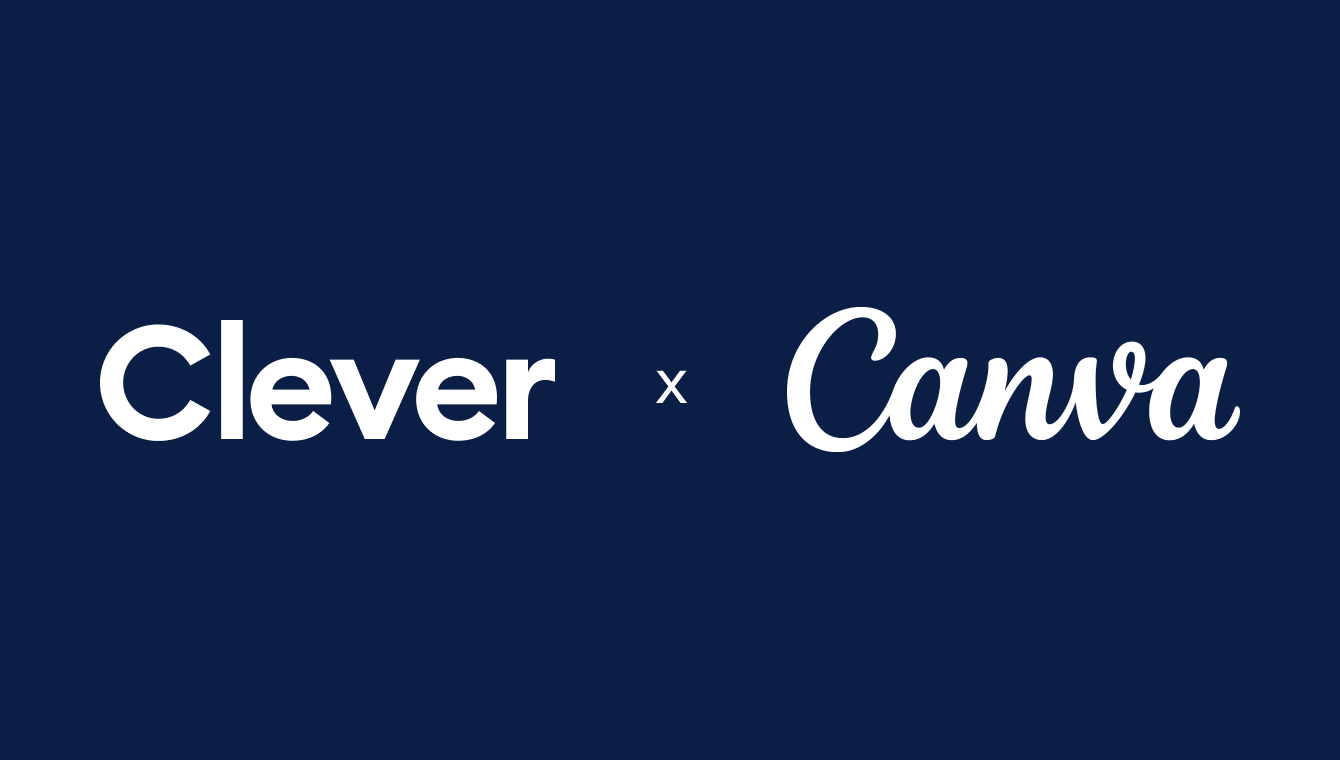 Subscribe to receive news and updates from Clever.