Supporting your IT Strategy: Meet Clever's first Administrator in Residence
August 20, 2021
Erin Browner
Seasoned district technology leader Tim Harper joins the team as our first in the Administrator in Residence program to advise districts on strategic planning, data privacy, and rolling out an enterprise portal that supports educational success.
Implementing technology in a school district requires vision, leadership, and sometimes a little grit—that's what our new team member Tim Harper tells us. He's joining Clever after working in school districts for 27 years because he wants to help school districts across the country achieve their edtech visions.
From algebra teacher to district leader
Tim started his career as an algebra and business teacher, going on to become the Chief Technology Officer for a Central Florida public school district, serving 67,000 students, 62 schools and more than 8,000 employees. More recently Tim held a seat on the Superintendent's Cabinet as the Chief Information Officer. In this role, he advised on solving fragmented technologies and ensuring student data privacy was protected.
In 2014, Tim's team faced the challenge of moving to a more robust platform for portal needs. After considering several solutions, he chose Clever for the district and by 2015 his team had implemented that enterprise solution for his large school district.
When his district could finally provide continuity and efficient edtech, they had more opportunities to seriously address data privacy controls. He set out to create the first Network Security & Data Privacy position in the school district and built a small team to support efforts in this area. Tim also implemented a data classification system to manage growing concerns in the data loss prevention (DLP) arena.
With years in the classroom and in strategic roles, we're excited to welcome Tim to the Clever team to support our districts in achieving similar results. Learn more about Tim's experience on his LinkedIn profile.
Meet with an experienced district strategist
Tim knows what it's like to sit at the table with district decision-makers who are considering a big change.
His track record of implementing a successful K12 large district technology change management framework has given Tim a unique understanding of common challenges and a wealth of strategies that he is ready to share with leaders of school districts across the country.
As the first member of our Administrator in Residence program at Clever, Tim will lend his expertise to Clever districts by advising on district leadership, technology implementation, and data privacy. Get his support in the following ways:
Evaluating your current systems and budget
Introducing change in line with your district's goals
Strategically planning in tandem with leaders and decision-makers
Managing change across the district
Implementing best practices for data privacy, including a data security audit for your district
Setting up an enterprise portal that supports learning for students and educators across the entire school district
At the end of the day, Tim knows that infrastructure changes in a school district have a huge impact on educational outcomes.
Set up an enterprise portal that supports learning for everyone
When students and educators have easy, streamlined access to digital learning, learning thrives. Strategically rolling out technology for your entire district provides results—that means less support tickets to burden your technology staff, less confusion inside the classroom when it's time to learn, and more time spent actually learning.
If your school district is seeking technical solutions to digital learning, talk to Tim. He knows how to get buy-in from the decision-makers and create a plan that the entire leadership team in your district can agree on.
Keep your eyes out for Tim, you may see him at conferences this year!
Connect with Tim on LinkedIn for updates or to schedule a meeting.
More to read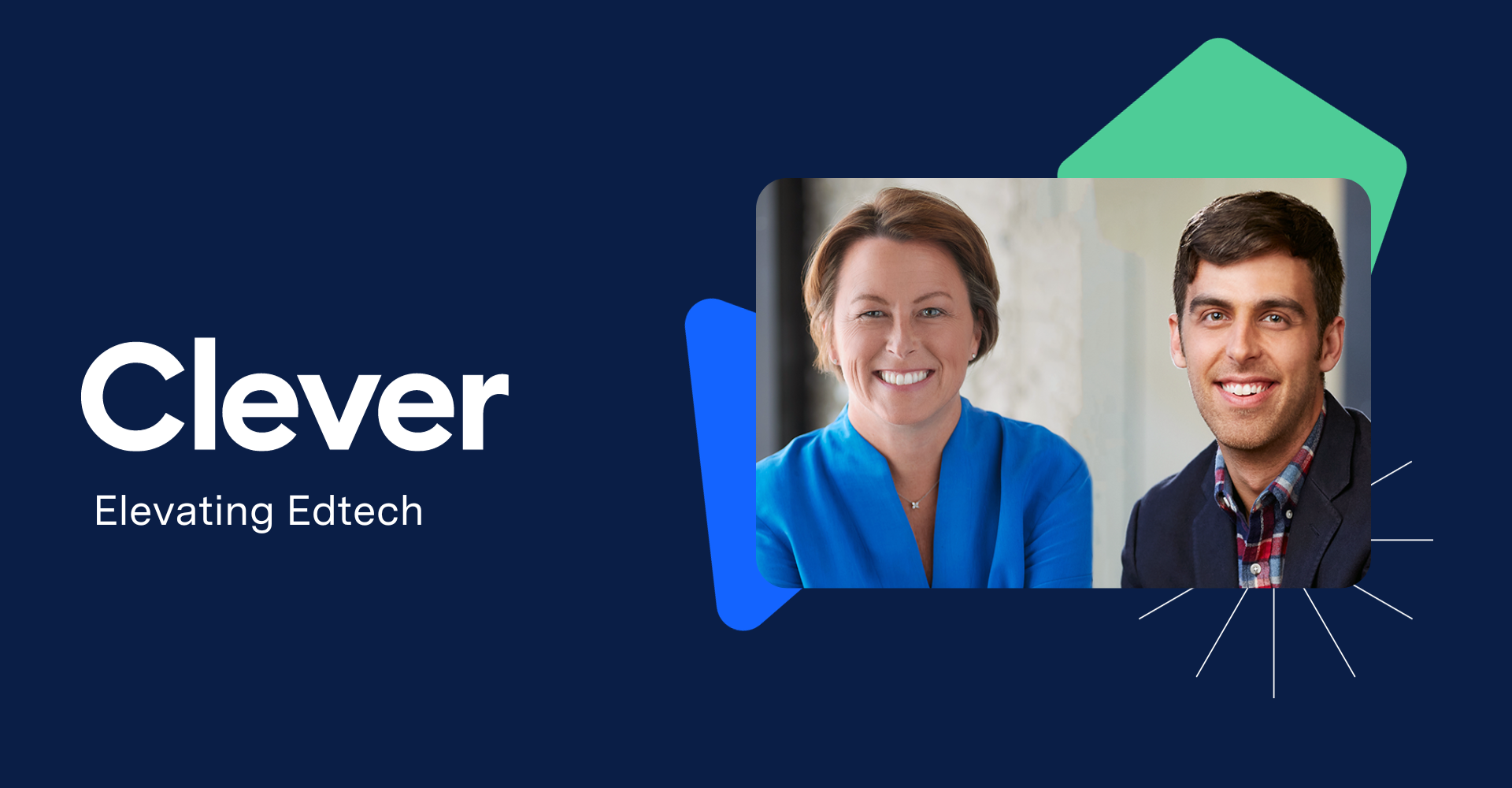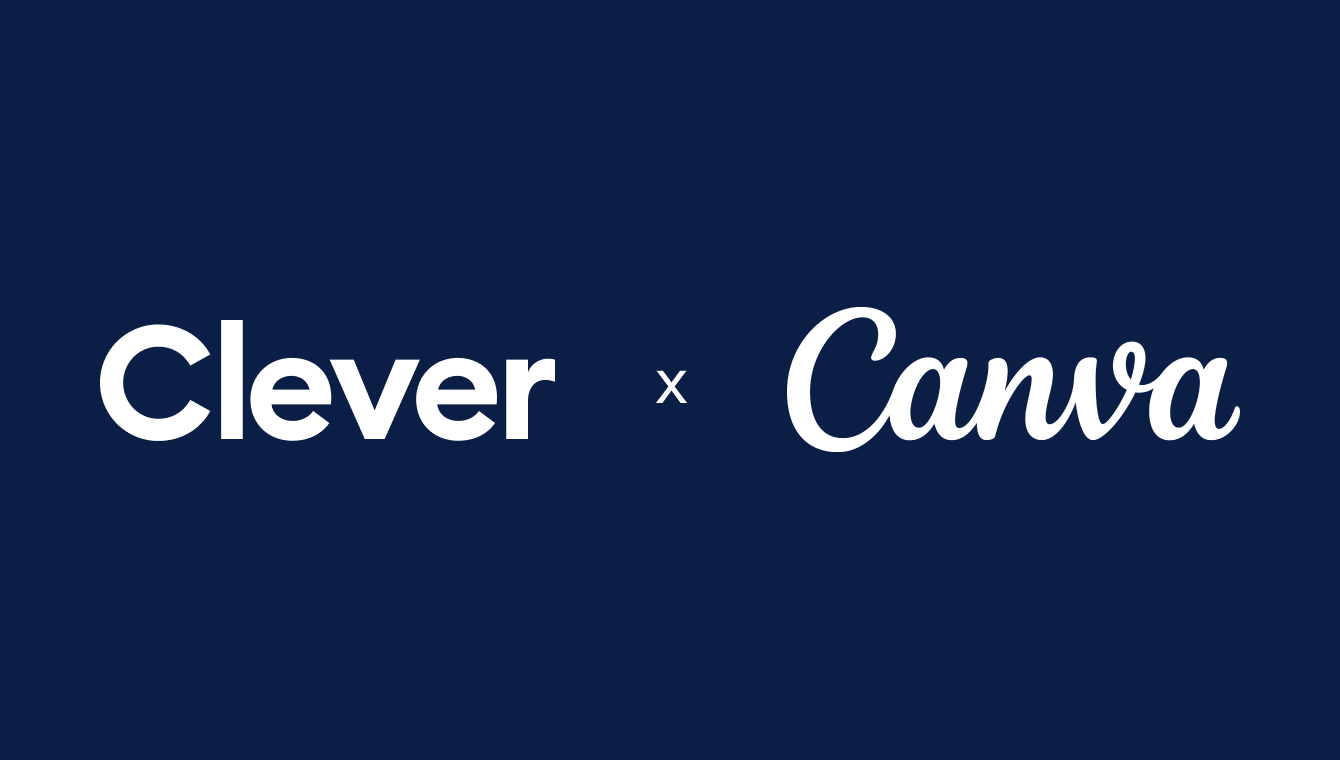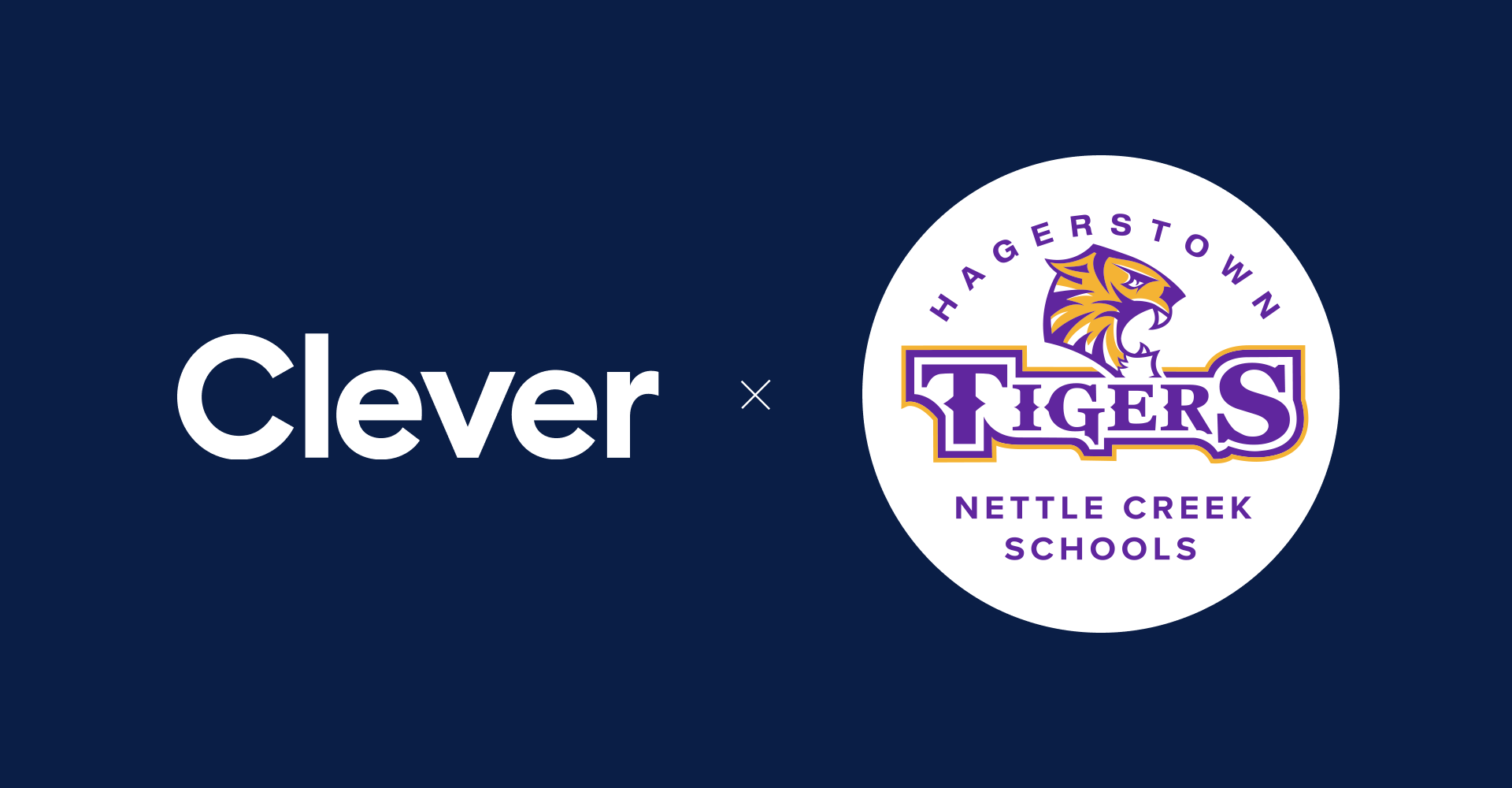 Subscribe to receive news and updates from Clever.