Big news! Google Classroom now integrates with Clever
April 29, 2021
Dan Carroll
Google Classroom is a beloved edtech tool that makes it easy for millions of teachers to efficiently manage and assess student progress. With a Clever integration, now Google Classroom will be even easier for teachers to use.
When I transitioned from teacher to tech director, I set a goal to make sure teachers never had to lift a finger when it came to technology setup and IT work. That goal inspired me to start Clever—to make technology easier for schools, and give teachers more time to teach. And that goal is also why I'm thrilled to announce Clever's new partnership with Google Classroom.
Building a better digital classroom with Google
With increased digital learning and more teachers turning to Google Classroom as the home for classroom assignments and discussions, educators have been burdened with setting up classes manually, creating time-consuming tasks for teachers and a barrier to consistent adoption for districts.
With the Clever partnership, school districts with Google Workspace for Education Plus will have all their classes ready and available in Google Classroom from the first day of school with automatic roster updates whenever data changes in the SIS—saving time for teachers and ensuring equitable access for all students. The Clever and Google integration is available at no cost for districts using Google Workspace for Education Plus. Sign up to let us know you're interested.
Why am I excited about this partnership? As someone who reads through all of the feedback we receive from teachers and school districts, I can confidently say this integration is a top request by administrators and educators.
Making Google Classroom easy for teachers too
I wish Google Classroom existed when I was a teacher and a tech director. I know my teachers would have loved to use it. But at the same time… I might have felt guilty asking teachers to set up Google Classroom without the help of automated provisioning.
Think about the first day of school, when students switch classes or enroll in your school mid-year. That's when teachers want to focus on building relationships and developing trust with their new pupils. It's not the time to burden a teacher with the technical work of manually adding a student to Google Classroom, plus if the task is not completed immediately there's a risk that the student will miss assignments. This partnership will ensure that Google Classroom is automatically set up for teachers, and ready for every student to use, every day of school.
Millions of teachers already feel confident using Google Classroom and ensuring their data is up to date. Now with Clever, even tech-hesitant teachers can feel confident in this endeavor, too. This integration is transformative because it will help districts roll out Google Classroom to their teachers who need a resource like Google Classroom to host assignments, start discussions, and give students feedback.
The Clever and Google integration is available at no cost for districts using Google Workspace for Education Plus. Sign up to let us know you're interested.
More to read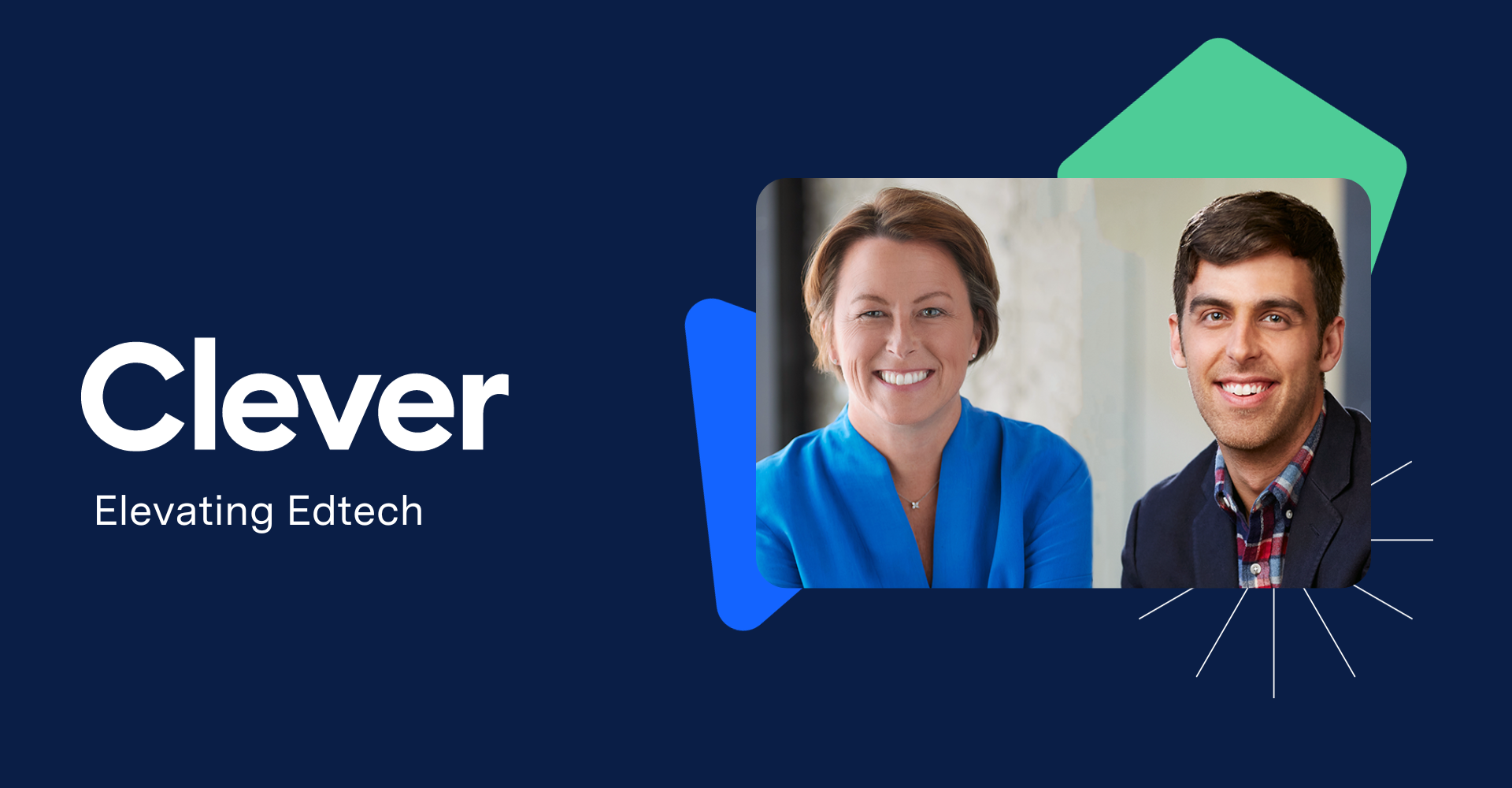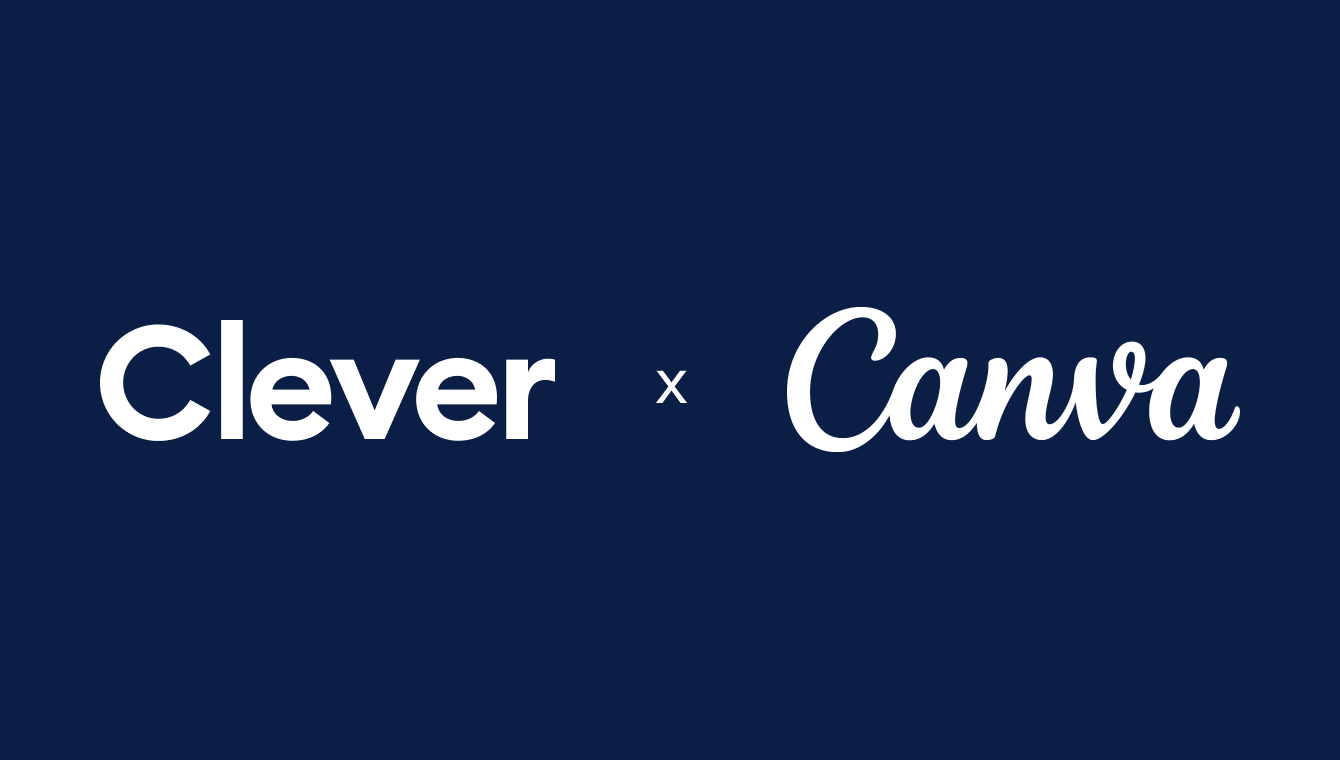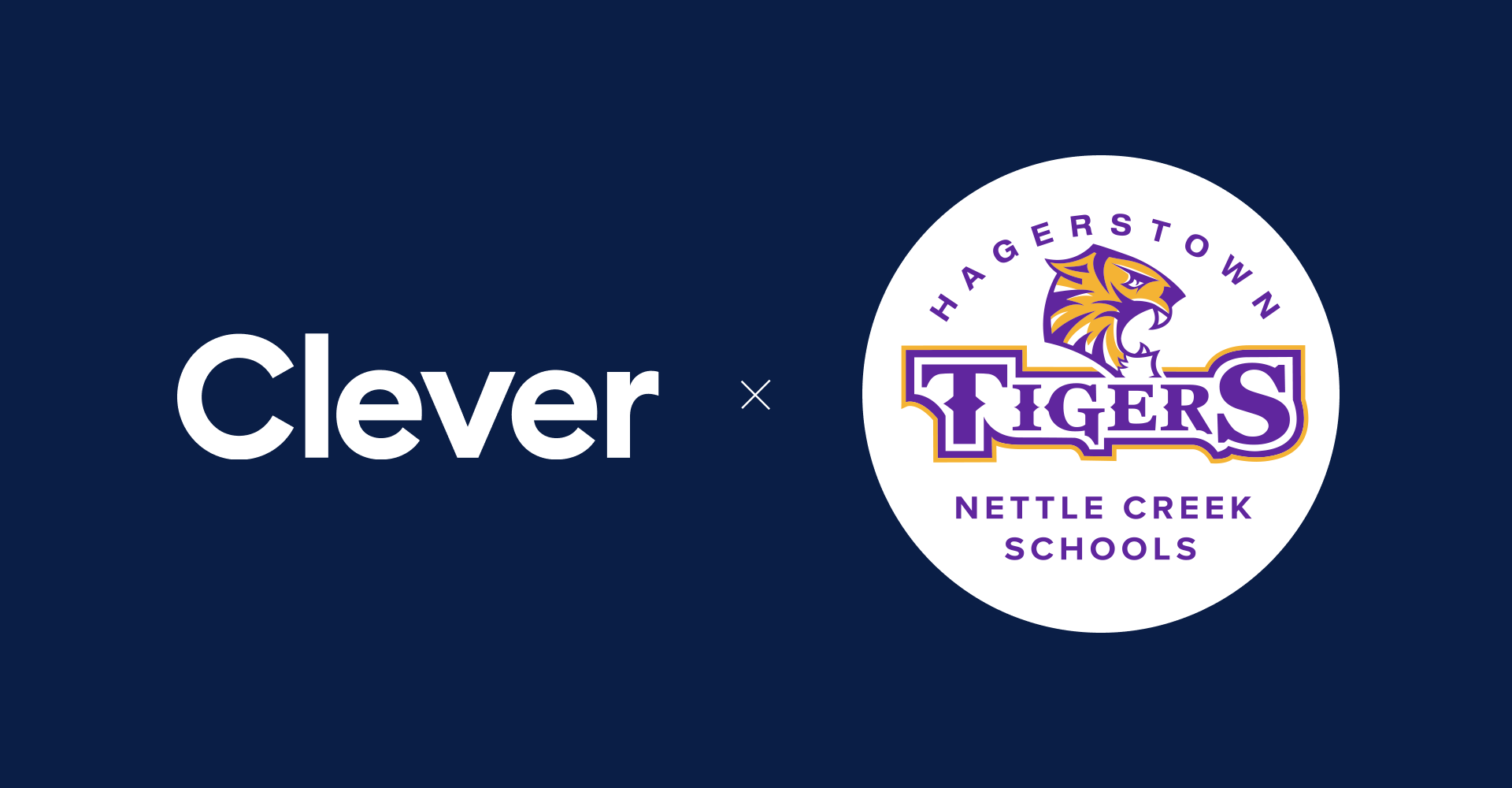 Subscribe to receive news and updates from Clever.