New on Clever: Communication that powers learning at school and home
February 10, 2021
Alyssa Cubello
After a challenging but innovative year of online learning, a new way of doing school is taking shape in digital classrooms and communications tools. The latest developments in Clever are helping to simplify digital learning for teachers, students, and their families.
School districts across the country have been innovative, thoughtful, and resilient in meeting the needs of students who are learning online. For many schools, that means providing students and teachers with one friendly place for online learning and communication, and building strong connections between school and home to help learning thrive.
Ready for your new way of doing school
No matter how different school is being conducted, the imperative needs for interoperability, ease of use, and connection remain. With that in mind, everyone here at Clever is working to help streamline digital learning every day.
Provide one place for digital learning
Teachers love to set up their classrooms. From personal greetings, to spaces organized by subject, and sections for extended learning resources — teachers organize their learning materials in one central place so that students can easily find what they need. In a physical classroom, that's easy to achieve. In a digital classroom on Clever — teachers are doing the same!
In 2021, more than 22 million teachers and students are connecting to digital classrooms in Clever. So, when a question pops up or an announcement needs to be shared — it just makes sense to stay in the same platform for daily communication too.
Strong teacher-student connections lead to more learning
Communication tools have an incredible impact on student learning. Especially tools that help a shy student ask a question, a struggling student get extra help, or a hardworking student receive recognition.
When Clever released a basic messaging capability in 2020, students immediately picked it up. More than 19 million messages have been exchanged via Clever since August 2020. Suddenly teachers are receiving questions about the lessons, getting instant feedback on what programs their students like, and are resolving technical issues quickly — all without leaving the platform they were already using. One teacher even tweeted, "We may be MORE connected during virtual learning."
We're thrilled that Clever Messaging is bringing delight to the digital learning experience, and we plan to expand on that even more in 2021.
Student-teacher messaging: K-12 students can communicate with teachers in the secure platform they use every day. No setup required. Free and available now. Learn more.
Announcements: Teachers can contact many students or parents at once. (Coming in 2021)
Attachments: Teachers can easily send assignments to a group of students and share work with parents. (Coming in 2021)
Strong teacher-parent connections support learning outcomes
Student achievement thrives when parents/guardians are engaged in their child's education. To keep parents in the know, teachers used to stuff backpacks with handouts. Now, important messages are getting buried in email, sent to an outdated address, or forgotten.
How do you choose a communication tool? Of course, teachers want to keep communication simple. Give them one place for all communication — with students or their families.
Districts have to consider cost, reliability, safety, and accessibility. For schools investing in safety gear to reopen classrooms, free is the best price for any new tool. Since Clever uses reliable data from a district student information system (SIS) and designs all of its products with the most rigorous data privacy protections, we're well-positioned to provide a tool for parent-teacher communication too.
What about deliverability? In those inevitable moments when an important message gets lost in the shuffle, parents/guardians receive reminders to view unread messages in Clever.
Here's how to use Clever as a communication tool between school and home:
Parent-teacher messaging: Parents can communicate with teachers wherever they go — without having to worry about missing a message. Free, and available now! Learn more.
Clever Family Portal: One place where families know where to look for resources to support student's educational success. Free, and available now! Learn more.
Family mobile apps: A mobile app for families keeps communication open for guardians on-the-go. Plus, improved notifications alert teachers via email and in their browser when they are logged into Clever. (Coming in 2021)
Instant translation: Translation for messages keeps families connected to school even if English is not their first language. (Coming in 2021)
Teacher sending invites home: Empower your teachers to invite families to Clever – which means district leaders like you don't have to worry about managing messy contact data or tracking down parent invitations. (Coming in 2021)
The platform already trusted by 65% of schools
All these new messaging features are coming in the same digital learning platform now used by 65% of K-12 schools in the U.S.
We've been busy rolling out features to simplify digital learning in all these ways:
Expanded and new partnerships with McGraw Hill, Discovery Education, IXL Learning, and Khan Academy.
Analytics to help teachers track student engagement, with exportable participation reports.
Tools for tech coaches to train, troubleshoot and support teachers and students.
On-demand training for district administrators, school tech leads, and teachers to be successful in digital learning with Clever Academy.
Certified by the IMS Global Learning Consortium® for our student data privacy practices.
And as always, we're completely free to schools.
Finally, all of this remains fast, easy, and free to implement. You can set up your portal in less than a day, train school staff online at any pace, and gain access to world-class customer support from 4 a.m. to 5 p.m. PST, Monday through Friday.
Say yes to Clever in 2021
Whether your district is already using Clever, or you are considering rolling out Clever for the first time this year, we're here to support you. To get started, Clever Admins can login to say yes to Clever this year.
Still have questions? Watch the folks from our team show you everything that's available now and coming soon to Clever.
No matter what challenges arise, we want you to know that Clever is here for you. Follow us on Twitter to stay up to date on the latest news.
More to read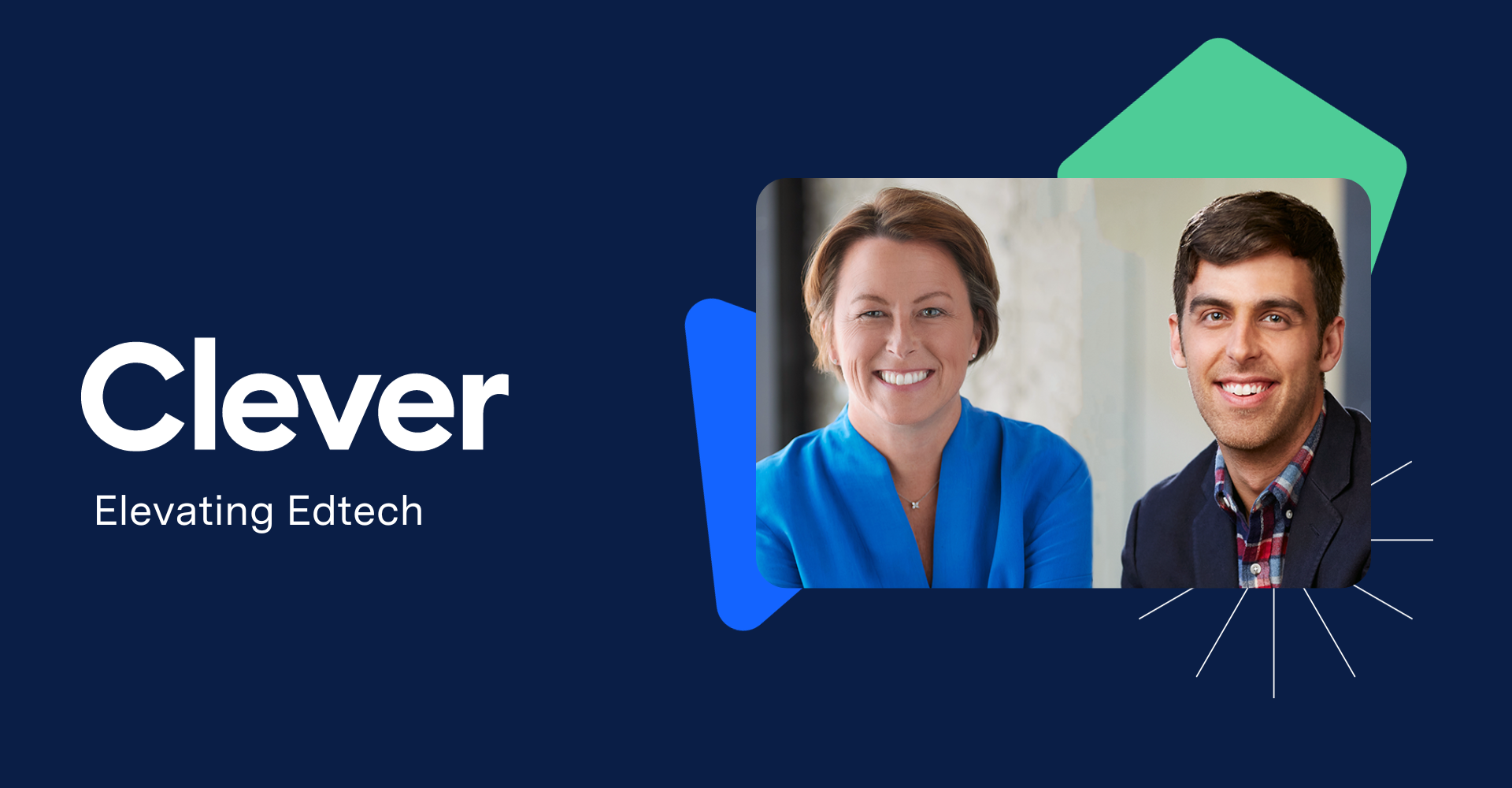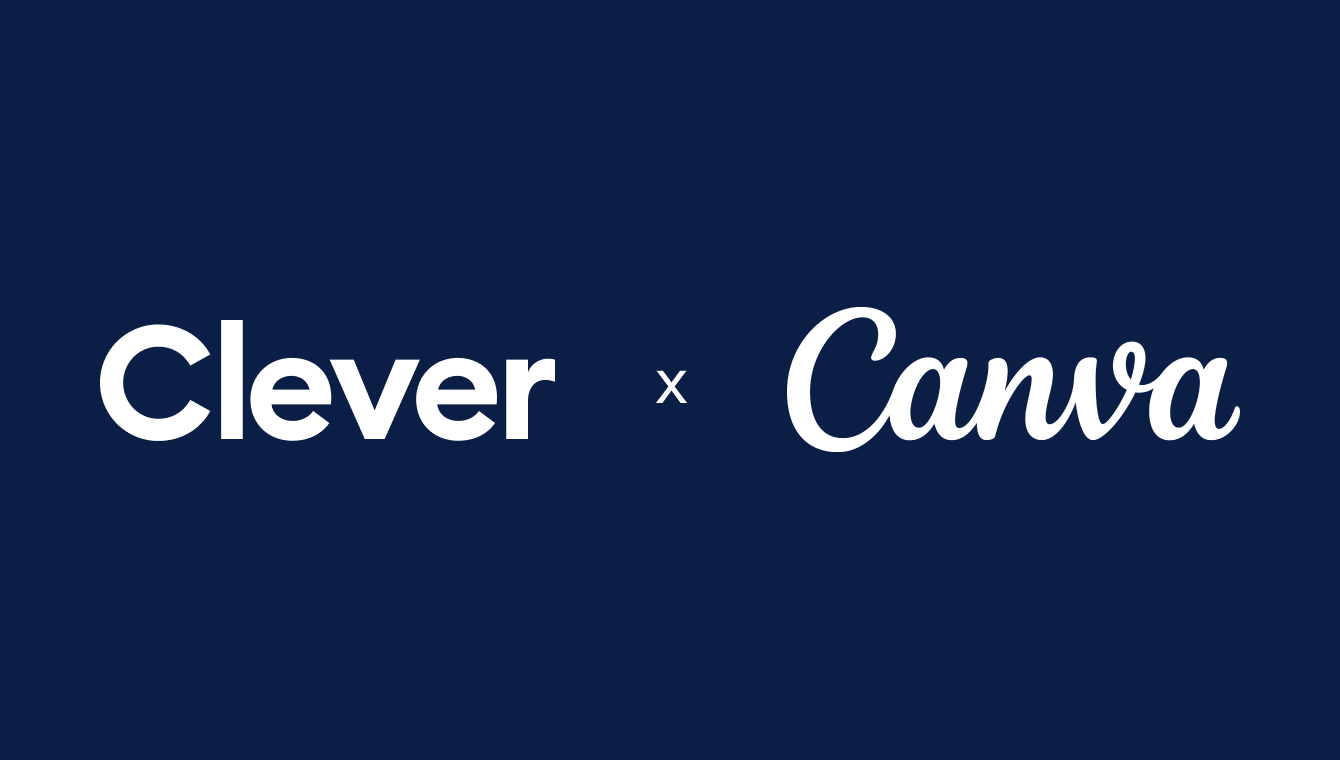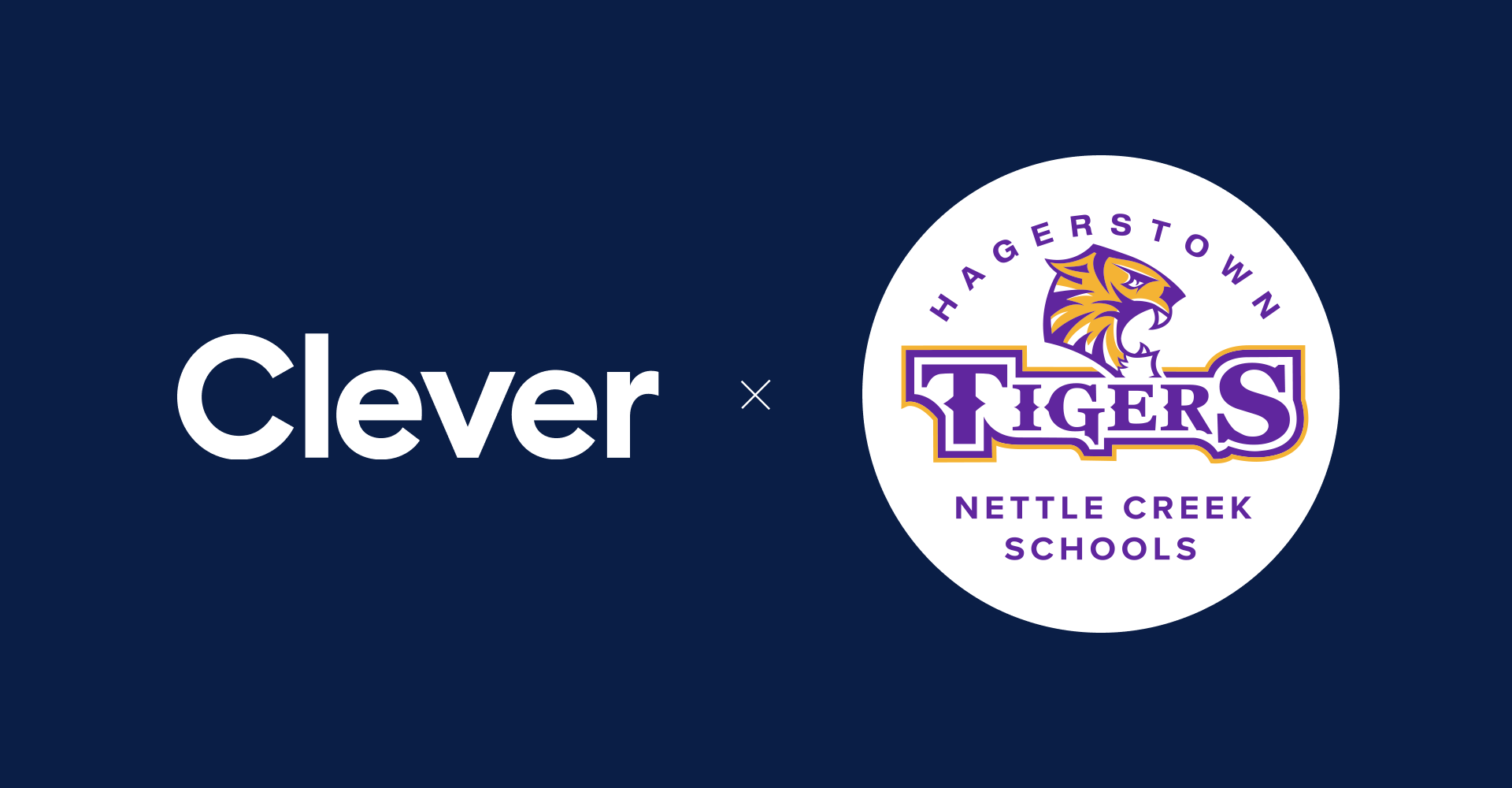 Subscribe to receive news and updates from Clever.