Back to School 2020: Be ready. Remote, classroom, or both.
June 16, 2020
Erin Browner
Make your community remote resilient with a platform that works the same everywhere. With new capabilities like messaging, student usage insights, power tools for tech coaches, and Clever Family Portal—schools can use Clever for their education resiliency plan for Back to School 2020.
Every district is facing unique challenges for Back to School 2020, and we're eager to provide solutions that best fit the needs of your school community. Learn about the new capabilities like a portal for families, messaging, and student usage insights coming to Clever in time for fall.
If you would like to speak with an expert on how to implement Clever Portal in your school district, email success@clever.com.
A digital classroom teachers love
Every teacher has their own digital classroom, set up just for their students, that works the same at school and at home. And now, teachers can communicate with students and parents about classwork right in Clever Portal.
Analytics: Using the new analytics tab in the teacher portal, teachers can see which students are logging in to the Portal and what resources and applications they're accessing.
Announcements: Teacher announcements provide a quick and easy way to share messages with students via Teacher Pages. Students can reply to teacher messages and replies are viewable only to teachers.
Messaging: Just in time for BTS, Clever's new messaging feature will allow teachers to send and receive messages from individual students.
Power tools for tech coaches
This July, we're debuting an all-new experience for school tech leads, a Clever role for tech coaches and others who support digital instruction at the school level. We understand how critical this role is and we've added loads of new features to help.
Help your district deploy edtech by personalizing school portals, creating custom sections, and monitoring edtech usage.
Help train teachers and students by demoing teacher and student accounts in their district.
Quickly resolve issues with new troubleshooting tools.
Recommend vetted edtech apps in Clever Library.
All new Clever Academy training for STLs will be available July 27th.
Add STLs to your Clever Portal today. Follow the instructions in this quick video.
An easy way to engage families
We launched Clever Family Portal in April to help parents with the shift to remote learning. Now, we're adding more ways for families to stay connected with school and support learning at home.
Clever Family Portal: District Administrators can invite parents and guardians to create a family account. Send invitations today, here's how.
Messages: For Back to School, parents can send and receive teacher messages, and teachers can invite parents to login to the Family Portal.
Clever ideas: Inside Clever Family Portal, users can see content curated by Clever and our application partners so parents and guardians at home can feel supported during potential school closures.
Accessible: Finally, Clever Family Portal will be available in multiple languages and fully accessible! (e.g. works on screen readers)
Invite your family contacts to create Clever accounts.
Attendance and student usage insights
We're working toward a world where every student has access to digital learning. To make that happen, school communities need visibility of when students are engaged in digital learning, and who may need help.
See student usage, whether they access edtech through Clever or not.
Edtech Analytics shows the minutes students and teachers spend across thousands of edtech resources—whether or not those resources are inside of Clever.
Export usage data: In the fall, DAs will have more insight into student engagement and will have the ability to export aggregate level data.
Thanks to all of the incredible school leaders and teachers for providing Clever with feedback—we are building the features you need to support student learning outcomes! As always, Clever is free to districts.
If you'd like to use Clever for your education resiliency plan, email success@clever.com to learn more.
More to read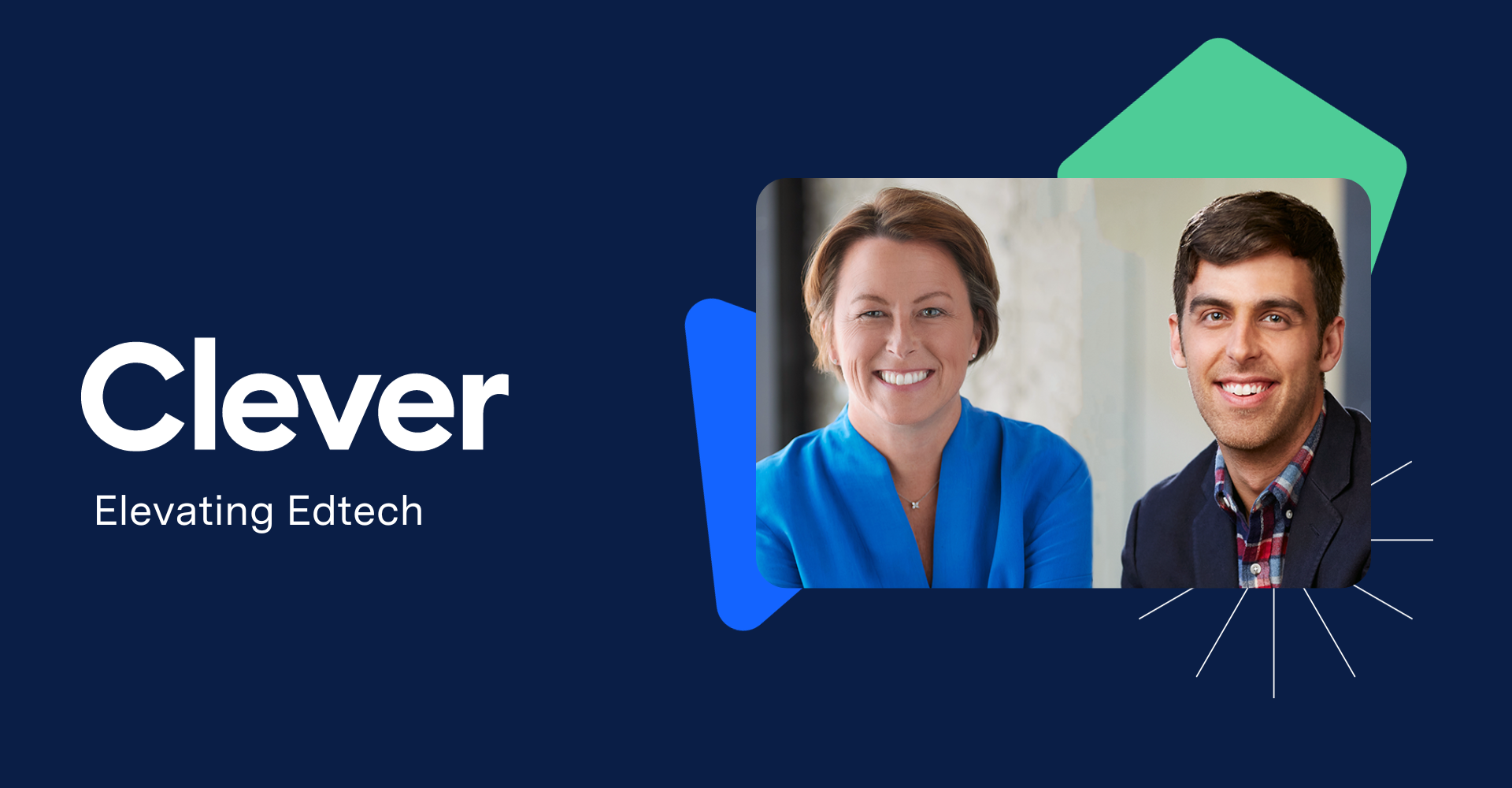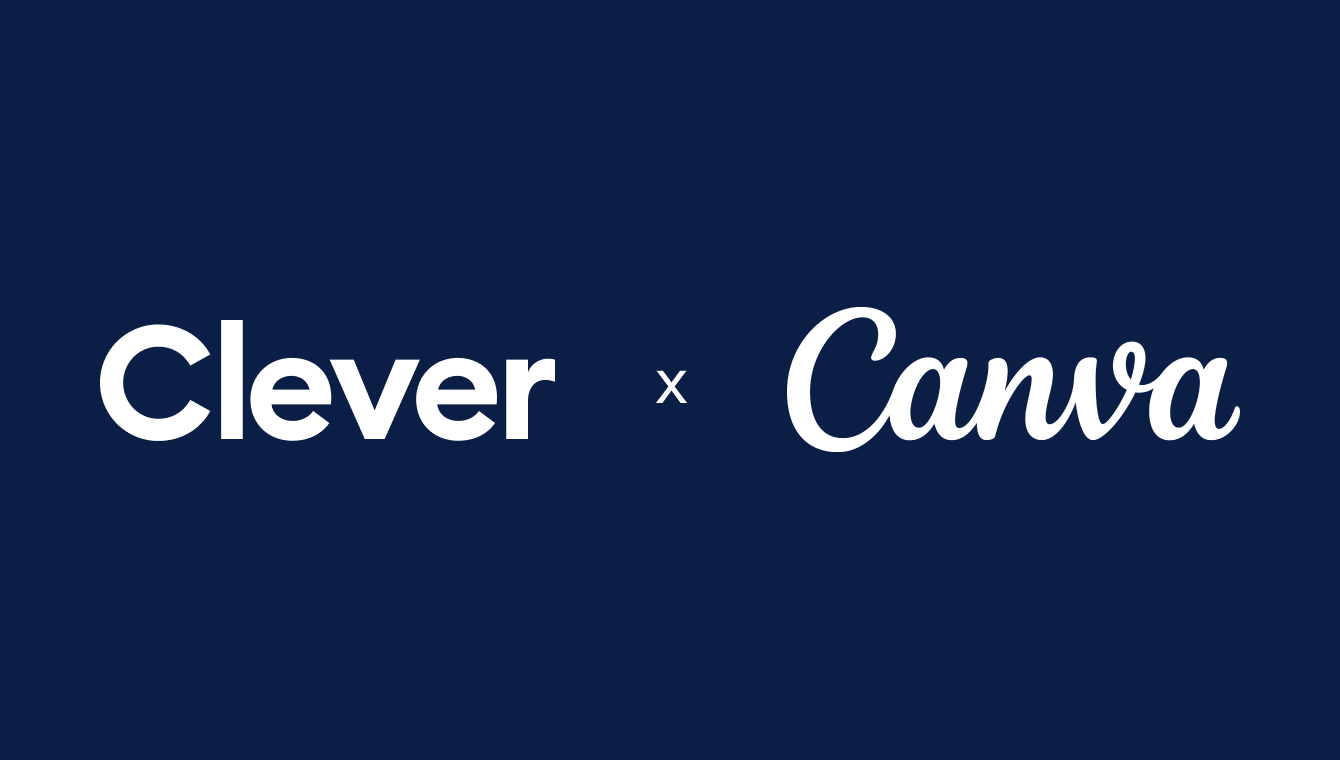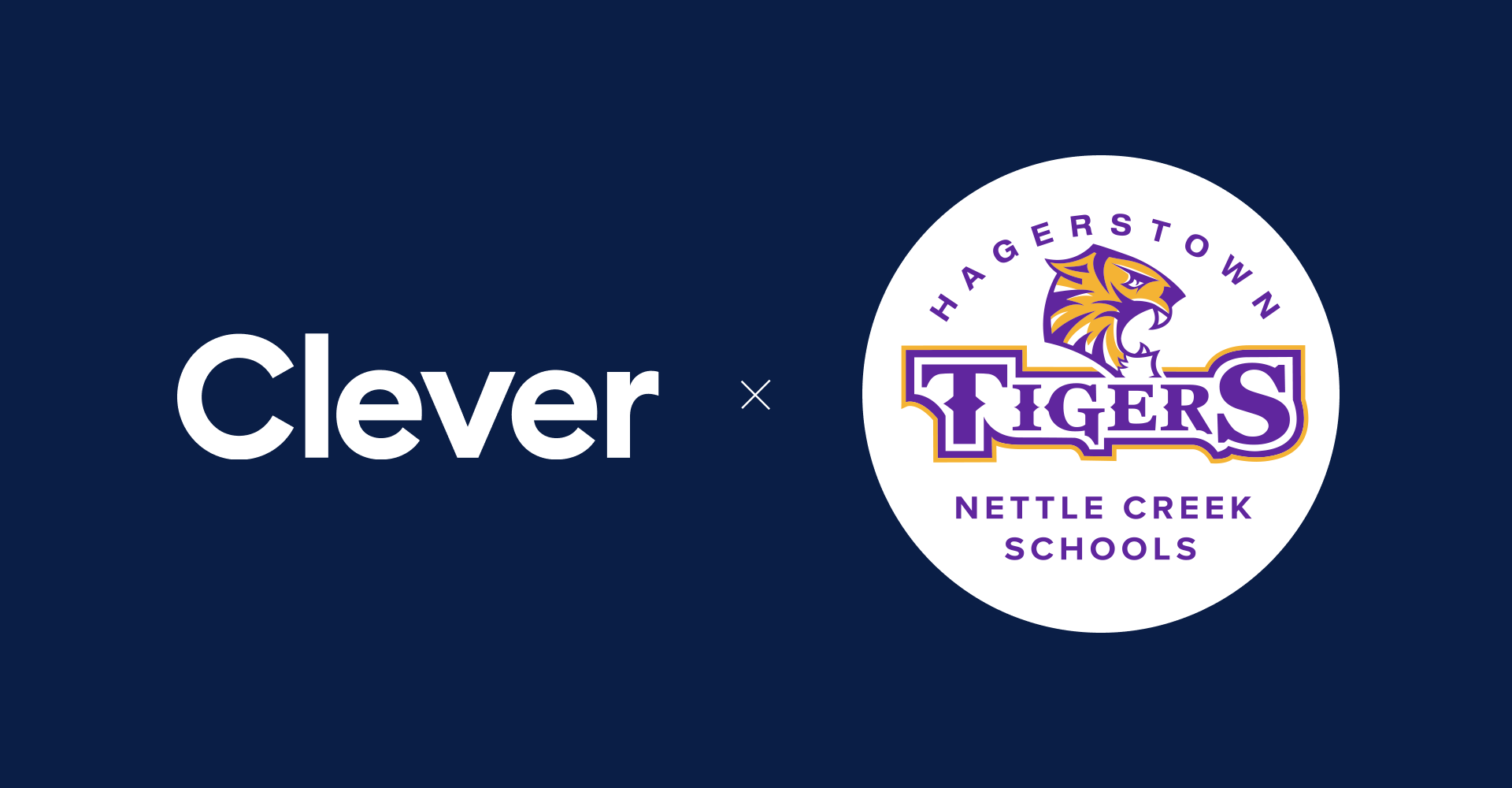 Subscribe to receive news and updates from Clever.