Best practices
Clever resources
School closures: Transitioning to remote learning
March 25, 2020
Erin Browner
Let's work together to provide distance learning opportunities to all.
In this unprecedented moment, the nation's priority is addressing the safety and well-being of students and families. When schools began closing to prevent COVID-19 from spreading, many district leaders immediately reached out to Clever seeking support in transitioning from in-person to remote learning.
At Clever, we're doing everything we can to support students in distance learning. Our mission is to unlock new ways to learn for all students, whether it be in the classroom, or at home.
Ensure everyone can log in at home
As quickly as possible, we created one dedicated page for district leaders, teachers, and families to get the most up-to-date information on leveraging Clever for schools facing closures: Learning at home with Clever resource hub.
Reminder: Clever is, and always will be, free for schools to use.
Training for all
The learning at home resource hub includes setup instructions for district administrators and training for everyone in the school community using Clever.
For district leaders seeking directions on setting up Clever for remote learning, we've launched a series of webinar trainings and a checklist to ensure setup is clear and simple.
Teachers can also get training on using Clever for remote teaching, logging in, sending Clever Badges home, and how to use Zoom for video conferencing with students.
In today's new reality, family members are scrambling to support their children learning at home. From setting up schedules to troubleshooting, we must be careful not to pile on more stress. We've developed login instructions to send home, and are working to provide more resources for families to easily enable learning at home.
Connect teachers to students remotely
In times of uncertainty, educators and families aim to provide as much normalcy to a child's routine. With distance learning, it's a challenge to maintain a daily connection that typically exists in the classroom. But with Zoom video conferencing, teachers and students are able to maintain those connections from a distance.
Since Clever launched our partnership with Zoom on March 13th, more than 2,000 school districts have signed up for free Zoom accounts so teachers and students are able to connect in a Zoom video conference directly from Clever Portal. No login fumbles!
Providing free access to edtech
We're so grateful for the Clever network. More than 100 of our application partners stepped forward to provide offers and resources to students learning remotely. So, we matched their support by waiving any expenses associated with providing districts with educational programs for free.
Discuss ideas and solutions
There are also bigger questions to answer. When ease of access looks different in every community, how can we ensure learning is accessible to all teachers and students? How can we create clear lines of communication to families? How can districts—big or small—adapt quickly to changes happening daily?
Every Friday, we're inviting district leaders from across the country to share insights, learnings, and pose these questions to the larger K-12 community in a virtual Town Hall meeting.
The rich conversations and interactions from Clever's first Town Hall on March 20th inspired the creation of a Slack Community. A space where district leaders and school tech leads can exchange ideas, share their needs, and connect with others experiencing the same challenges.
Our communities are facing a lot of uncertainty at this time, but know that Clever is devoted to keeping students engaged in learning.
Is your district transitioning to remote learning? Clever makes it easier for students to login and learn, and for teachers to organize resources. Get guidance and training on Clever.com/learningathome. (Bookmark this page, you'll need it!)
More to read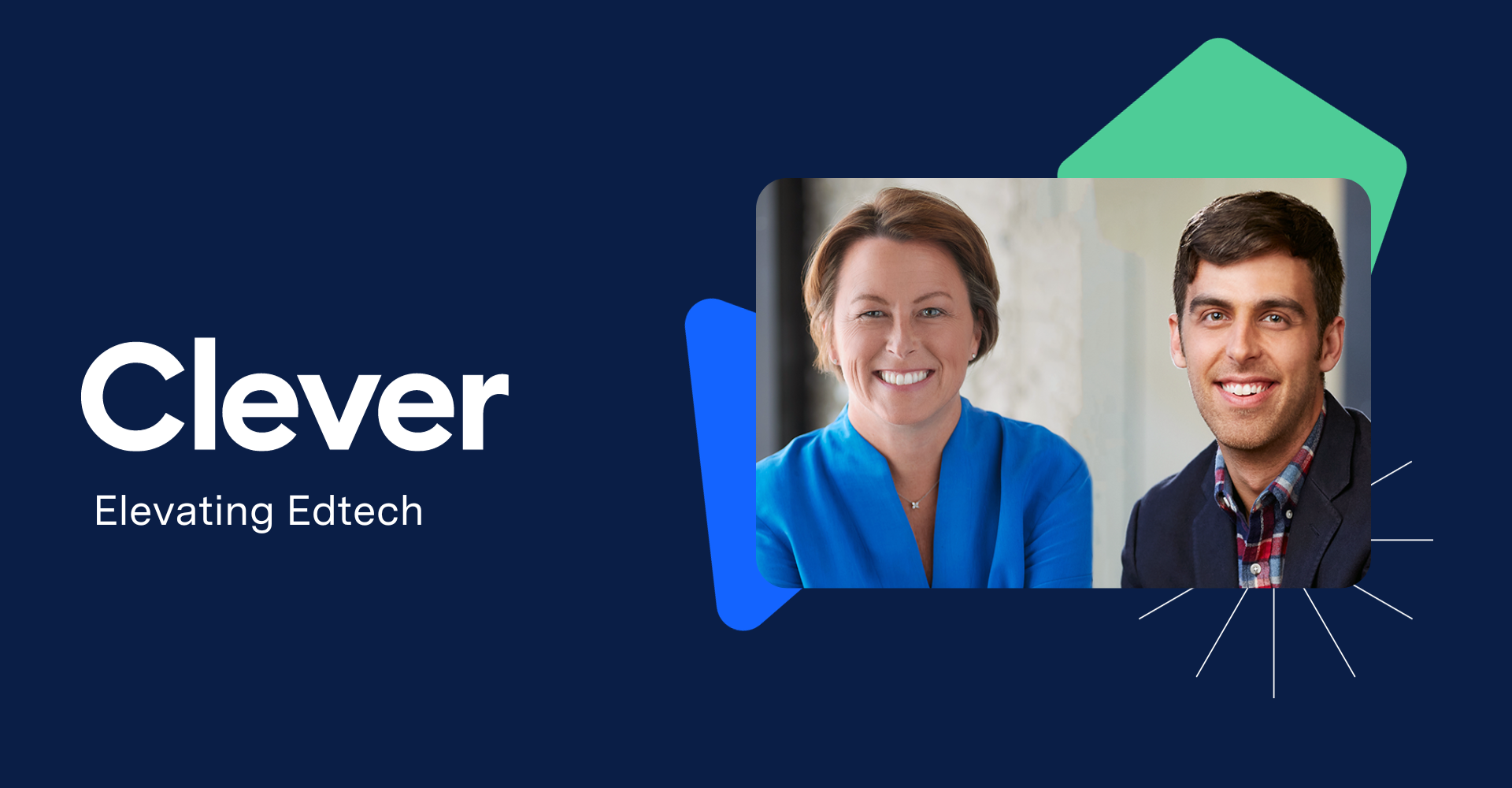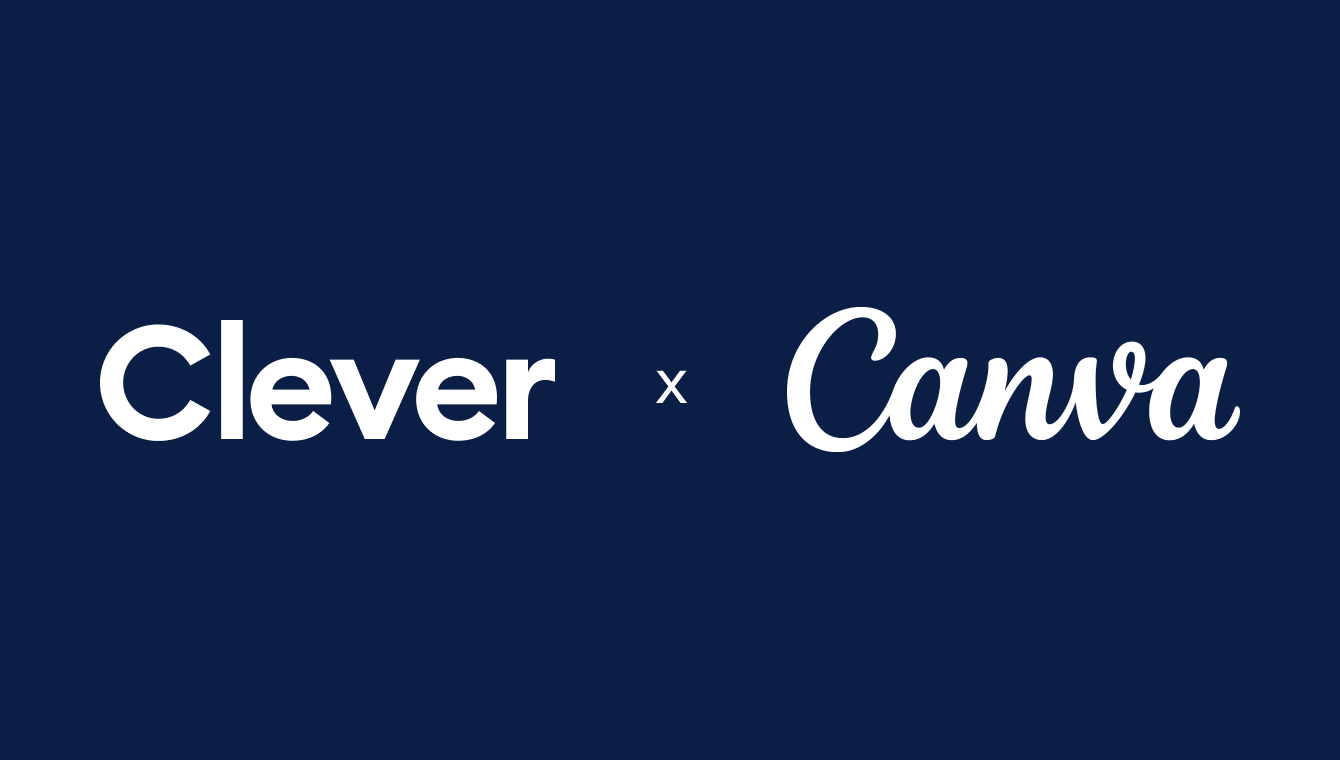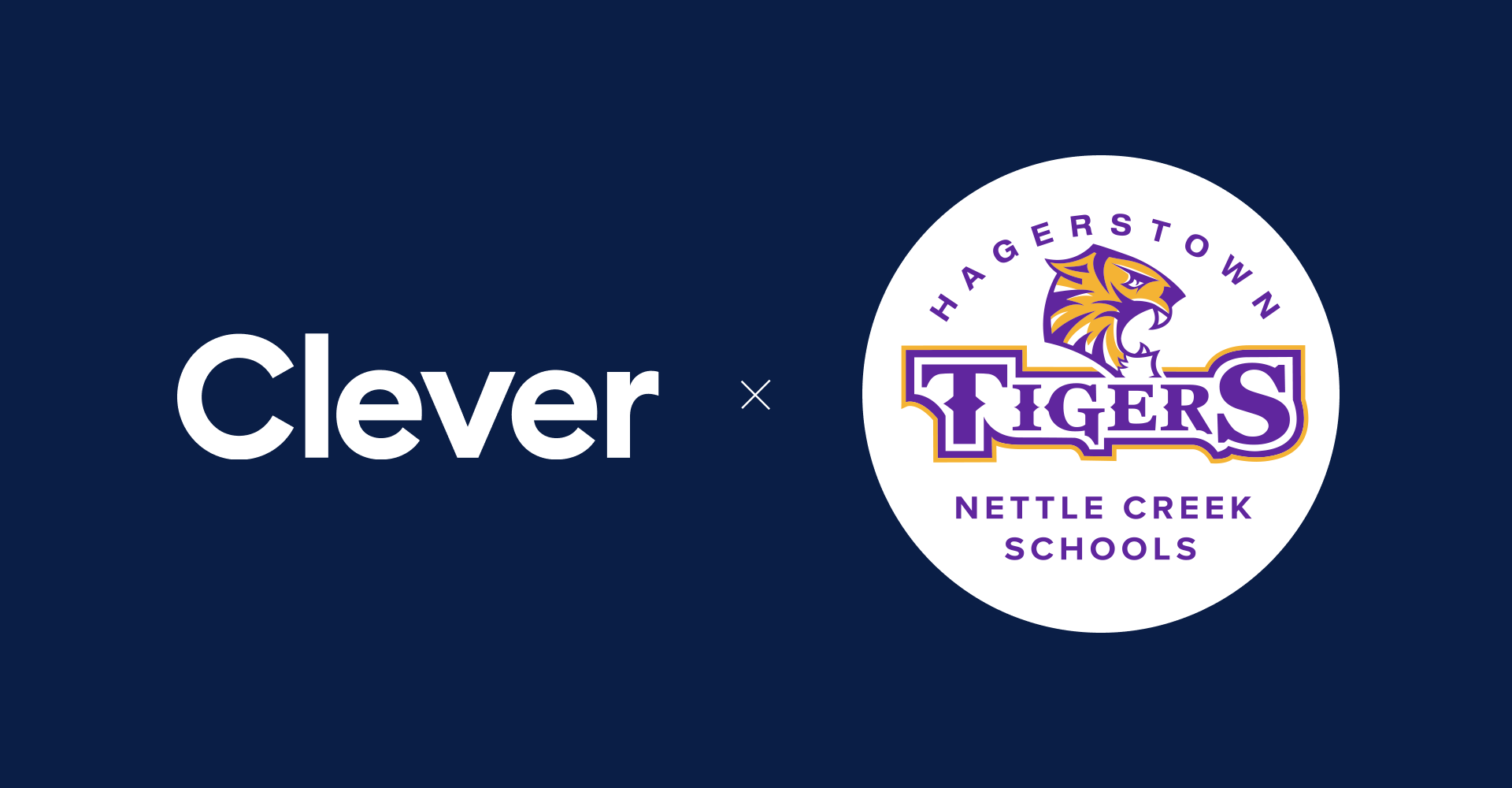 Subscribe to receive news and updates from Clever.