Classroom ideas
Learning applications
Typing
The best typing games to boost student performance
April 15, 2019
Erin Browner
It seems like kids are born with mind-blowing technical abilities these days, so it's hard to believe they may need help developing any technical skills – let alone typing. But in the classroom, students can learn to type faster, type better, and type accurately with typing games and apps.

In case you need reminding, here are three reasons why it's essential to teach typing in the classroom:
Students use typing for assignments, to do research, and to communicate
Students use typing for computer-based tests
Keyboarding skills are part of the common core standards
Typing activity idea
Are your students working to improve their wpm (words per minute) scores? Use any of the following typing apps to hold a typing competition among your students, or even versus school staff!

Typing games for students
Ready to help your students become better at typing? Provide them with typing games! To celebrate Typing Week, we've rounded up five of our favorite typing apps, many disguised as games, that are available to teachers for free in the Clever Library. You'll find most of these apps on Common Sense Education's list of best typing games for students, so you know they've been vetted and adopted in many classrooms.
Typing Club is the most straightforward typing app on this list. It's designed to be clean and very easy to use. There's plenty of fun to be had – once students get through lessons, they can interact in typing games and are asked to caption animated stories. This application pulls all the accessibility stops too. Students can personalize font size, adjust screen contrast, and can learn to type with one hand. It meets the WCAG 2.0 standards.

Here's a typing game geared toward students in grades K through 12. This application is super adaptive, meaning it displays personalized lessons relevant to each user. Students are presented with tips and tricks, play typing games, then earn badges based on typing performance. Unique perks of the Typing Agent app include lessons on how to type code, and Spanish-friendly instructions & curriculum.

Here's a racetrack-themed typing game. As students type words that appear on the screen, they are racing against other typists represented as racecars. The racecar with the highest wpm (words per minute) score is the winner.

This is another typing app that uses games and adaptive learning. It's so smart that it records student's most troublesome keys and creates individualized lessons to tackle bad habits before they're locked into muscle memory. We love that this app is accessible to visually impaired students. It's also ramping up lessons around digital literacy, career prep, and coding basics. Learn more about Typing.com.
This typing app includes step-by-step video teaching, practical exercises, fun games, and ads never pop up for students. Teachers get reporting on individual progress or cumulative progress for an entire class.

All five of these apps come with automatic account creation and single sign-on for students. What does that mean for you, the teacher? You don't have to manually enter students' names and email addresses to create accounts! AND – students will automatically see the typing app(s) on their Clever Portal when they log in.

Visit the Clever Library for even more great apps you can use for free. We want to see how you're celebrating! Share how you participate in #TypingWeek on Twitter and don't forget to tag @Clever.

More to read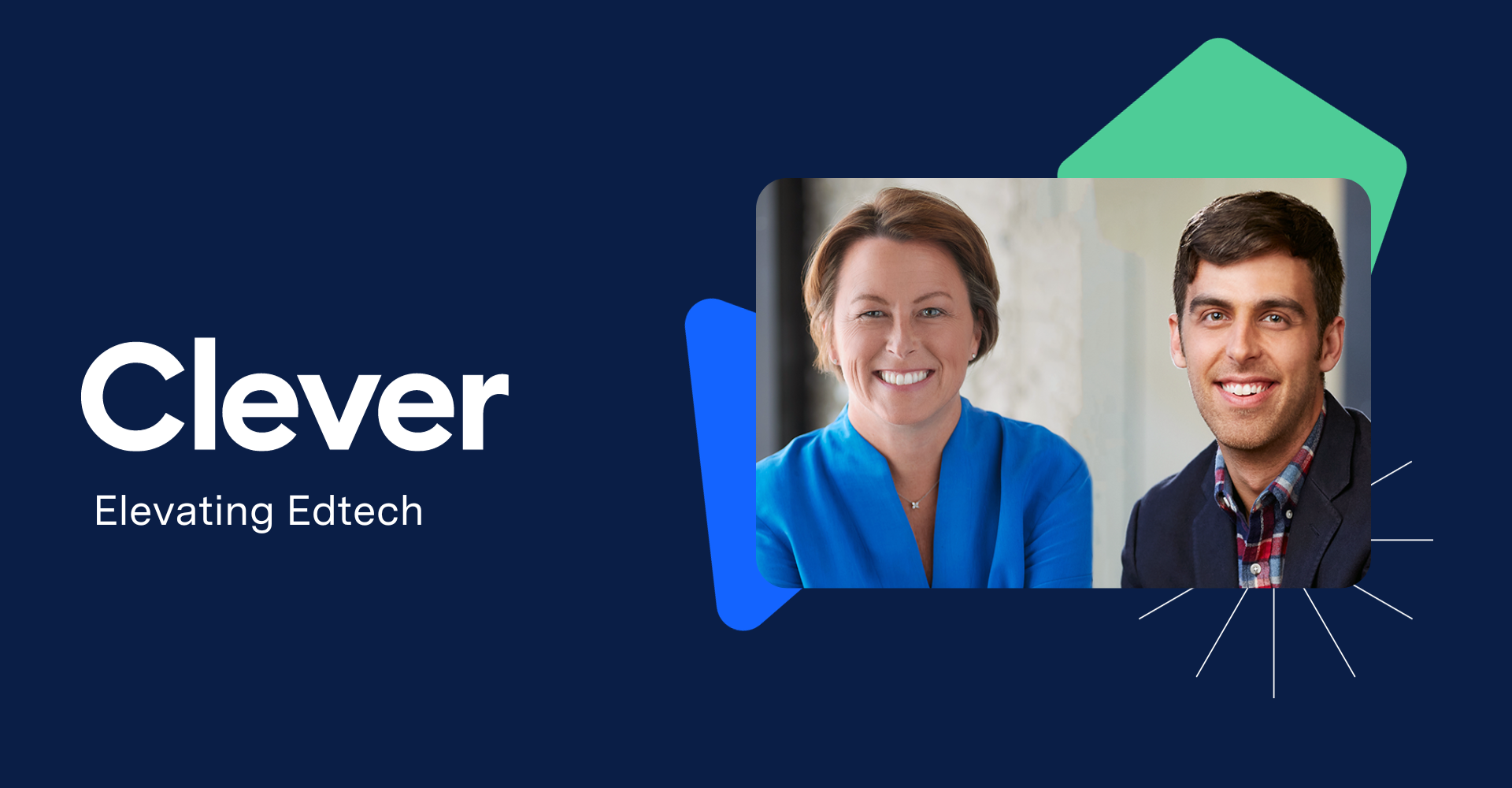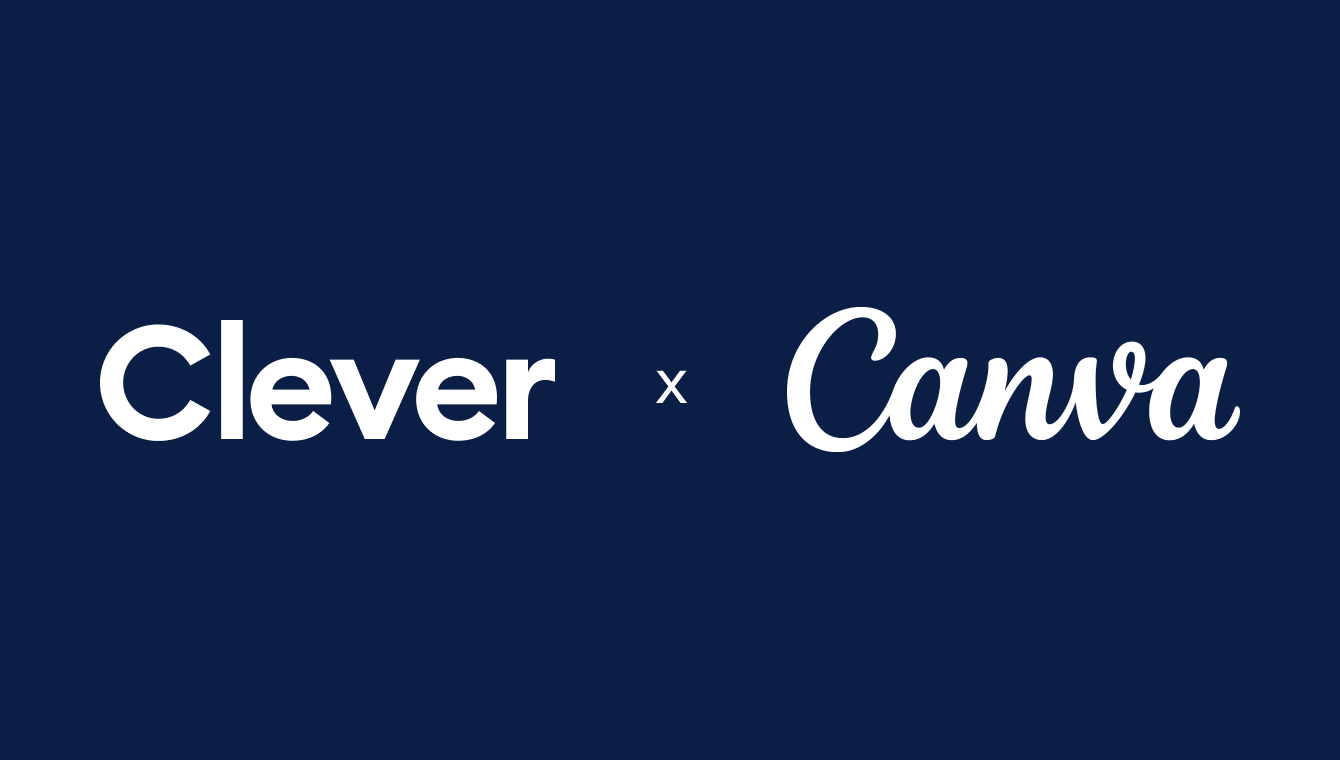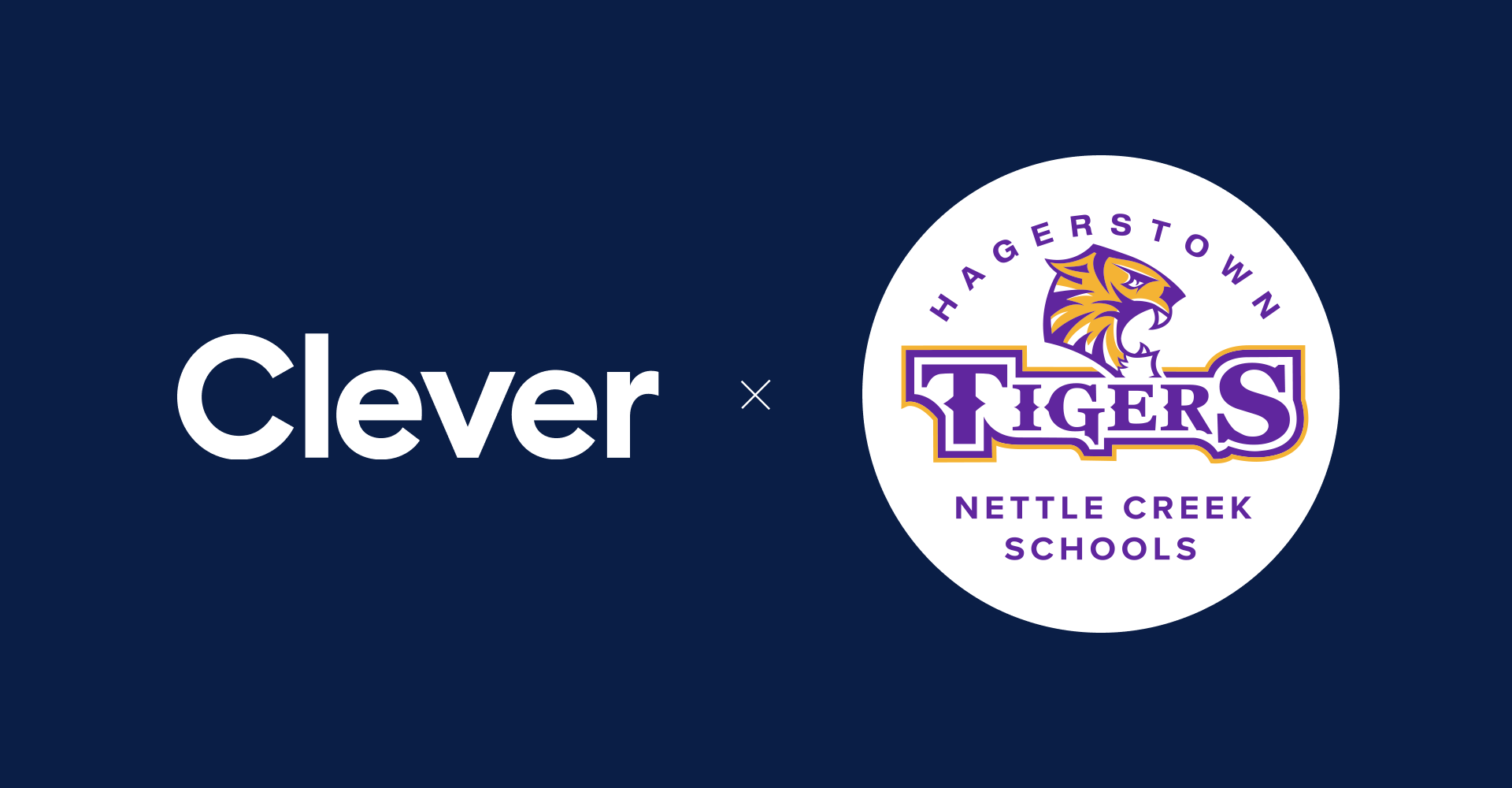 Subscribe to receive news and updates from Clever.