Read to Lead enables students to be the boss while building life, leadership and literacy skills
April 10, 2019
Yovana Becher
This article is part of a series that spotlights learning apps available in the Clever Library, a place where teachers can discover and adopt great apps for their classrooms through the Clever portal.
Career readiness begins when students envision themselves as leaders and are empowered to make decisions. But how often are middle school youth given the chance to be in a leadership role?
Classroom, Inc. wants young people to believe that any career is possible and within reach. Read to Lead is an immersive, blended, game-based learning platform to help students see pathways to future careers while equipping them with literacy and leadership skills.
Empower students to lead in real-world scenarios
By giving students control, Read to Lead develops student agency and enables them to drive their own learning while making connections between classroom content and real-life experiences. Young people who understand how to apply the skills they are learning become engaged students, motivated to launch careers and build successful futures. Read to Lead puts students in the role of the boss, helping them understand the connection between school and career, and making them feel important.

Read to Lead is free for educators and students, and is available in the Clever Library. In addition to the three games, the platform includes easy to use tools and supplemental resources for differentiated instruction. Educators have access to a rich dashboard to track student progress, kickoff resources and creative lesson plans that make implementation simple in middle school classrooms and out-of-school time programs. Read to Lead is a fun, flexible way to help middle school age students develop literacy and 21st-century career skills while doing something they truly enjoy.
To learn more about Read to Lead and sign up for free, visit rtlgames.org.
More to read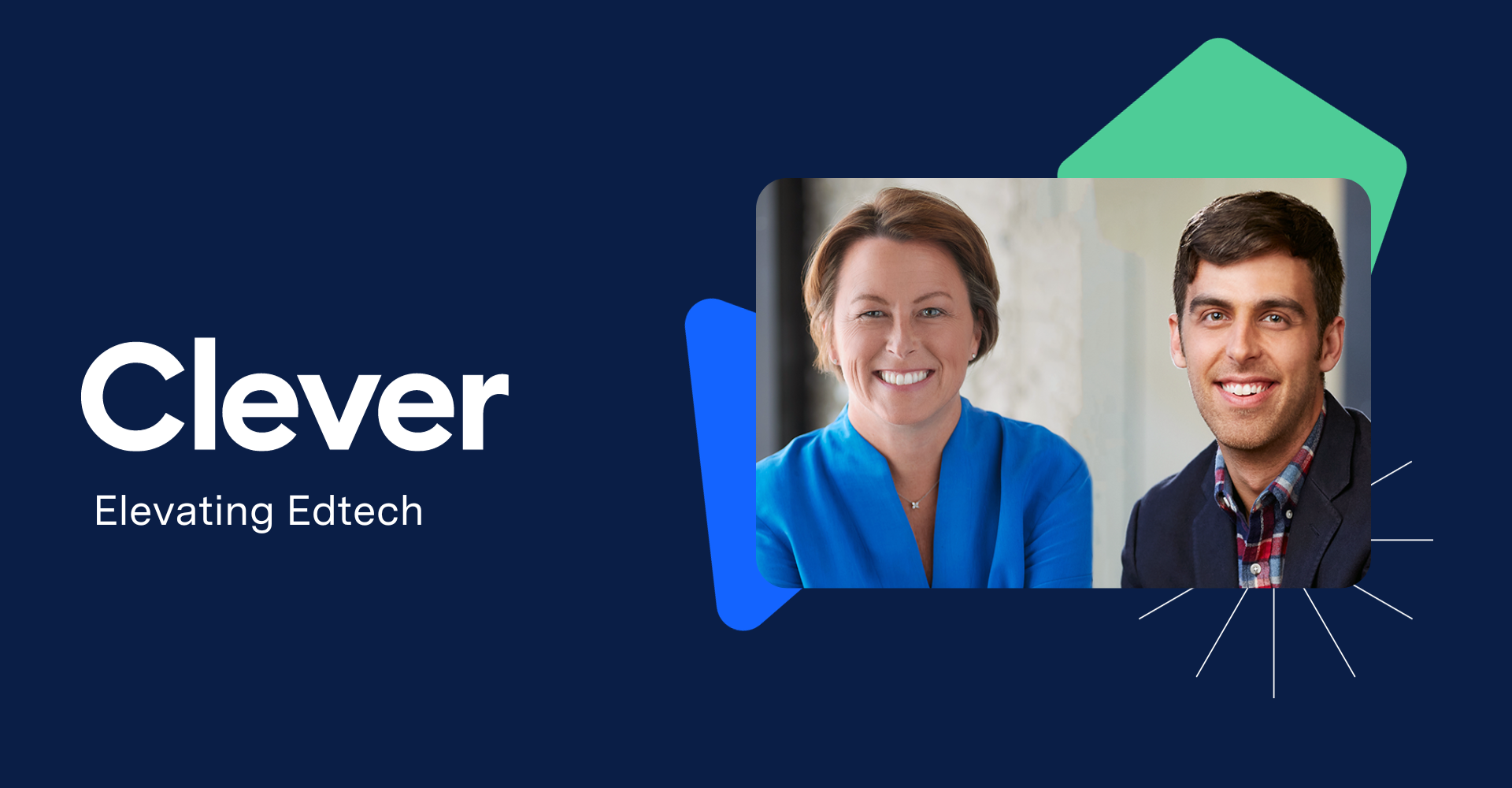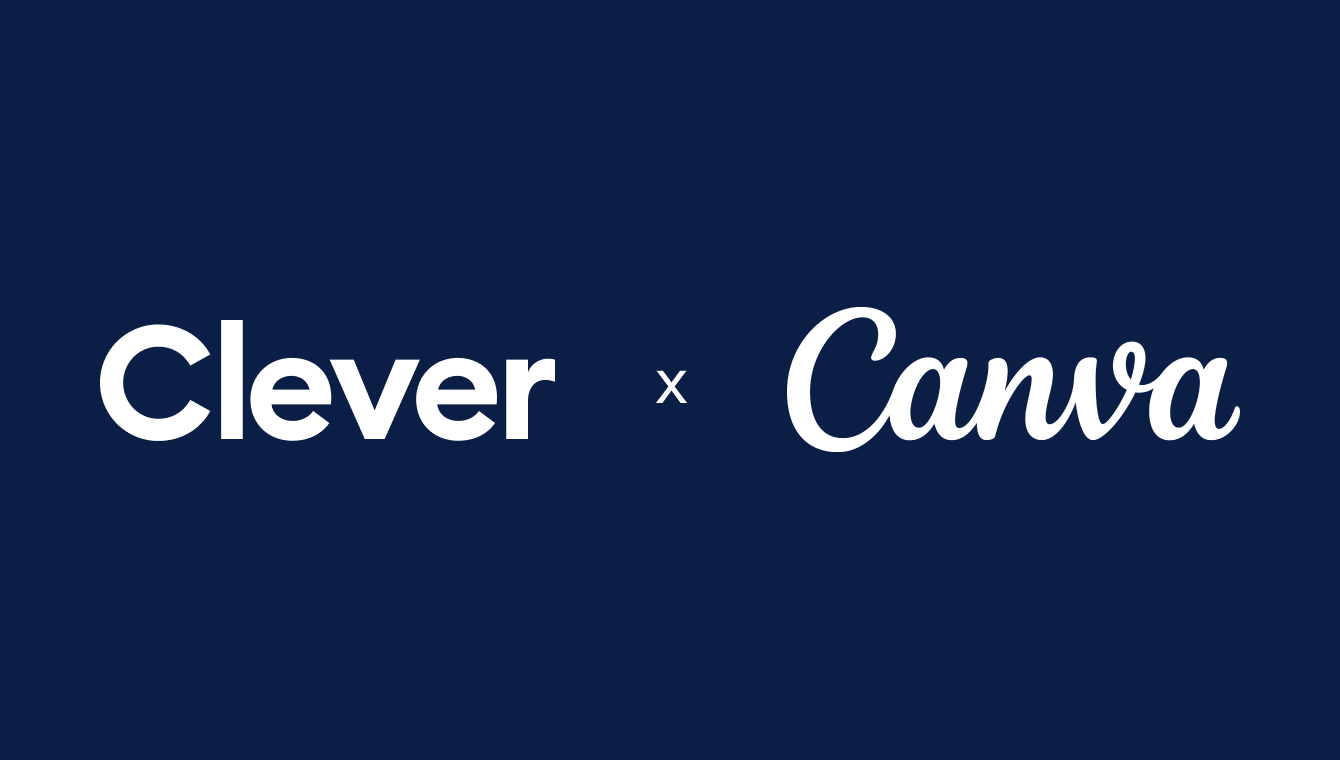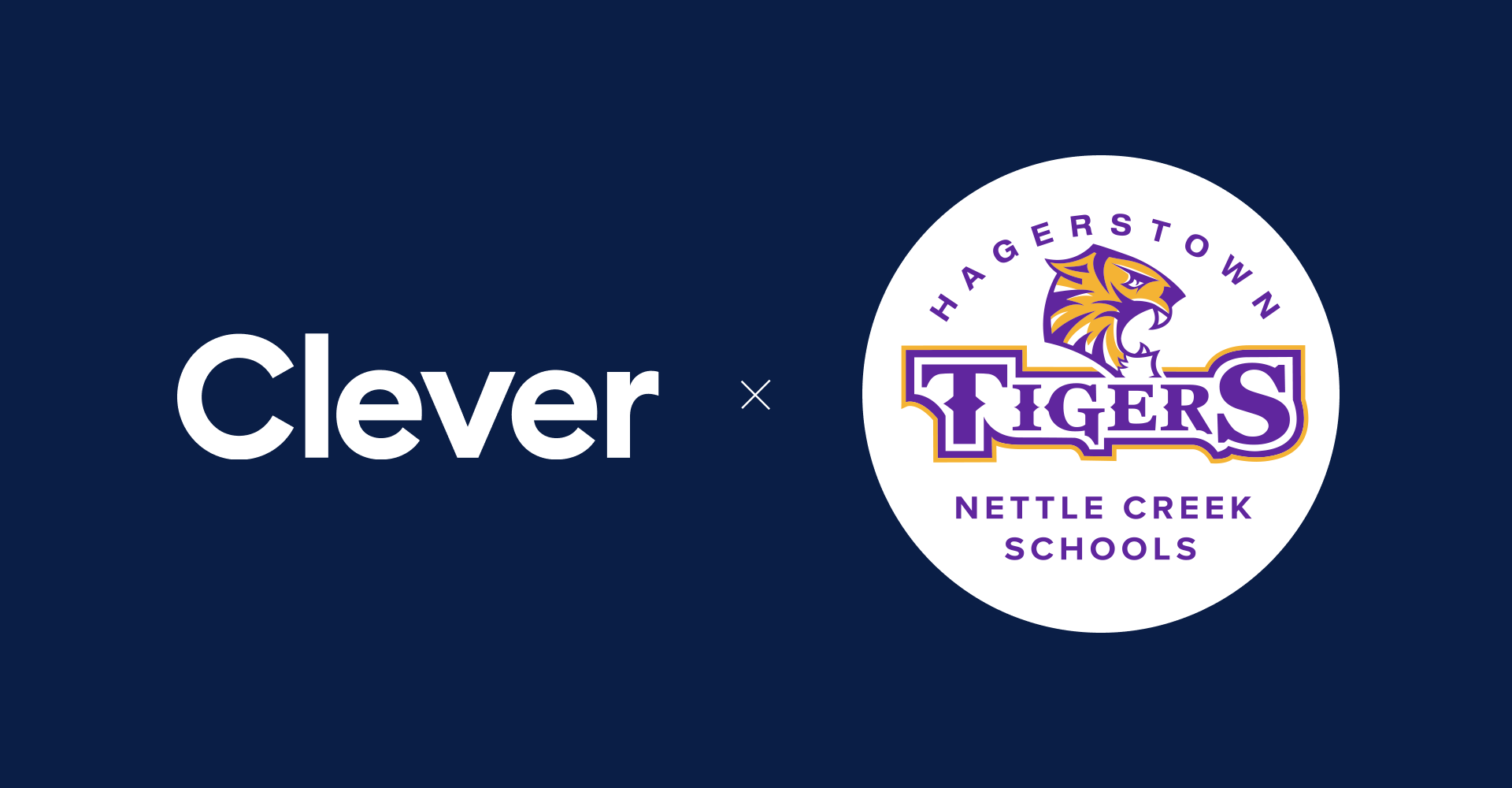 Subscribe to receive news and updates from Clever.