Classroom ideas
Professional development
Enhanced problem-solving and peer-to-peer collaboration with CueThink
April 17, 2019
Yovana Becher
This article is part of a series that spotlights learning apps available in the Clever Library, a place where teachers can discover and adopt great apps for their classrooms through the Clever portal.
CueThink helps students of all math abilities to excel in solving rigorous math problems. Students record "in process" solutions in the form of video vignettes called "thinklets". Students are encouraged to think deeply, write about their strategies and check their work. Through a screencast video, students explain their thinking to others. Teachers facilitate and leverage peer-to-peer learning as students view each other's solutions in the class gallery and provide written feedback.
Teachers can add CueThink to their Clever Portal using the Library, and flexibly integrate it as a supplemental application into current classroom structures such as station rotations, math workshop, problem-solving class and performance tasks. CueThink contains a bank of vetted problems, including the Math Forum bundles. Additionally, teachers can create their own problems and share them with their colleagues.
As a teaching tool, CueThink supports teachers with innovative assessments. To plan future instruction, teachers use thinklets as a formative assessment and can also reference these examples for future lessons. Embedded rubrics provide teachers with the means to explore data from the PLC level.
Professional development learning tools for teachers
CueThink offers teachers embedded professional learning tools to enhance problem-solving instruction. The Learning Hub modules contain self-paced, bite-sized professional development to provide teachers with on-demand learning opportunities that fit in a busy day. Topics range from CueThink's problem-solving pedagogy, ways to introduce the application to students and how to use student data to enhance instruction. Teachers can work through the Learning Hub at their own pace or bring professional learning to their PLC to collaborate with colleagues.
Install CueThink for free in the Clever Library and start exploring the Learning Hub today!
More to read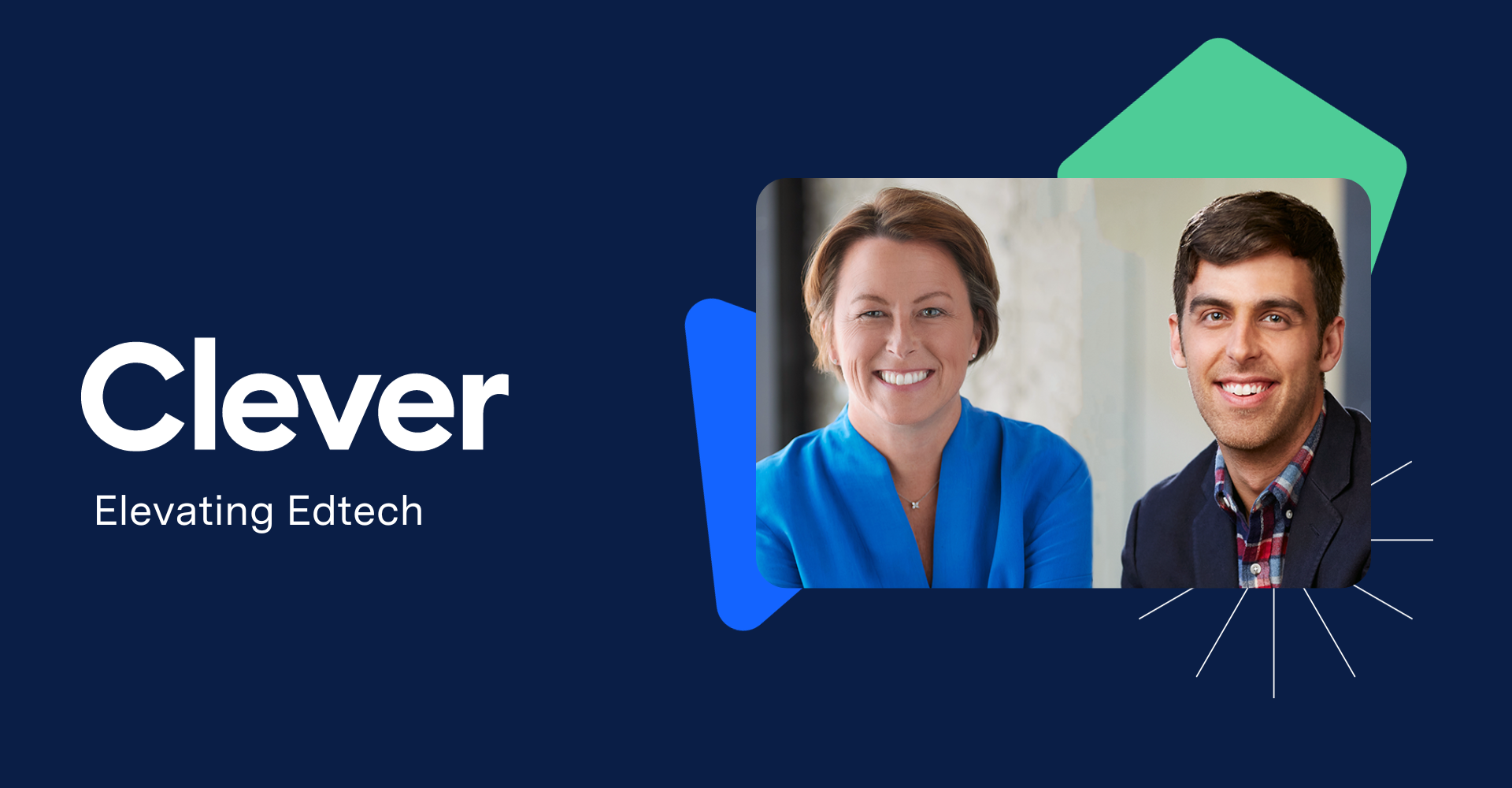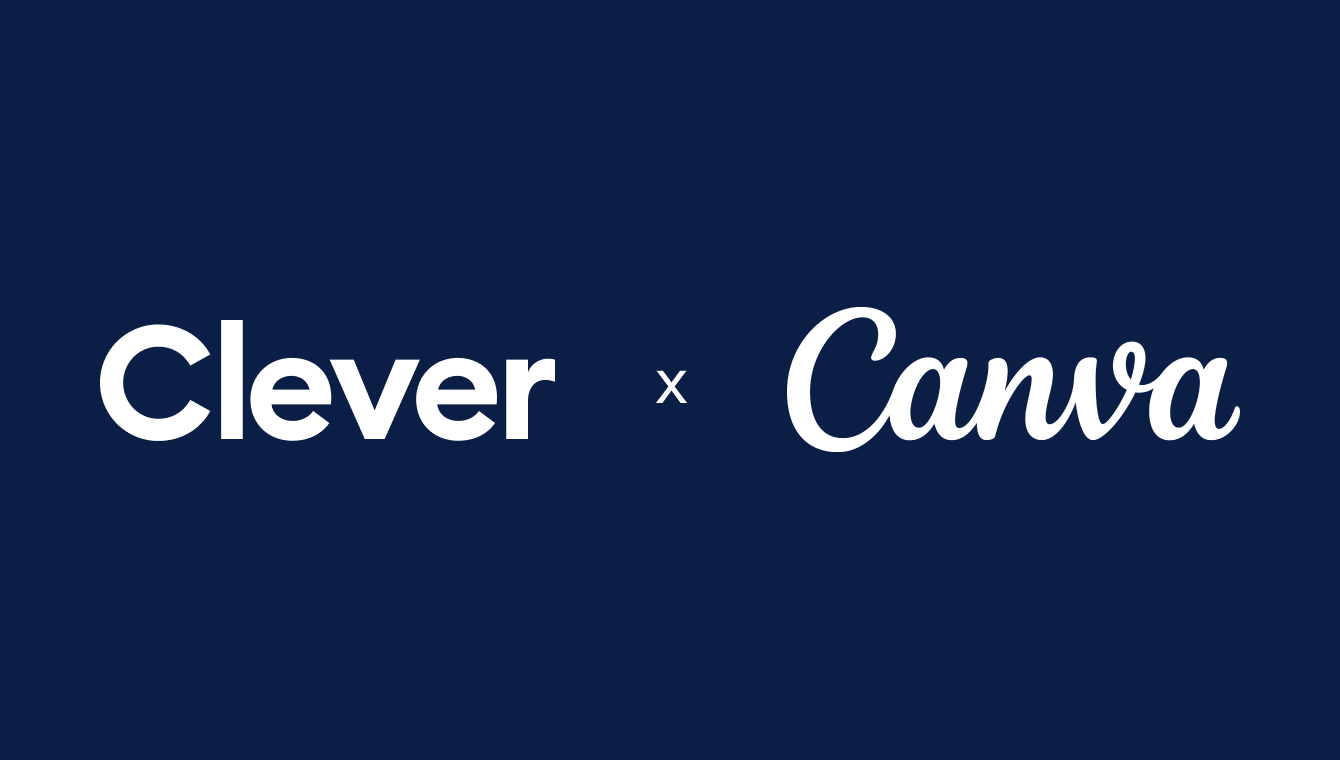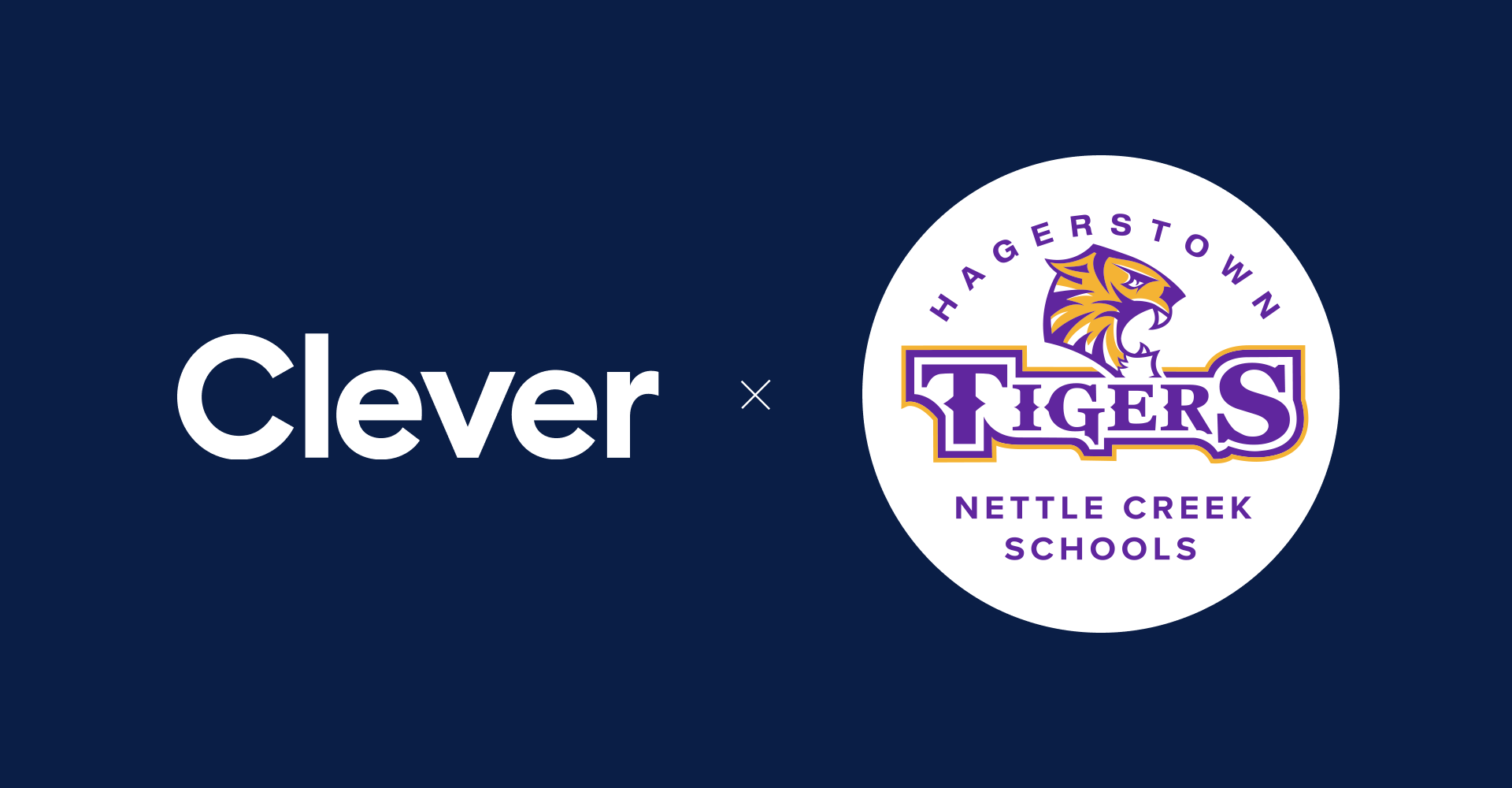 Subscribe to receive news and updates from Clever.