Introducing Clever Portal 2
February 13, 2019
Courtney Minson
Who knew single sign-on (SSO) would spread so quickly in education?
2022 update: With edtech usage skyrocketing in schools, we're supercharging Clever for district administrators with 12 new features in 2022 to make Clever faster, easier, and more powerful. Including…
Hands-off identity management, now for Active Directory
Multi-factor authentication
Powerful, reliable data browsing
2021 update: After a challenging but innovative year of online learning, a new way of doing school is taking shape in digital classrooms and communications tools. The latest developments in Clever are helping to simplify digital learning for teachers, students, and their families.
—
Clever Portal was introduced three years ago to simplify access to digital learning. Today, almost 30% of K-12 students in the U.S. use Clever for a simple and delightful login experience. We've been blown away by all of the innovative ways that schools are using SSO to improve student outcomes.
That's why three years later we're excited to announce Clever Portal 2 – our next step forward in SSO. Click here to read the latest updates on Clever Portal 2.
Staff single sign-on portal for easy application access
You asked, we listened! Staff SSO was the #1 feature request we heard in 2018. Clever Portal 2 offers district staff a single sign-on portal. This will simplify access for staff, reduce complexity for administrators, and keep everyone's data safe.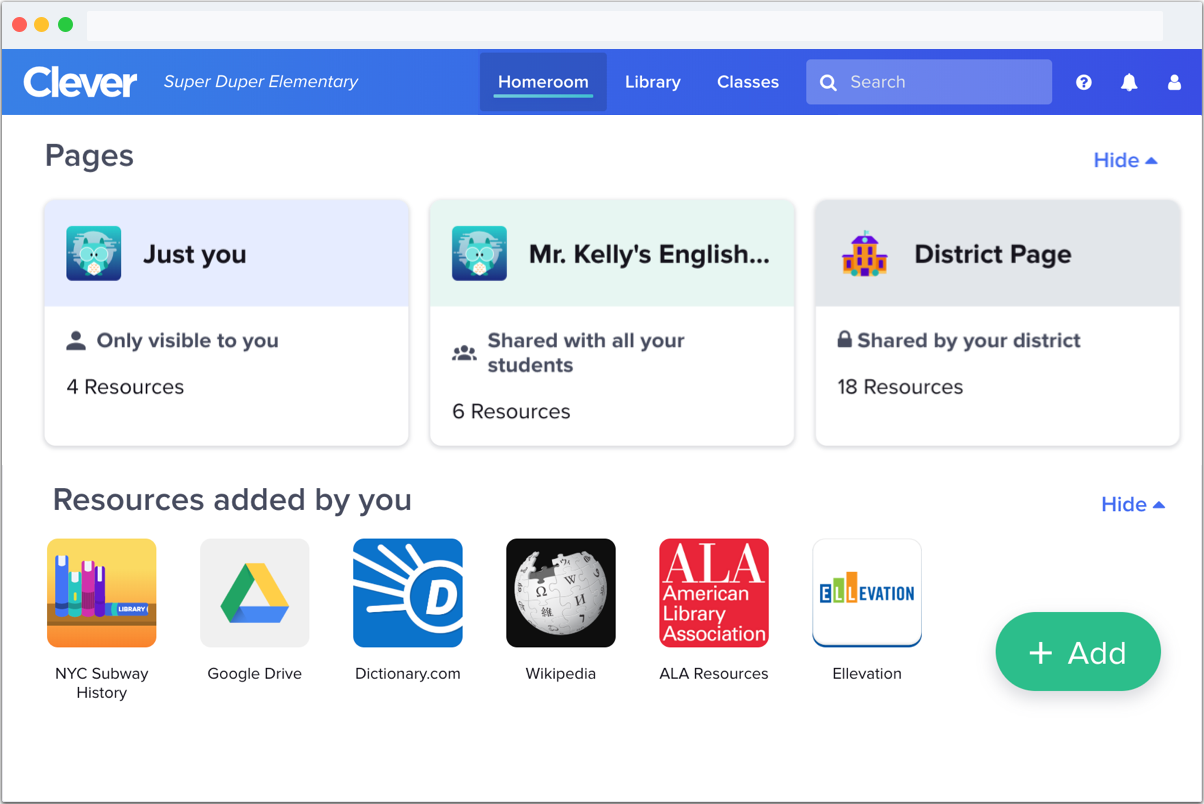 SSO portal for teachers 
SSO portal for non-instructional staff
Within the staff SSO portal:
Access

everything

with SSO into any application

Find all business applications, resources, and links in one place

Get district updates on the portal announcement board

Easily find any resource with search

Experience a design made just for adults
New ways to search, communicate and learn
We received feedback from our users on ways to make the portal simpler and a little more friendly. Whether you're a teacher looking to learn how to make the most of the portal, or a student wanting to easily find resources, we built new features for everyone. 
SSO portal for students
New for students and teachers:
Powerful data and application management
Did you know that Clever has thousands of SSO connections available for popular applications and a 48 hour turnaround on any new ones you need? We want you to put everything you need in the portal, so we've got some new tools to make it fast and easy. 
New for you:
48 hour turnaround build time

for any app you don't see in the Clever app gallery today
Reduce support tickets with self-service password reset and account recovery for Active Directory

Connect with even more applications via SAML

Easier management of school admin and district staff data with more robust admin controls and functionality

Transfer 100% of roster data (for schools, students, teachers, and sections data)* through Clever with our expanded data schema

Simplify the setup of online publishers by directly mapping your content through Clever
A reimagined iOS experience
We know how important it is to make the experience great on any device for every application. So we've re-engineered the Clever experience on iOS from the ground up. Application partners are working to update their integrations and the fully simplified version will roll out by the 2019-20 school year.
New updates:
Faster sign on with an improved login flow

A fresh design

Clever Badge login using both the front and back-facing camera

SSO into any application on iOS (available by the 2019-20 school year)*
As always, the Clever portal including all the features above is offered to districts at no cost and current portal users' experience won't be interrupted.
Now's the time to get started. To get the existing Clever portal and all the new features above, take the first step today in your Clever Dashboard so we can help you and your team plan a smooth rollout of the portal.
Don't have a Clever account? Sign up here.
Keep an eye out in your Clever Dashboard for updates as we roll out these features and visit the Help Center for more support. You can also watch our webinar recording to hear more from our VP of Product, Kevin Kirn, and Product Manager, Kirstin Miller.
*Edited for clarity
More to read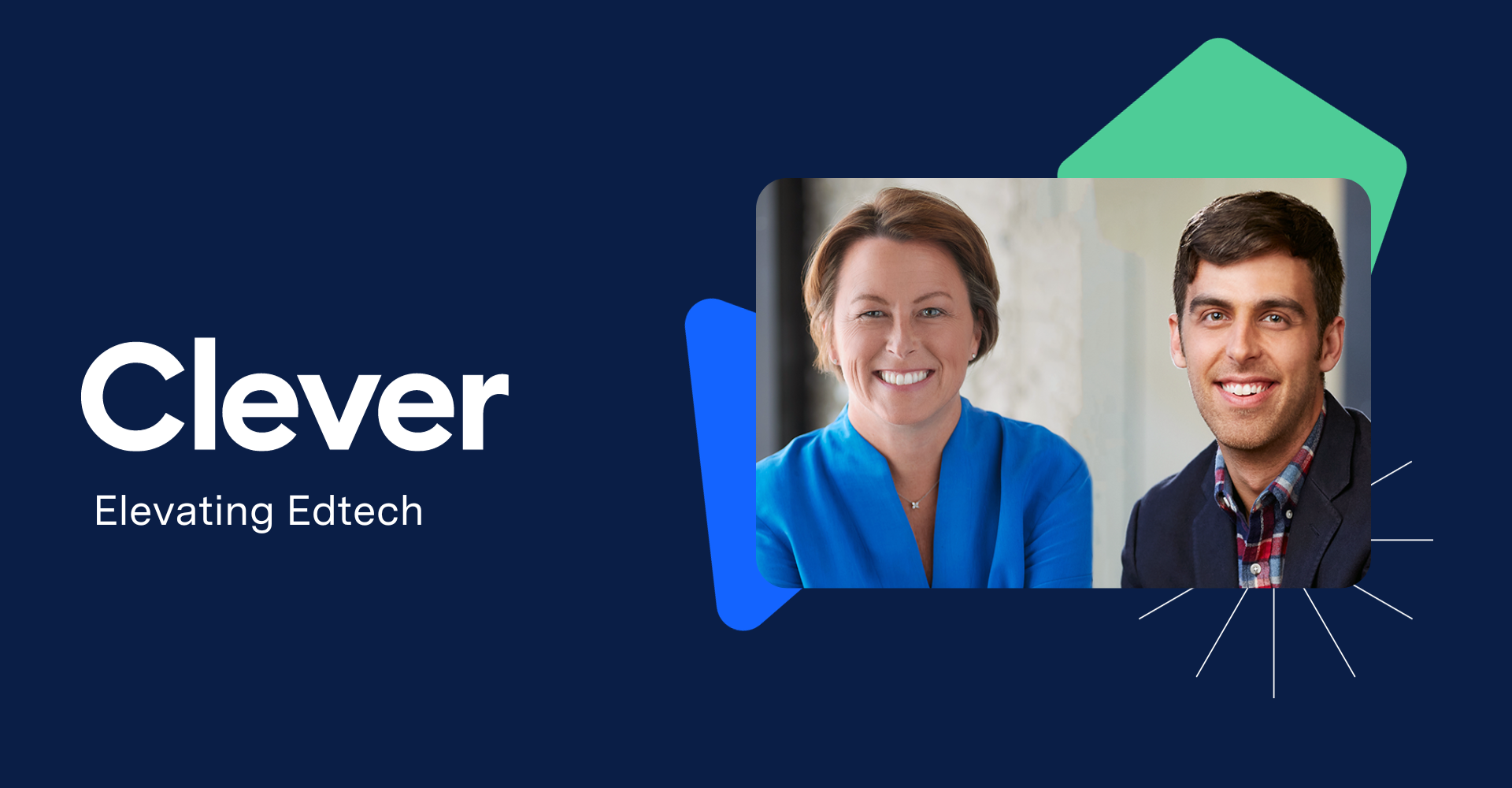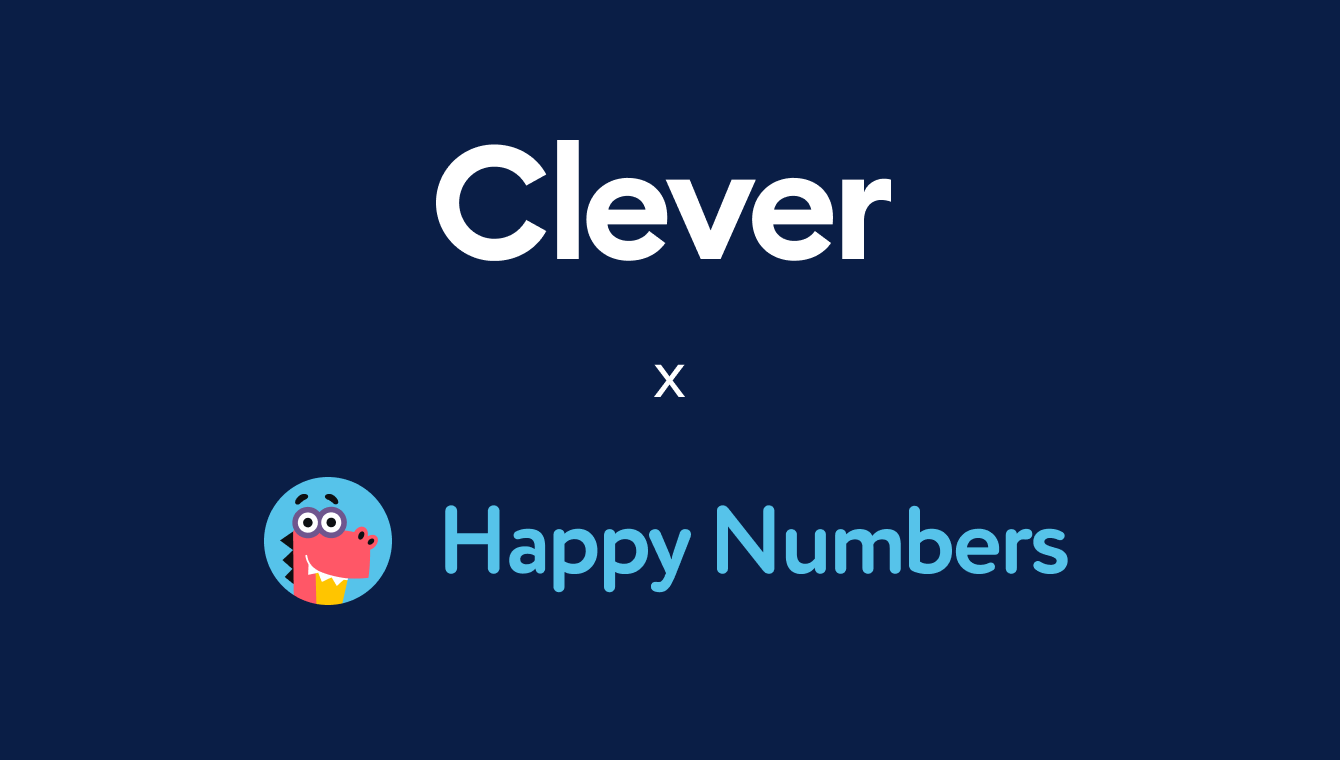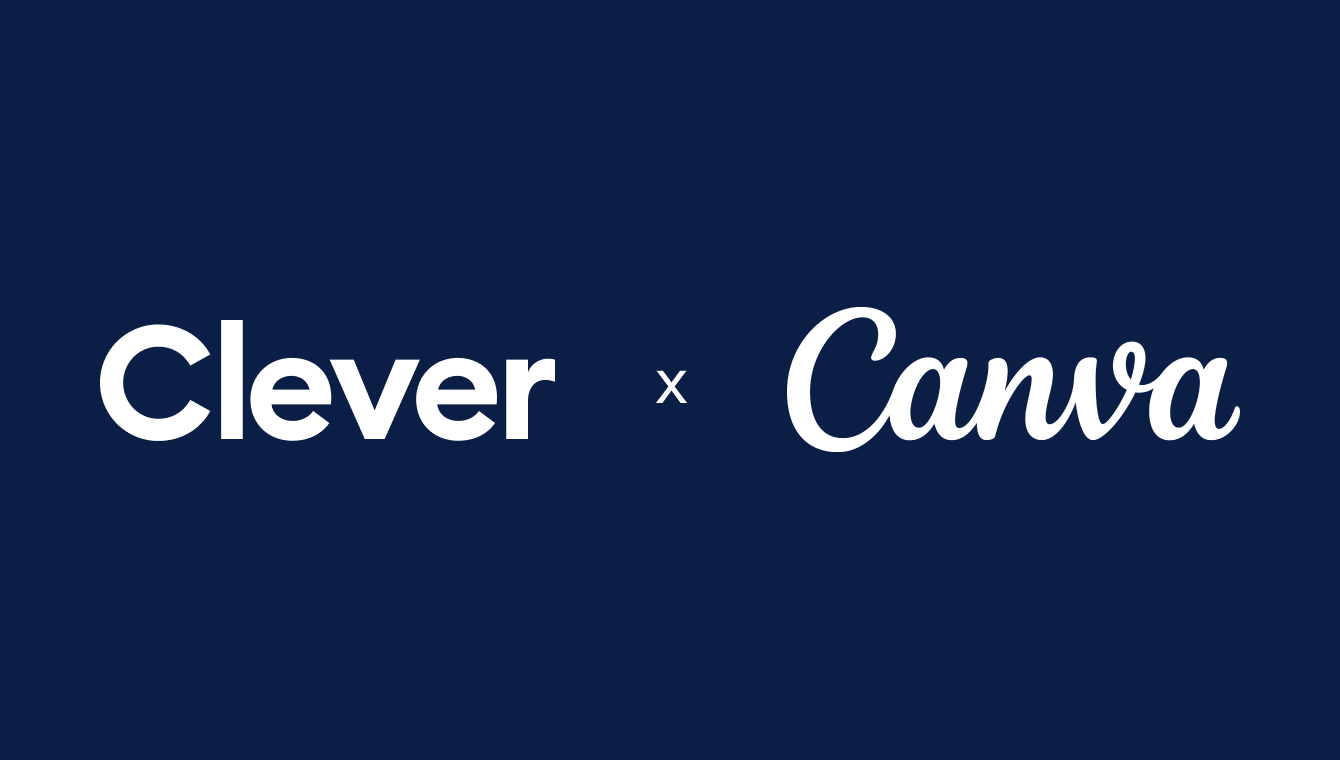 Subscribe to receive news and updates from Clever.