May product release notes
May 9, 2018
Natasha Husein
Check out the new features we released in the past month.
Announcing the NEW Clever Guide
Year-end Guide
Teachers can now nickname sections
Teacher Community
Bulk Badge generation for ELL or special needs students
Custom Sections improvements
Online workshop: How to set up Clever SSO like a pro
Announcing the NEW Clever Guide
When you log in to your dashboard, you'll now see an icon in the bottom right hand corner. This is our new and improved support and communication channel – Clever Guide. There are five main components:
Help Center: Search for Help Center articles
To-Do list: Actions to take for success with Clever
Step-by-step guides: Learn how to use Clever's features with these easy guides
What's new: Look here for announcements on new features, apps, and products
Contact us: Submit a ticket to our Support Team
We hope you love this new way to learn more about making the most out of Clever!
Year-end Guide
Make sure you have a smooth transition into the new school year! Complete your Clever Year-end guide before school ends. The Guide should take about 20 minutes, and walks you through important steps that ensure your applications continue to work seamlessly over the summer:
Set your sync pause dates
Plan your apps for next year
Tell Clever what SSO solution you're using
Request a demo for Clever Goals

Teachers can nickname sections
This was our #1 request from teachers since releasing our Class Pages – the ability to "nickname" their sections to make it more personal and relevant for them.
Teacher Community
There's now a specific place for teachers to talk to other teachers about Clever best practices, troubleshoot issues, share product feedback, and more! Teachers can log in directly from their teacher portal to access the Teacher Community.
Bulk Badge generation for students with ELL or IEP status
Districts can now generate Badges for students with ELL or IEP status, no matter what grade they are in! If you turn on either of these toggles, Badges without PINs will be generated for these students (independent of the district's school and grade scoping) and will be downloadable just like Badges for other students.
Custom Sections improvements
We know Custom Sections is a tool beloved by many people at the district! We wanted to make it easier for you to do bulk uploads, and also allow School Tech Leads to create custom sections. Coming soon to all users!
Online workshop: How to set up Clever SSO like a pro
We held a fantastic online workshop last month where one of Clever's District Success Managers, Jackson Shaad, leads you through how to set up Clever single sign-on! No problem if you missed it. You can always access the recording here: https://www.youtube.com/watch?v=e3mlHoZSQ90&.
Have feedback on other features you'd like to see? Post them in the Clever Community!
More to read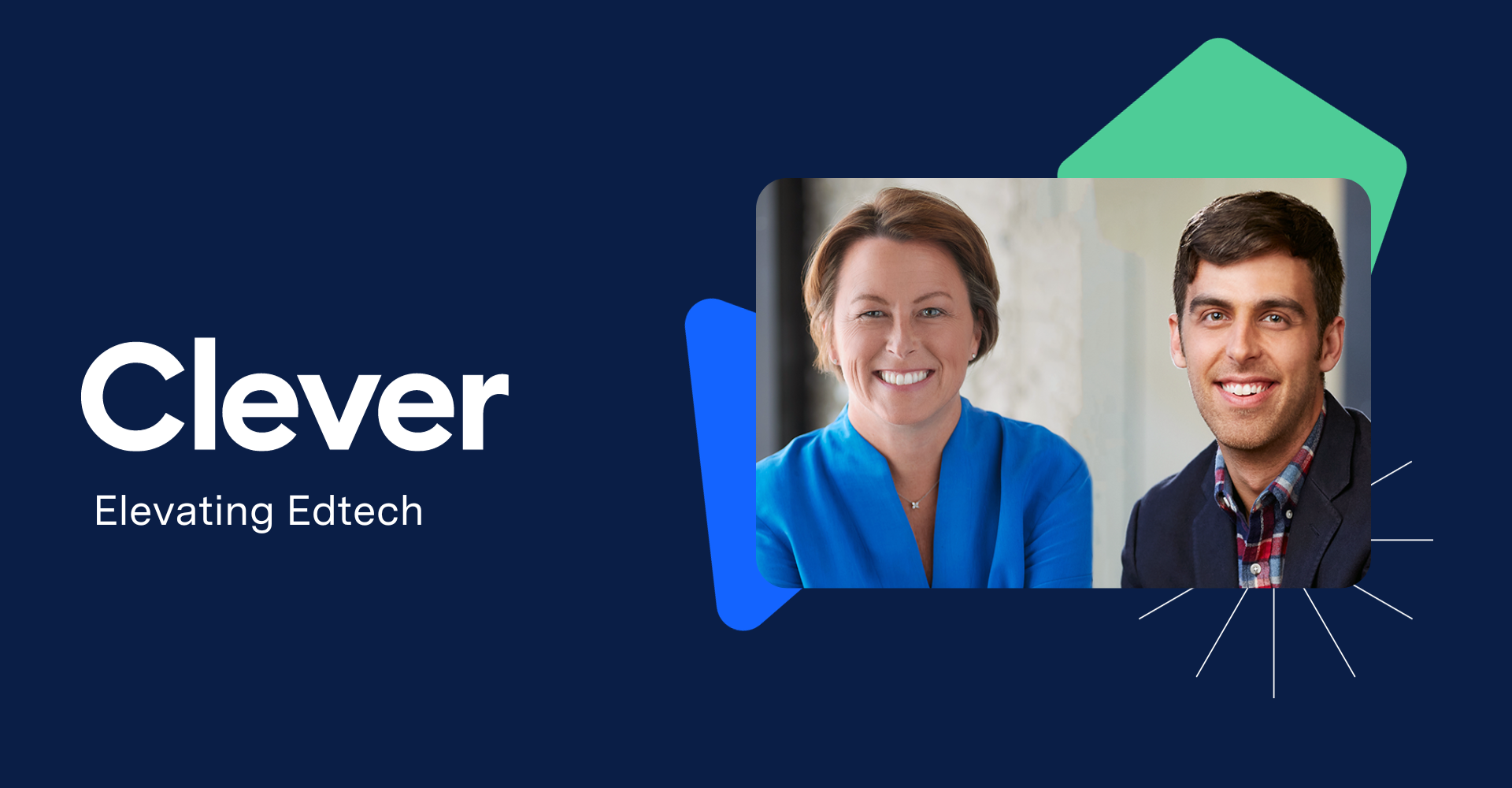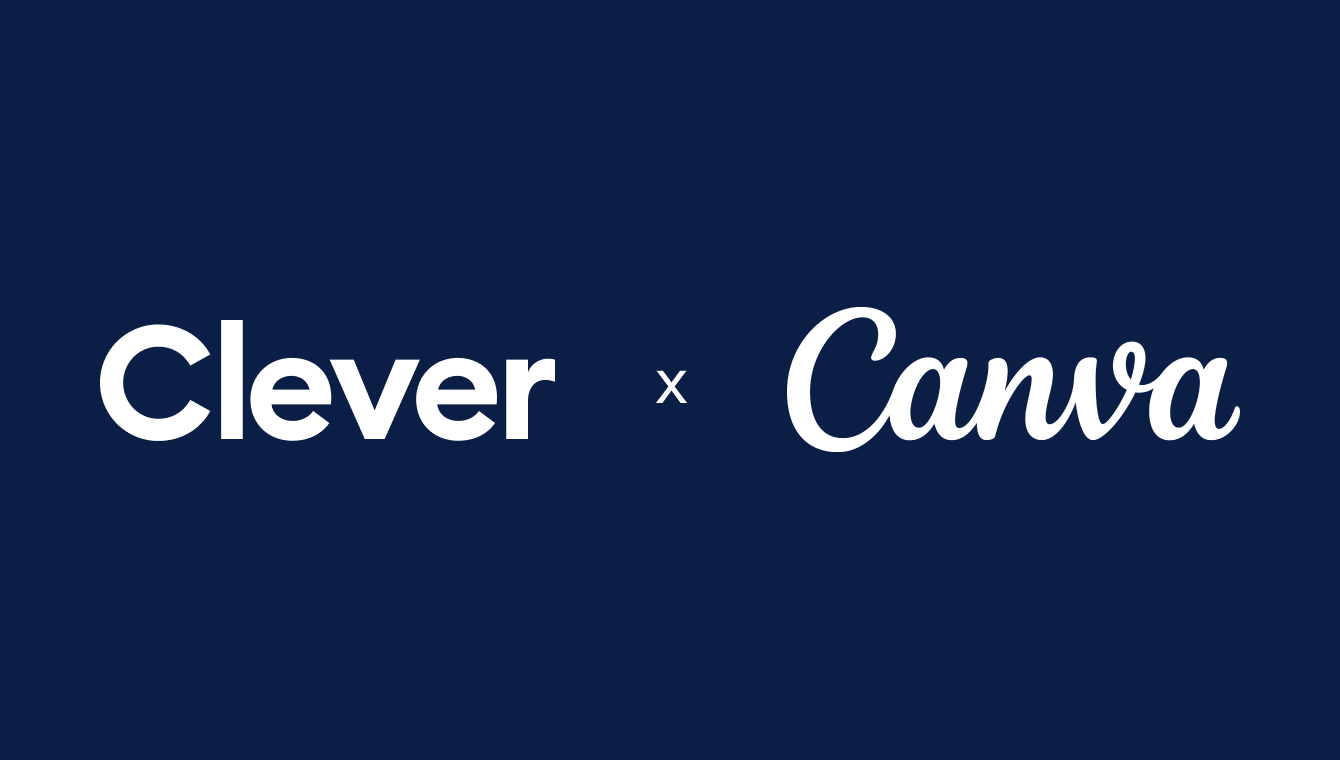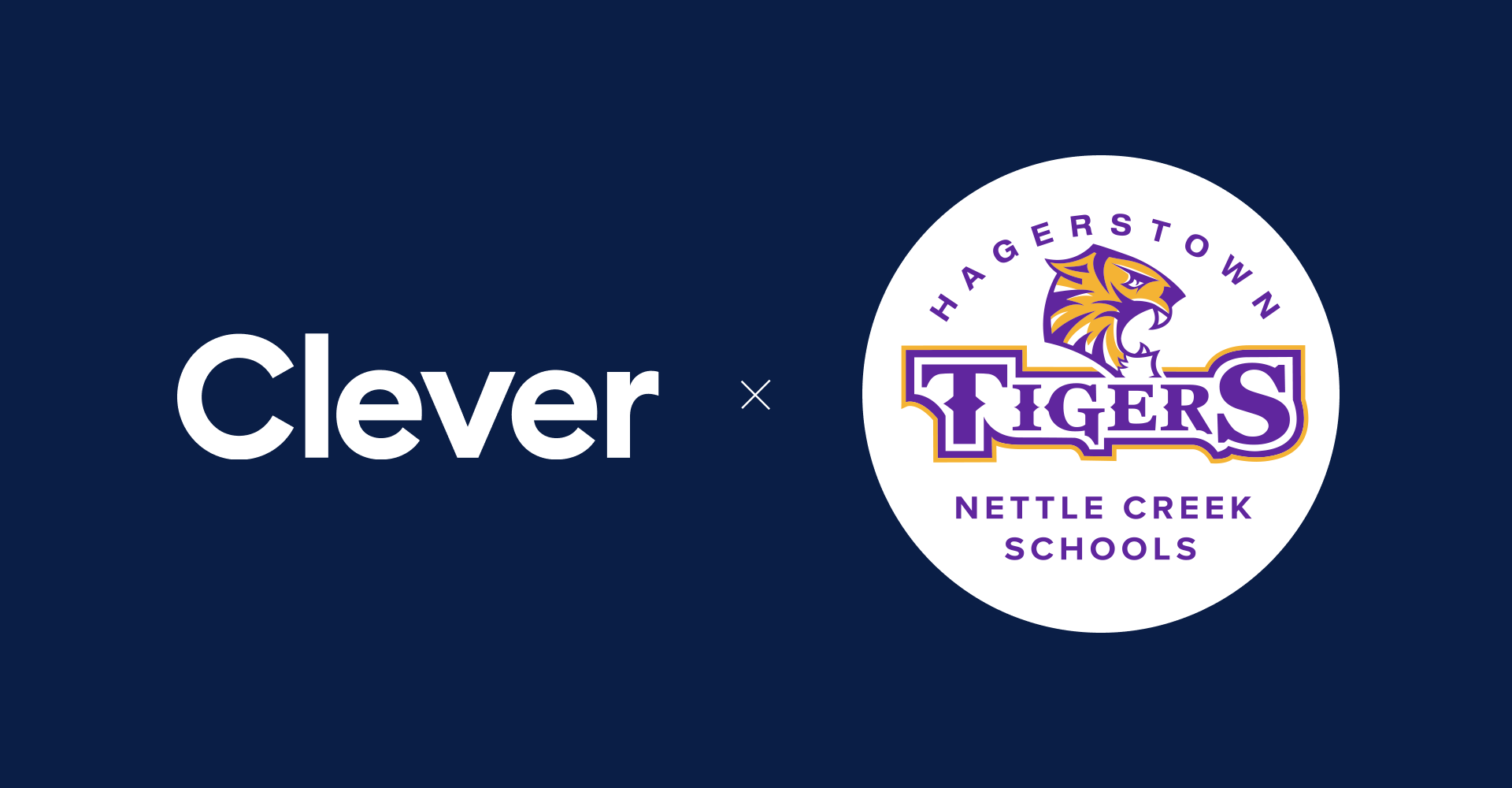 Subscribe to receive news and updates from Clever.