March product release notes
March 20, 2018
Natasha Husein
It has been a big month for Clever, so make sure to check out all of the new product updates we have for you.
New demo Portal–try it out!
Access Portal as specific user
Badges overview refresh
Badges for Windows devices
Badges for older students
SSO extensions for Edge and Firefox browsers
Digital teacher tools
New analytics tools
Login logs
Email Subscription Center
New Demo Portal
You can try out the Clever Portal in our new demo: clever.com/in/ssodemo. This demo has real apps like Newsela and ABCmouse connected with SSO so you can see how easy it is to log in to educational resources. Try it out or share this with another district who might be looking for a new SSO solution.
Access Portal as specific user
We love this tool, and we hope you do, too. District Admins can log in to the Portal as any student or teacher in their district so that they can see what they see and help troubleshoot if problems or questions arise. 
Badges overview refresh
A new Badge overview page includes a count of Badges downloaded for each school.
Badges for Windows devices
Students can use Clever Badges to log directly into their Windows devices (a feature we already have for Chromebooks), eliminating yet another step in the log in process! How it works: district admins configure all Windows devices centrally. After, when students open their Windows devices, a prompt will ask them to show their Badge, and then they will be logged into the Windows device and into their portal. 
Badges for older students
We heard from teachers everywhere that they love Badges. In fact, they wanted to use them with all of their students, not just the K-2 grades! We took your feedback, and created Badges for older students in grades 3-12–but with additional security measures built in. Students in grades 3-12 will use Badges in much the same way as Badges for K-2, but with one additional setting: they will be promoted to enter a 6-digit PIN upon first time using their Badge. This makes for a much more secure login experience. For special circumstances, such as with SPED or ELL students, admins can opt to let these older students use a Badge without a PIN.
New SSO browser extensions
Single sign-on browser extensions are available on Google Chrome, Microsoft Edge and Mozilla Firefox, which covers about 90% of the browsers used in U.S. schools. If you are using Edge or Firefox, download the new browser extension from your Dashboard to start saving passwords for thousands of apps.
Digital teacher tools
Teachers now have more classroom management tools at their disposal. They can launch apps or resources to an entire class, monitor whether students are logged in, and log a whole class out with a single click. Also, on the Class pages, teachers can view demographic information about the students in each class.
New analytics tools
District admins can now see analytics for every SSO app (not just the apps that have the native integration with Clever). Metrics include daily unique users, top logins by school, total logins, and more.
Login logs
We added IDP logos to the login logs page so you can easily tell at a glance which IDP a user tried.
Email Subscription Center
You can now choose which transactional emails you would like to receive and which ones you want to opt out of. Manage your emails under your Profile settings.
Have feedback on other features you'd like to see? Post them in the Clever Community!
More to read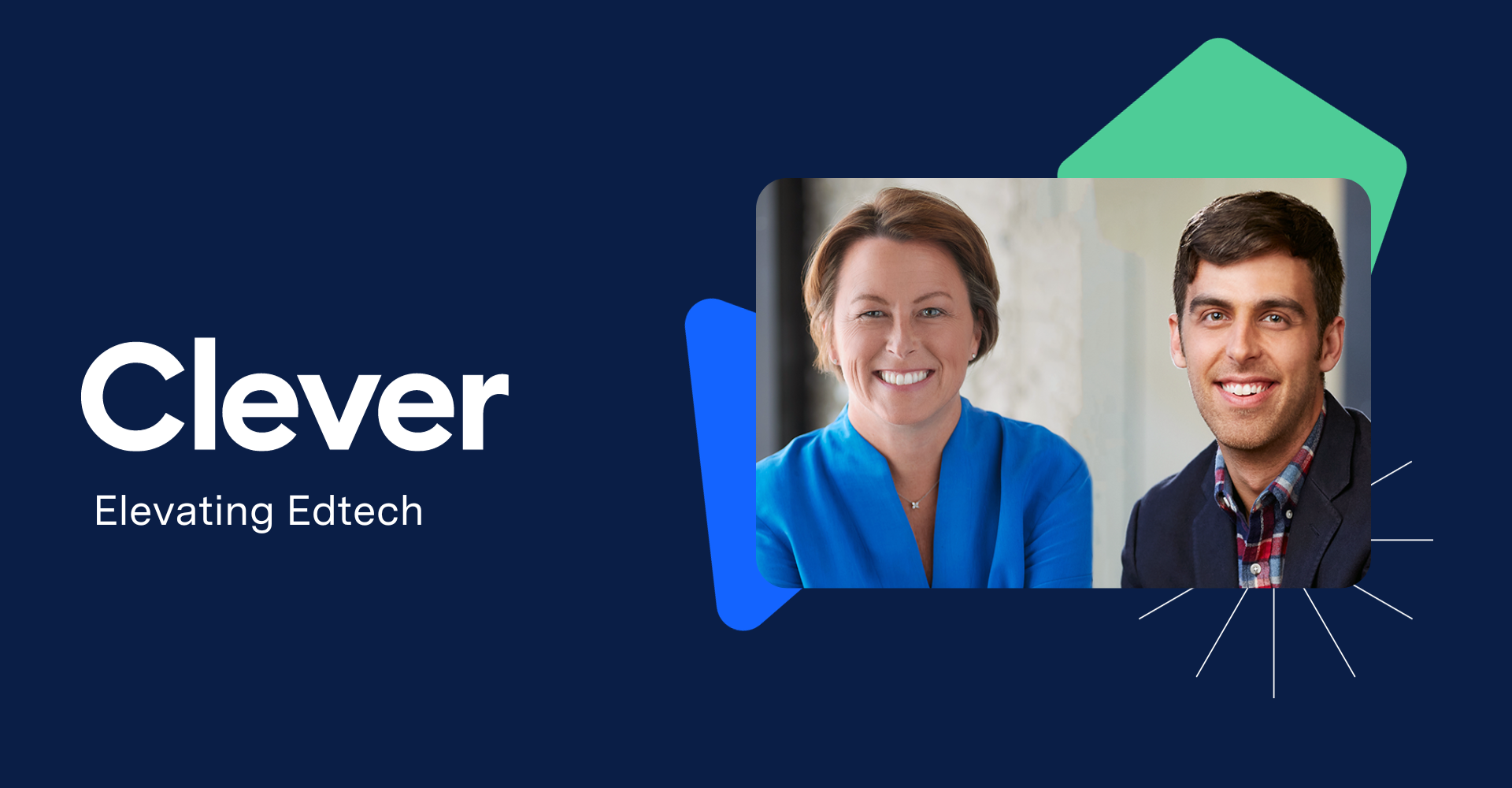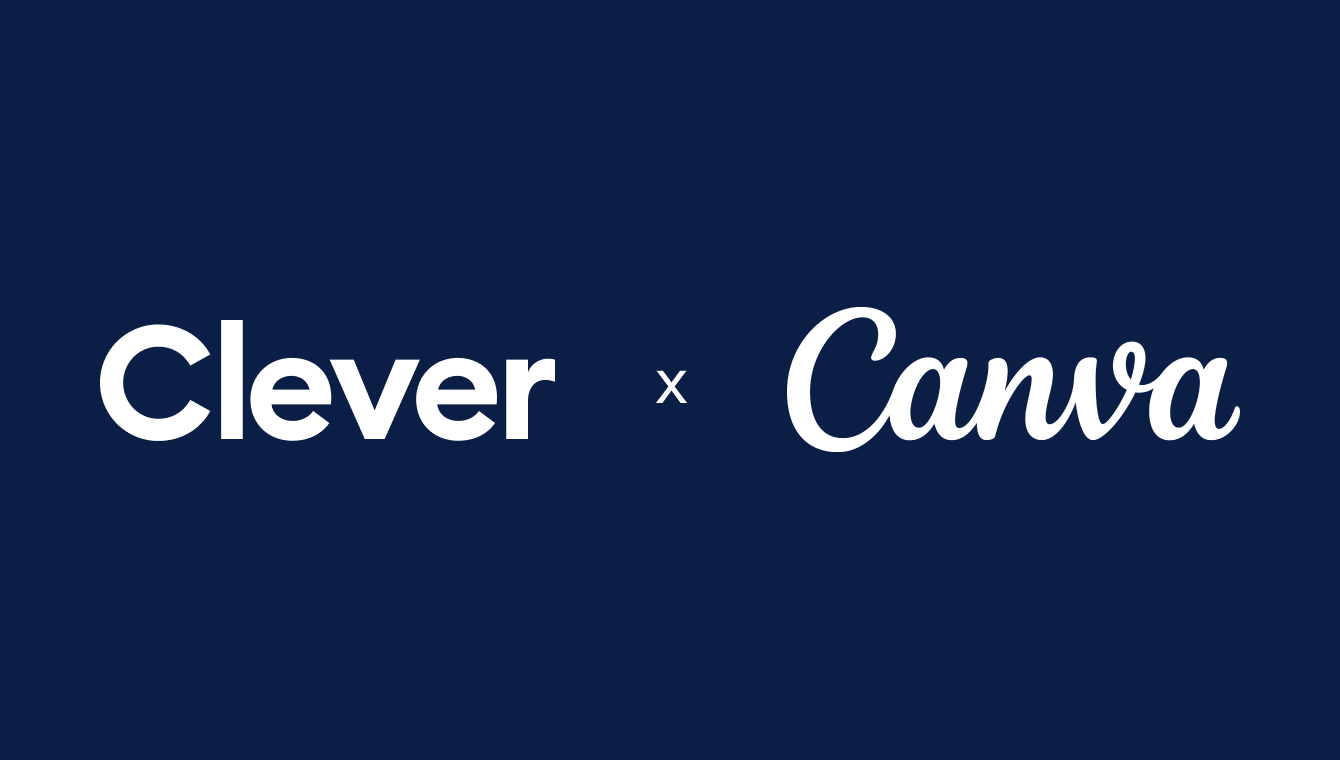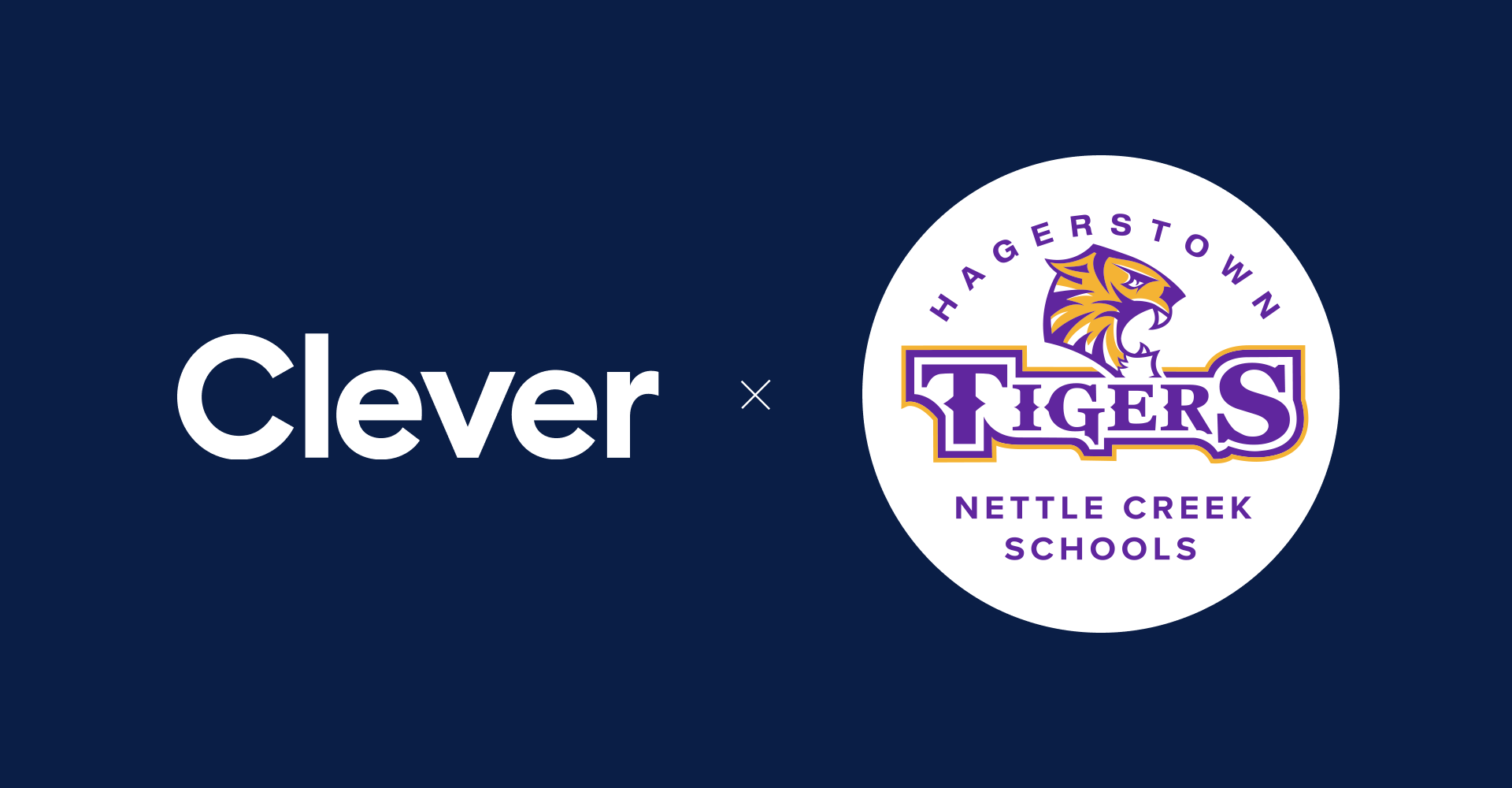 Subscribe to receive news and updates from Clever.