Back to School webinars for districts
Hello, districts! We know you are gearing up for a busy Back to School and we at Clever want to do what we can to make this an easy and seamless process for you. We've put together a series of webinars to help you get more familiar with Clever, learn about new products, and ask any questions you may have.
Here is a list of our upcoming webinars with registration links.
---
Back to School with Clever in Hawaii: Teachers
Dates offered: 8/16
This webinar will cover best practices for teachers helping students their learning resources for the 2017-18 school year. This webinar is recommended for new and experienced teachers alike, and will answer commonly asked questions about Clever.
---
Back to School with Clever: Districts
Dates offered: 8/17, 8/29, 9/6
This webinar will cover a variety of topics including an overview of your Clever Dashboard and how to feel confident heading into Back to School. This webinar is recommended for districts new to Clever and veterans of Clever.
More to read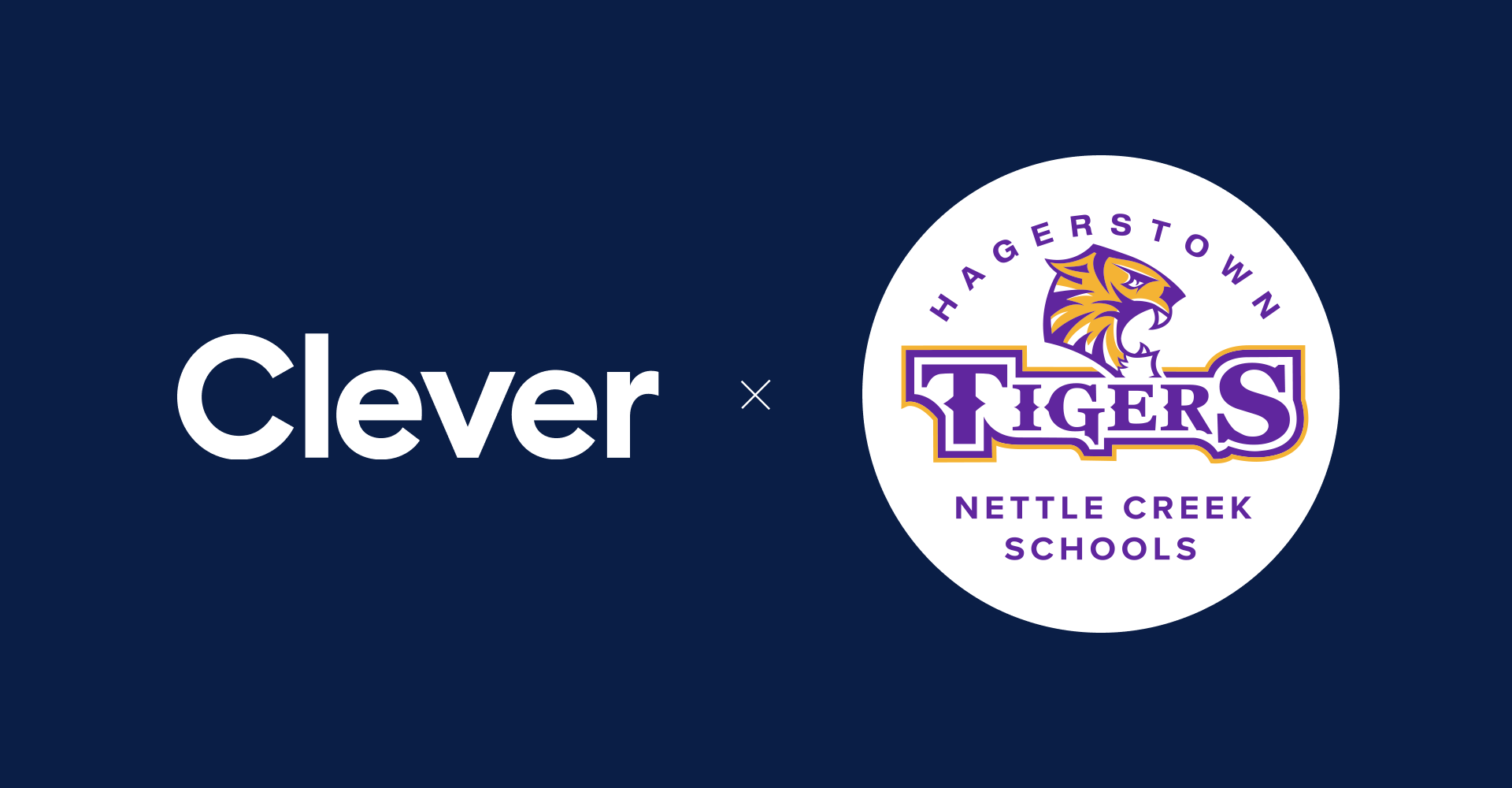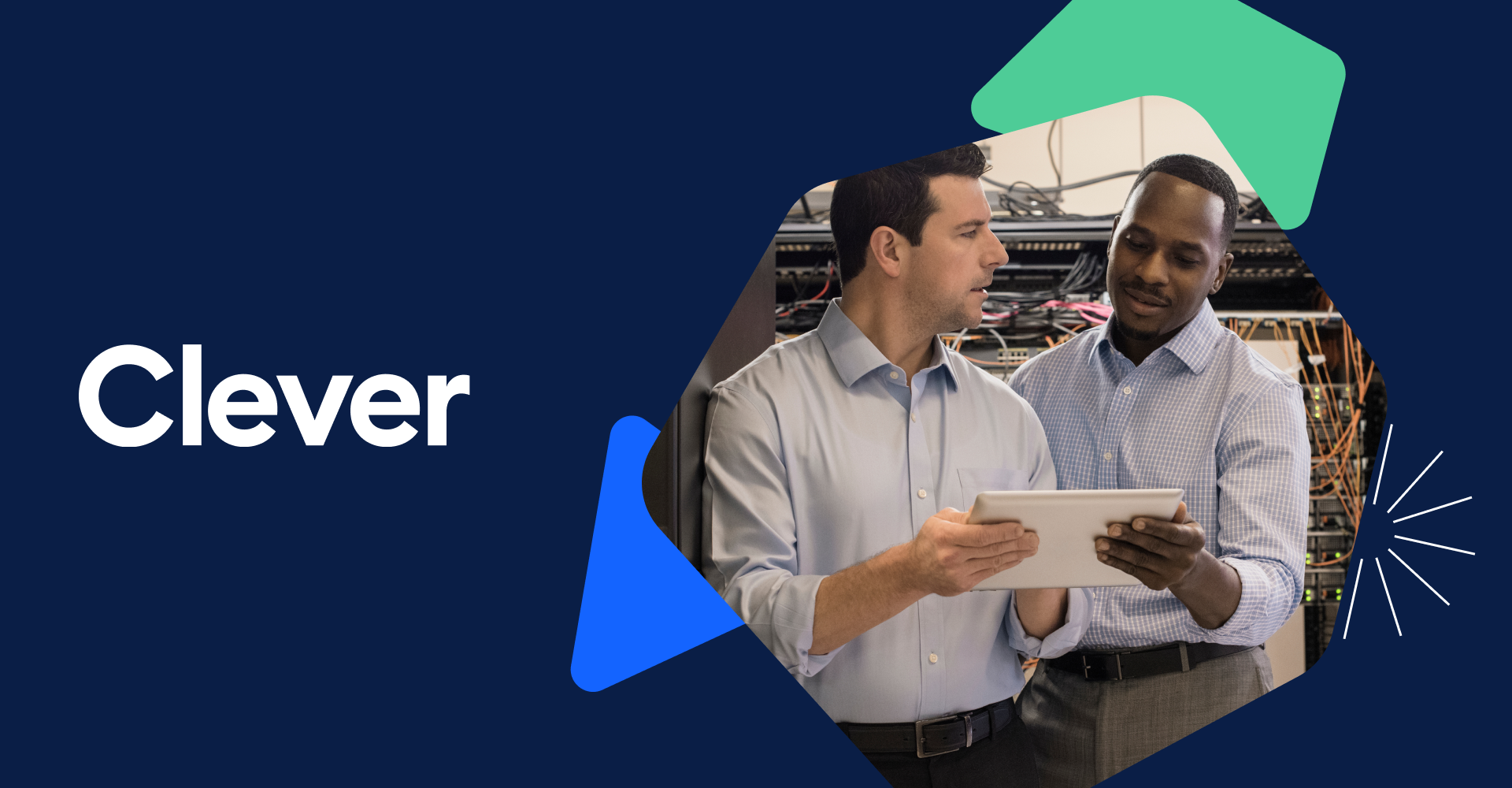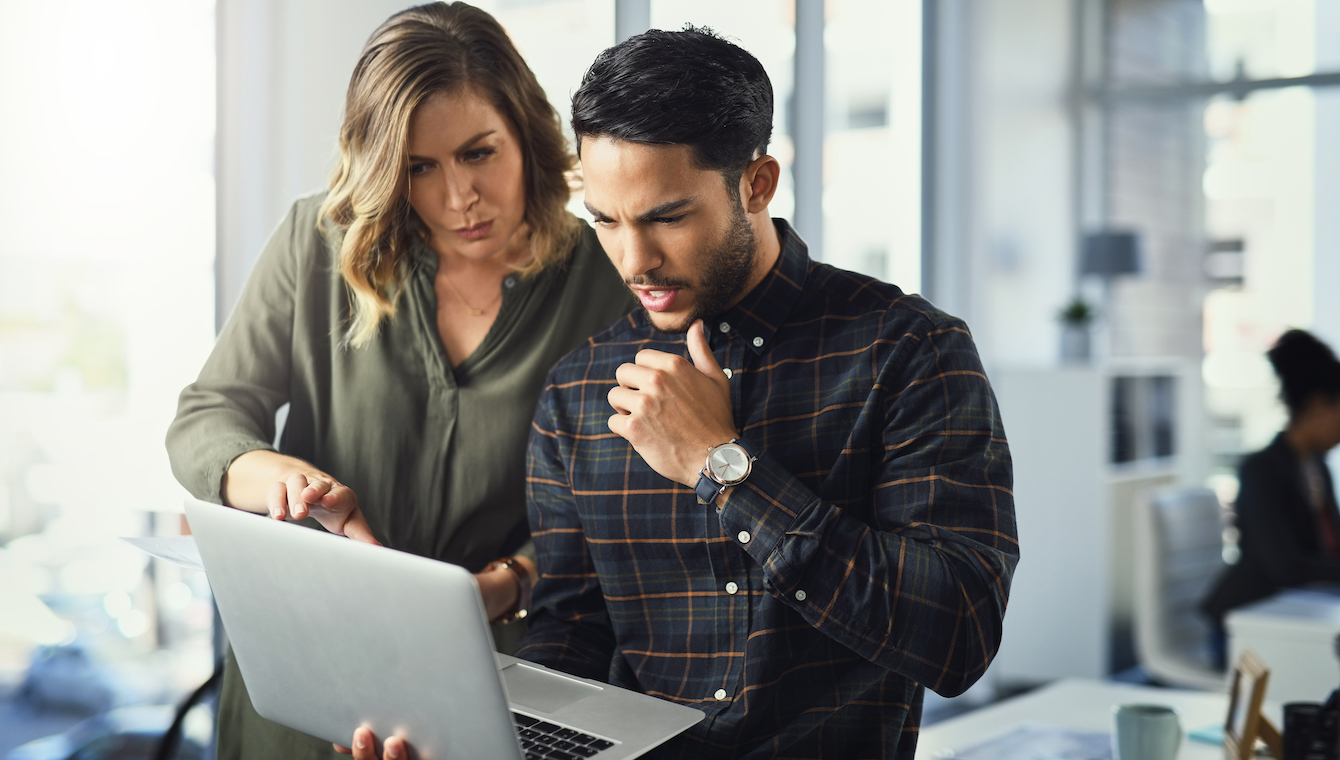 August 25, 2023
Steps Canadian schools can take today to better protect student data
While Canadian educators are calling for better safeguards in data privacy, there are actions that schools can take right now. Clever's Director of Security provides recommendations for vetting vendors and building a culture of cybersecurity within Canadian schools.
Subscribe to receive news and updates from Clever.