How Clever thinks about security and privacy
Here at Clever, we think a lot about security and privacy. We support millions of students, half of the schools in the country, and have over 250 application partners—so, we closely track trends and legal requirements for both applications and districts.
We follow federal laws like FERPA and COPPA, in addition to the many state laws that have been passed in recent years. The federal laws are 44 years and 19 years old respectively. Because of the age of the laws and the speed of technological development, states pass additional laws (91 in 3 short years!), creating a complicated web of legal requirements.
We wanted to help others understand this complicated legal landscape, so we put together a security and privacy whitepaper. You can also watch our webinar on this topic below:
Districts and applications frequently ask: How do you stay up to date with all the new security and privacy regulations? Below are just a few things we do here at Clever:
Run a cross-team Privacy Guild with engineers, lawyers, and other interested folks to discuss matters of security and privacy from the legal side. This includes regular meetings and an internal chat group.

Review/audit new state legislation and AG and FTC decisions every year.

Review and update our Privacy Policy and features to ensure compliance.
We also spend a lot of time keeping up-to-date. Below are a list of resources that we consult regularly to figure out the state of the regulatory world in the Student Data Privacy space. Hopefully you will find them as useful as we do!
More to read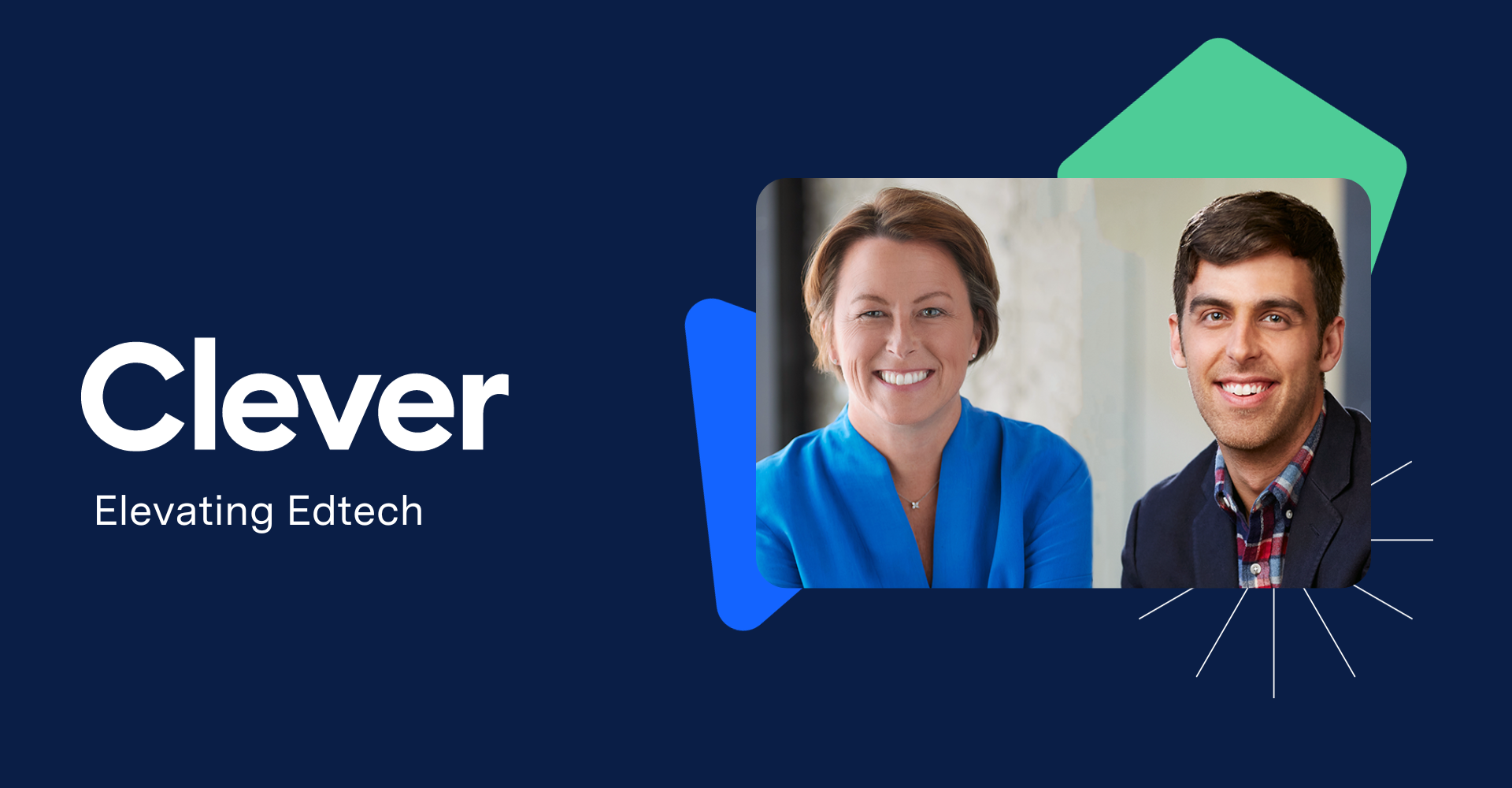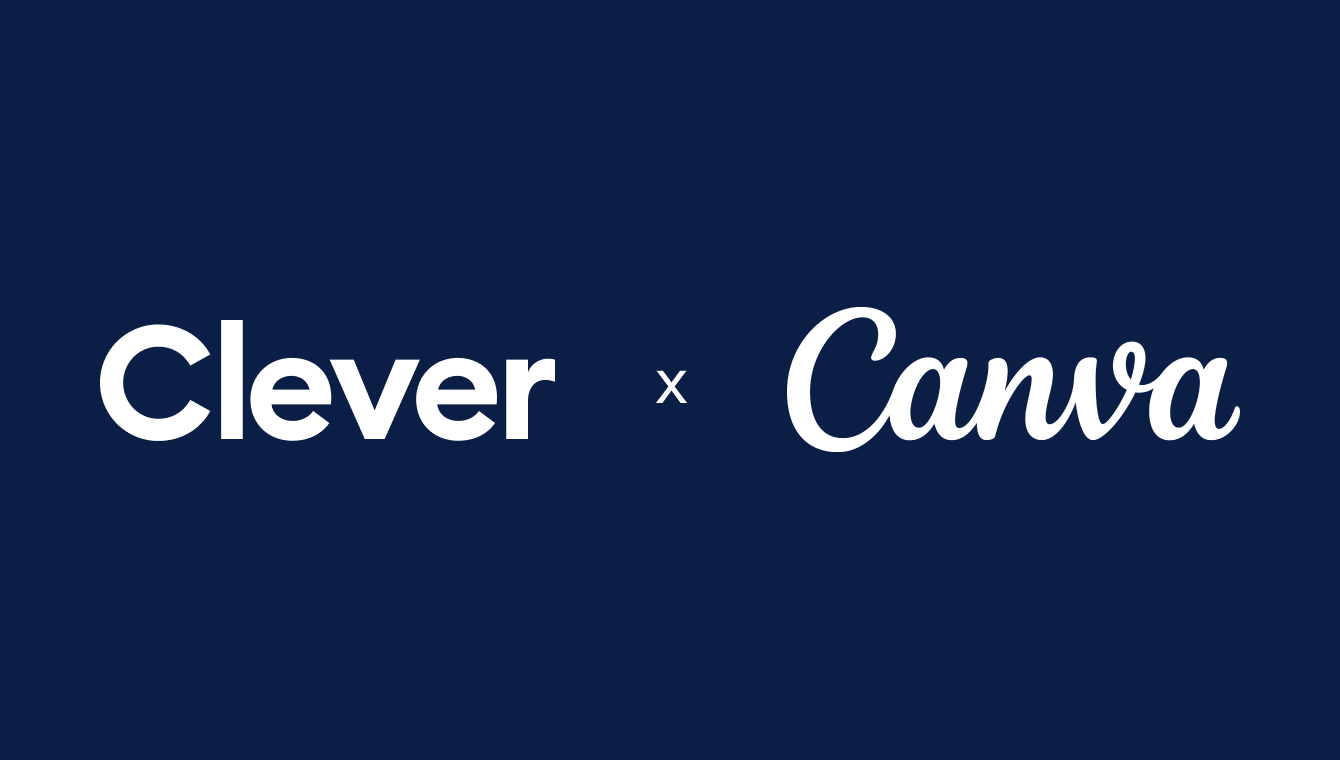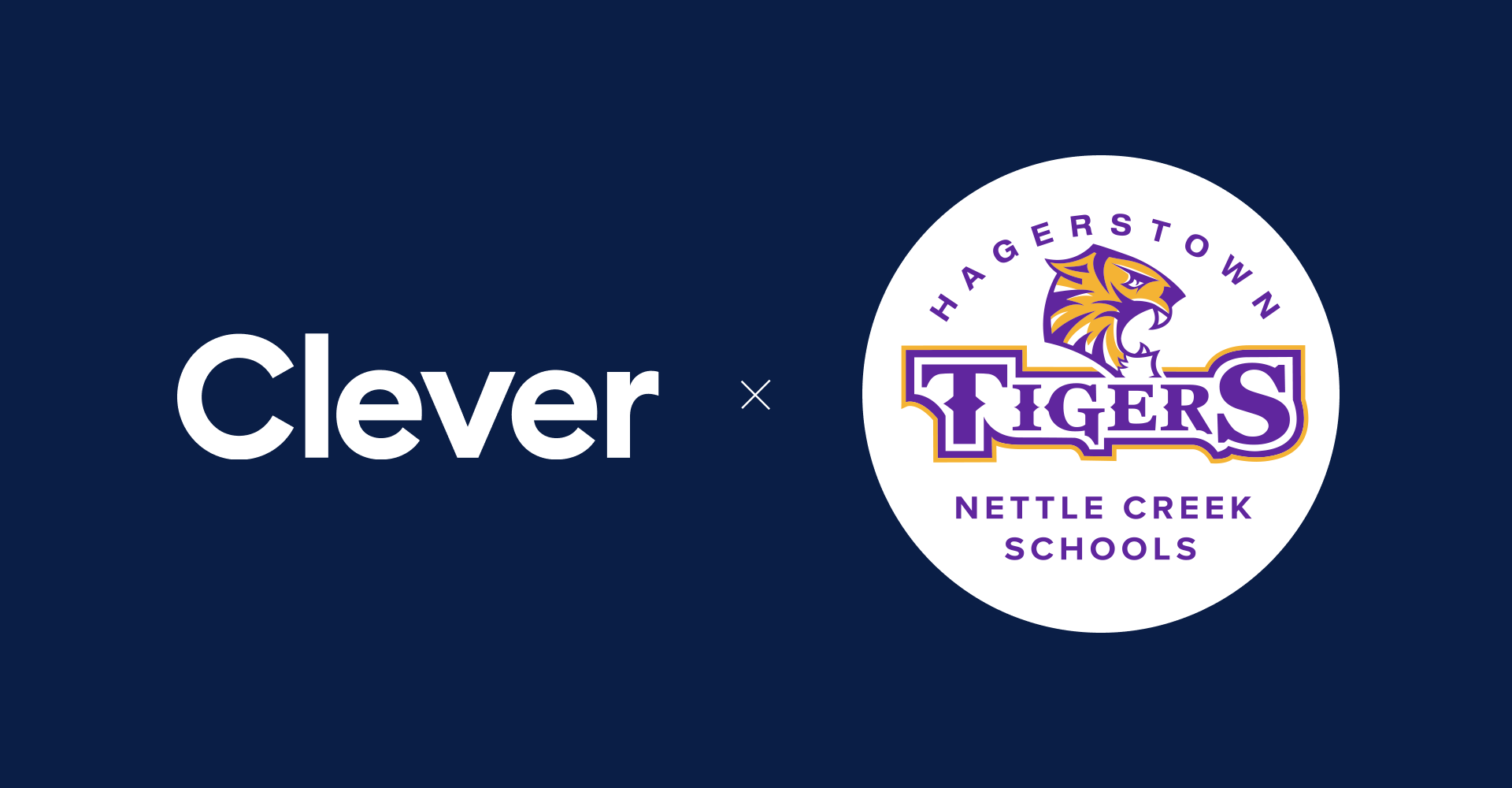 Subscribe to receive news and updates from Clever.