Clever's commitment to protecting student data
September 12, 2016
Tyler Bosmeny
For me, one of the most exciting things about the first day of school is seeing students and teachers use Clever for the first time. Whether it's making secure integrations easy, delighting teachers with extra class time, or making sure every child is set up for success on the first day – these delightful moments are what drive us at Clever.
Already this year, we've welcomed 850 new school districts to the Clever platform – giving us the opportunity to serve more than six million new students and teachers.
When I talk to new teachers, many want to know how Clever thinks about protecting student data. This is an issue close to our hearts, so I'd like to use this opportunity to share some details about our approach to student data privacy. Here are a few things you should know:
Our users' trust is everything; Clever will never sell student data.

With Clever, school districts maintain full ownership and control over student data. This means software can only integrate with Clever if it has been first vetted and approved by your school. Accordingly, we were proud to be among the first signatories to the national

Student Privacy Pledge

.
We're working to raise the bar for security in education.

Educational technology has tremendous potential to improve lives for students and teachers, but it will never come to pass if we don't raise the bar for privacy and security. For our part, we strive to model

privacy-by-design

principles everywhere we can in Clever: you'll see this in everything from our data scoping tools (that let you configure the permissions appropriate for each application), our support for two-factor authentication, or even in the

security attention

given our newest features like Clever Badges.
We're proud of our privacy policy – and we hope you read it!

All companies have privacy policies, but too many are just boilerplate legalese. As part of our efforts to raise the bar, we re-wrote our privacy policy from the ground up with the goal of making it readable by real humans. And when people have suggested ways to make it better, we've

listened

and

improved

. We care a lot about getting this right, which is why we were especially honored when EdSurge awarded Clever as having the

best privacy policy in education

.
In the end, though, the support that makes us the proudest is the 65,000 schools across the country that use and trust Clever. Our goal is to continuing earning this trust every day. We won't stop until we are leaders of an industry that values student privacy even more than the schools, parents, and students we serve.
I encourage readers to review Clever's privacy policy as well as the broader set of privacy and security information found at www.clever.com/security. And if you have any questions about our commitment to privacy, please send them along to us at info@clever.com. Thanks for using Clever – and here's to a great (and secure) school year ahead!
More to read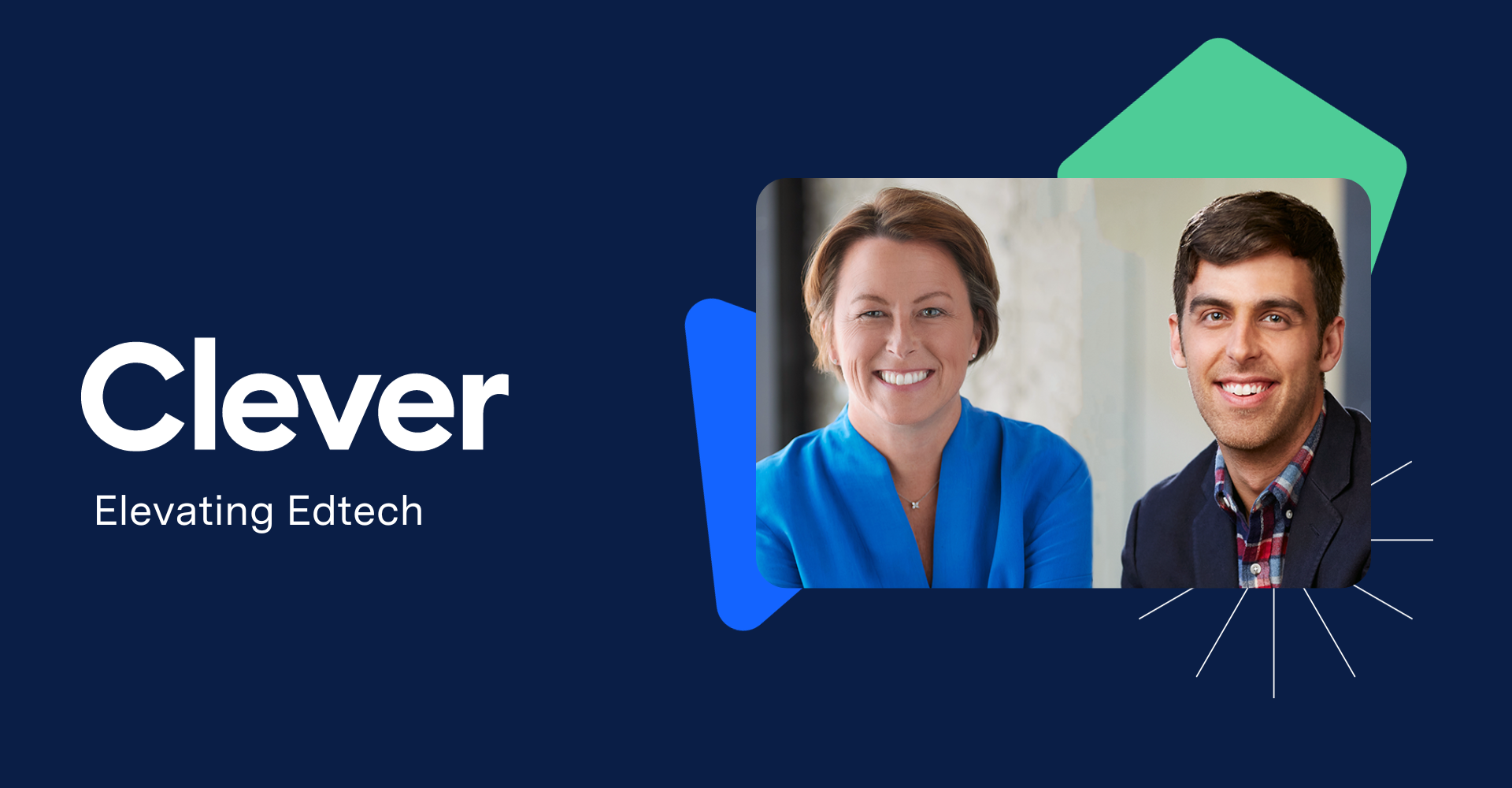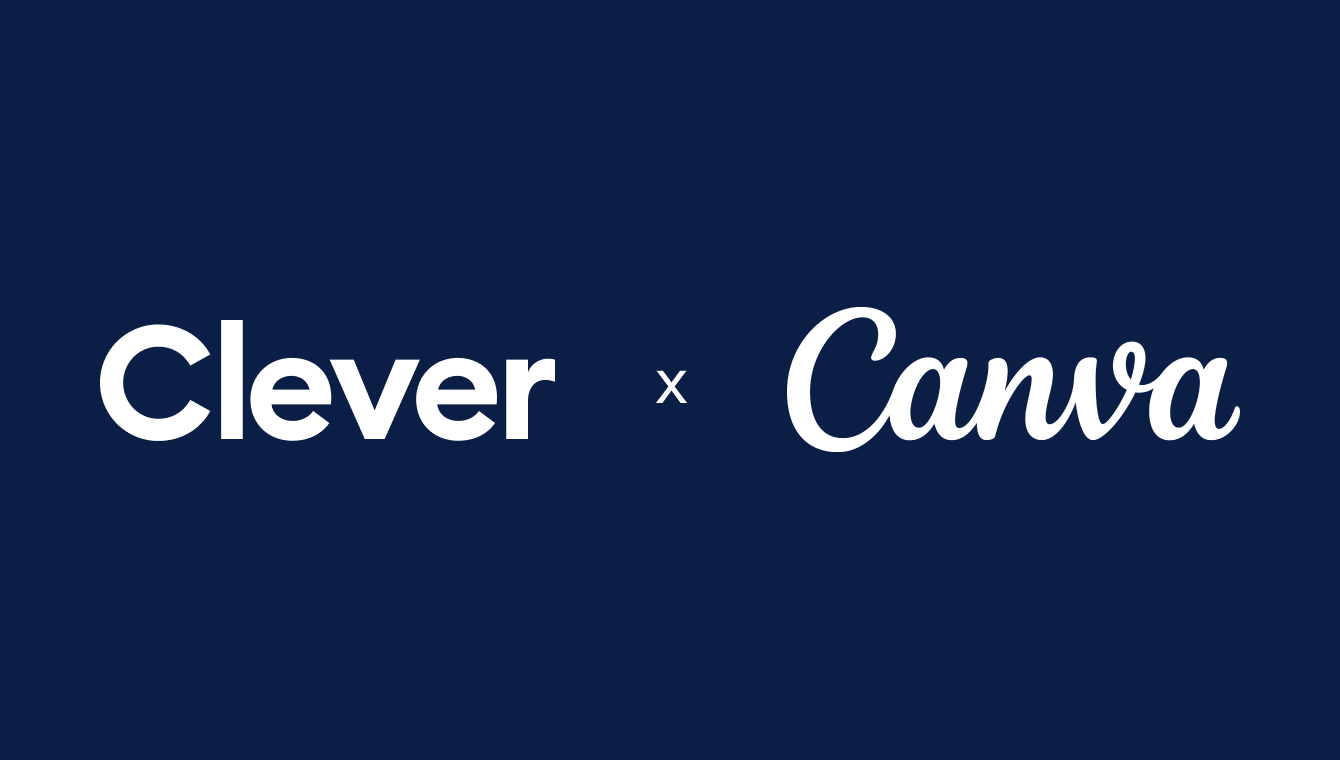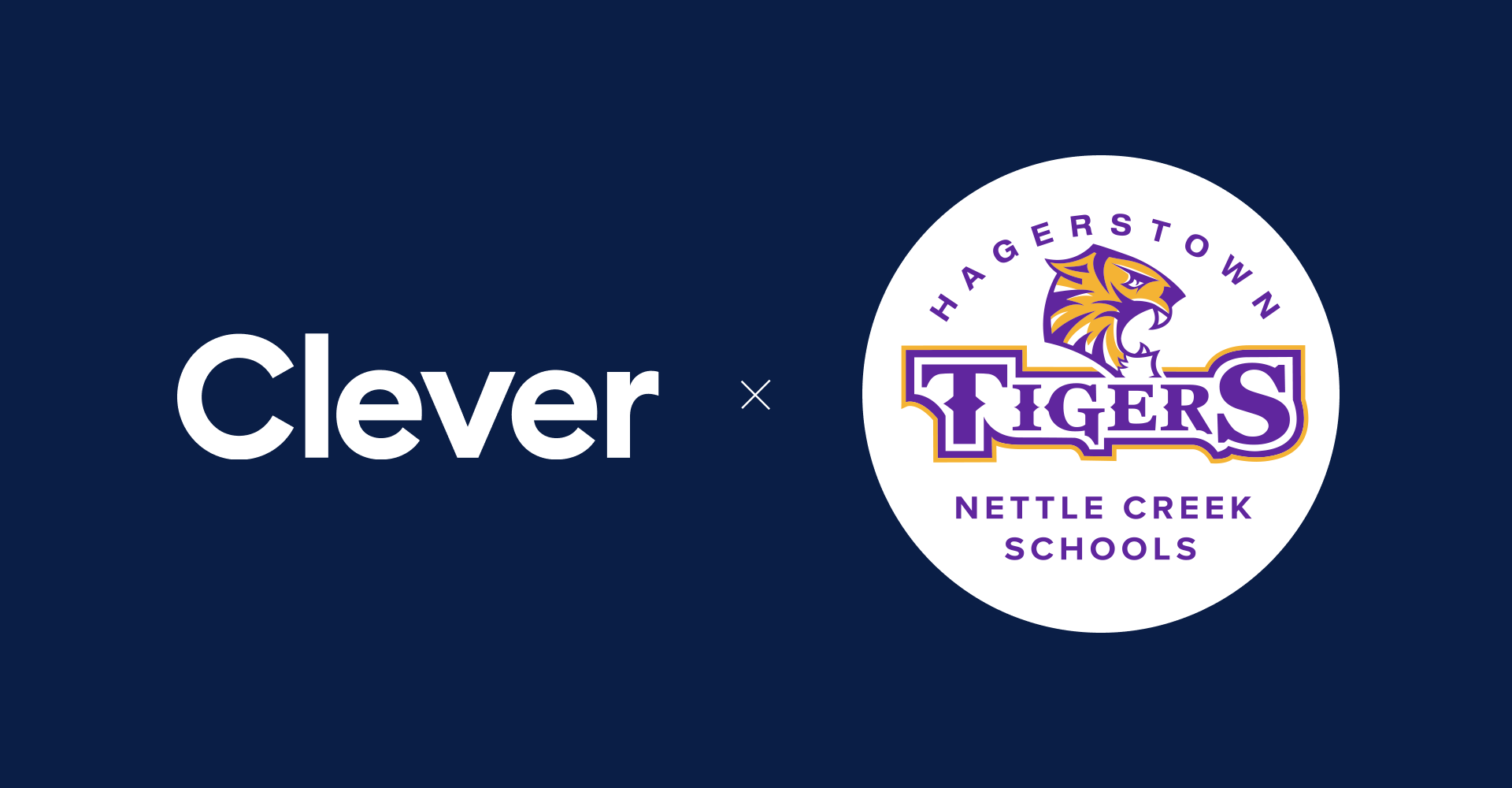 Subscribe to receive news and updates from Clever.