Classroom ideas
Technology
Four myths about introducing computer science in the classroom
Schools around the country want to prepare their students with the skills they'll need to be successful. And in today's technology-driven world, Computer Science skills are increasingly being recognized as essential like math and reading skills. Led by President Obama's call for "Computer Science For All", educators have begun searching for ways to incorporate Computer Science into their classrooms. But in our conversations with those educators, we've encountered 4 common myths that needlessly slow down their adoption of a coding curriculum.
While these barriers may be myths, it doesn't mean any old CS curriculum will be effective in your classrooms. We've found that the key to success is fit between content and your classroom environment. Dropping new students in the deep end with text-based programming can end up doing more harm than good as students struggle with frustrating punctuation and lose enthusiasm. Beyond prior experience, it's also important for solutions to fit your classroom's comfort with technology, learning style, and of course devices and budget.
How do you identify the best solution for your classrooms? Last week, Clever launched Clever Co-Pilot, a program to help educators immediately set up pilots of premium educational software, try them for free for 30 days, and make a data-driven purchasing decision. If your school district would be interested in setting up a pilot of Tynker, CodeHS, and/or CodeMonkey, please get in touch by signing up! We'd love to help introduce computer science to your classrooms this fall.
More to read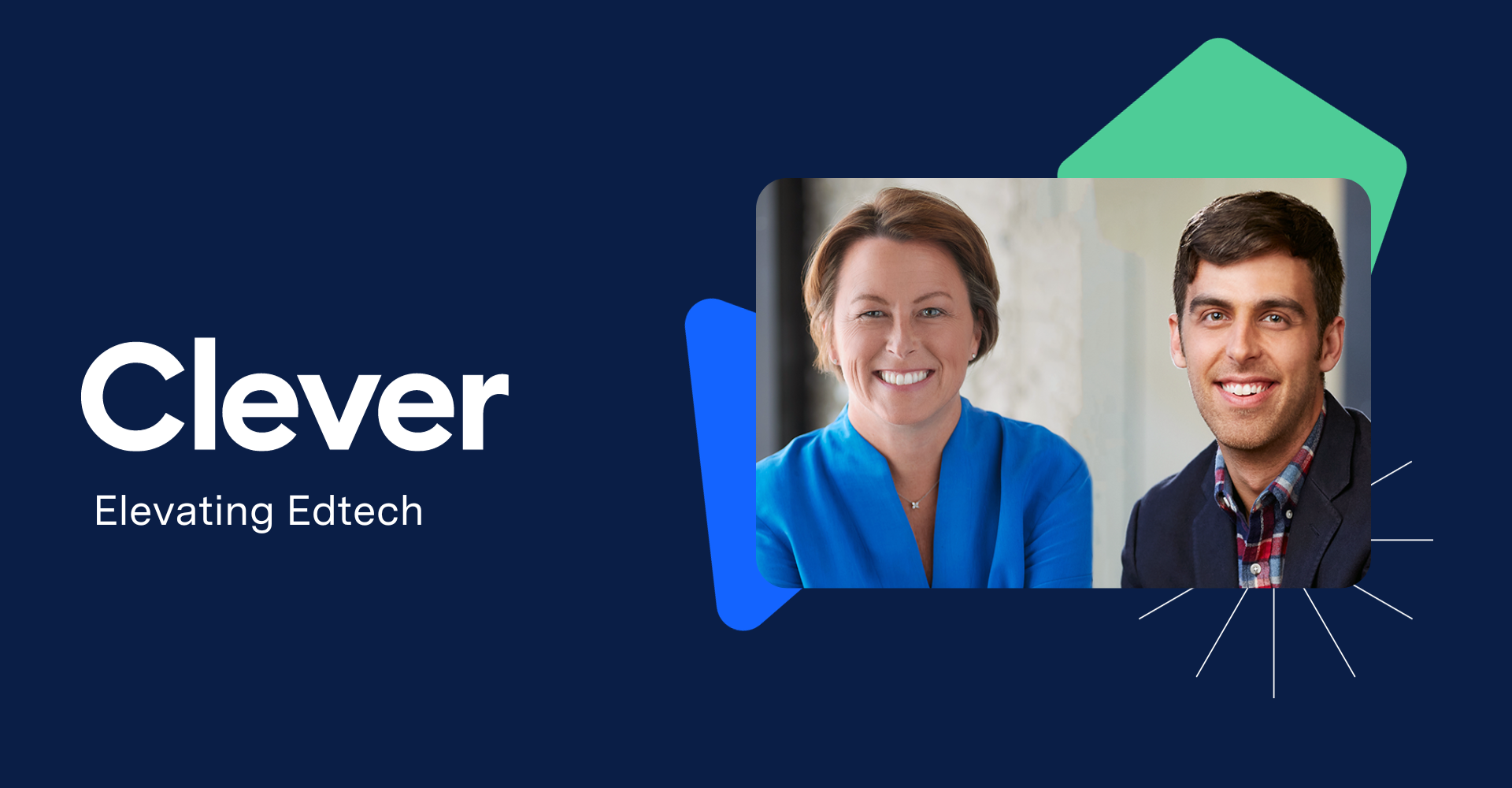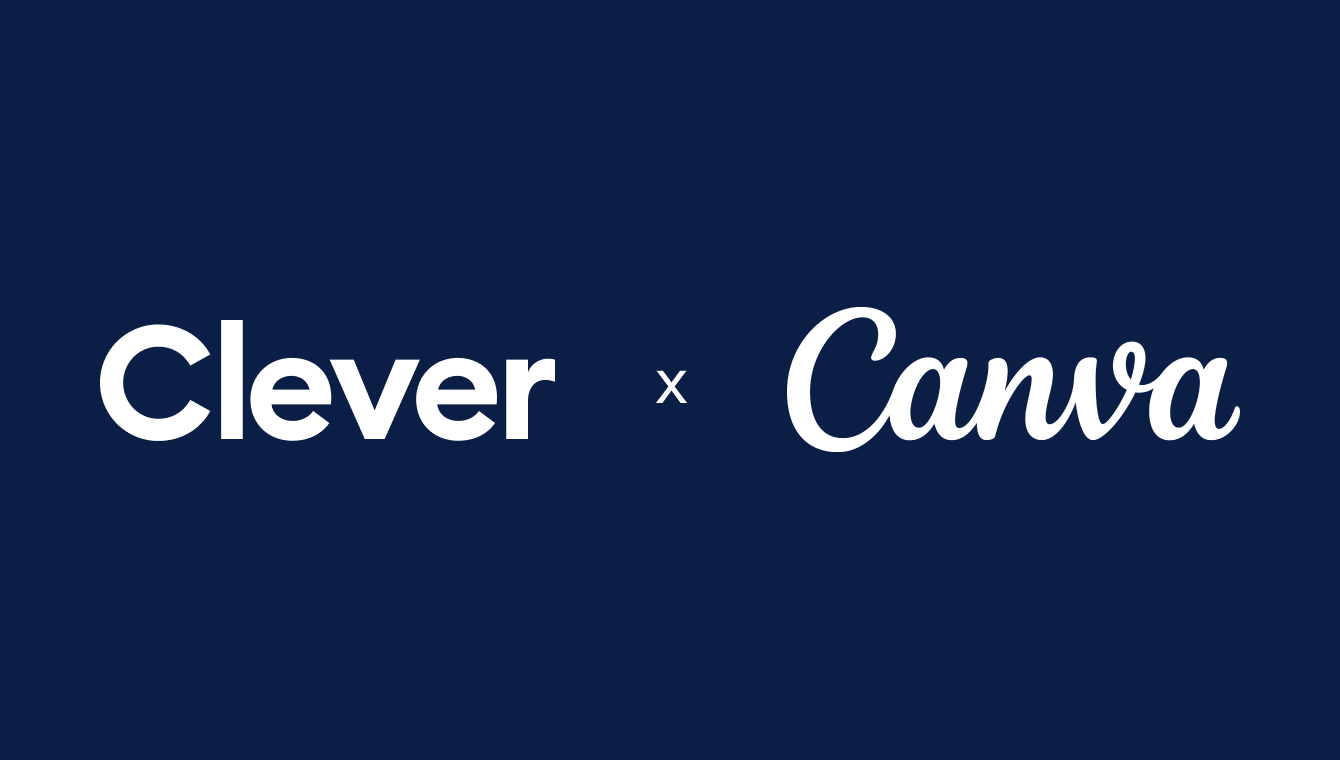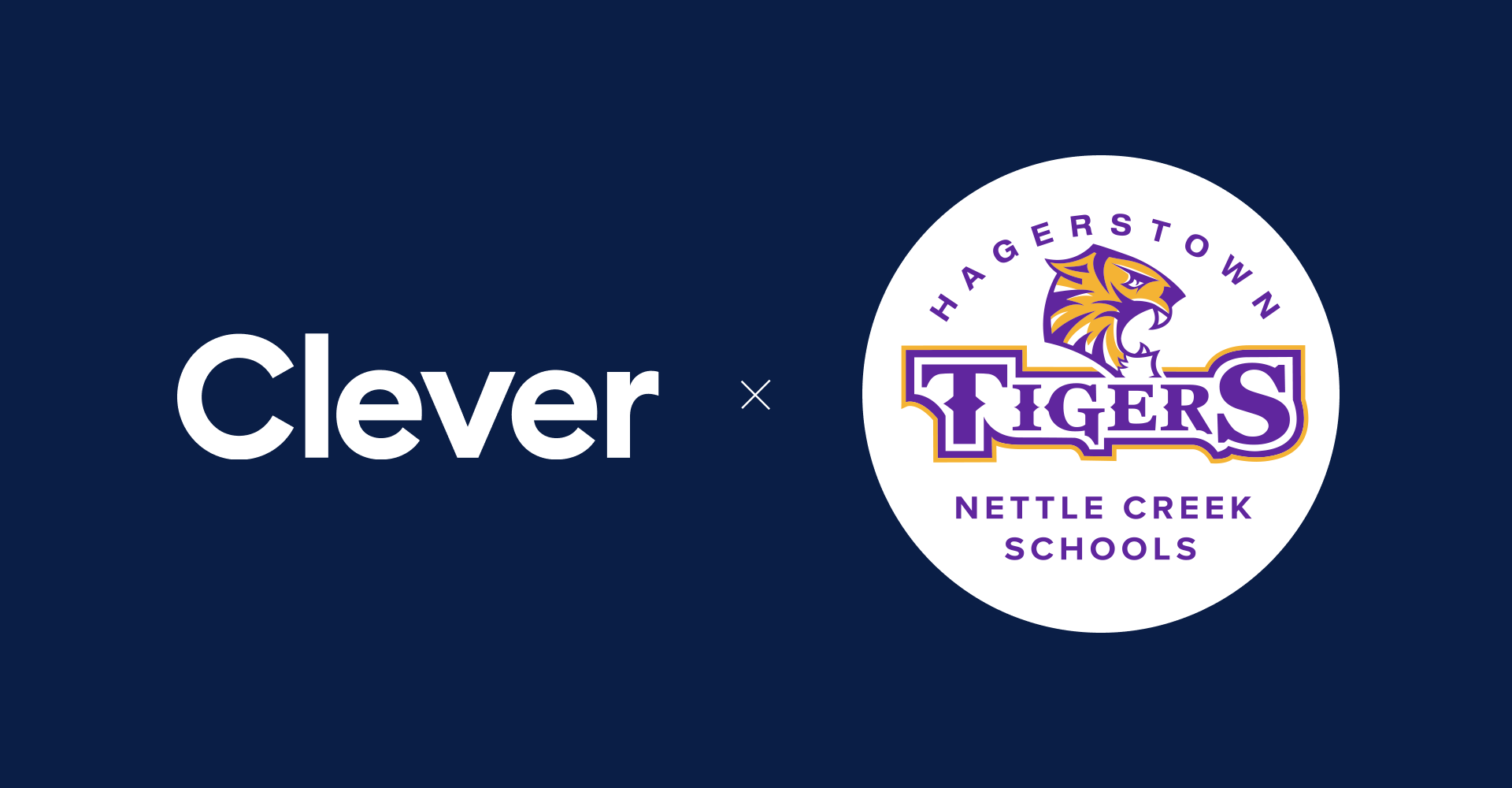 Subscribe to receive news and updates from Clever.