Setting the bar even higher
April 22, 2015
Cat Kamireddy
At Clever, we have a clear commitment to student data privacy with three straightforward policies:
We only collect personal information schools choose to share with us
We only share data when schools instruct us to
Schools always own their data
We recently updated our terms and privacy policy to make that third commitment even stronger:
In section 2 of our Privacy Policy: "In the event of a change of control: If we sell, divest or transfer our business, we will not transfer personal information of our customers unless the new owner intends to maintain and provide the Service as a going concern, and provided that the new owner has agreed to data privacy standards no less stringent than our own."
That means student data is now tied to Clever's existing service. So we can never divert that data from our product, keeping it safe for the long term.
Moving Forward
We won the Crystal Clear award last year for our transparency and privacy policies, but we're not stopping there. As we continue to improve our terms and policies, we'll email users 30 days in advance of any substantial changes and post about them on the blog. We'll also post updates to GitHub, so you can see what's changed, down to the semicolon.
We're proud to set the bar in student data security. We took the Student Privacy Pledge, and we'll always be 100% FERPA and SOPIPA compliant. But don't just take it from us—you can read more about our policies at EdWeek and EdSurge.
Questions or feedback? Contact us at support@clever.com. We'd love to hear from you.
More to read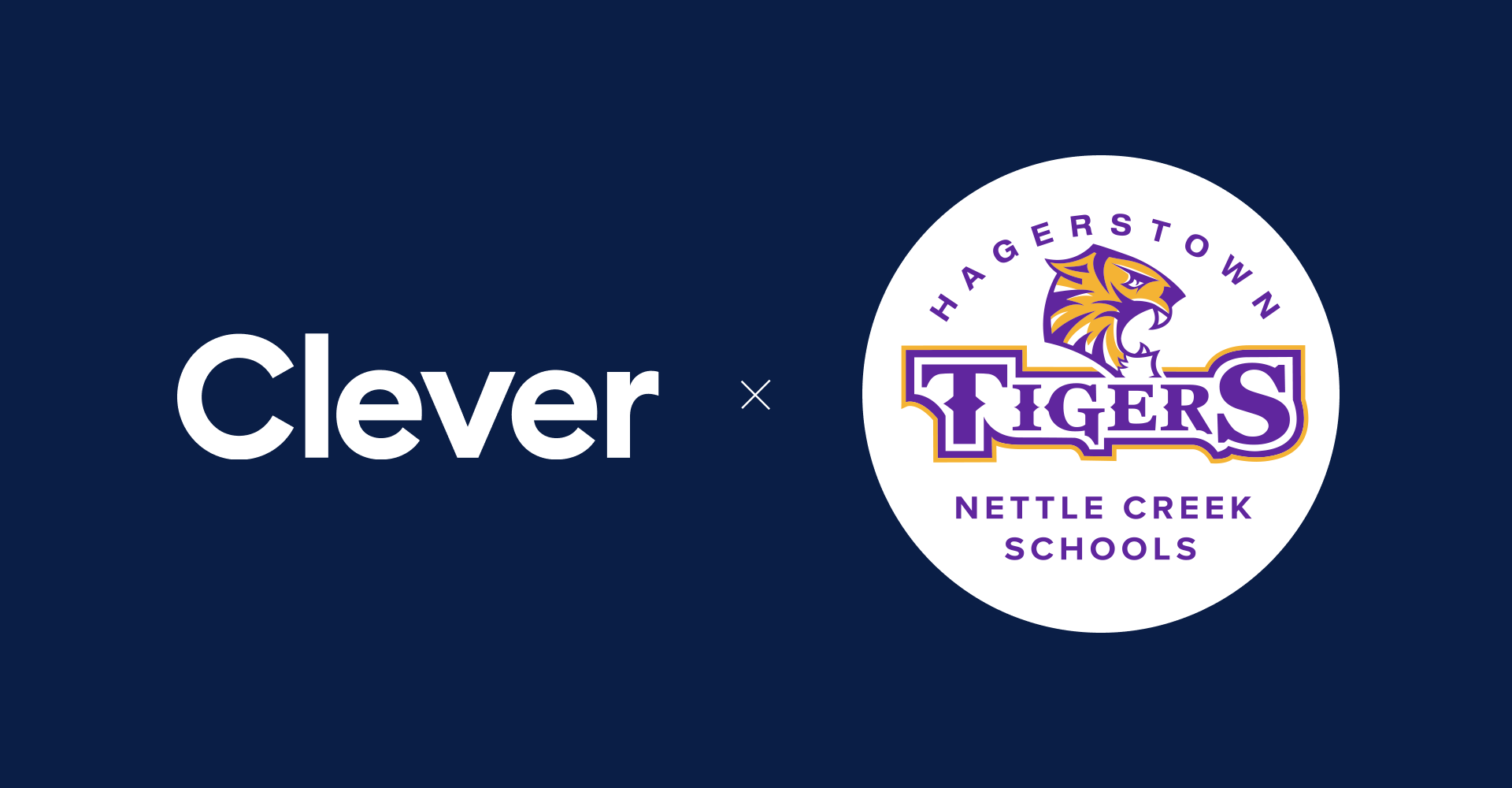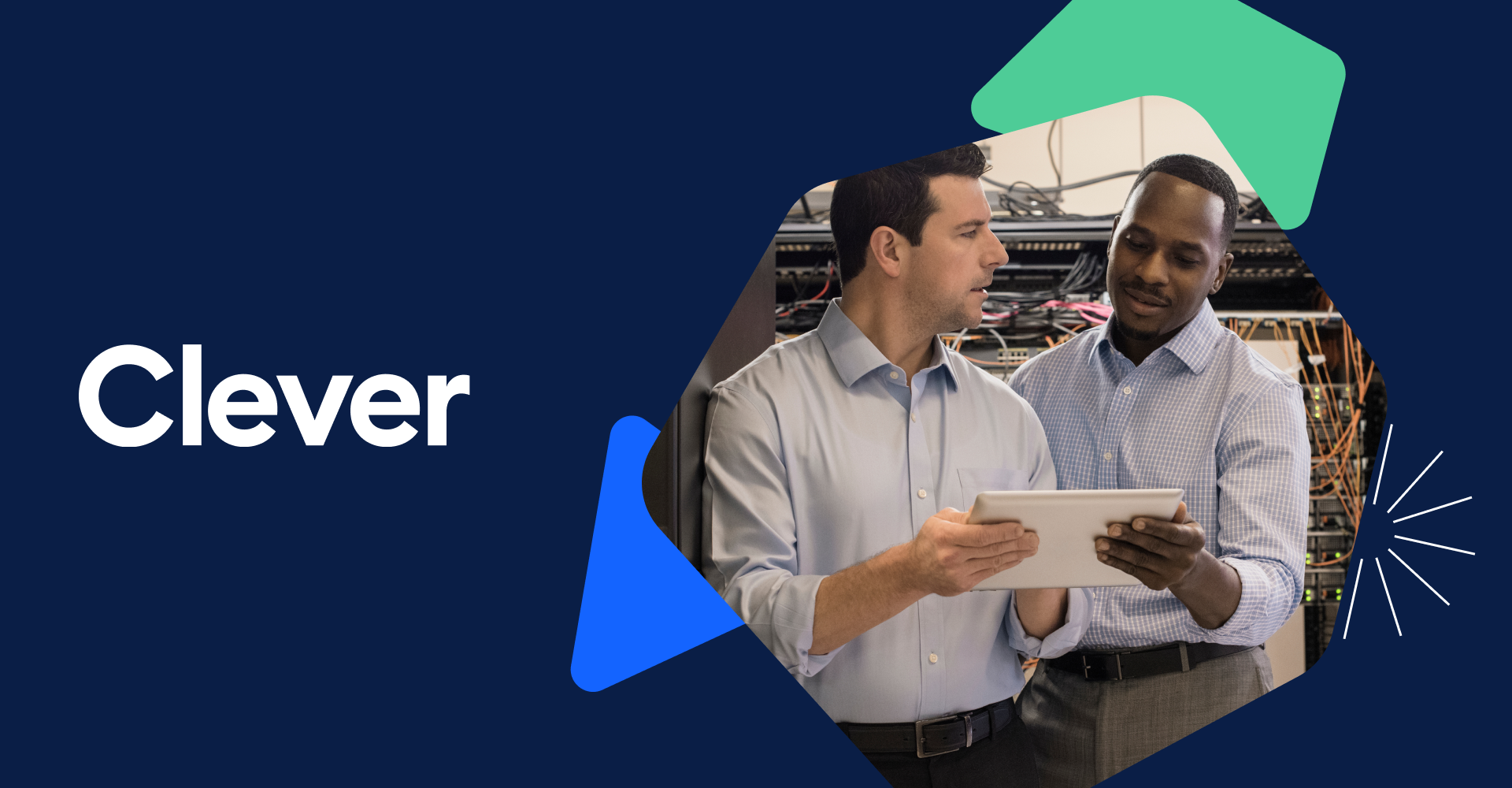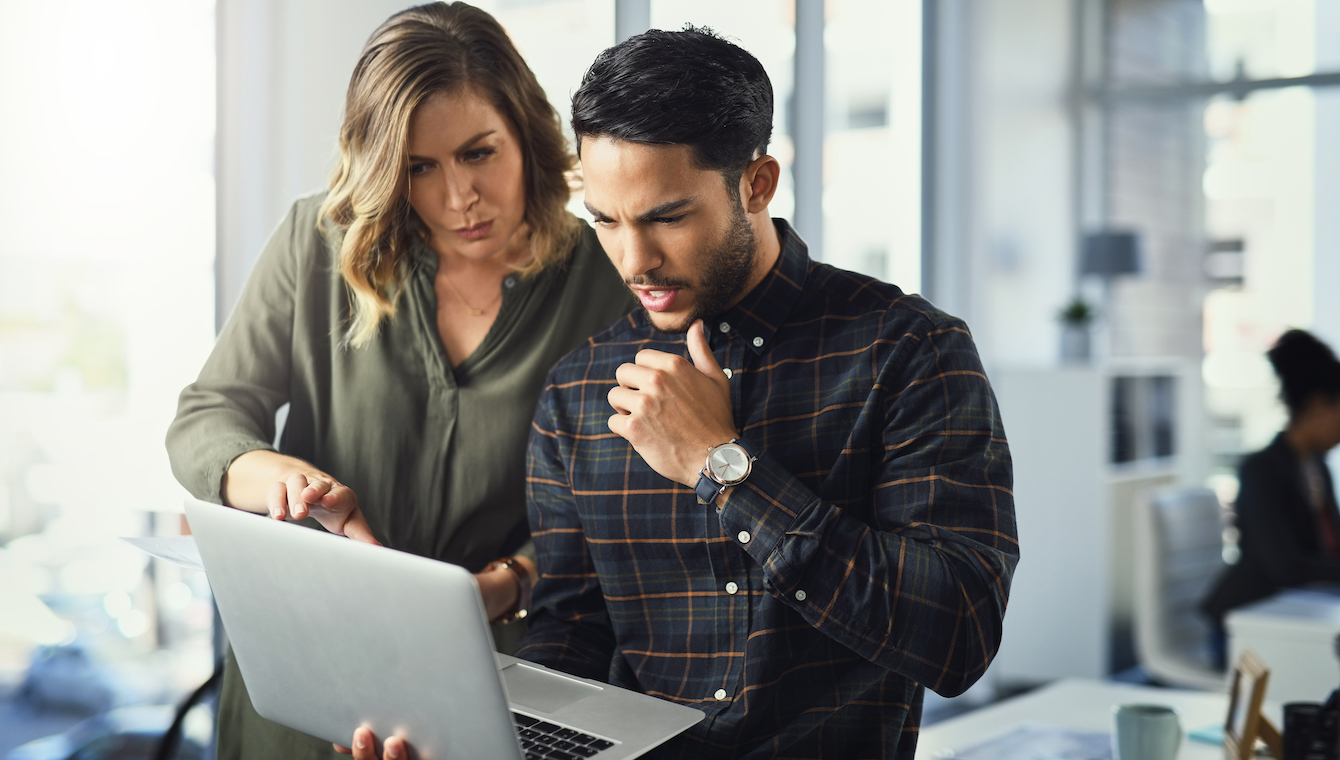 August 25, 2023
Steps Canadian schools can take today to better protect student data
While Canadian educators are calling for better safeguards in data privacy, there are actions that schools can take right now. Clever's Director of Security provides recommendations for vetting vendors and building a culture of cybersecurity within Canadian schools.
Subscribe to receive news and updates from Clever.