Free resources to fight Summer Slide
Summer is around the corner! Clever is full of former teachers—we know all about the dreaded summer slide, the tendency for students to lose some of the achievement gains they made during the previous school year.
We also know that budgets are tight and so is time. We wanted to offer some free resources that you can test out in your classroom and use to engage students and teachers over the summer!
These resources can be added to your Clever Portal through a customized link, or the add application feature in the district dashboard. We hope these offer additional support and training for teachers, and create opportunities for students to engage over the summer.
Resources for Students:
Resources for teachers:
We wish you an easy testing season, a smooth back to school, and hope your students continue learning over the summer!
More to read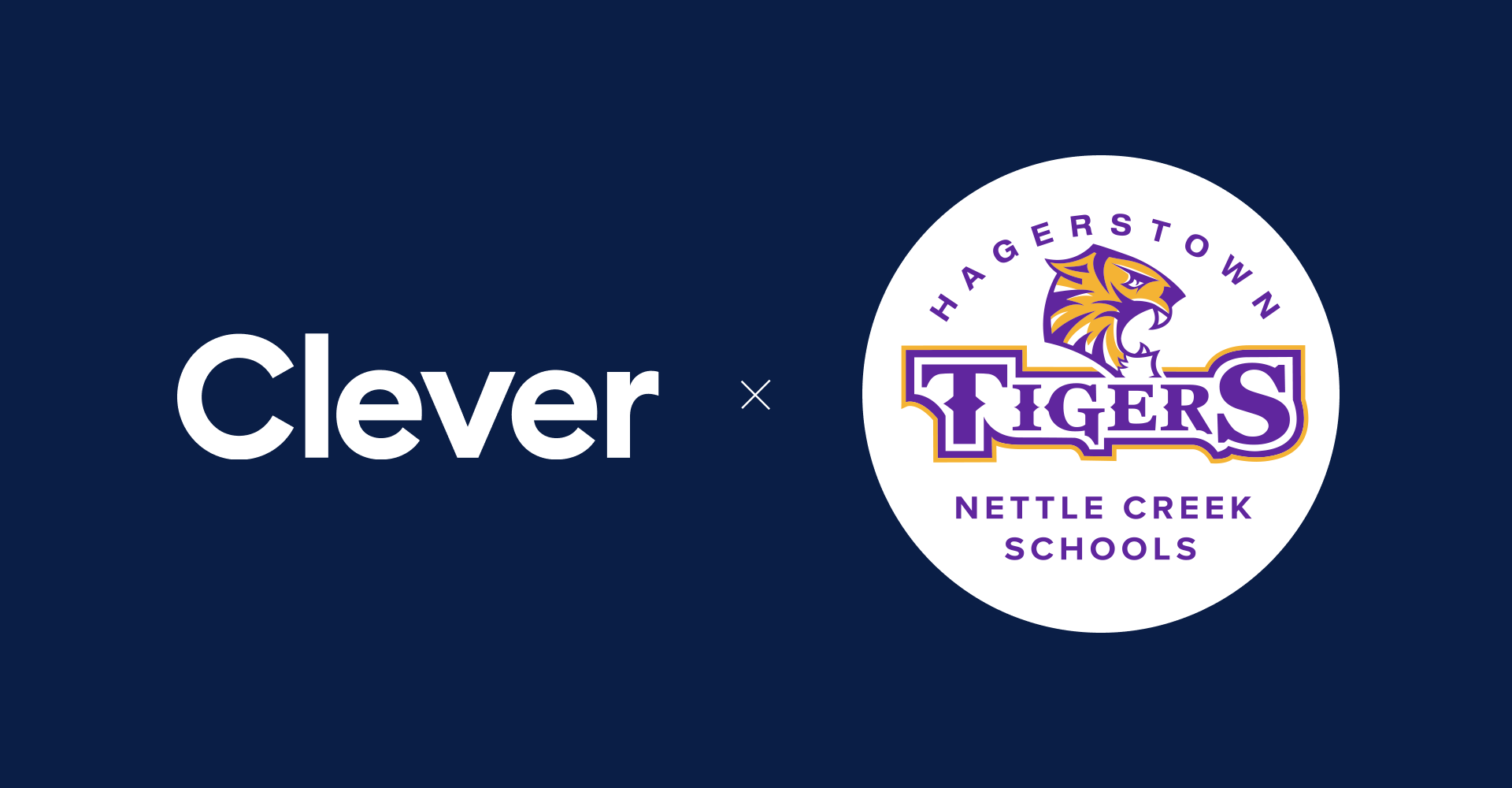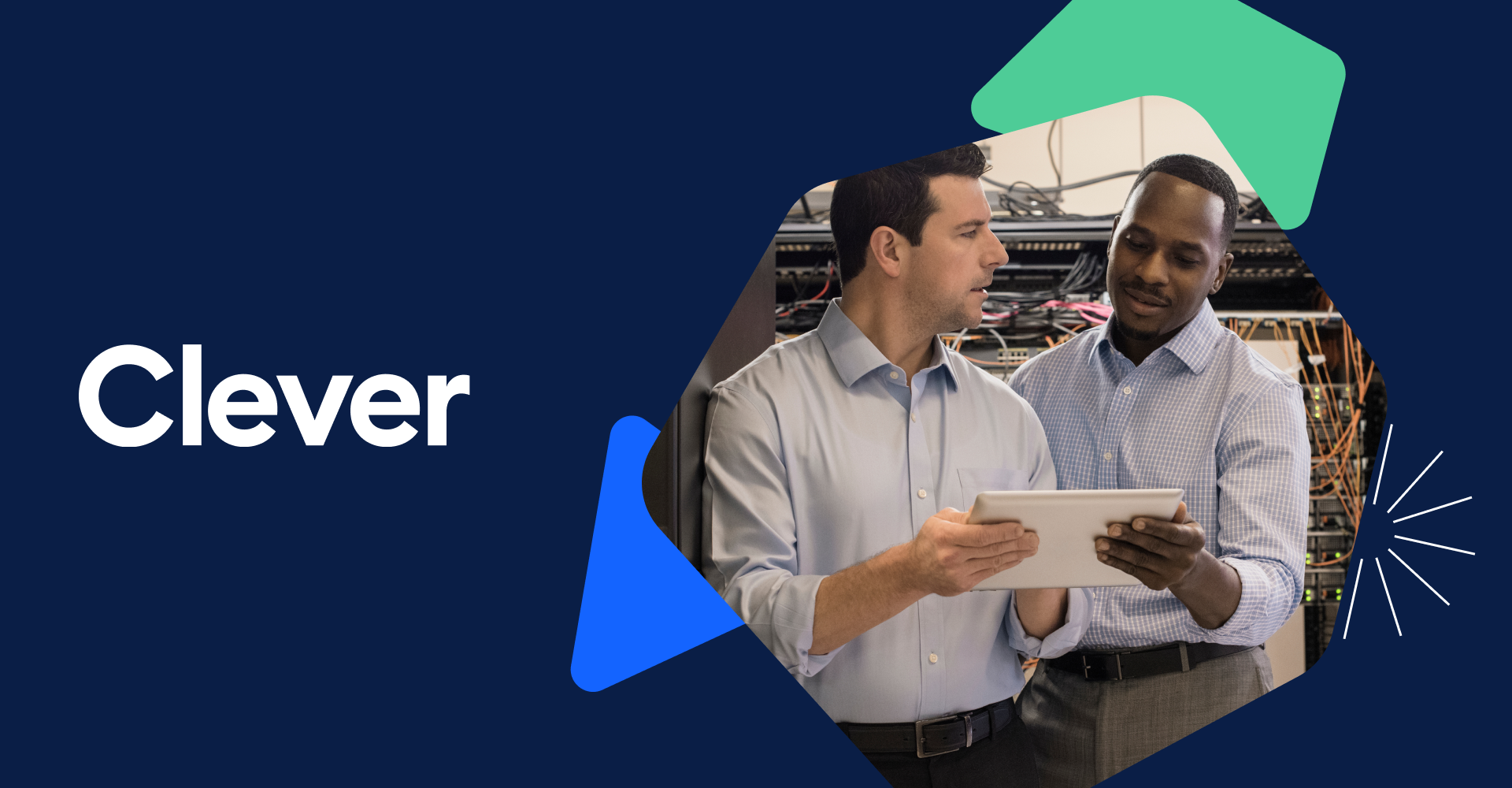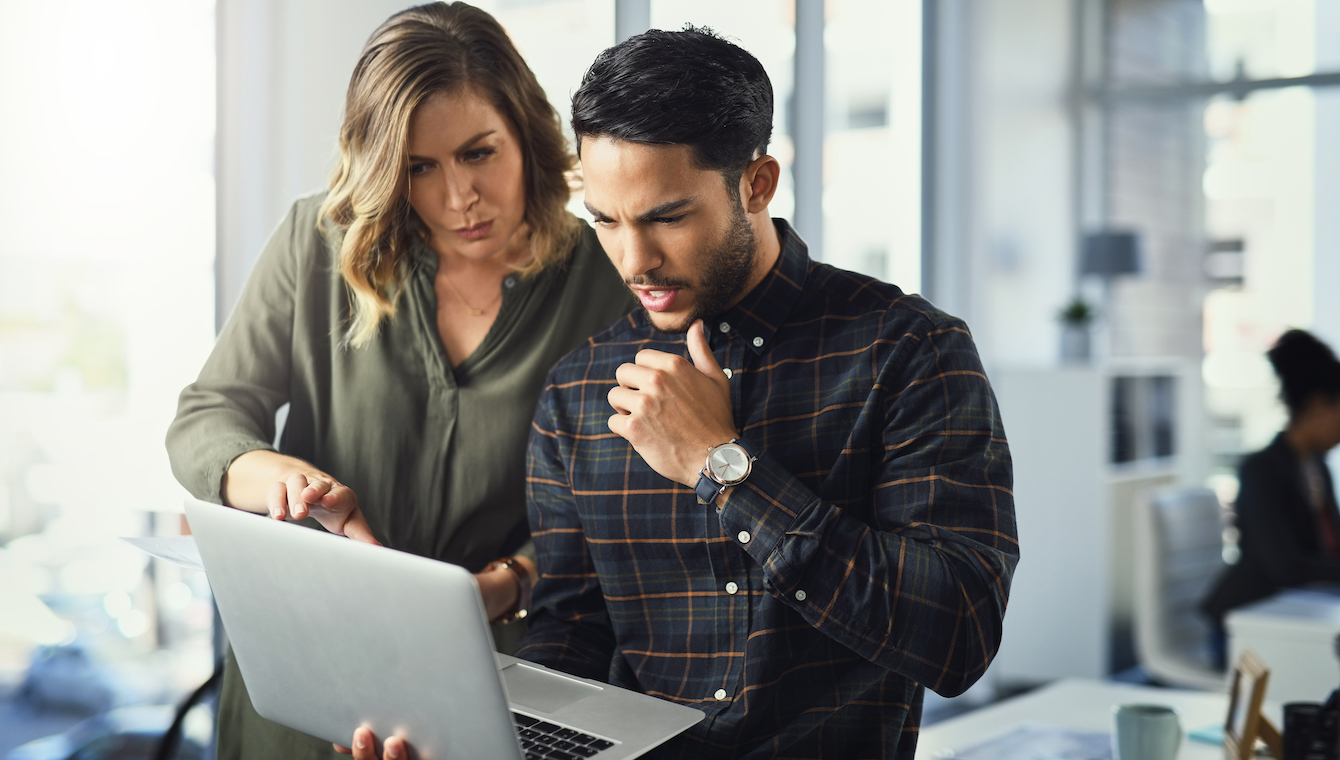 August 25, 2023
Steps Canadian schools can take today to better protect student data
While Canadian educators are calling for better safeguards in data privacy, there are actions that schools can take right now. Clever's Director of Security provides recommendations for vetting vendors and building a culture of cybersecurity within Canadian schools.
Subscribe to receive news and updates from Clever.