Exciting updates for Clever Badges
September 15, 2016
Cat Kamireddy
Since we launched Clever Badges in April, we've been so excited and humbled by the reaction from the edtech industry, from our application partners, from school districts—and especially teachers.
We built Clever Badges to give teachers a better way manage logins for their youngest students, and I'm excited to report that Clever Badges are now used in more than 4,500 schools across the country and counting.
And just this week we had two more exciting milestones for Clever Badges.
Clever Badges in the news
Rocketship Brilliant Minds, our flagship school to use Clever Badges, was featured in a USA Today article about classroom innovation. Pre-kindergarten teacher Haley George says Clever Badges "have been revolutionary in giving her time back with her class and giving her students the independence to log into apps she's selected for her classroom."
For us, there's nothing more gratifying than helping teachers and students like this.
Teacher-generated Clever Badges
We also released a new feature this week to make Clever Badges even easier for teachers like Ms. George.
Before, Clever Badges were only accessible at the district-level, but now teachers can get Clever Badges for their students directly in the Clever portal.
Once a district administrator has enabled Clever Badges, teachers can generate and download them in the Students tab:
We hope this makes Clever Badges even easier for teachers to use in their classroom. And we can't wait to see what comes next.
More to read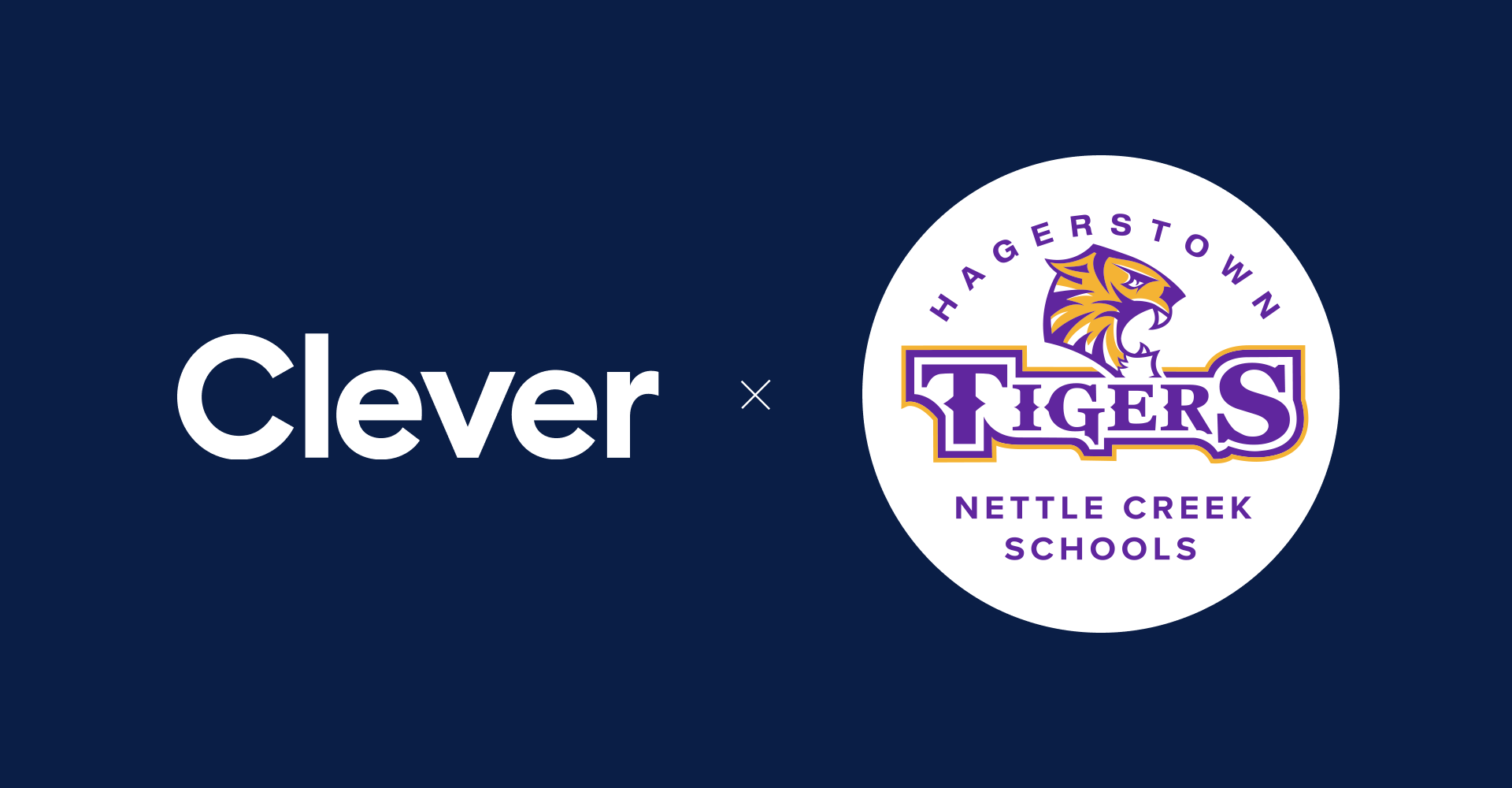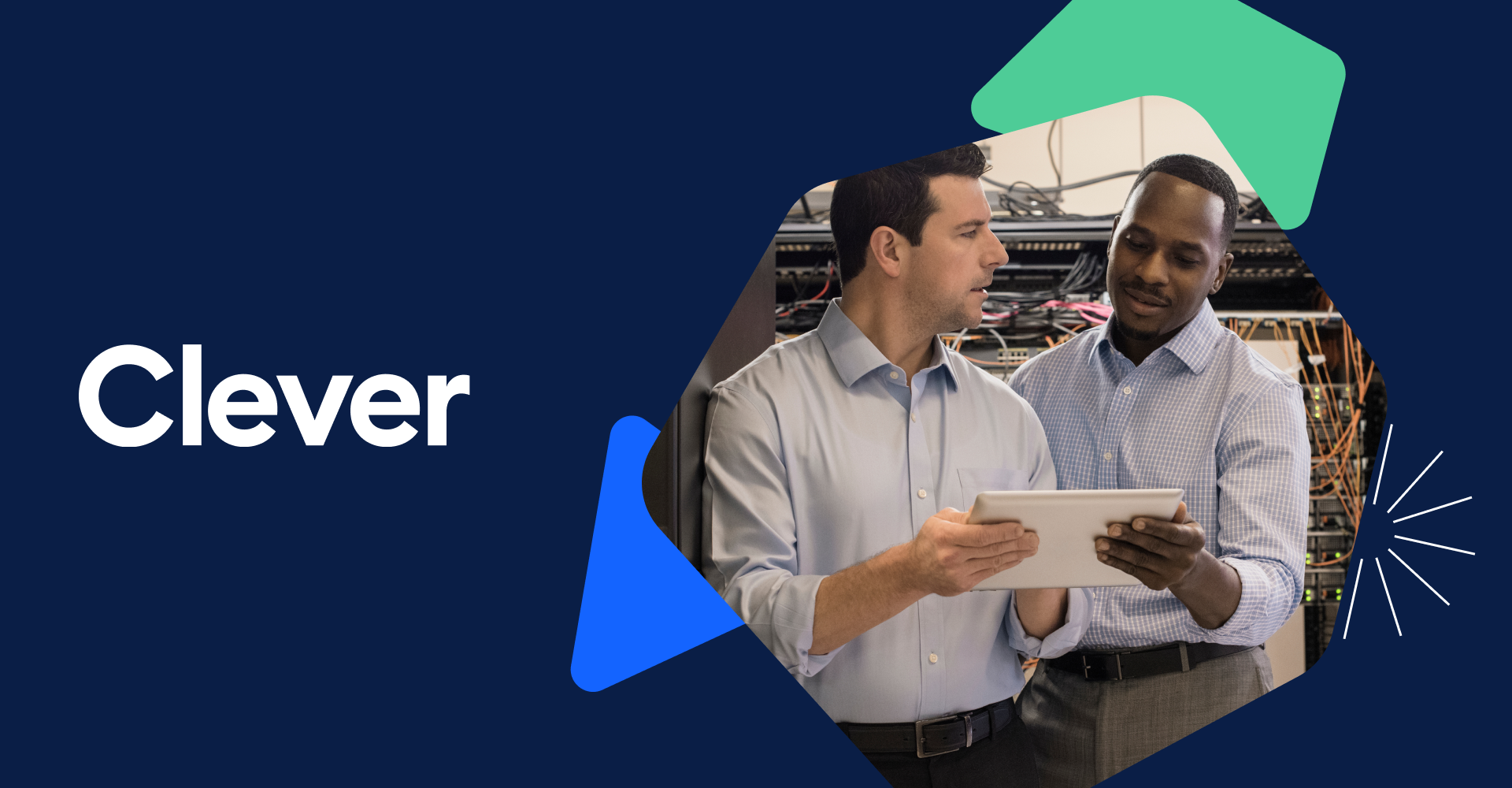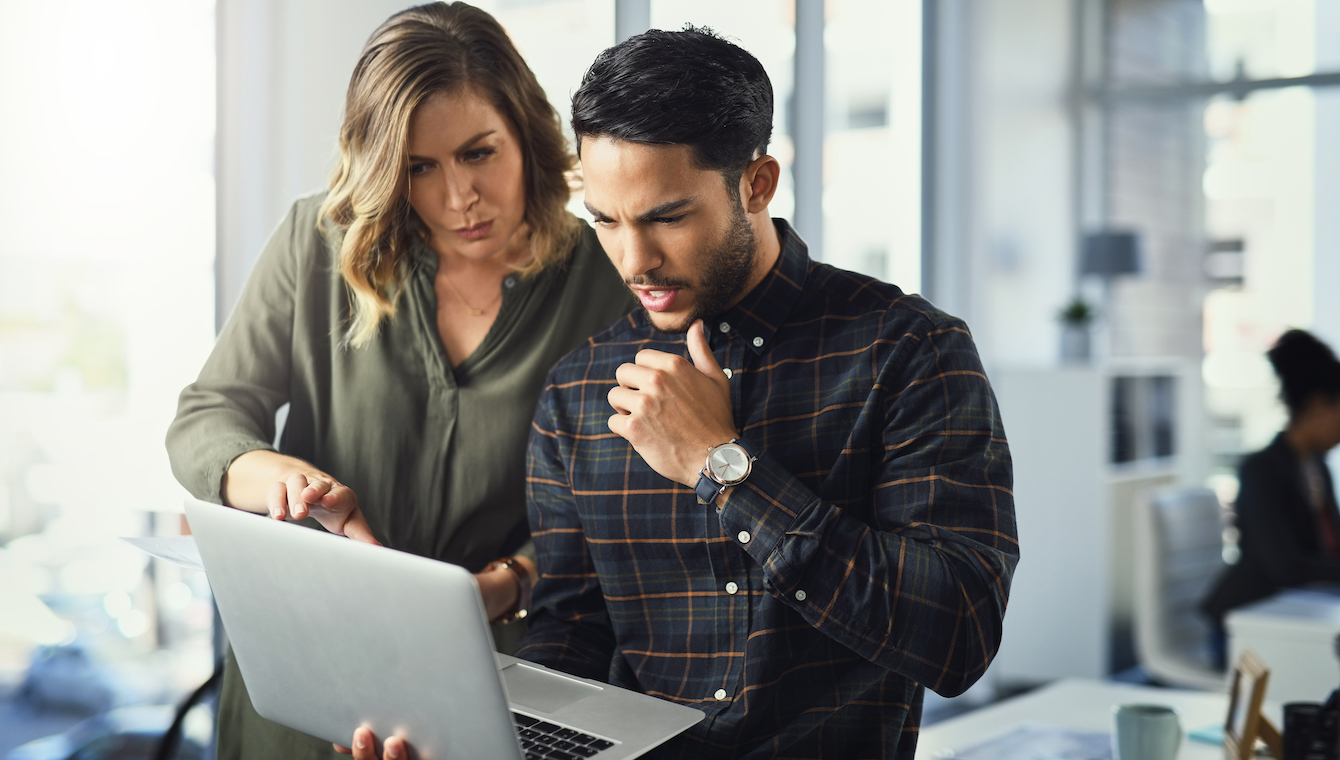 August 25, 2023
Steps Canadian schools can take today to better protect student data
While Canadian educators are calling for better safeguards in data privacy, there are actions that schools can take right now. Clever's Director of Security provides recommendations for vetting vendors and building a culture of cybersecurity within Canadian schools.
Subscribe to receive news and updates from Clever.