Use new reports to measure remote learning engagement
September 15, 2020
Alyssa Cubello
With students learning outside of the classroom, it's becoming harder to measure participation and to support students and families that need help. Clever Analytics provides districts with better visibility on student engagement, edtech usage, and helps you make strategic decisions to better support your school community.
Teachers, parents, administrators and state education agencies are doing their best to ensure every student has access to education and is engaged in learning, and we're eager to help. Now every Clever school district can have a consistent, unified and holistic view of student participation—at no cost. That's Clever Analytics.
Use Clever to track student participation, monitor edtech usage, and to identify gaps in usage so you can improve engagement with the edtech applications you've invested in.
Track daily student participation
We're providing teachers and district leaders with participation metrics so they can track participation reliably.
Just as if they are in a classroom, it's important for teachers to be aware of how students engage in lessons. Today, teachers can use Clever to see a weekly overview of student participation in the Analytics tab of the teacher portal. Here, they can see which students have been active over the last week and what resources students are accessing. If a student needs help, teachers can reach out directly in the platform by sending a message, or accessing the contact information provided in the analytics interface.
We are now expanding access to participation reports to help district administrators view participation. After you complete the one-time sign up process, you will get an email when they are ready to view.
Learn more about tracking student participation in Clever:
Monitor edtech usage
District leaders can use Clever to monitor the success of their remote learning plans and identify specific schools or students that may need additional support.
Edtech Analytics provides insight on which edtech is being used, and for how long (whether or not it was accessed through Clever), so you'll know exactly what's working, what's not working, and who needs help.
Best of all, now you can share those reports with other leaders at your school district. Simply add them as a Curriculum Lead to share the insights.
To get started, login to your district dashboard and navigate to Analytics. Our guide will walk you through how to set up our secure browser extension in less than 10 minutes.
Learn more about Edtech Analytics:
Identify opportunities to improve
Districts use these insights to identify gaps in usage and improve engagement with the edtech applications you've invested in.
With Clever, curriculum leads have more insights on the edtech used in schools, tech coaches see which classes are disengaged and need support, and district staff can identify opportunities for training on programs.
Access participation reports by signing up for access directly in the reports tab.
More to read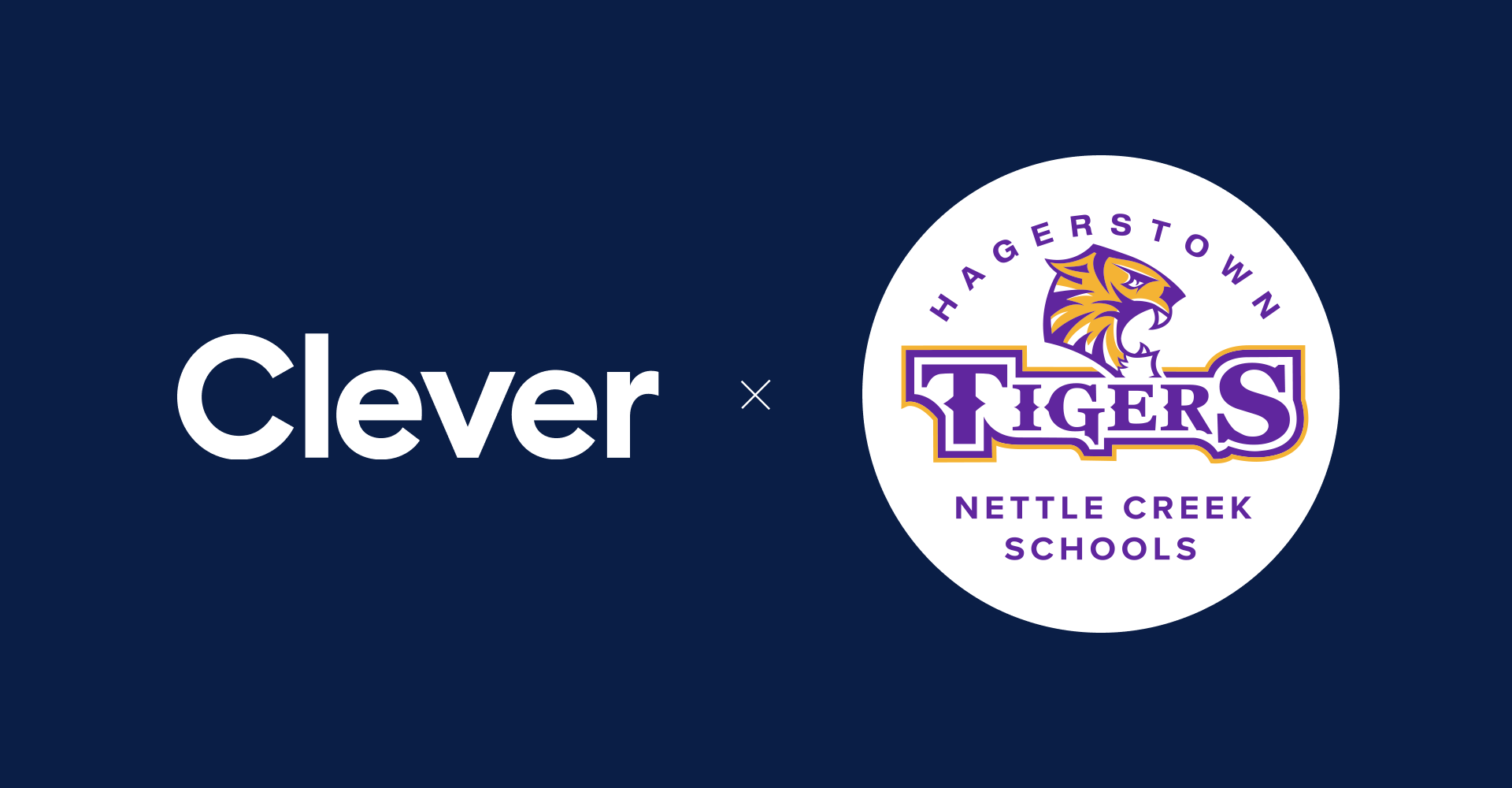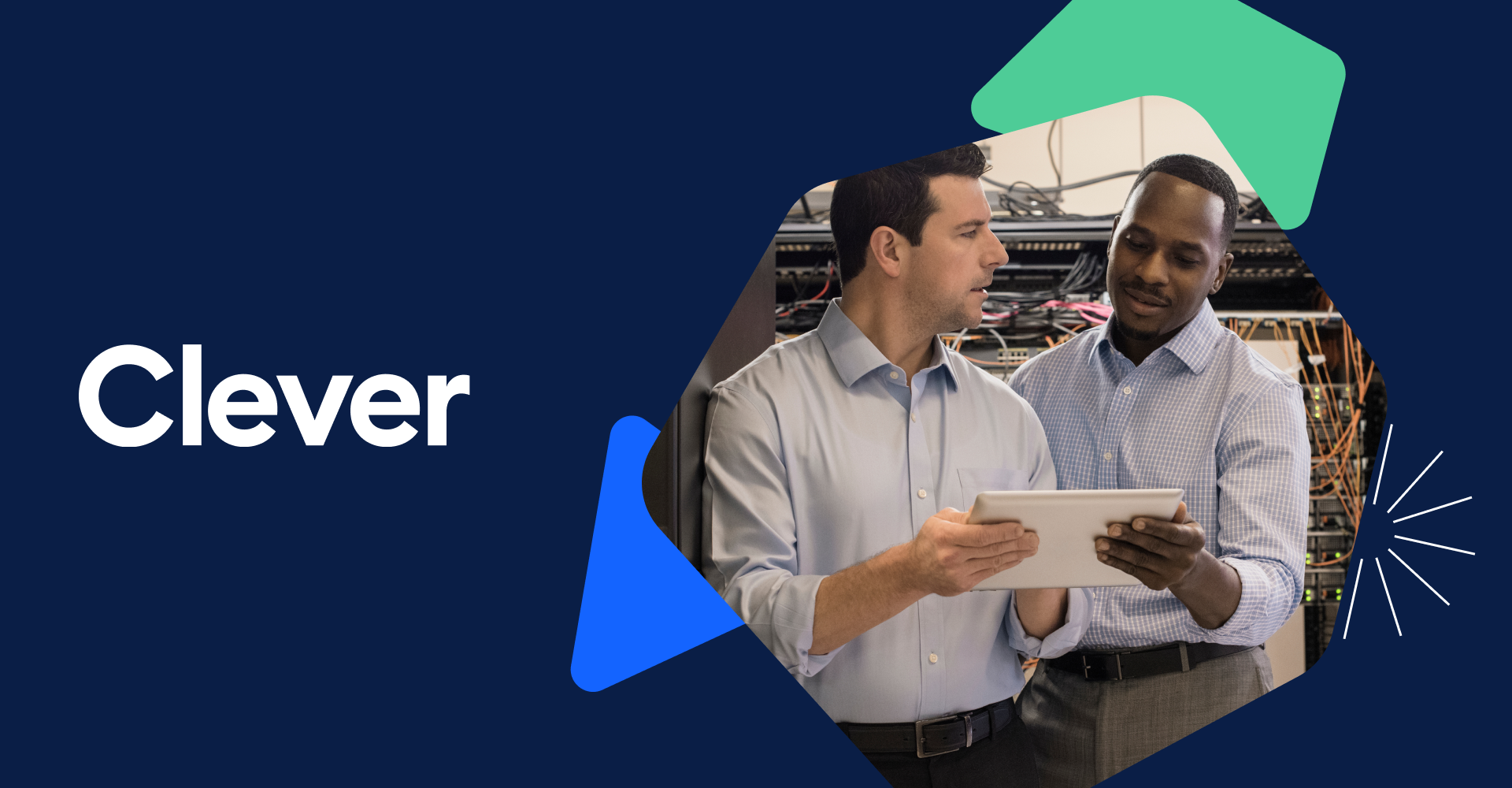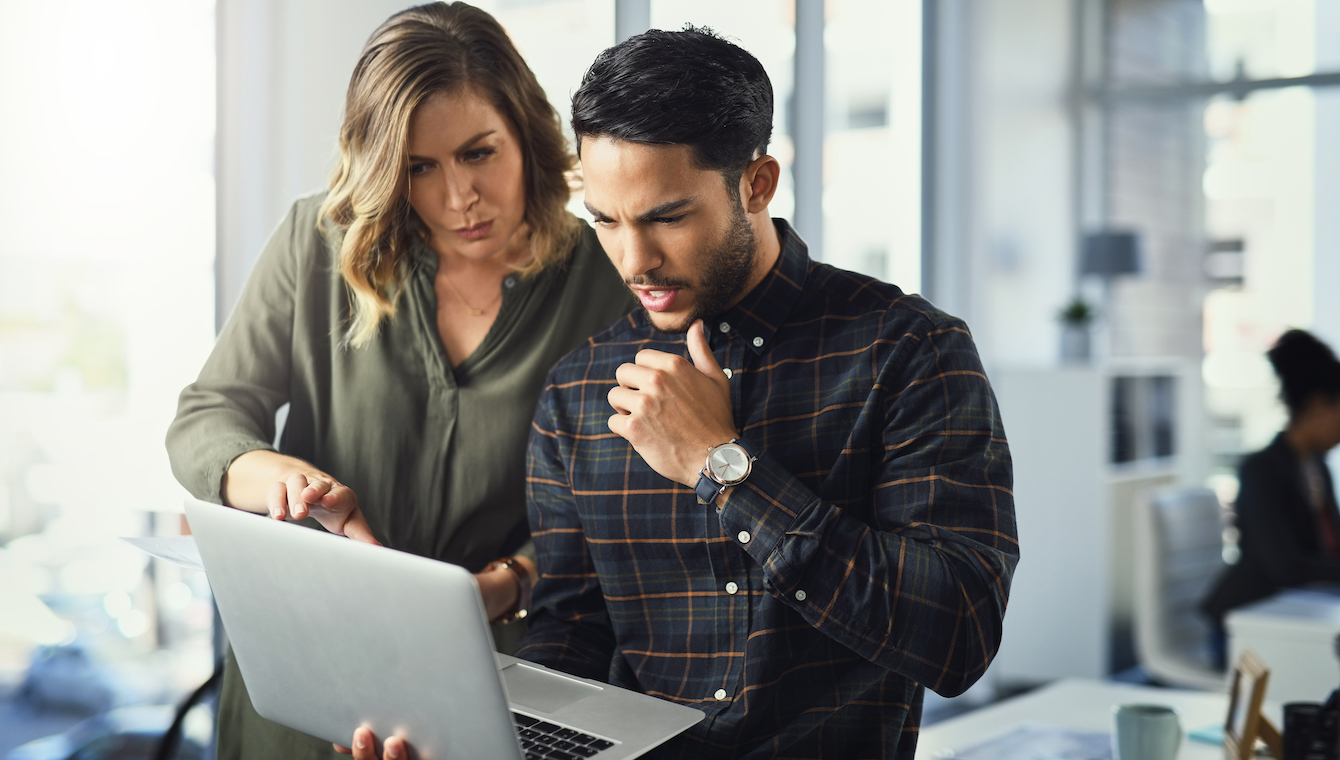 August 25, 2023
Steps Canadian schools can take today to better protect student data
While Canadian educators are calling for better safeguards in data privacy, there are actions that schools can take right now. Clever's Director of Security provides recommendations for vetting vendors and building a culture of cybersecurity within Canadian schools.
Subscribe to receive news and updates from Clever.