Back to School
Best practices
5 Key steps for a secure Back to School
July 27, 2023
Candice Whitney
Every year is an opportunity to support our students better than the year before, and that doesn't require staying late in the office. Clever simplifies your Back to School preparation as the one place for identity, access, security, and classroom engagement in one place. Get started in five steps.
Positive, powerful learning experiences with edtech start with securing data and simplifying access. In a recent survey, 89% of admins said students have sustained or more positive attitudes toward edtech in the last year (More insights to come in our forthcoming report, Classroom of the Future 2023.). For this upcoming school year, how can we connect more students to a world of learning?
We all want students to have more aha moments in the classroom, and that doesn't require tedious or time-consuming preparation. Learn how Clever's new features and simple steps help you get ready for Back to School.
Step 1: 🔄 | Review your sync
From your dashboard, you have tools to ensure all your synced data is correct and add data from outside your Student Information System.
New! Our enhanced syncs with PowerSchool, Infinite Campus, and Blackbaud support security. Stay abreast of sync enhancements and more here.
Step 2: ➕| Add applications
Do you have applications you've been manually rostering? The summer is the perfect time to switch them to Clever from your dashboard—and they'll be ready for teachers and students when they log in for the school year.
New! We're thrilled to announce our partnership with Canva for Education, launching in September 2023. Sign up for early access! You can find more new applications on Clever here.
Once you've added your applications, simplify access control with new, granular sharing filters like "starts with any of" and suppress PII with field access.
Step 3: 🔐| Secure accounts
Designed to be secure by default, Clever helps you stay compliant with FERPA, COPPA, GDPR, and more. You can also layer on tools like Clever IDM to replace tedious, manual provisioning and custom scripts with automated identity management.
New! Start the school year strong and secure by meeting your cyber liability insurance requirements and providing one, secure login to key applications and devices for teachers and staff with Clever MFA+.
Step 4: 🧑‍💻| Roll out your portal
From the same place you roster applications, easily create your one-stop and set up Clever Badges for students of all grades. Make it easy for teachers to log into Clever by emailing your district's Clever Portal URL and the Teacher Checklist.
New! The Enhanced Teacher Portal streamlines navigation so teachers can access district resources and their favorite tools in fewer clicks. Easily measure impact all year, or for a specific date range, with Clever's suite of Analytics.
Step 5: 📣| Train teachers
Training teachers on Clever is the best way to help you reduce help desk tickets. They'll learn how to troubleshoot right from their classroom, and you get tools like impersonation to quickly solve issues if they pop up.
New! Reduce your workload by hiring Clever for a live, custom training. Teachers will leave the session ready to use the time-saving tools Clever has to offer—like generating backup login codes so you don't have to.
Let's eliminate the manual processes and simplify Back to School prep this year. Check out the resources from Clever below to get a head start on secure, uninterrupted learning on the first day.
Resources
Step-by-step guide: Clever Admin Checklist
Here's why Dr. Mullen in New Jersey uses Clever Academy to get ready for the first day: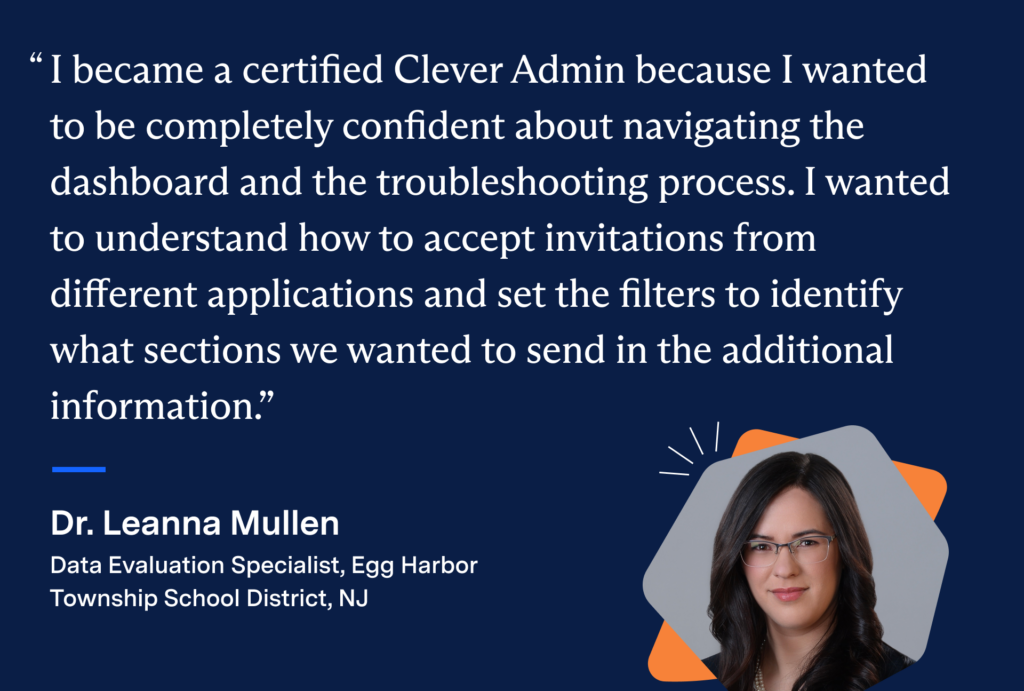 More to read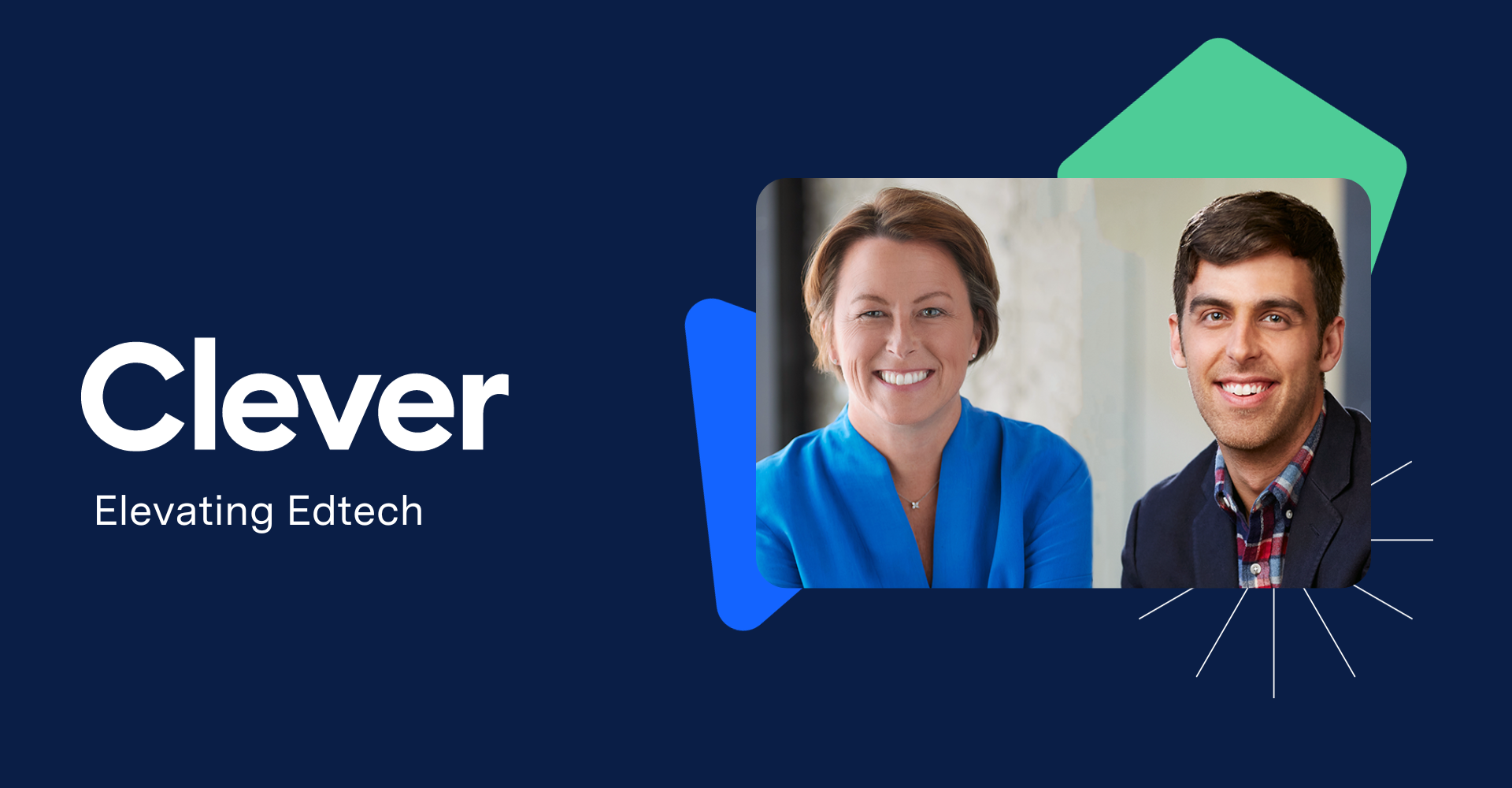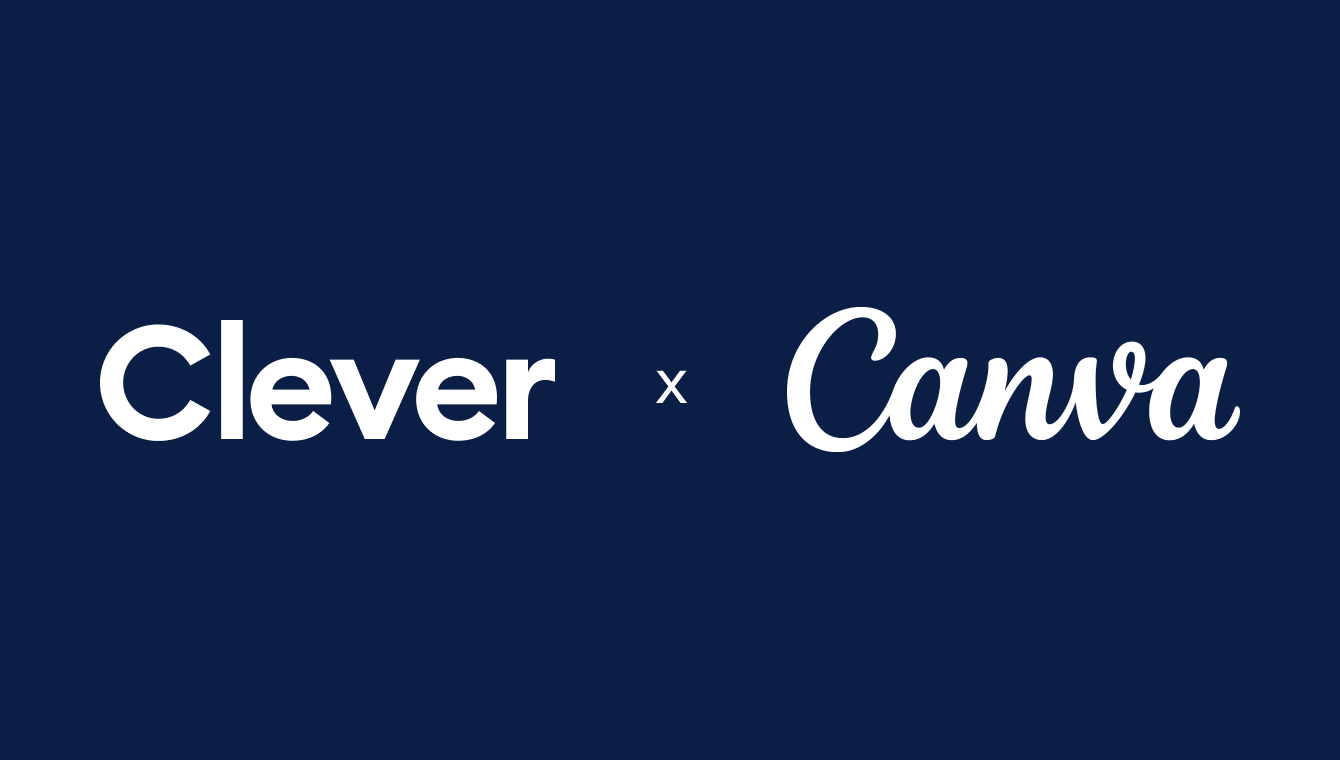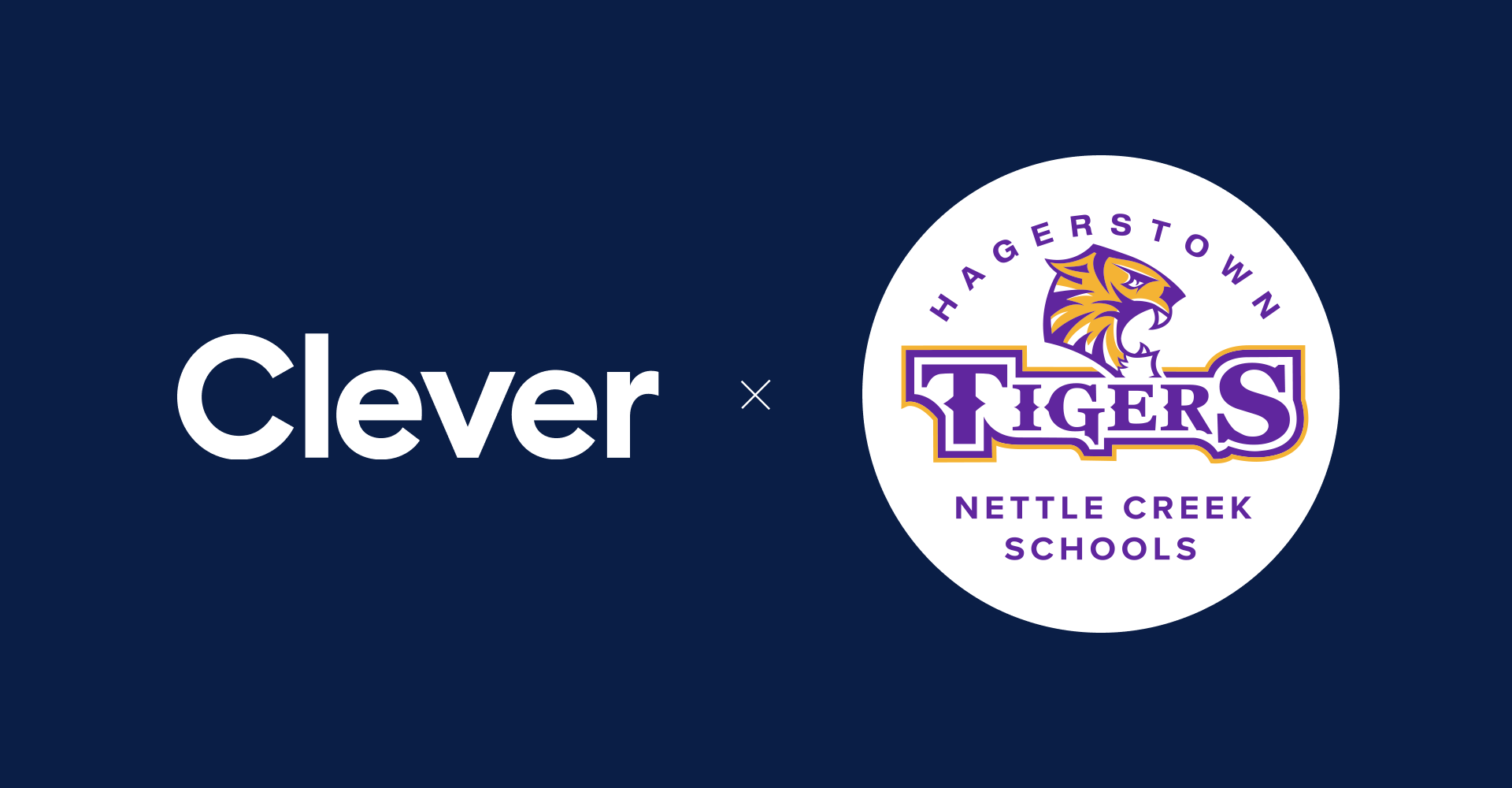 Subscribe to receive news and updates from Clever.