Unlock digital learning access: 3 reasons to automate identity management today
July 26, 2023
Devyn Lackner
For digital learning and instruction to take place, the first step for IT professionals in K-12 is to ensure digital identities are created and appropriate access is given. When done manually, account provisioning can cause problems. Read on to learn about the top 3 benefits for streamlining identity management through automation.
Account provisioning: the first step for engaging students in digital learning
Identity account provisioning is a foundational component to providing digital access to students, teachers, and staff in your K-12 communities. For example, a Google account provides a high school student with essential tools for communication, learning facilitation, and project collaboration. They gain access to email for teacher and peer communication, Google Classroom for assignment management, and Google Docs for project work and assignments. Without a Google identity account on day one, a ninth-grader misses out on major aspects of the learning experience.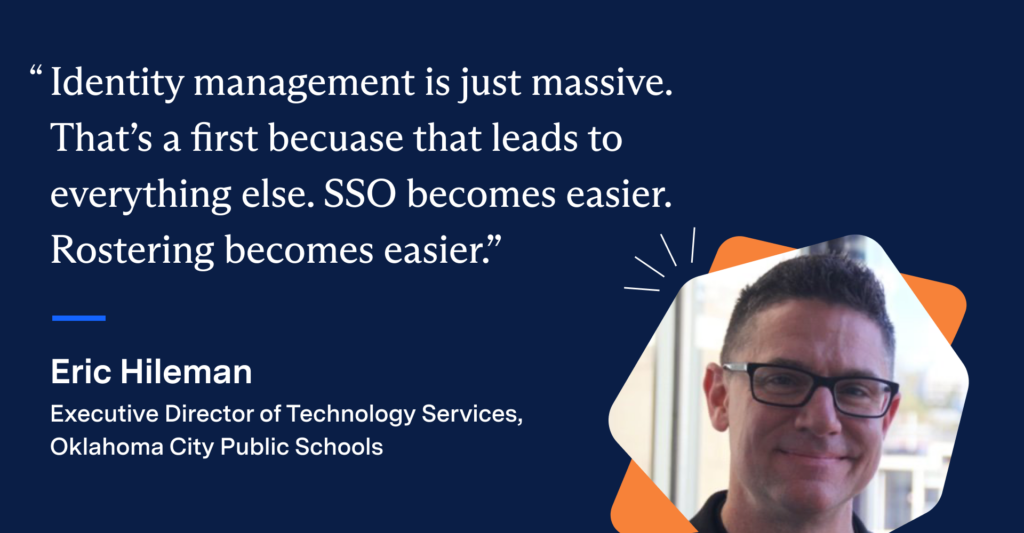 Manual account provisioning can be risky
And behind the scenes, what it takes to create and maintain up-to-date accounts can sometimes be a heroic, but often thankless job. Many schools and districts are still provisioning identity accounts manually. Whether they have one staff member fully dedicated to it or someone who has this responsibility among many others—it can be challenging to keep up with.
From varying sources of data that need to be kept up-to-date to create and maintain account information, to the consistent ebbs and flows of students and staff, there are many moving pieces to this process.
Plus, with manual account provisioning handled by an employee, this means that schools must also factor in time off, sick days, etc when managing the account provisioning process and have a back up plan if that person is out of office.
If there is an issue with any of these moving pieces, account creation, management, and removal can be left in the lurch. This can result in students not having ready access to digital tools if they transfer mid year. Or when staff leave the district, digital access will linger when not promptly caught and removed.
So what can you do? Automation can help.
How automation of identity management efforts makes a difference
Automating identity management means delegating this process to a tool or system that follows a set of rules to create, manage, and remove accounts on a continuous basis.
Tighten up security – Lingering accounts can be a security risk whether it be from internal users looking to cause some mischief or external bad actors looking for a vulnerability. Automation means not relying on a human to catch when accounts should be deactivated. Parameters can be set within an identity management system to determine when account access is appropriate so the system automatically catches, updates permissions and deprovisions old accounts.
Save time – Manual account provisioning and management even for the smallest of schools, can be a time consuming chore given the comings and goings of students and staff throughout the year. During peak times, like back to school, this process can take hours each day. With automated account provisioning, a district can configure the settings in a tool just once, and then sit back and let automation do the work for them. This means more time back to focus on other key IT initiatives.
Get students, teachers, and staff ready on day one – We've all heard the stories, received piles of incoming tickets or angry emails from teachers whose students don't have access yet. When digital identities are foundational components to the online teaching and learning experience today, access is expected to be there when needed. With automation, you can say goodbye to these troubles. When you've got all the data you need in your SIS, automatically pulled into an identity management tool, you can take a hands free approach to providing digital access. Ensure learning happens every day!
Automated identity management underpins everything, start today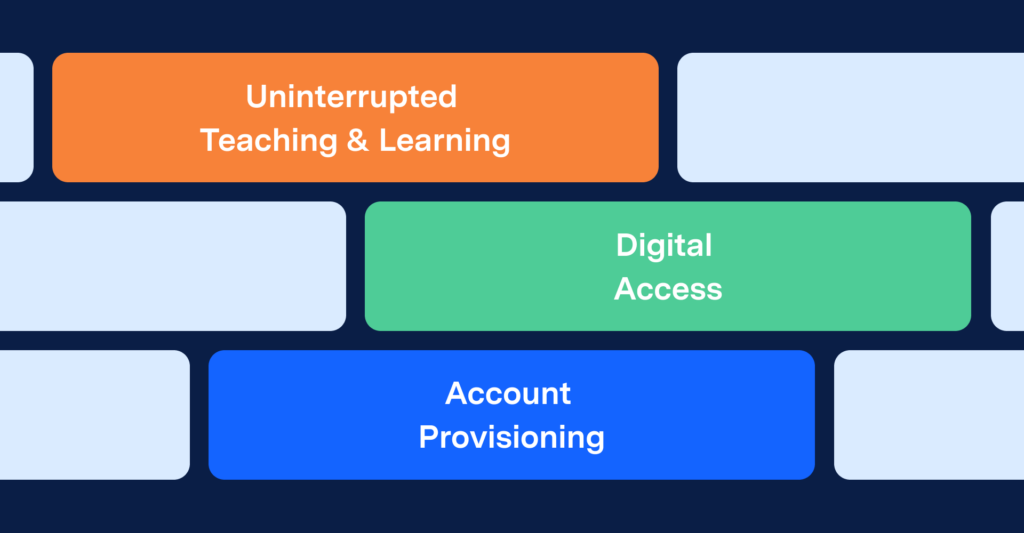 To ensure you have the best account security, digital learning experience, and can focus on the key IT initiatives that are needed at your district, automation is the first step towards building a solid identity management foundation.
Here's how Clever IDM delivers automated identity management – it works by connecting to your SIS data that you already have in Clever and then using that data to automatically provision, update, and deprovision accounts in Google, Active Directory, and Azure AD each night. You can also add an additional data source, such as your HR system that you maintain staff data in, to be able to provision all key users in your district from students, to teachers, to staff.
In practice, this means that when your high school receives a new 9th grader mid year and they've been added to your SIS, the next morning as they attend their first day–all of their accounts are ready and waiting for them. There is no delay in learning and you've now created a positive new student experience.
Streamline account provisioning with Clever IDM Learn more about Clever IDM.
More to read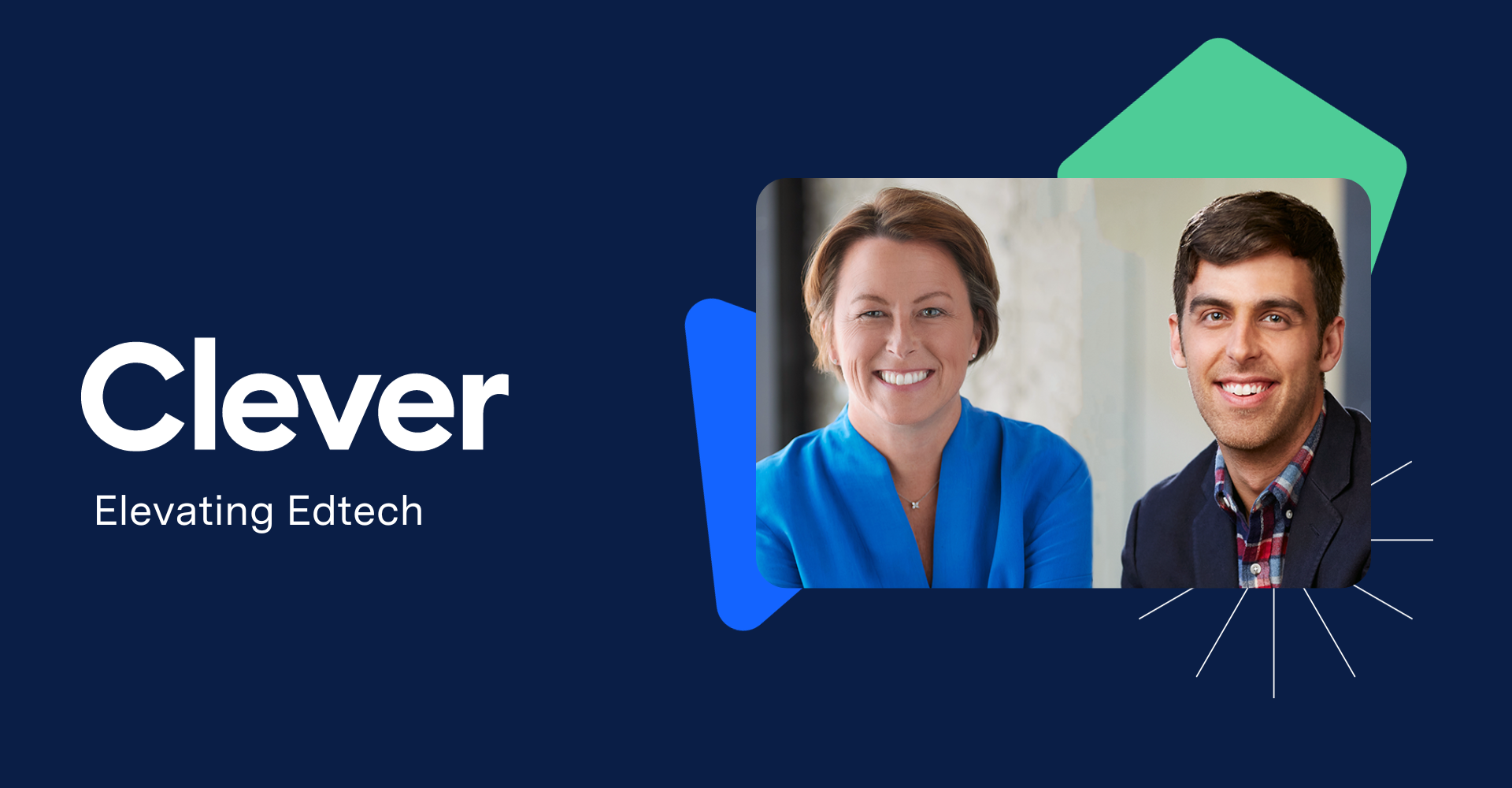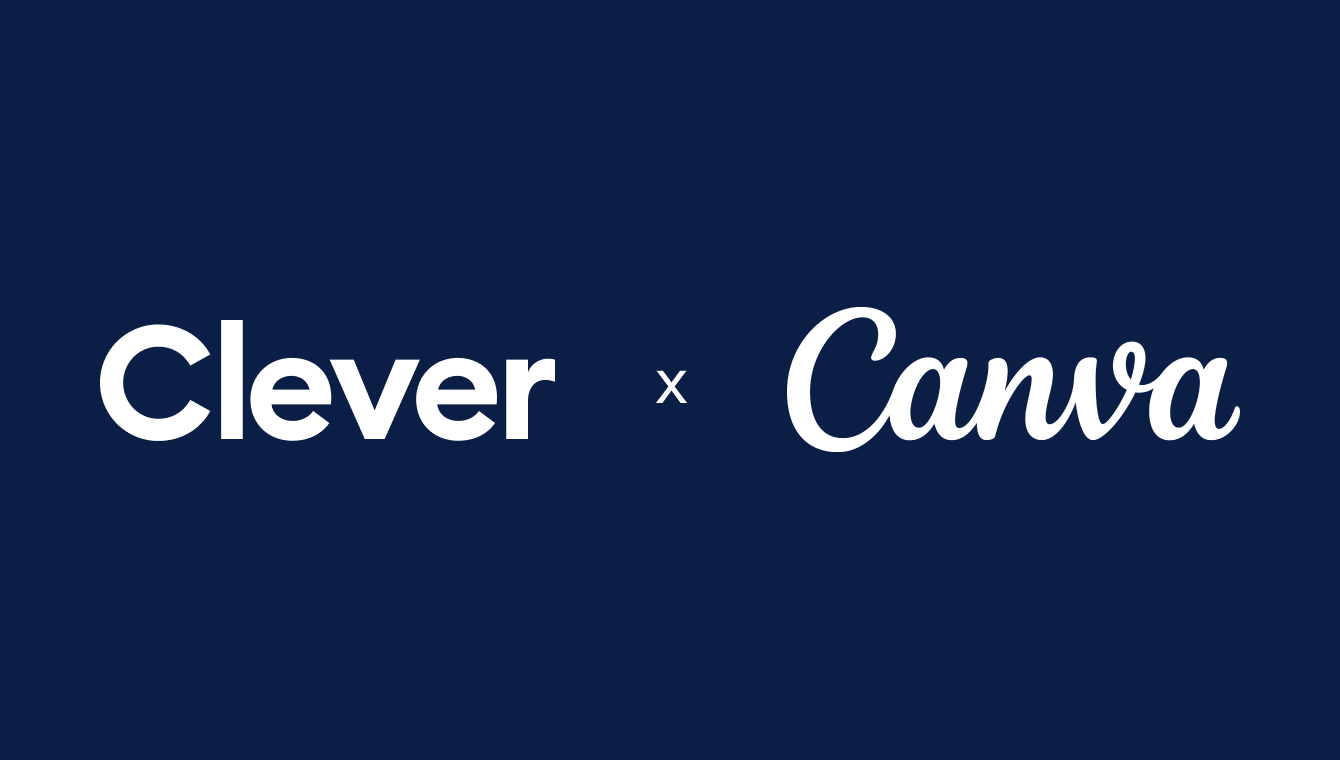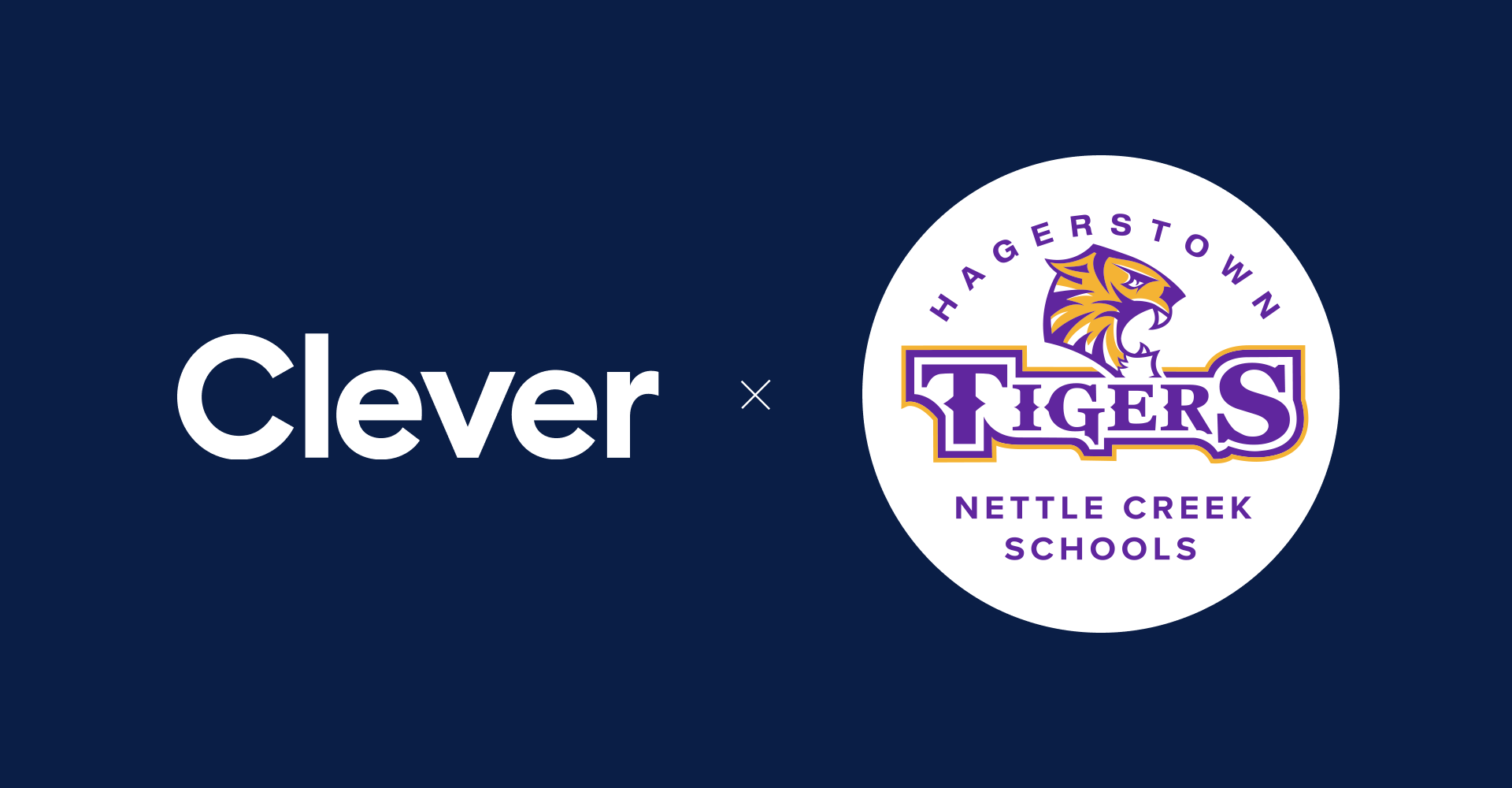 Subscribe to receive news and updates from Clever.