Clever news
Learning applications
Xello's future-readiness tools now in Clever
May 9, 2023
Emilie Murphy
We're thrilled to announce that Xello is now available in the Clever Portal.
Xello is the only career development program that's inclusive, engaging, and empowering for your entire district community. With a carefully designed, student-centered experience, Xello offers age-appropriate career development for every student of all pathways as they advance through K–12. As for educators in each school district, they'll discover a better approach to processes through effective workflows.
Student-centered career development tools at your fingertips
In partnership with Clever, Xello's tools are easily accessible with the click of a button via the Clever Portal. Students can log in instantly to Clever with a QR code in front of a webcam and quickly locate Xello resources in their Portal. Student access is updated in real-time with automated rostering, removing the need for manual account creation.
The result? Both students and educators can access Xello resources in a flash, reducing the burden on IT teams, and reducing lost instruction time on troubleshooting logins.
How to access Xello in Clever
To access Xello, simply log into your Clever Portal. If your district has enabled access, you'll see the Xello icon in your portal. Have students click the icon in their portals for instant login to Xello!
More to read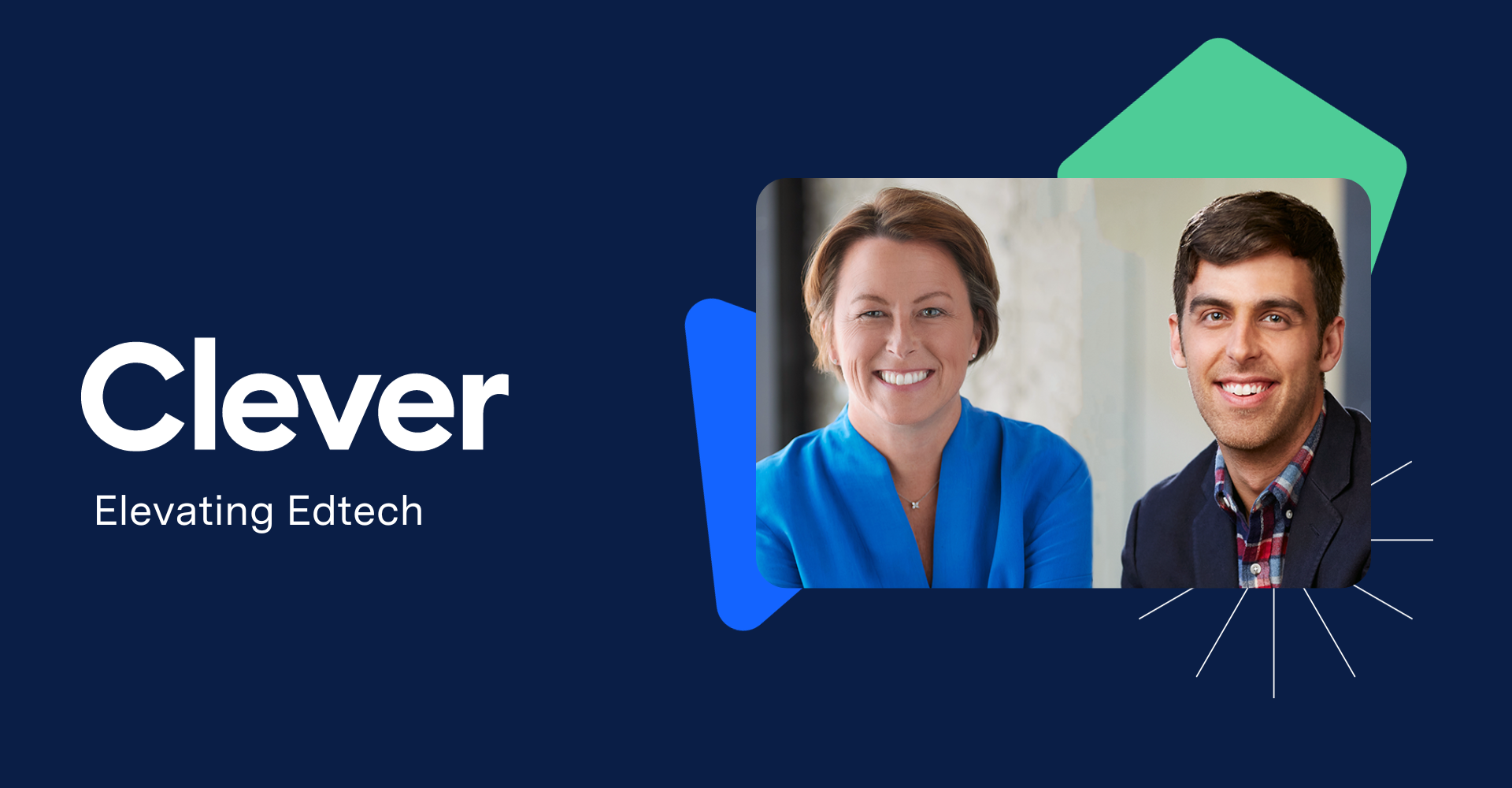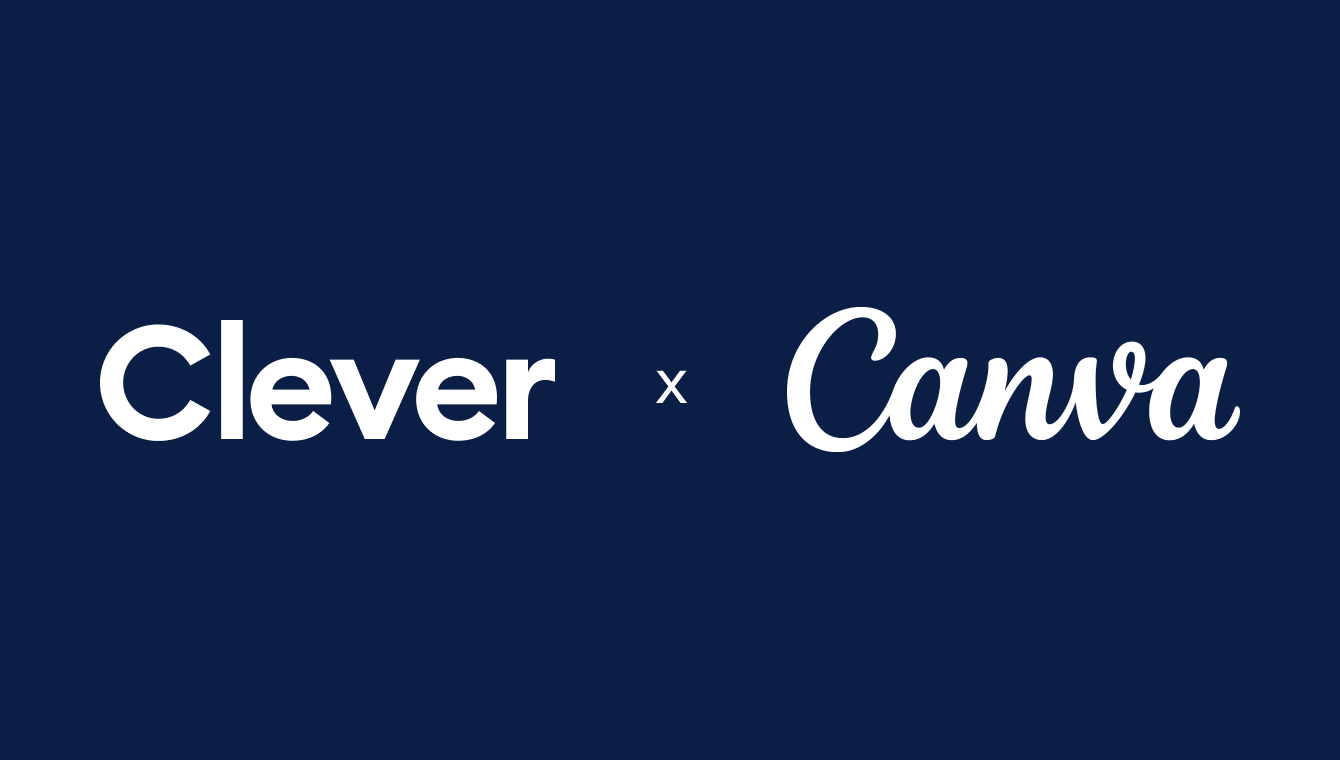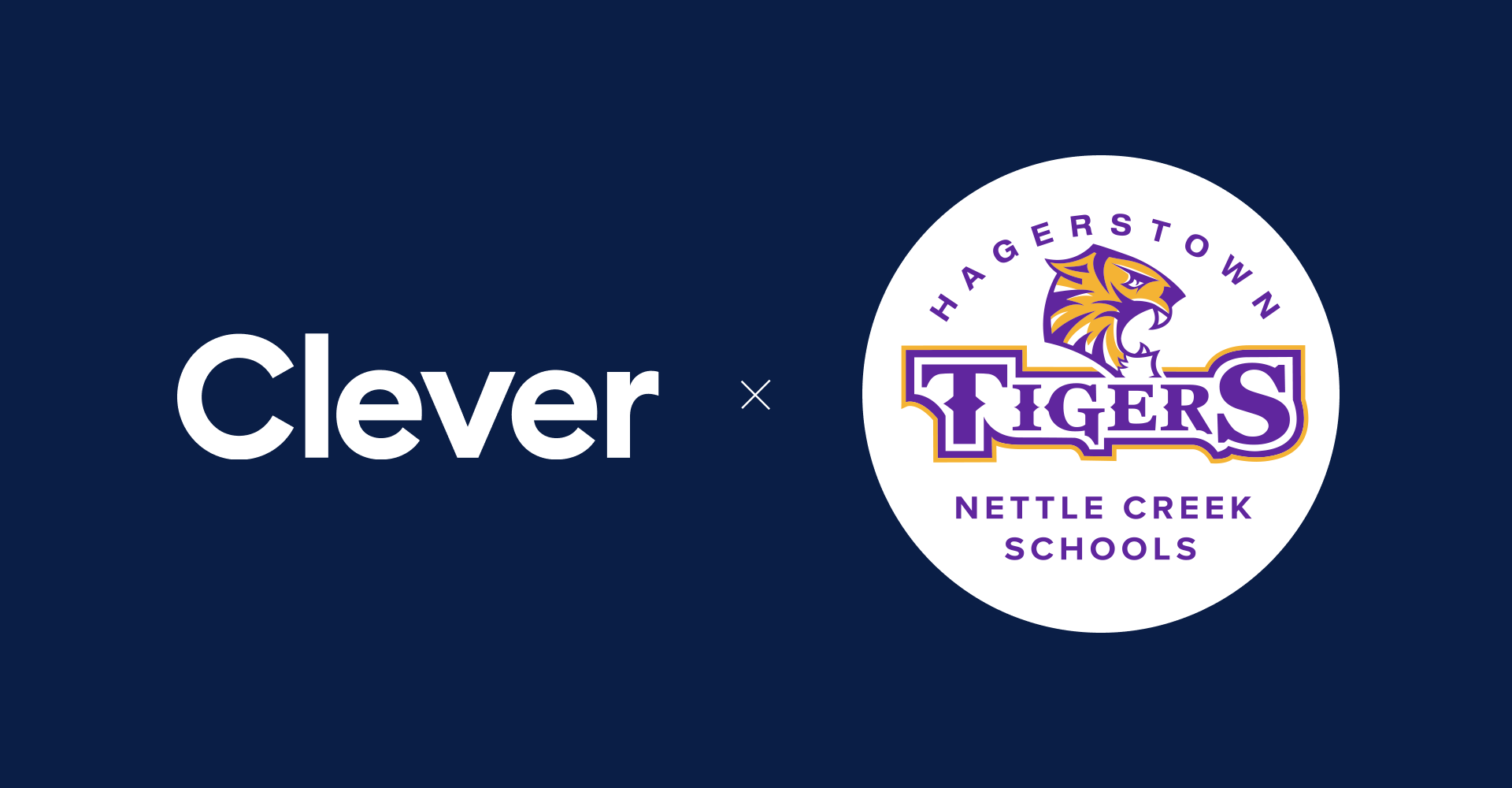 Subscribe to receive news and updates from Clever.