Best practices
Case Study
Rostering best practices: 4 Things every admin must do
May 31, 2023
Candice Whitney
With increased edtech usage and more demands on educators, automated rostering is one essential tool to foster learning in schools and districts. From protecting sensitive data to providing a seamless experience in the classroom, find out how these administrators make the most out of rostering and single sign-on.
Over 75% of schools across the U.S. and school boards across Ontario, British Columbia, and Alberta use Clever's automated rostering to save time, reduce errors, and strengthen data security. With a one-time setup connection to any student information system, accounts are ready on day one and beyond. Regardless of where your district is in your data privacy and security journey, learn how these districts below made the most out of rostering all of their applications with Clever to enhance student learning.
Best practices
Ditch the .csvs to protect sensitive data. Learn more.
Don't play catch-up with identity account creation. Learn more.
Log in to all applications from one portal. Learn more.
Measure the value of every student accessing applications from one dashboard. Learn more.
If you are new to Clever, sign up today for automated rostering – all at no cost.
If your district uses Clever, start implementing these best practices with the Clever Admin Checklist.
Challenge: Sending .csvs costs time and security
Numerous schools and districts spend hours of programming on building rostering APIs and sending .csvs to applications. Administrators can spend hours (or their entire summer) ensuring accuracy and protecting PII from getting into the wrong hands. Learn how school administrators Geoff Jones, who serves a single school of 350 students, and Brenda Davis, who serves a district of 17,000 students, protect sensitive data and save time with Clever.
Solution: Automated rostering saves time and secures logins
Now, Jones and Davis provide secure logins and regain weeks by using Clever's automated rostering tool. This makes it simple to roster all applications in one place and target the right users. They've also reduced the risk of sharing sensitive data by controlling the data and fields applications receive. Regardless of how many students your district serves, automated rostering makes it simple and fast to roll out applications in minutes, without compromising security or accuracy.
Best practice: Stay in control by sharing the least amount of data
Through a secure API, Clever helps districts share the least amount of data necessary for the application connection to work. Districts can easily audit, reduce, or stop access to the data that applications receive at any time. Whether you are at the beginning of your automatic rostering journey or have seasoned experience, protecting your district's data starts with having all applications in one place.
Ditch the .csv files by rostering all of your applications with Clever
Challenge: Manual provisioning compromises security and accessing resources
From small schools of 300 to larger districts of 30,000, manual account creation presents barriers to learning and security. Many districts have just one team member focused on identity management. For Vachon Brackett in Colorado, incoming transfer students would sometimes wait up to 30 days to have access to their programs. Additionally, when students graduate or teachers move schools, manual deprovisioning can come with delays making it difficult to ensure the security of all accounts.
Solution: Limit disruptions with automated account provisioning
Administrators agree transitioning to Clever IDM was a simple and smooth process so all students get access in one day. Since Leah Sparks was already rostering data through Clever for 23,900 students, she could continue to leverage the existing connection to their student information system. Since adopting Clever IDM, Brackett experienced an 80% reduction in account access tickets. Now, the district seamlessly handles account management for all users.
Best practice: Prevent interrupted learning with automated account provisioning
Automated identity provisioning makes it simple for your district's accounts to be managed quickly and securely ensuring your users always have the access they need. Set up Clever IDM for automated account provisioning for Google, Active Directory, and Azure.
Automate account creation by setting up Clever IDM.
Challenge: Custom integrations for 40+ applications cost money and time
Before Clever, administrator Andrew Palmer was strapped to his desk, overwhelmed with convincing 40 applications to set up custom integrations for his district of 20,450 students. This made it difficult for Palmer to visit classrooms and identify teacher professional development opportunities.
Solution: One place for all applications simplifies curating digital classrooms for 3,000 students
With automated rostering and setting up single sign-on for applications, Palmer streamlined the integration process for all 40 applications and regained time to support teacher professional development. Teachers can easily curate their digital classroom online and in-person with Teacher Pages so all students can access district and teacher-added resources. Using Clever as the hub for its virtual academy, all 3,000 students and staff can access applications like Schoology.
Best practice: Make access easier for teachers by adding programs to the Clever Portal.
Help teachers get started with the Teacher Checklist.
Share the Teacher Checklist to help your teachers maximize Clever.
Challenge: Manual rostering results in low student engagement
Keith Onstot, a Tech Integration Coach in Washington, noticed that manual rostering became a barrier to learning and resulted in low engagement for 17,700 students in his district. When students relied on their teachers to manually roster accounts for them, students did not always have access to high-quality programs like Newsela, ALEKS, Formative, and more.
Solution: Automated rostering and SSO power more than 60% of logins to applications
Onstot now leads automated rostering for all students through Clever, so students show up on their teachers' rosters and have access to what they need to start learning. When Onstat calculates ROI for a specific application, he easily filters in Clever Analytics to see trends across schools and grades over time so he can better support teachers.
Best practice: Use Analytics to get a full picture of teacher and student engagement.
Analytics can help inform decision-making and strategies across your entire district. Learn more about Clever Analytics here.
Measure the impact of district programs with Clever Analytics.
More to read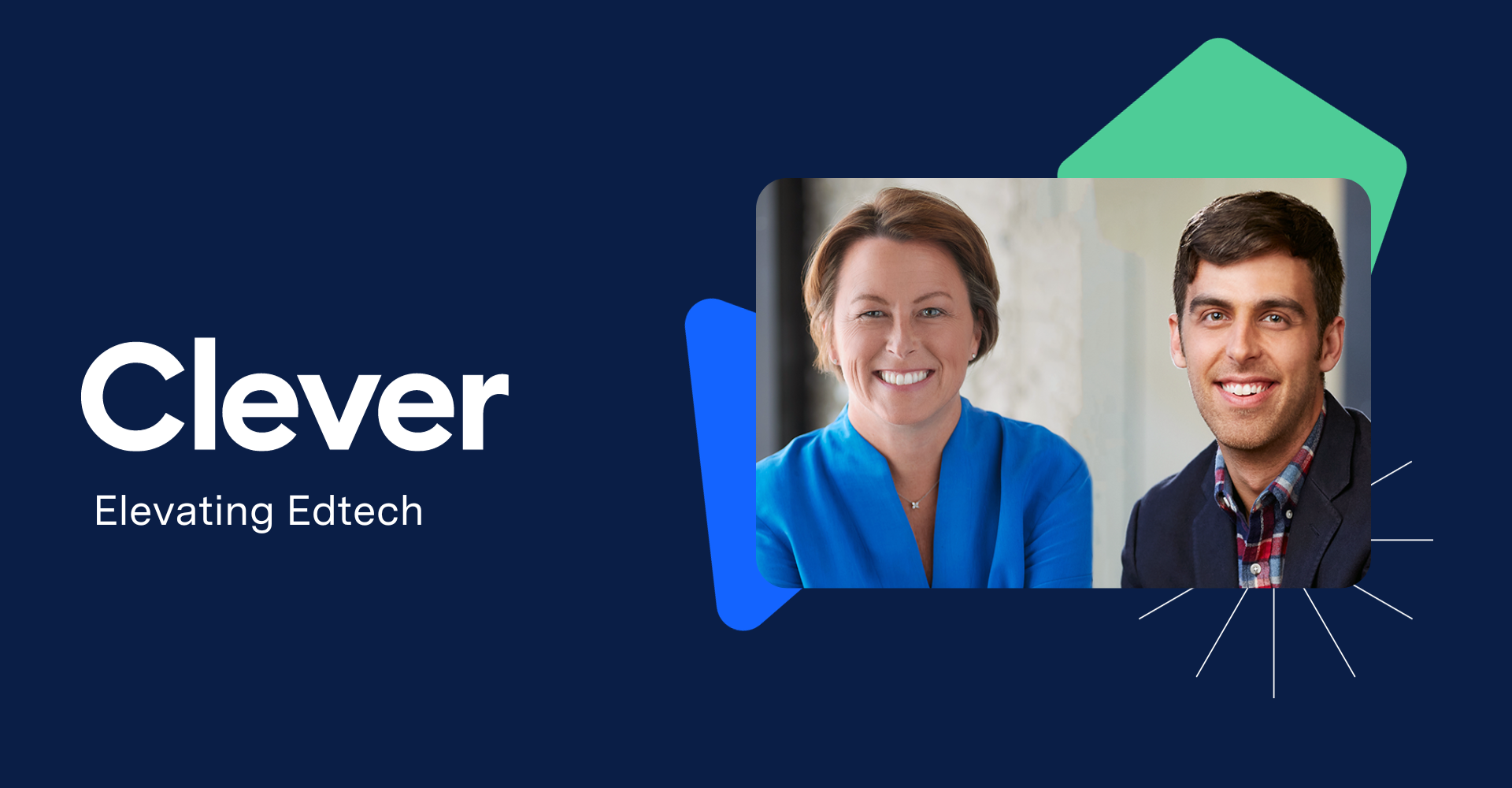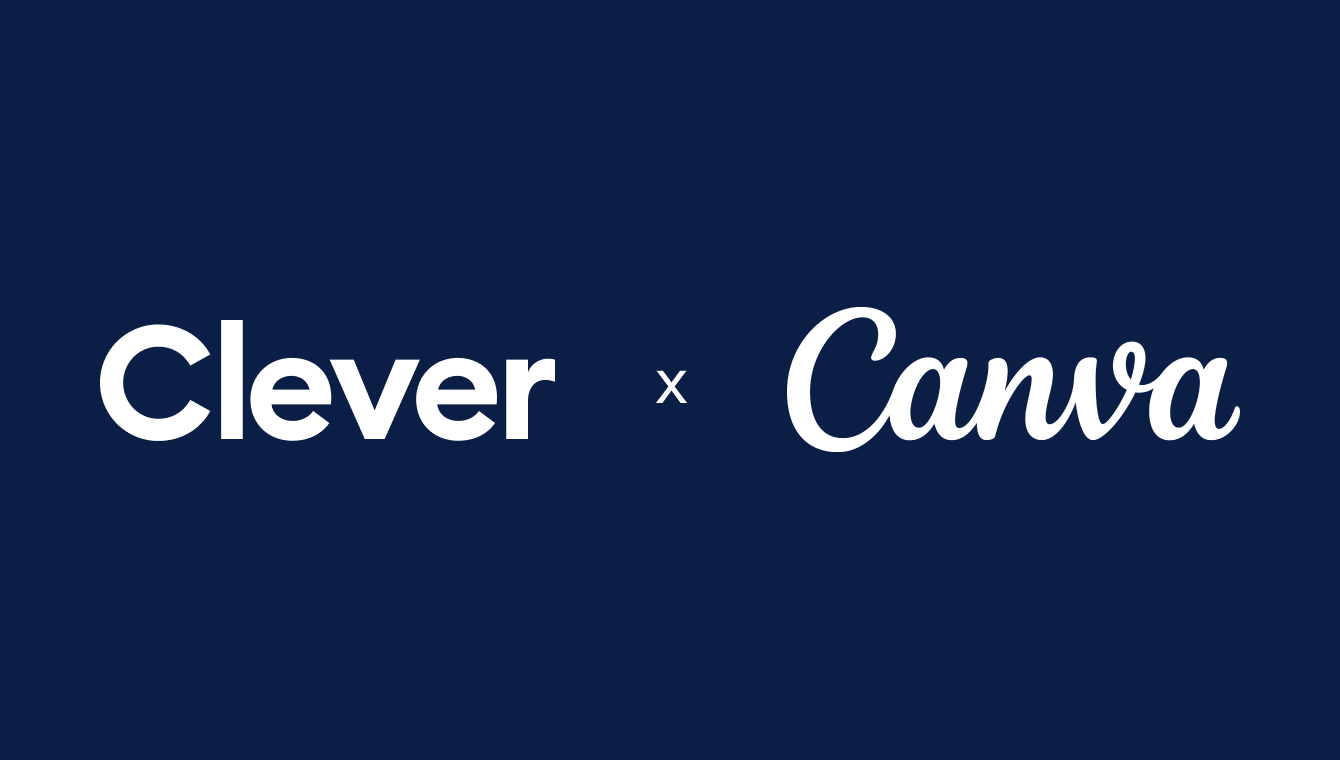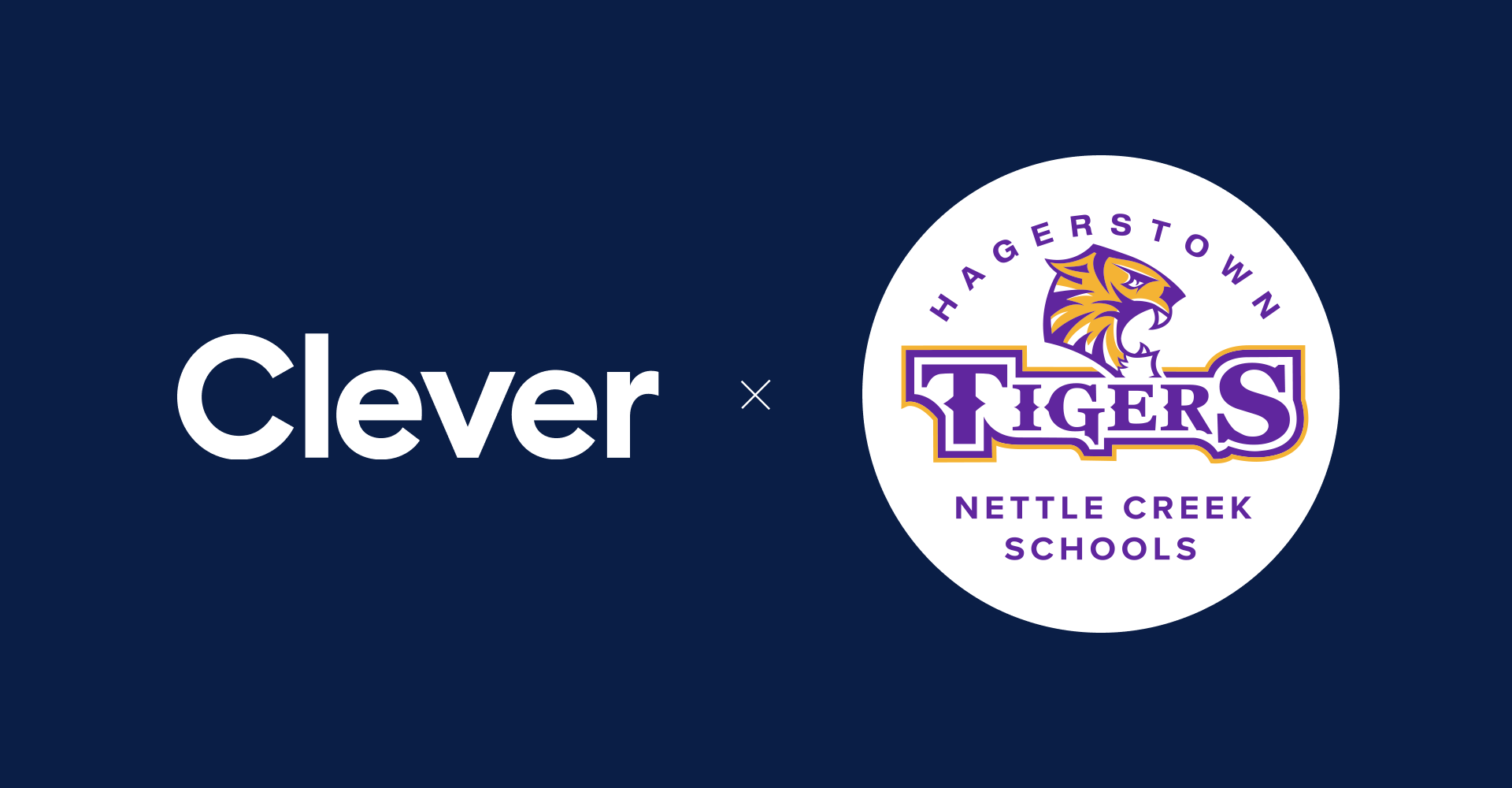 Subscribe to receive news and updates from Clever.