Best practices
Case Study
EVERFI grows engagement with 22 big districts in one year
April 3, 2023
Emilie Murphy
Learn about EVERFI's strategies to reach more schools through their partnership with Clever.
EVERFI from Blackbaud is an international technology company providing K12 schools with free educational resources on topics ranging from financial wellness to mental health. Their Clever partnership began in 2017 and as of 2022, EVERFI is integrated with more than 1,700 districts in the U.S. and Puerto Rico.
Challenge: Scaling growth in big districts
In order to provide digital learning tools on a massive scale, EVERFI was seeking a district-wide platform that could provide equitable learning for tens of thousands of students in a single school district, while protecting data privacy. They needed a reliable, streamlined way of rolling out their learning resources, particularly in large districts, so that teachers understood how and when to best use them in the classroom.
Solution: Strategic district invites via Clever
EVERFI leveraged Clever to connect with more districts quickly and efficiently. Each year, they collaborate with Clever's Success Team to match EVERFI customers with Clever customers. Then, they send out strategic invites in bulk to customers who are using Clever, but not yet connected to EVERFI via Clever. This results in a high response rate and, with Clever's overnight data sync, schools are connected and ready to access EVERFI with single sign-on within 24 hours.
When students can quickly access EVERFI, everyone is happy—especially administrators in large districts who manage edtech for 60+ schools and thousands of students. With Clever, everyone is confident that the programs are embedded in the district's curriculum, cleared a security review, and students can access them in a familiar way using Clever's single sign-on.
Impact: EVERFI connects with 22 big districts
With Clever, EVERFI has a simpler way to scale regardless of district size. Today, EVERFI resources are reaching more classrooms than ever—with 22 new integrations with large school districts in places like Baltimore City, Boone County, Pittsburgh, Irvine, and Puerto Rico in just one year. With their strategic district invites, EVERFI connected with a total of 258 districts in 2022 alone, now reaching 1,700 districts on Clever—providing their powerful resources to thousands more students and their families.
More to read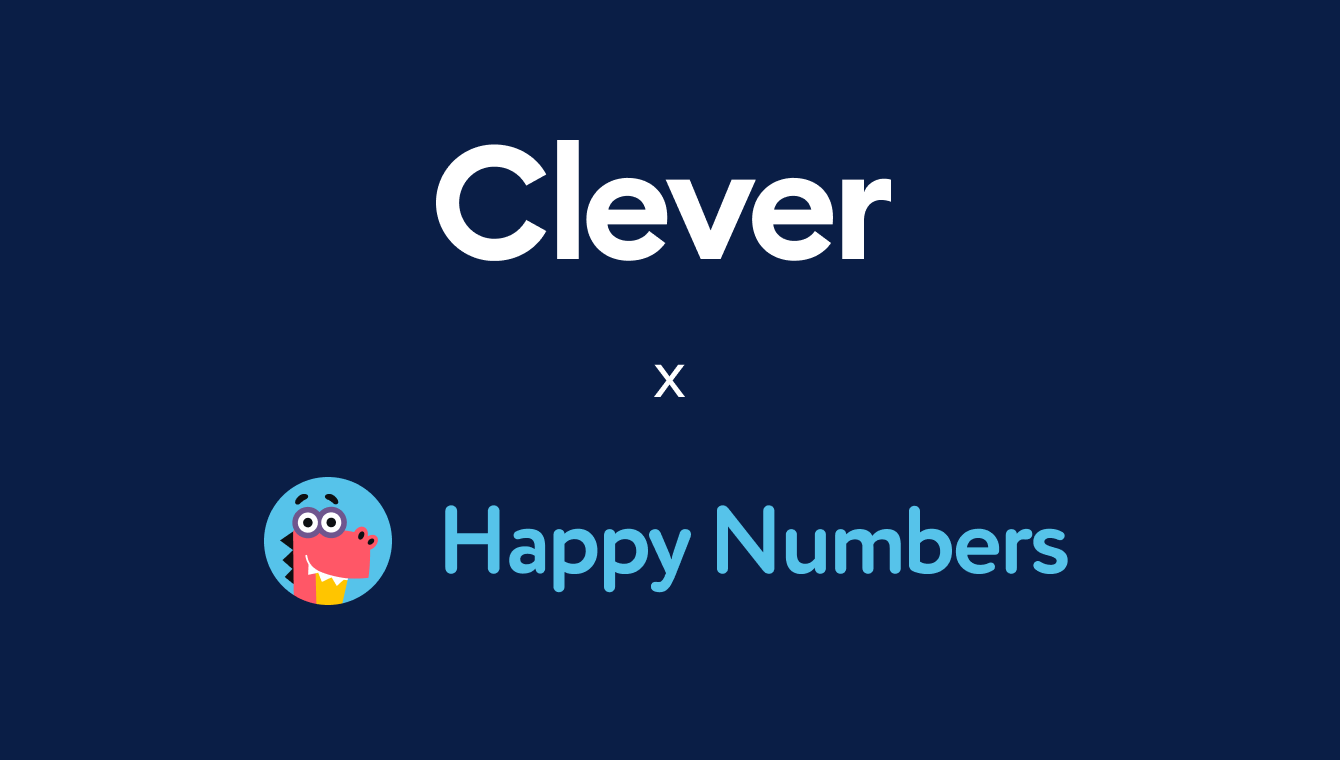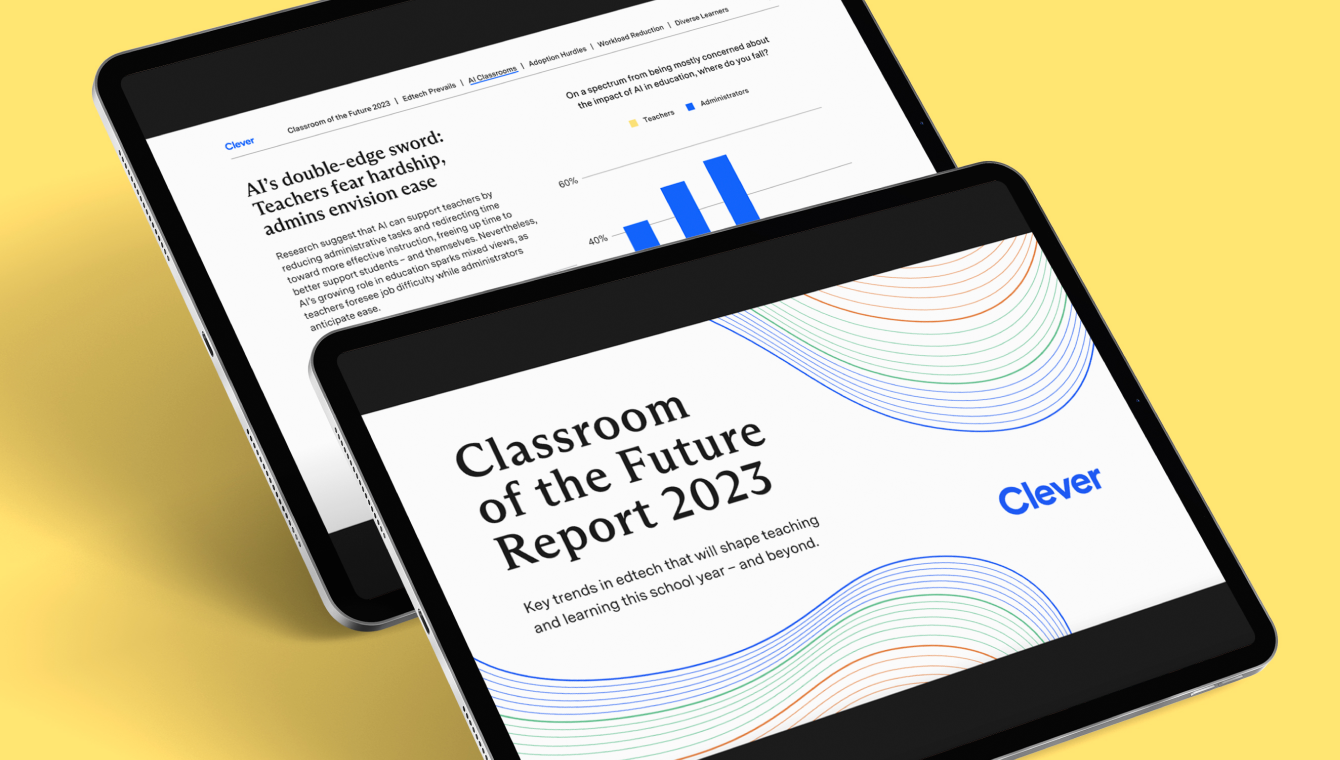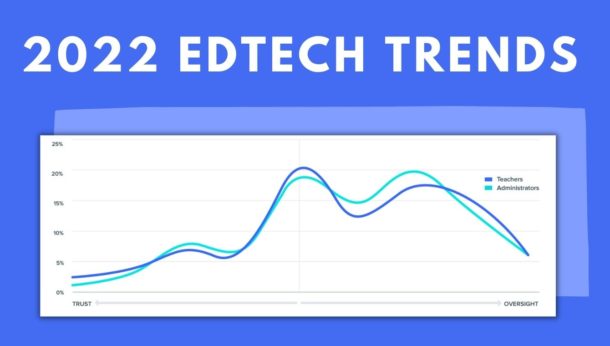 Subscribe to receive news and updates from Clever.