New in 2023: 10 Tools for security, control, and digital learning
February 16, 2023
Alyssa Cubello
We're providing K12 administrators with more security, control, and customization in 2023 to make Clever faster, flexible, and teacher-friendly.
Despite the ups and downs of the past few years, we believe the promise of education technology is as real as ever. But it's also more complex for the administrators—especially those working overtime to make sure classes are rostered for kids, up late at night preventing ransomware attacks, and worrying that technology isn't used to its full potential in the classroom.
We want to let you know: We hear you, and we're with you. With a million things to accomplish, we're boosting our platform to make your to-do list shorter, your systems safer, and provide better control and customization so that digital learning just works. Here's what you can expect from Clever in 2023 to help you achieve your vision.
Watch: New from Clever in 2023 Webinar
More control, connections, and visibility for administrators
Expanding edtech doesn't have to be chaotic. Experience control when you bring all of your applications onto Clever. Whether you're using the Clever portal or simply our best-in-class rostering platform, we're making Clever faster and more flexible than ever before.
1. Precisely share student and staff data, faster than ever
Secure Sync already powers logins for 24 million students in the US. In 2023, districts will have the option to flexibly, and automatically sync staff and student data—giving you a source of truth for all of your data.
2. Get the best of both worlds with guided + custom sharing
We know sharing rules change depending on the application, schools, or the needs of your community. That's why we'll make sharing faster and simpler with improvements to Guided Sharing, while providing more customized options for complex configurations.
3. Powered-up LMS and SIS integrations
Syncs with student information systems will be more powerful, detect errors faster, and continue to support open standards. We'll continue to work with application partners and districts to combine the power of Clever rostering, single sign-on with LMS features so that you can use both to support student learning across your district.
4. Connect to HMH, Google Classroom, and more
We can help you wrangle your growing edtech with best-in-class rostering and federated SSO connections. Find the HMH Ed learning platform, HMH MyHRW, and Think Central on Clever, plus the premier rostering experience for Google Classroom—making course creation even easier for teachers, and safer for admins.
Next-level security tools built into a trusted platform
On top of increasing investments in information security, we're delivering new products and features that help districts add-on an extra layer of account security.
5. Expanded control for account management
This year, administrators will be able to automatically provision and manage Azure AD accounts in addition to Google Workspace and Active Directory with our award-winning product, Clever IDM. We're also making it easier to manage group membership and improving random passphrase generation—so you worry-less about weak passwords. Preview Clever IDM for free, right in your dashboard.
6. Built-in MFA protects Clever by default
Multi-factor authentication comes standard for Clever Admins—creating an extra layer of protection for access to sensitive data. We recommend that all Clever administrators turn on MFA to keep your accounts safe. For extra safety districts can also pair a PIN with Clever Badges for two-factor, secure student logins.
7. Protect teacher and staff data with Clever MFA
This spring, admins can create a second layer of protection for teachers and staff with Clever Multi-Factor Authentication (a paid add-on). Feel free to breathe a sigh of relief—your whole district will now be covered simply, with a solution made exclusively for K-12 schools.
Is cybersecurity top of mind for your school community in 2023? Gain access to our annual cybersecurity report and recommended strategies for K12 leaders here: Cybersecurity in 2023 – Insights and actions for K12 administrators.
Provide a portal uniquely designed for school
Once your applications and portal are secured, we want to be sure that teachers and students can make the most of their edtech. Ready to ensure time-constrained teachers are able to access the tech they want in a snap?
8. Welcome your community to their Clever Portal
Eliminate the scramble and help teachers and students immediately recognize their digital home with customizable Portal login pages. You'll be able to add a logo to your login page and your portal—a long awaited feature, coming summer 2023!
9. Unlock actionable insights
New, custom monthly reports in Portal Analytics will help administrators understand how teachers and students use the resources they procured, and invest in training to help them succeed.
10. Get the most ROI on edtech with training
In addition to our free, on-demand training program Clever Academy with a brand new Teacher Checklist, this year you can hire Clever to conduct live, interactive training for your teachers, coaches, or administrators. Just tell us what to train them on, set the date and voila—your professional development day is covered. Learn more and customize your training today.
Everyone at Clever is working to bring ease to your day, security to your data, and joy to your teachers. Together, let's make digital learning work better than ever before.
Let us support you in 2023 —simply Renew with Clever and get resources to keep you on track for Back to School. Don't have a Clever school district account? Sign up today to join the 95,000 K12 schools already using Clever.
More to read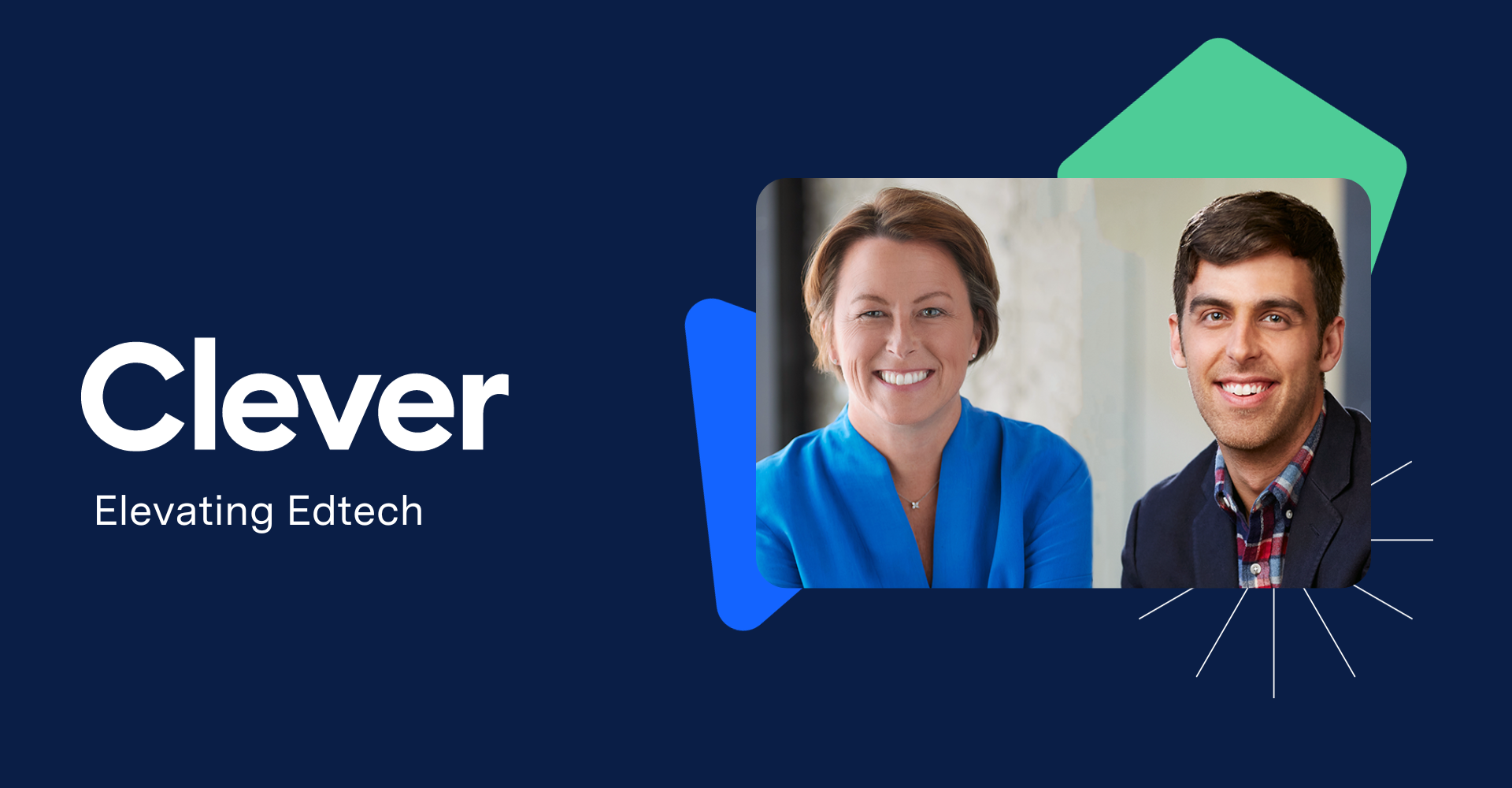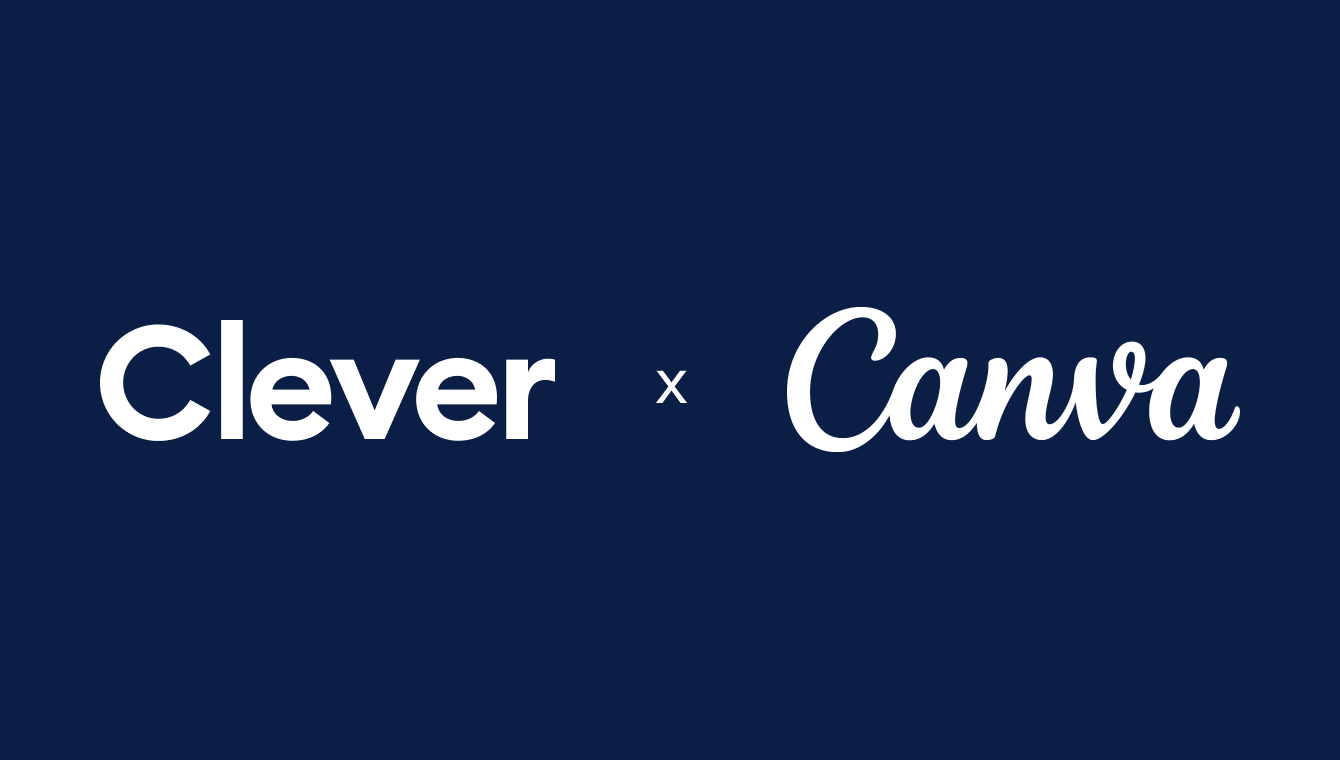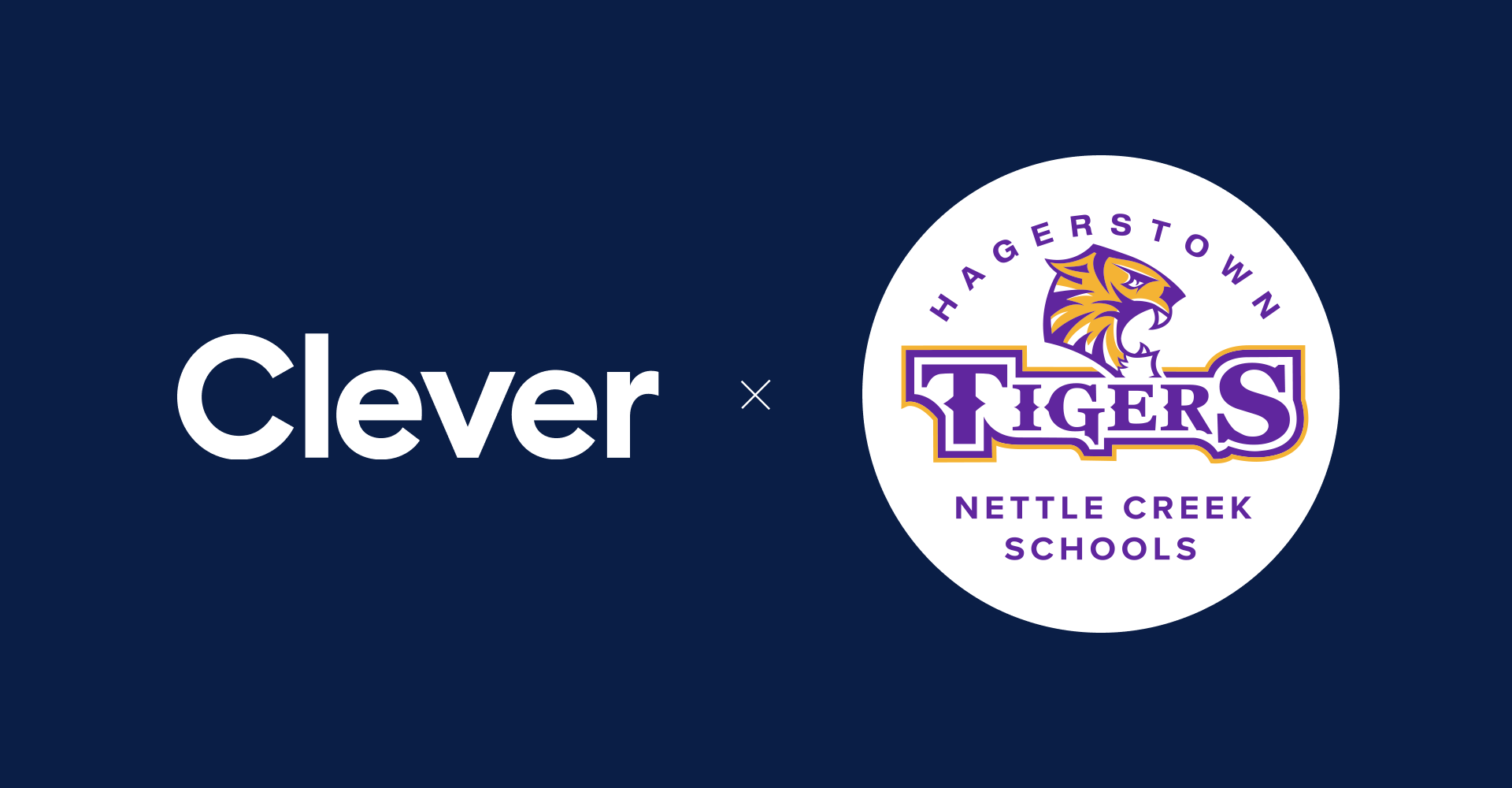 Subscribe to receive news and updates from Clever.