Texas district switches to Clever for streamlined rostering
October 19, 2022
Candice Whitney
Clever rostering: Simple solutions for data control
Magnolia ISD's tech admin resolved time-wasting data challenges by choosing Clever's free, streamlined rostering solution. After making the switch, more than 17,000 students and staff have hassle-free access for a superior education experience.
Clever's free and comprehensive rostering solutions save tech administrators at Magnolia Independent School District hundreds of hours. Rostering through Clever creates a seamless data flow that mitigate disruptions to student learning.
Want to join Magnolia ISD and the 95,000 other schools already rostering with Clever?
How is Magnolia ISD benefitting from Clever?
By switching to Clever for rostering, the technology team at Magnolia ISD eliminates complicated workflows, reclaims valuable hours each day, and adds more robust data security to their tech toolkit. Additionally, the switch reroutes over $40,000 dollars of their technology budget to better support classroom infrastructure.
Key benefits
Frictionless experience: Implement one-stop-shop for all of the district's edtech data management. The tech admin sets up student accounts without having to log in to multiple sites.
Students are logged in and learning in minutes: Teachers launch applications for their students from the portal, giving them greater control over their classroom experiences.
Customizable sharing rules: Provide students with a custom dashboard. Determine the audience for each application and limit access to only the necessary classes.
Sync threshold adjustments: Positive impact on troubleshooting by leveraging customizable threshold adjustments for large updates. Eliminates unnecessary "holds" on known data syncs translates to fewer login errors, saving time and tickets.
Upload any file type and it just works: Focus on one set of data specifications and spend less time with any future troubleshooting. No need to convert to other file formats.
The challenge: Complicated rostering wasted time and money
Brenda Davis, Information Data Analyst at Magnolia Independent School District (ISD), was frustrated with the rostering experience she faced each school year. With the rostering solution selected by her district, student account setup was time-consuming and inefficient.
Two and a half of Davis' summer months were dedicated to setting up student accounts, converting files to OneRoster format, troubleshooting, and then manually configuring single sign-on for each app. Davis was toggling back and forth between different pages to set up rostering criteria. With over 40 applications in the district, this task was monumental.
Without granular data control features, the district was bogged down before by troubleshooting for large sync updates before the first day of school. Davis was forced to log in and approve these changes in the middle of the night to have students ready to learn on day one.
With an alternate provider, Davis had a series of time-consuming steps to set up rostering and the portal, including asking the application vendor if they converted to OneRoster and or for help building the single sign-on connection using LTI or SAML.
Frustrations continued into the school year when access issues required more troubleshooting. Each vendor had different login criteria that had to be memorized, and there was no simple view into a student's dashboard. Teachers' hands were tied, and valuable class time was wasted.
To make matters worse, all of this day-to-day manual work and lost time came with a price tag of over $40,000. Davis' goal was to consolidate all of Magnolia ISD's data files under one umbrella for easy management and less troubleshooting.
The solution: Switching to Clever rostering streamlines tech, saves time and money
With the green light from her tech director, Davis made a complete transition to Clever for rostering and data management in only two weeks, compared to 2.5 months over the summer with an alternate provider. The switch has reinvented her work week.
Prior to implementing Clever, she was spending almost 40 hours each week on account access, troubleshooting, and rostering tasks. With Clever, she's reduced that time to just one hour each week.
Clever creates a frictionless experience for Davis. No more logging in to multiple sites or shuttling data files back and forth. To set up rostering, Davis uses Clever's customizable sharing rules to tailor the audience for each app, only giving access to those students and teachers who need it. Clever allows for custom sync thresholds so that she can adjust for large updates of known changes, such as the first day of school.
With only one set of login credentials, Davis resolves access issues in just 5 minutes, as opposed to the 3 or more hours she would spend troubleshooting before. By pivoting to Clever's free platform, Magnolia ISD was able to redirect more than $40,000 into supporting classroom tech infrastructure.
Now, teachers launch applications from the portal without a tech ticket, allowing for greater classroom control and a superior student learning experience.
Want to join Magnolia ISD and the 95,000 other schools already rostering with Clever?
More to read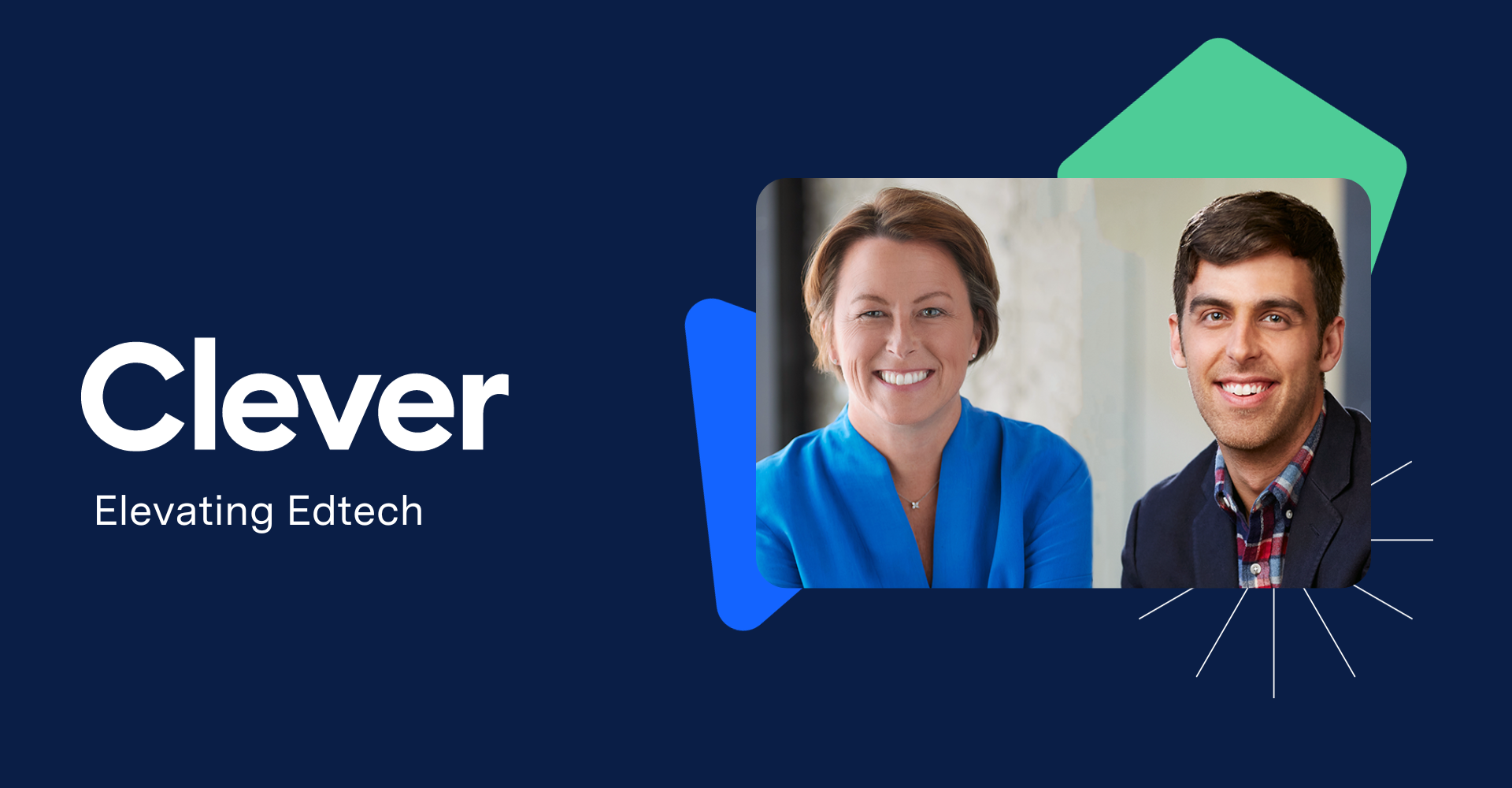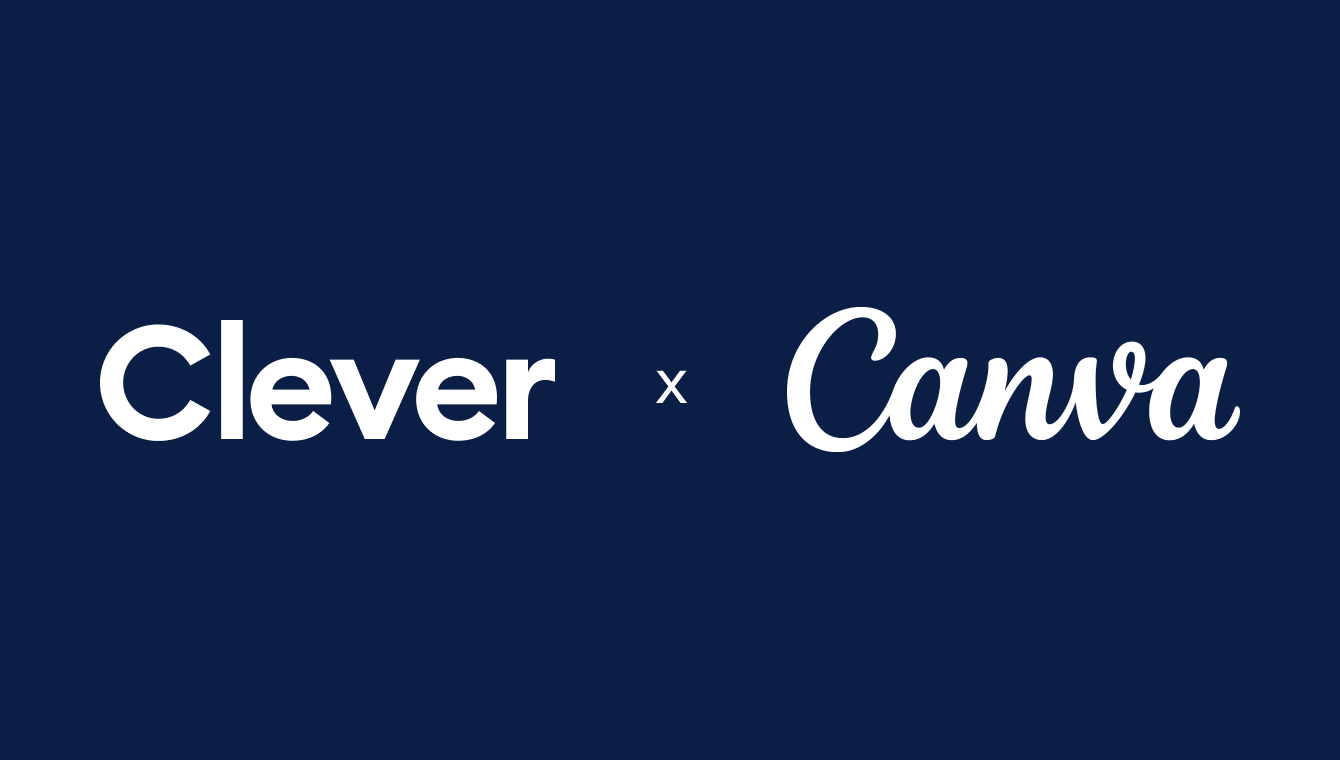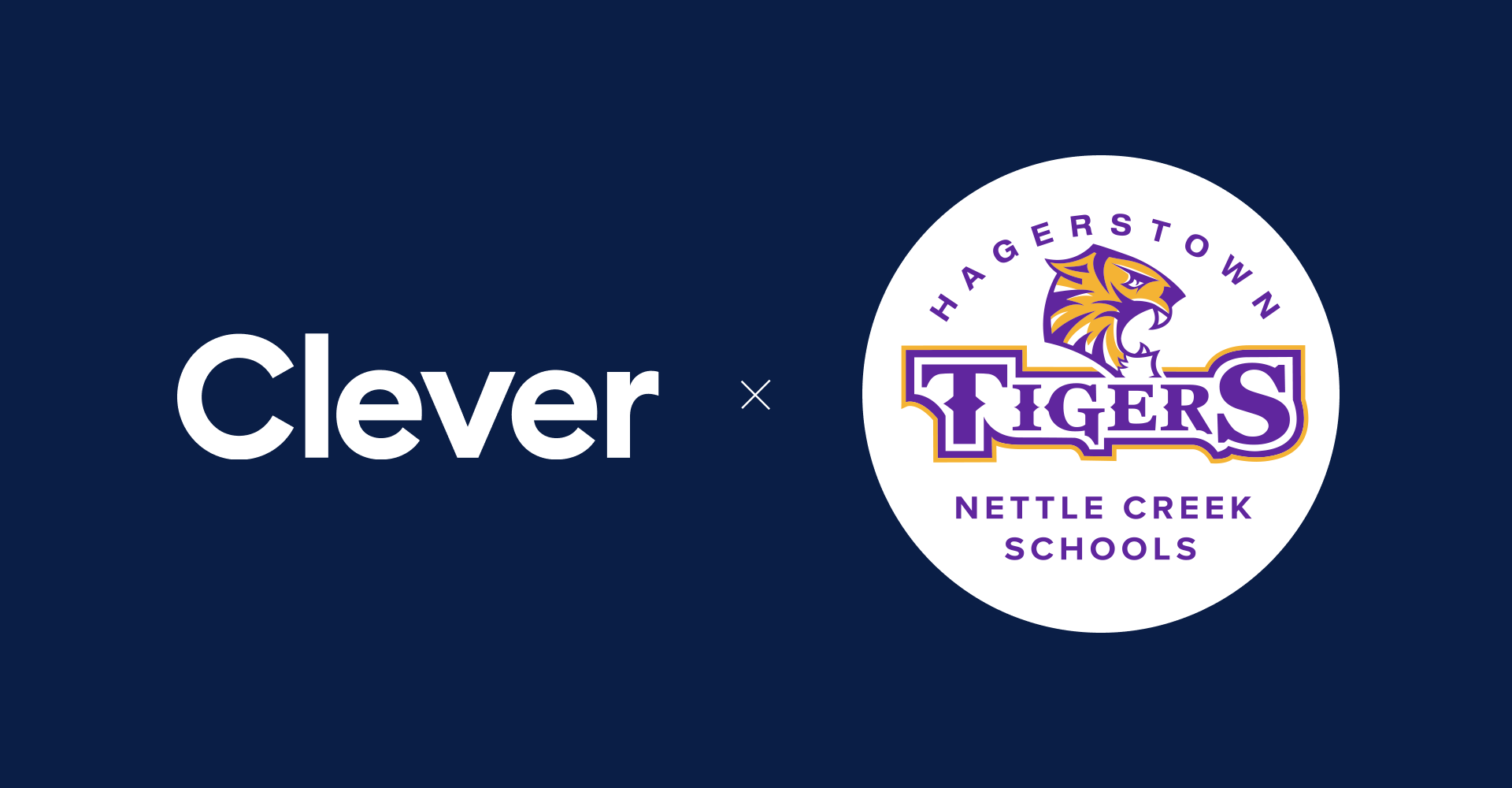 Subscribe to receive news and updates from Clever.