Denver district chooses Clever IDM to make student transfers seamless
September 23, 2022
Devyn Lackner
Rocky Mountain Prep uses Clever IDM to ensure account access and uninterrupted learning for all new and transfer students. Plus, its tech admin wins back time to analyze critical assessment data and support learning outcomes.
Clever IDM snapshot
Clever Identity Management (Clever IDM) is the simplest, most cost-effective solution for secure identity and account management in K12 school districts. Districts can set themselves up through Clever's convenient self-serve portal, or work directly with an onboarding specialist. Even smaller districts with a technology team of one can have Clever IDM up and running in as little as an hour.
Already a Clever partner? Win back time for teachers, students, and tech management by simplifying account provisioning and identity management by getting started with Clever IDM today.
How Rocky Mountain Prep benefits from Clever IDM
Before Clever IDM, Vachon Brackett at Rocky Mountain Prep (RMP) was spending roughly 28 hours per week at the start of the school year creating accounts in a frenzy. After implementing Clever IDM, he not only saved time on account setup, but improved access for his student population. In the cases of new and transferring students, which Rocky Mountain saw fairly often, Brackett reduced the access wait time from sometimes up to 30 days, to just one day. This meant the district could better support uninterrupted learning time for new and transferring students.
Key Benefits:
Smooth transitions for incoming students: New and transferring students now have next-day access to online learning for an uninterrupted experience.
Winning back time for staff: Time previously spent on account creation can be redirected to tasks that directly influence academic outcomes, like assessment analysis.
Automation for a small tech team: Automating account provisioning resulted in 80% fewer account access tickets.
Shore up account security: Ensure that students and staff have the right access at the right time.
Learn more about the district's challenges around supporting new and transitioning students, and how implementing Clever IDM makes a lasting impact on student access and achievement.
The challenge: New and transferring students face lagging access to digital learning
Vachon Brackett is the managing director of data and assessment at Rocky Mountain Prep (RMP), a network of charter schools in Denver, Colorado. The district has strategically outlined specific academic goals for student outcomes, referring to these goals as, "The Big Five."
To support these goals, Brackett set out to ensure that students have uninterrupted access to all of the education programs and learning tools their teachers use daily in the classroom.
Brackett was facing a technology difficulty that trickled into the classroom. As a charter covering multiple public districts, The administrators found that when a student moved from one school to another, but remained within the district's system, the transition created a student account roadblock. Post-transition, students no longer had access to key accounts for classroom learning. Restoring this access would take weeks – locking one transitioning student out of their Chromebook and Clever dashboard for almost a month.
The solution: Clever IDM provides the automation needed for prompt access and uninterrupted learning to incoming students
After implementing Clever IDM, new or transitioning students have access to all key accounts within 24 hours, rather than up to 30 days later. This uninterrupted student learning brings the district closer to their important academic goals.
Additionally, since implementing Clever IDM Brackett has been able to significantly cut back the amount of time he spends in the Google Admin Console. Plus, with fewer log-in-related technology tickets at the start of each school year, he knows that students are gaining access to learning sooner than years prior. In fact, the district has seen an 80% decrease in account-related technology tickets year over year. Brackett plans to use the time he has reclaimed with Clever IDM to analyze student assessment data and support school leaders with curriculum guidance.
More to read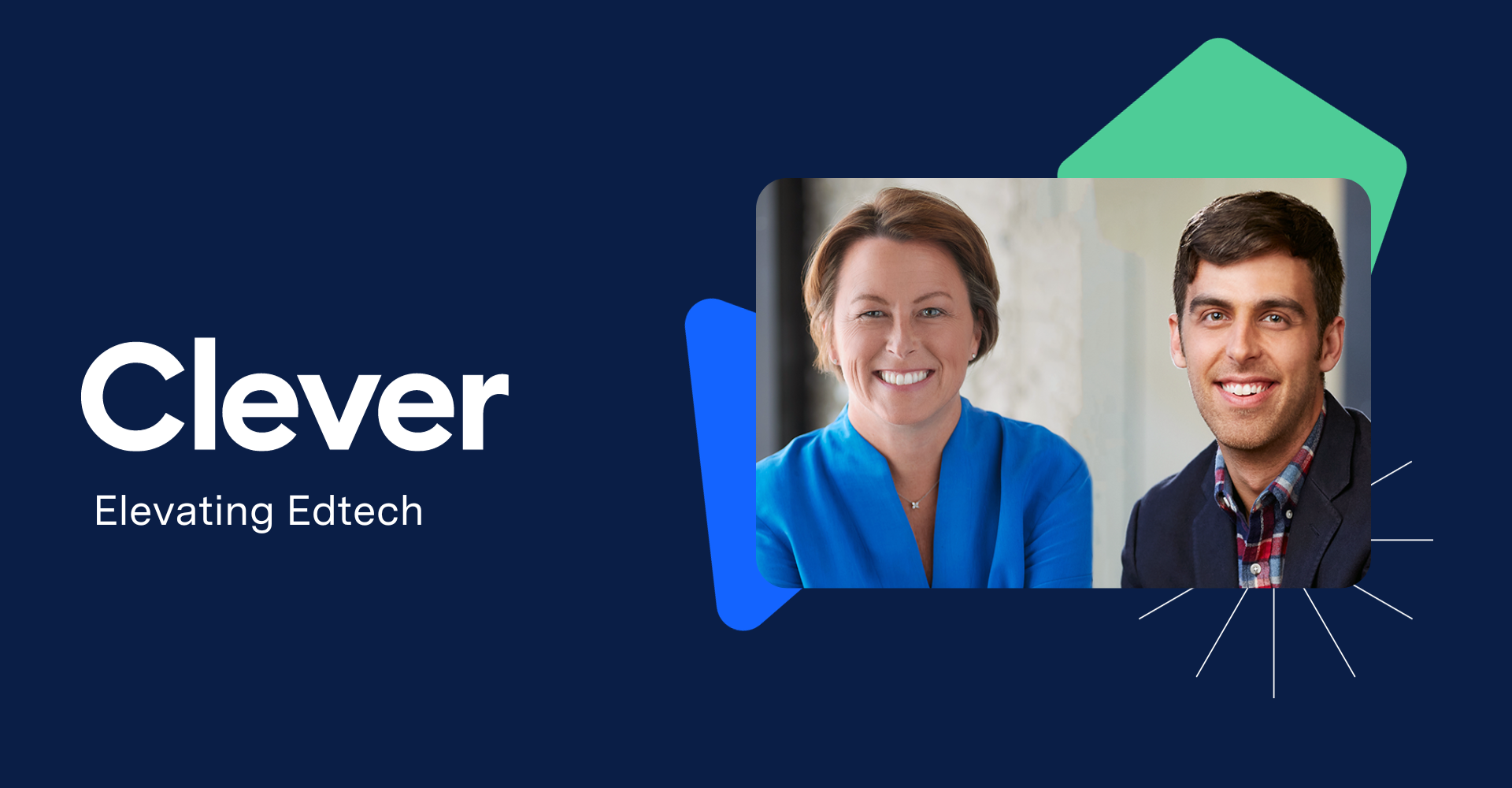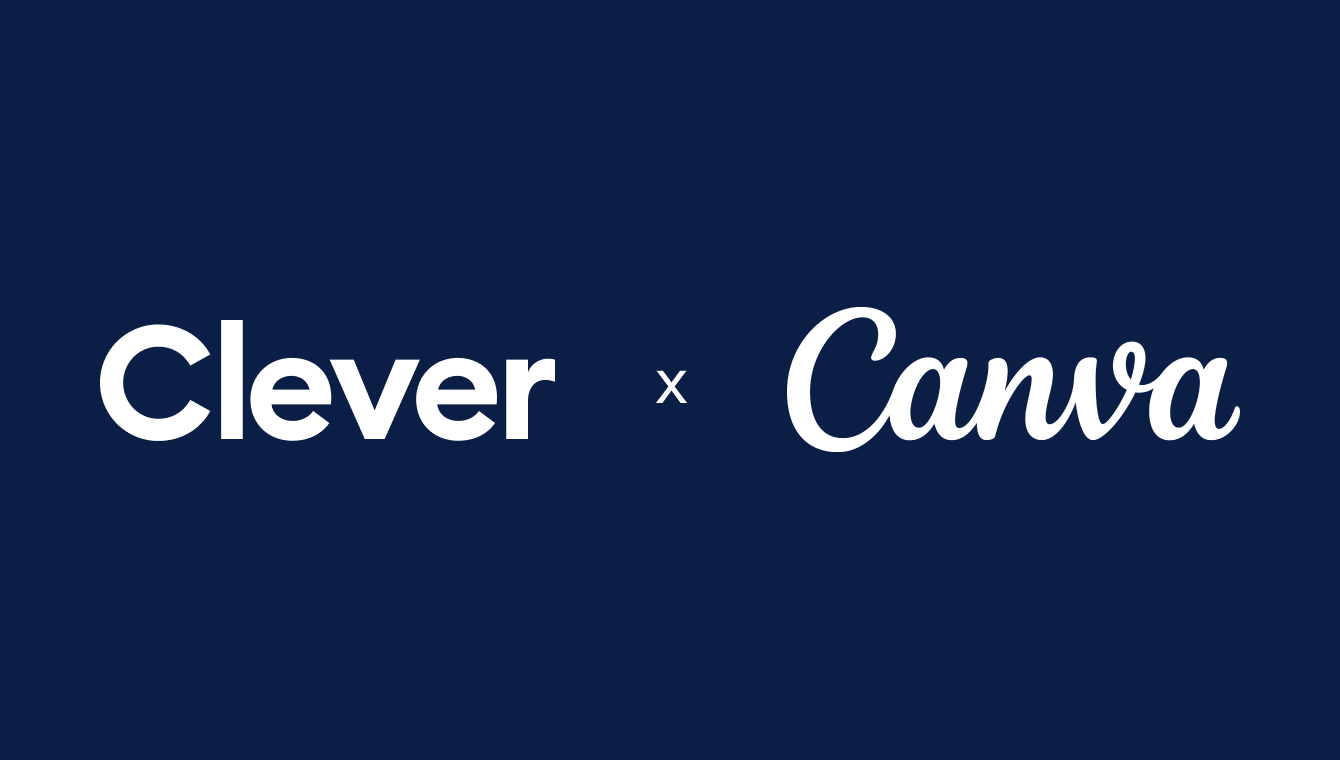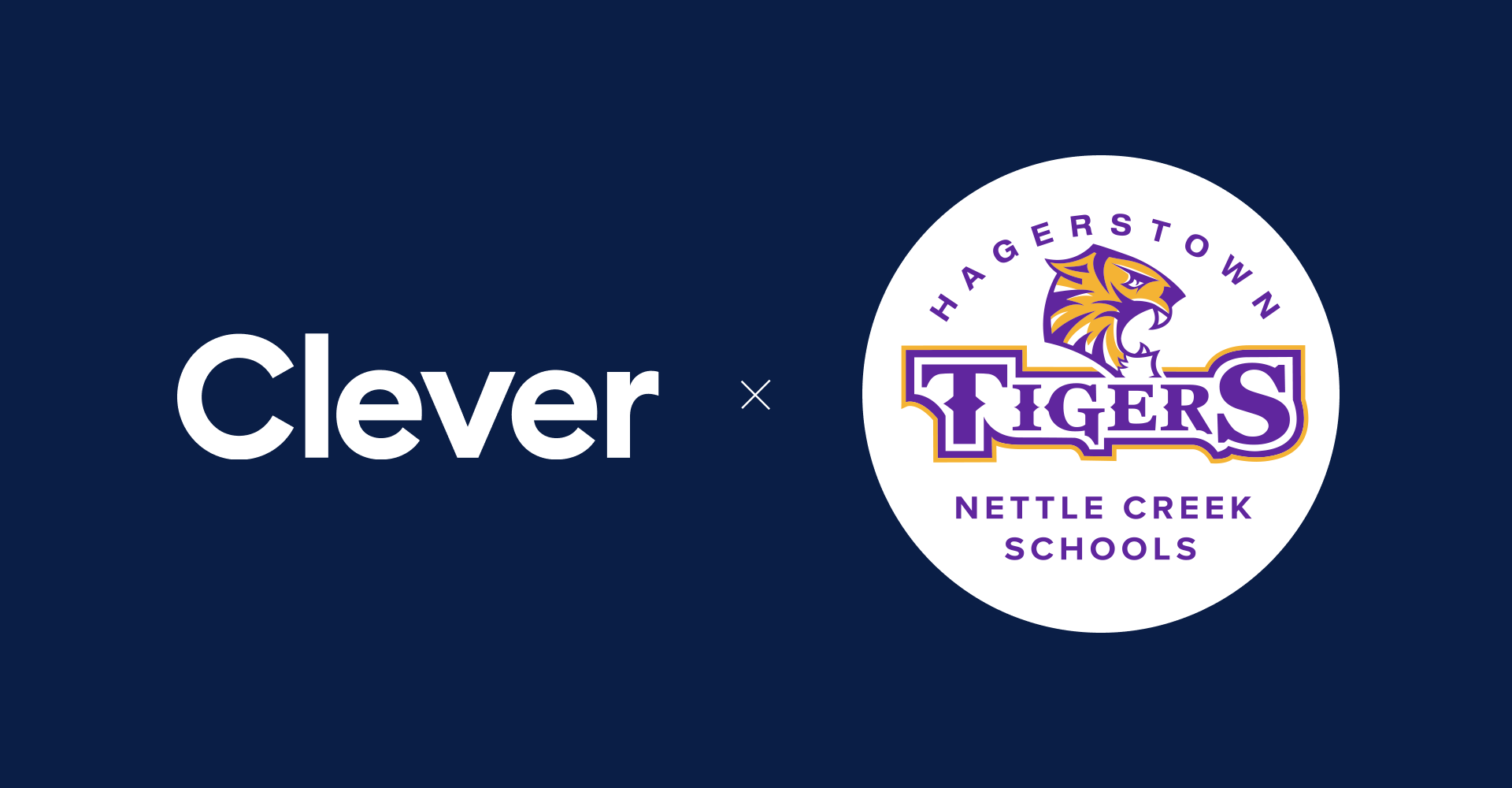 Subscribe to receive news and updates from Clever.