Bringing streamlined edtech to Canadian classrooms
September 13, 2022
Julie Hill Kimbrell
In our mission to unlock new ways to learn for all students, we're thrilled to announce our free, expanded support for schools in Canada.
School administrators and teachers have a growing need to simplify access to digital resources and ensure the privacy of student information. We're excited to support our Canadian neighbors in simplifying edtech implementation and complying with applicable Canadian laws. For more information or to start onboarding, school leaders can create a free Clever account today.
Simplifying edtech implementation for Canadian schools
Clever makes it easy for Canadian educators to deploy and manage edtech. From secure account management, to the most widely-used single sign-on portal in K-12 education, over 70% of schools in the US simplify security, implementation, and classroom engagement with Clever.
With the free Clever platform, schools can simplify edtech implementation and usage. They can:
Safely share data from a school's student information system to create and manage accounts in third party apps in a secure, automated way;
Give students and teachers a learning portal where all digital resources can be found in one place;
Make it easier for young students to log in securely without typing via Clever Badges;
Clever offers this platform, as well as support and training, free of charge to schools with the support of application developers, including many leading global learning providers who partner with Clever to simplify and secure access to their software.
Committed to Canadian data privacy standards
As always, Student Data privacy is the first thing we think about, so school staff can help students learn in the classroom without worry. Clever partners with schools to implement security practices designed to protect student information.
With recent provincial law changes more Canadian classrooms are adopting cloud services and deploying digital learning tools, making the security and privacy of student data more important than ever. Clever has updated our Terms of Use, added a Canadian Privacy Notice, and Data Processing Addendum for our Canadian customers. Learn more about Clever's compliance with Canadian privacy laws here.
For more information or to start onboarding, school leaders based in Canada can create a free Clever account today.
More to read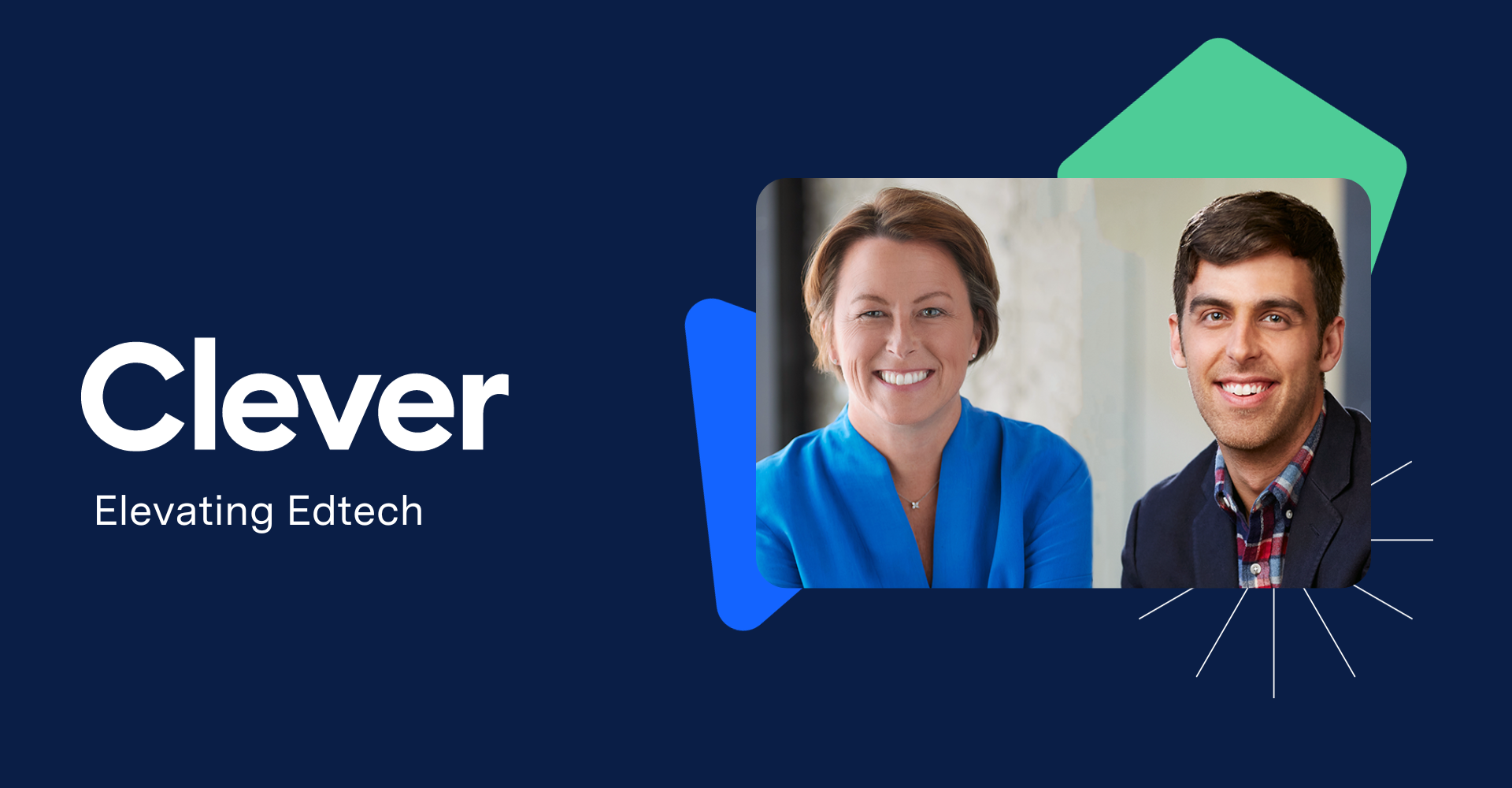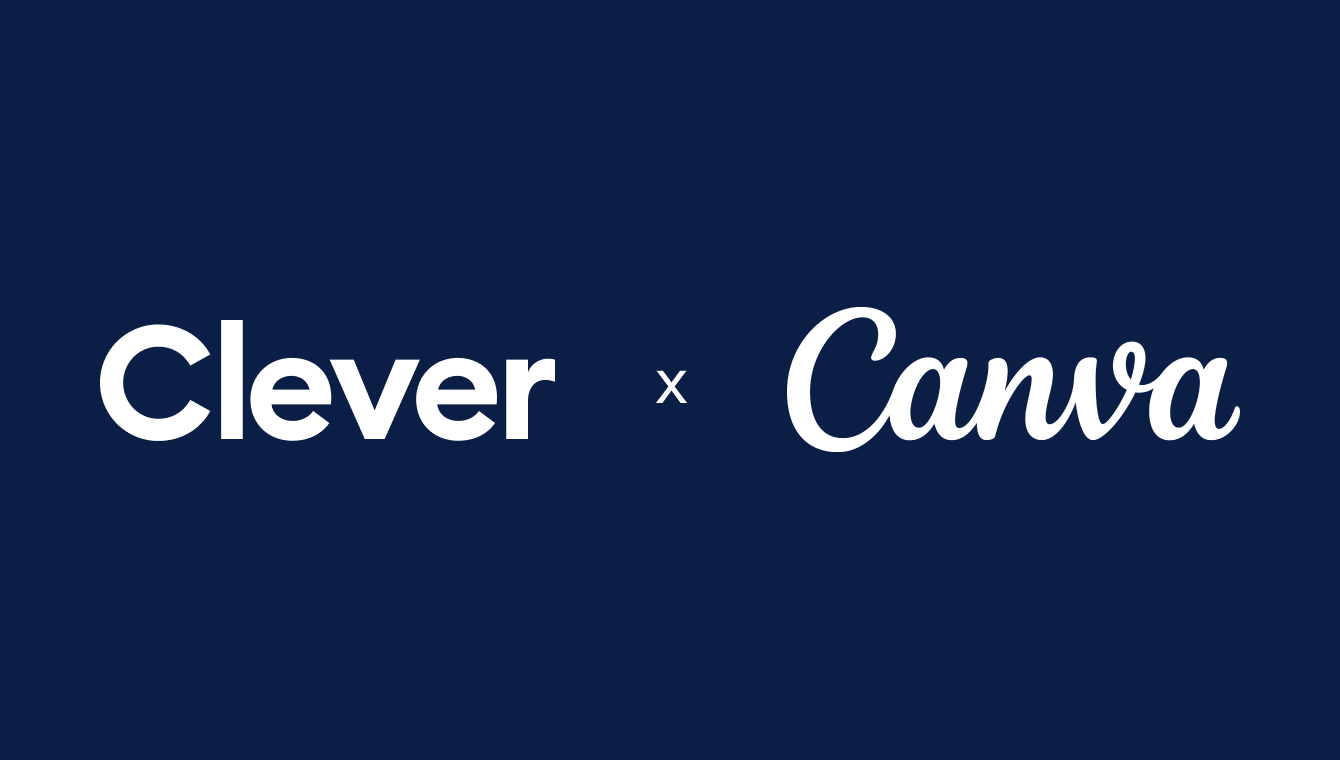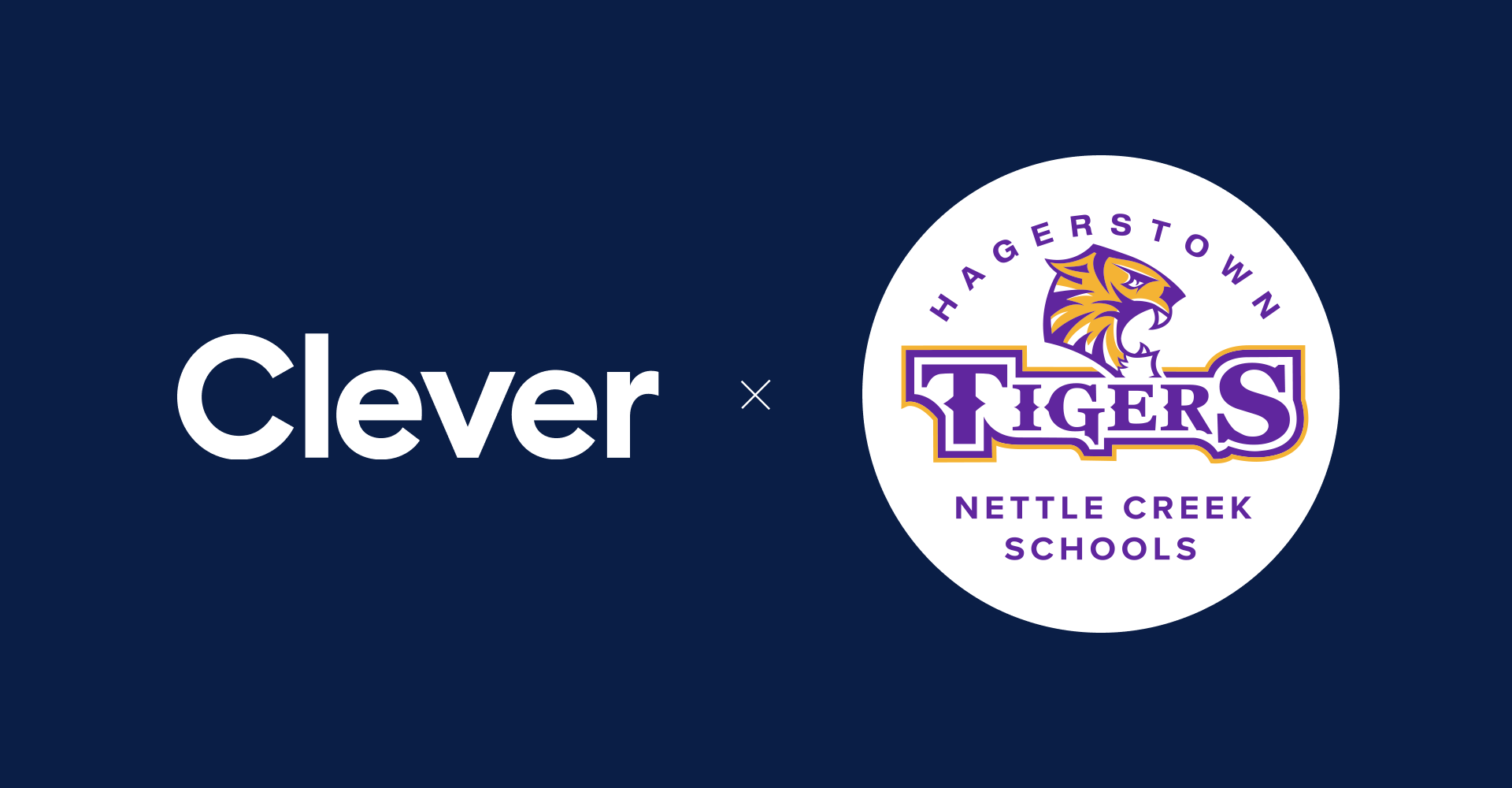 Subscribe to receive news and updates from Clever.