Best practices
Clever resources
Admins: 5 Tools to support a simple and secure Back to School 2022
July 27, 2022
Alyssa Cubello
Wrangle your growing educational technology stack this Back to School with Clever's simple and secure platform. Together, we can help you be ready for the first day, and every day.
With 80% of teachers using more technology than ever before, administrators are tasked with a new challenge: supporting the most tech-savvy group of teachers and students in history. On top of that, cybersecurity threats are growing—with almost one attack per day on US K-12 school districts since 2016. With more tech-savvy educators and digital programs in every classroom, simplicity and security are critical foundations for digital learning experiences.
Here at Clever, we believe Back to School can be simpler and more secure. We envision a classroom where teachers and students experience the magic of technology working with one click, while administrators rest easy down the hall knowing security is built in at every step.
That's why we're delivering new products, faster integrations, and the most intuitive interface to make district edtech more secure, sustainable and flexible for everyone using it.
Resources: Admin guides to set up for Back to School
✅ Complete your Clever Admin Checklist so that you're #readywithClever this year
🔁 Roll out the Clever Portal with ease by training teachers and staff
🔒 Learn how Clever IDM can help you securely automate the entire user lifecycle
Bonus: Get Clever IDM for free for a year when you purchase Google Workspace for Education Plus through Clever! Learn more.
Watch: A step-by-step guide for Back to School planning
Follow along in our webinars where the Clever team shares directions and best practices so you can have a successful Back to School.
📺 Watch: Back to School 101 – An overview of how to be successful with Clever in 2022.
📺 Watch: Back to School Advanced – Advanced tips, best practices, and the latest product enhancements to maximize the use of Clever in schools this year.
More to read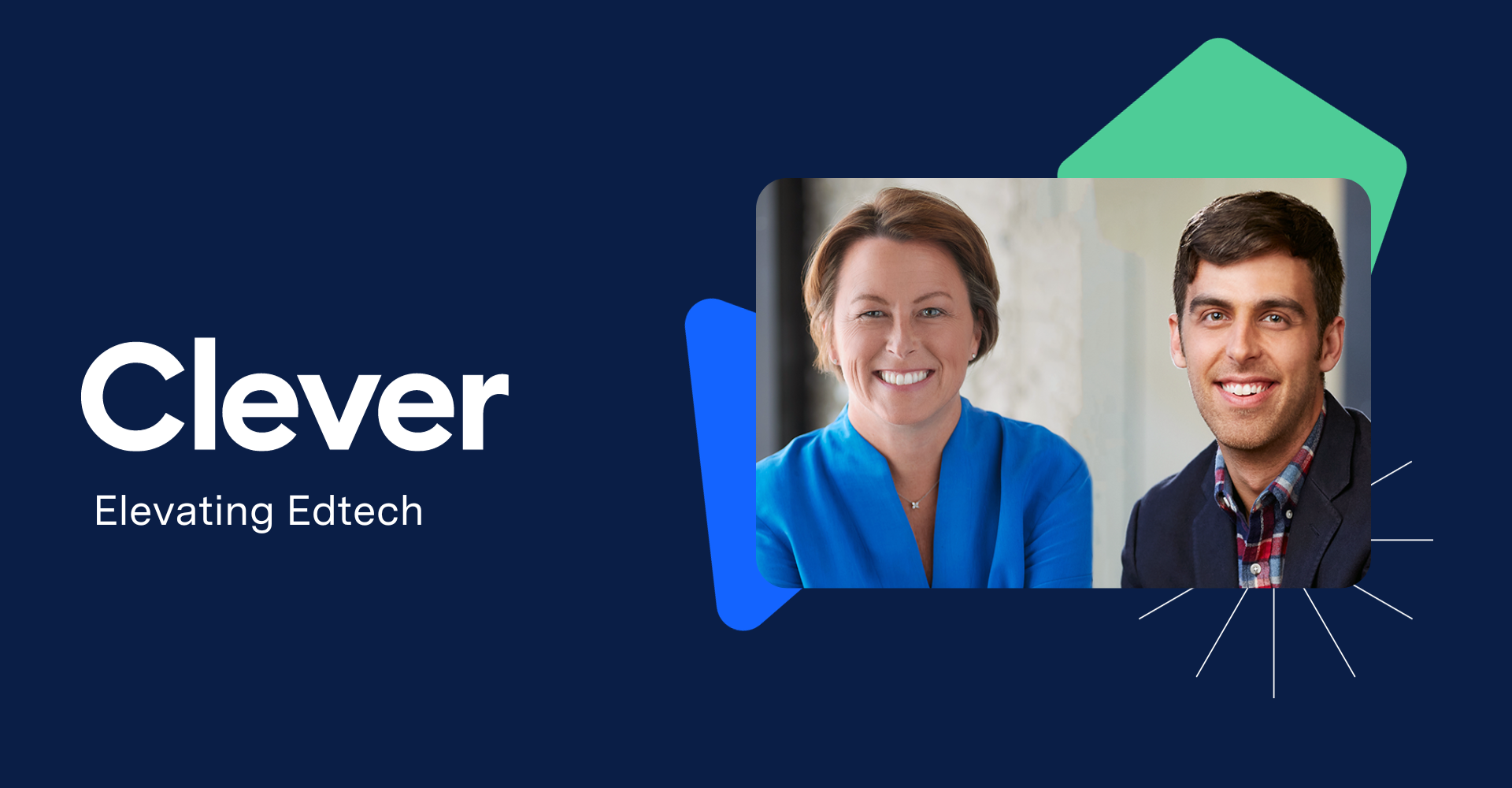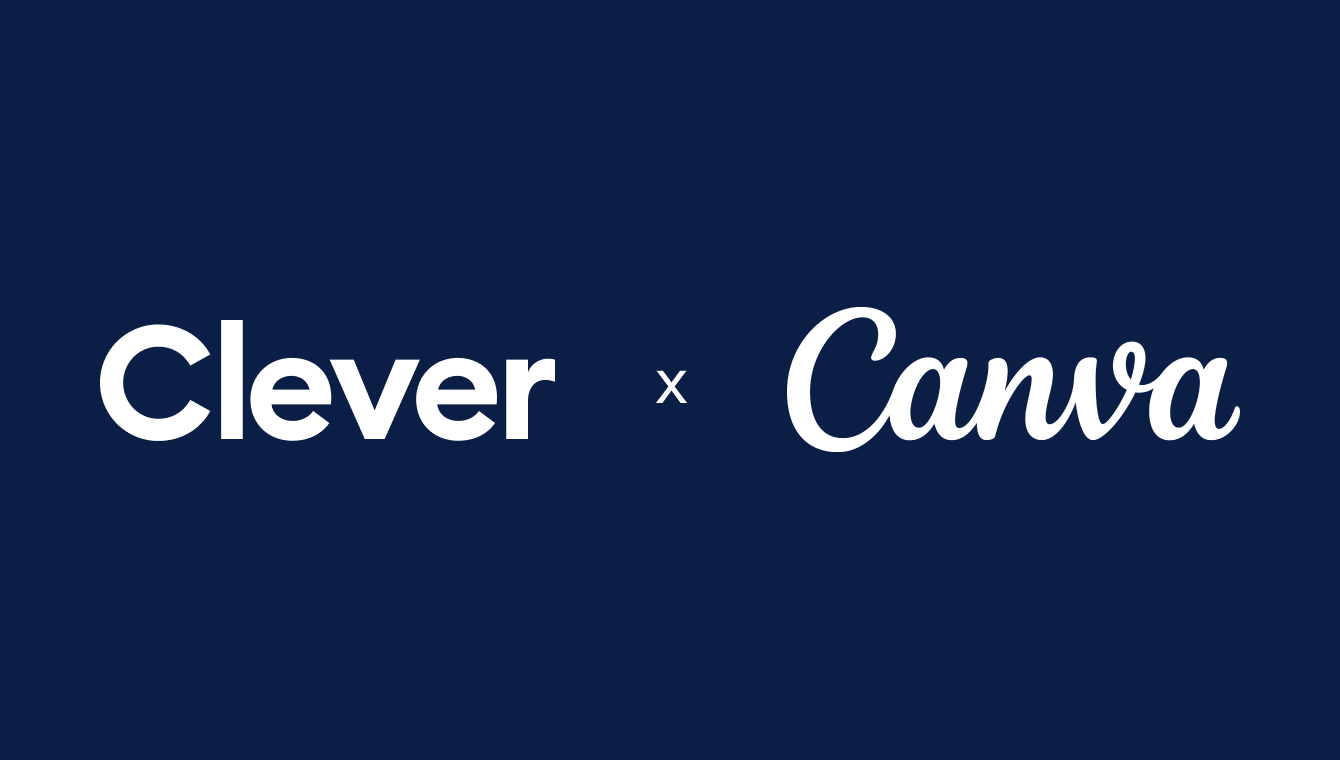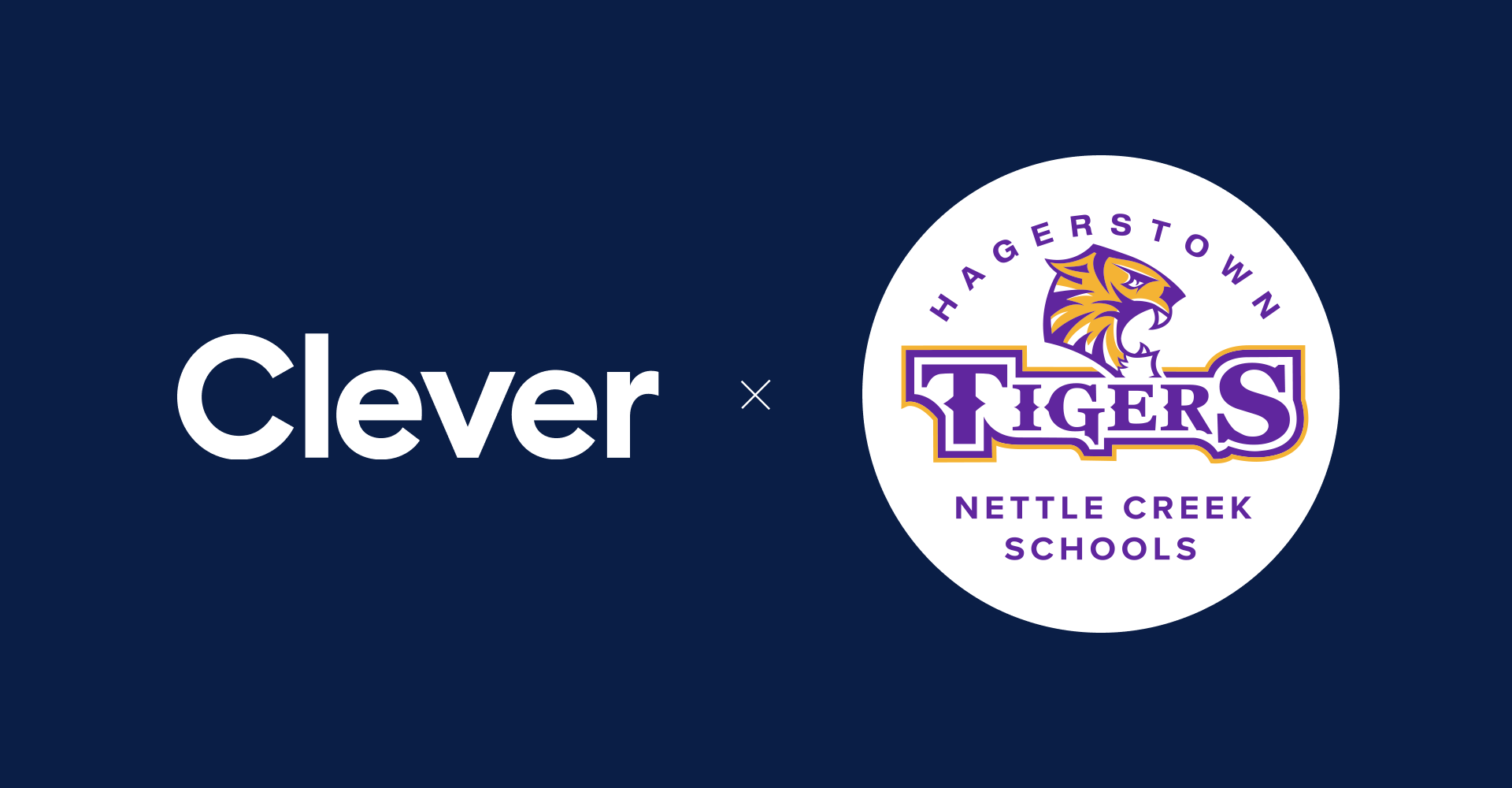 Subscribe to receive news and updates from Clever.