Best practices
Case Study
Security & Privacy
How one school district instantly saved time, reduced risk, and improved student access with Clever IDM
April 11, 2022
Devyn Lackner
A seamless integration of Clever IDM recaptured countless wasted hours, strengthened cybersecurity district-wide, and helped eliminate interruptions to instructional time.
Clever IDM snapshot
Clever Identity Management is the latest, most cost-effective solution for secure identity and account management in K12 school districts. Onboarding is quick and uncomplicated. Current Clever partners can preview their sync and purchase automated account provisioning—and have the tool at their fingertips in under 30 minutes. If you'd like to speak with a specialist to help you configure Clever IDM for your district, you can request more information here.
The challenge
At Sunflower County Consolidated School District (SCCSD) in Indianola, Mississippi, student account errors were hindering students from accessing entire programs, and causing undue disruptions to instructional time. Dylan Jones, the District Data Specialist, was wasting 2 hours each day dealing with provisioning. He was running reports every 3 hours and employing custom coding systems to keep up. Old accounts remained active, raising security concerns as students had access to programs and classes they were no longer a part of. Jones sought a solution that could be easily integrated with his existing tech toolkit, without going over budget.

The solution
Because SCCSD had previously partnered with Clever, the data was already there. It took just 30 minutes to get the district up and running with Clever IDM. Student identity accounts are now managed through the tool, which has eliminated interruptions to learning caused by missing or inactive student accounts. When a student is removed from the SIS, such as when a student graduates, access to previous programs and accounts is automatically and immediately deactivated.

Dylan and his team have recouped time—a full work week each month—that can be redirected to more important tasks, such as implementing additional cybersecurity controls, improving data cleanliness, and integrating new technology solutions to enhance student learning.
Key benefits
Save time: Clever IDM saves Dylan's team almost 40 hours a month in time wasted on manual account provisioning.
Save money: SCCSD utilized less than 0.5% of its technology budget to attain hands-off account management and shore up cybersecurity with Clever IDM, costing only $1/user/year.
Build up cybersecurity defense: Clever IDM helps SCCSD systematically meet requirements for cybersecurity policies.
Get streamlined support for Google: Clever IDM automatically provisions and manages new and existing Google accounts. This was an added advantage because SCCSD had integrated everything with Google Workspace during the pandemic.
Onboard quickly and easily: Clever IDM works with the data already in Clever, making implementation seamless and simple. Find out more here.
More to read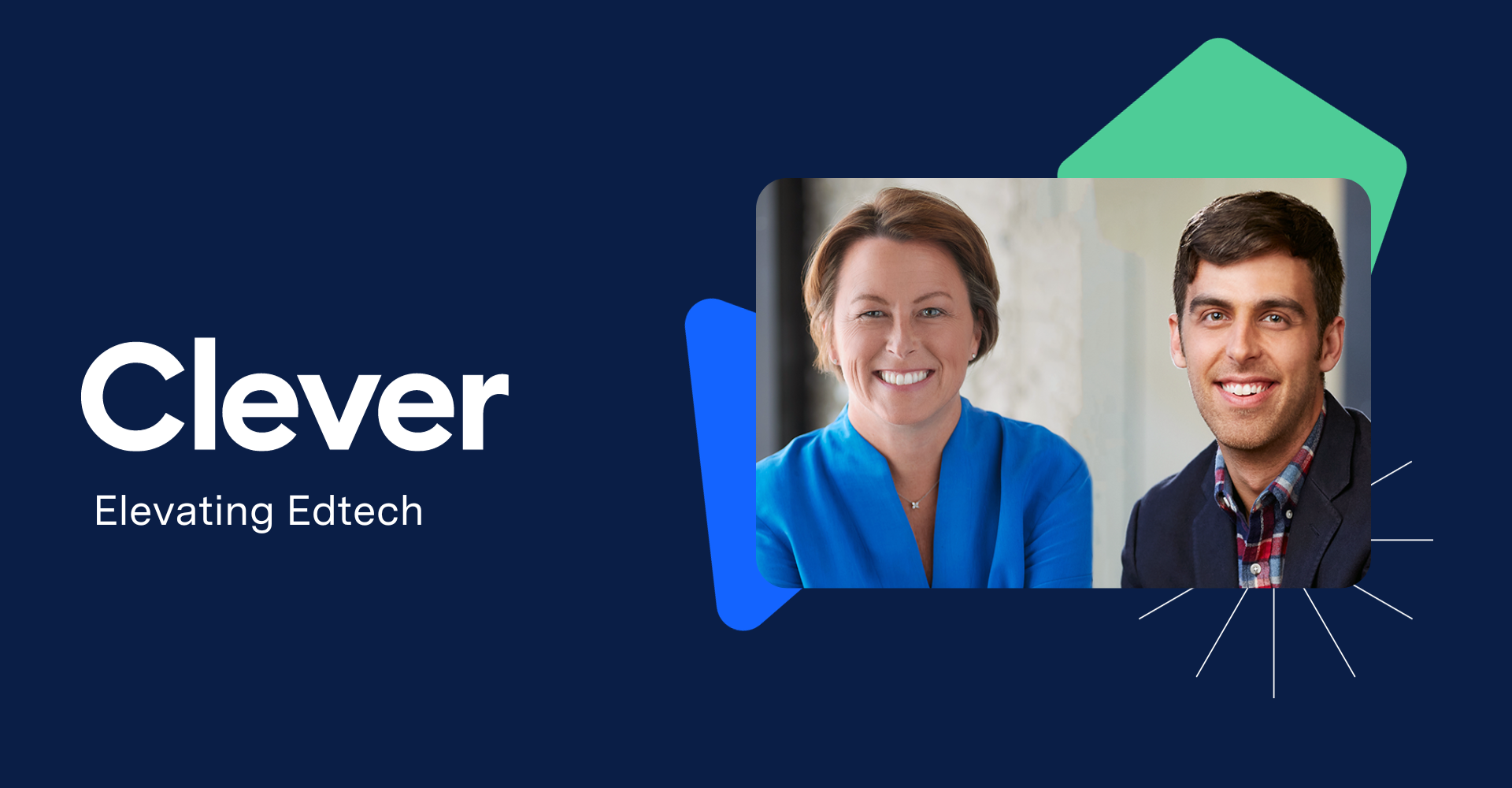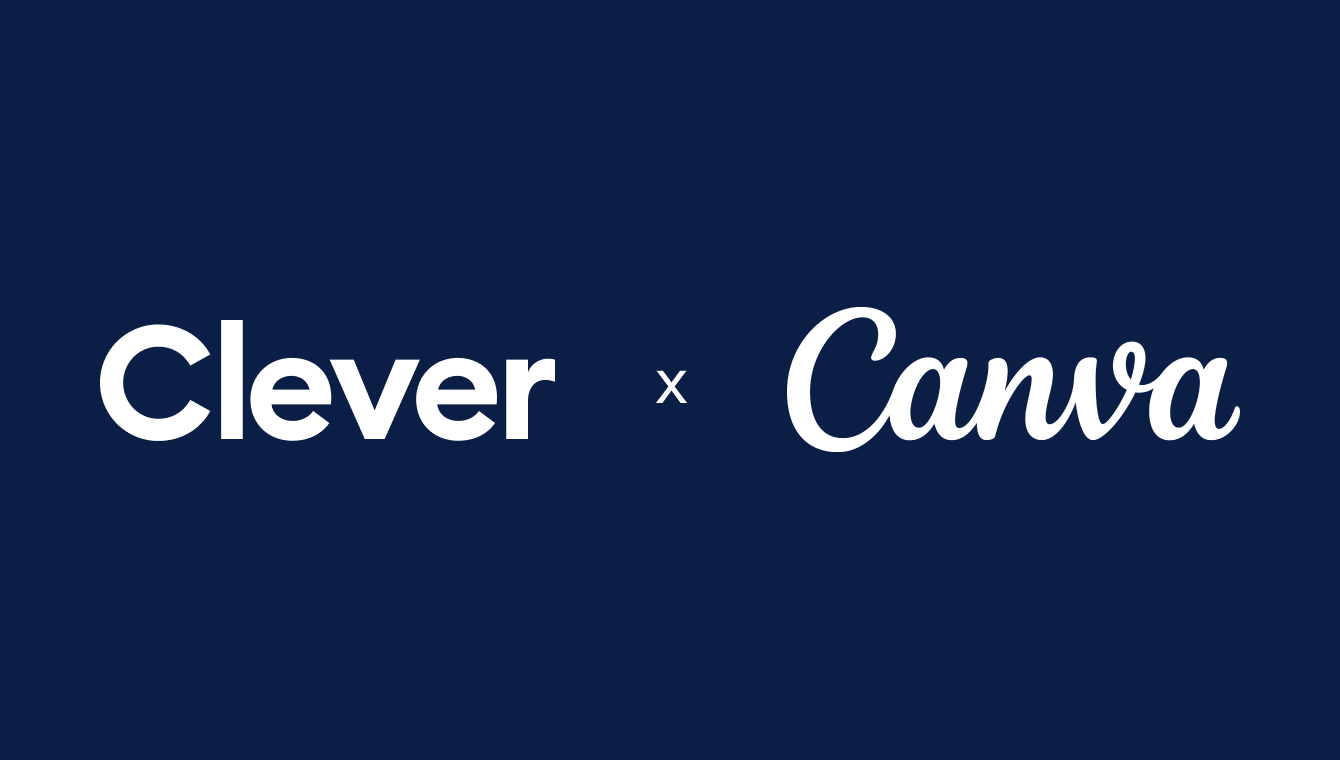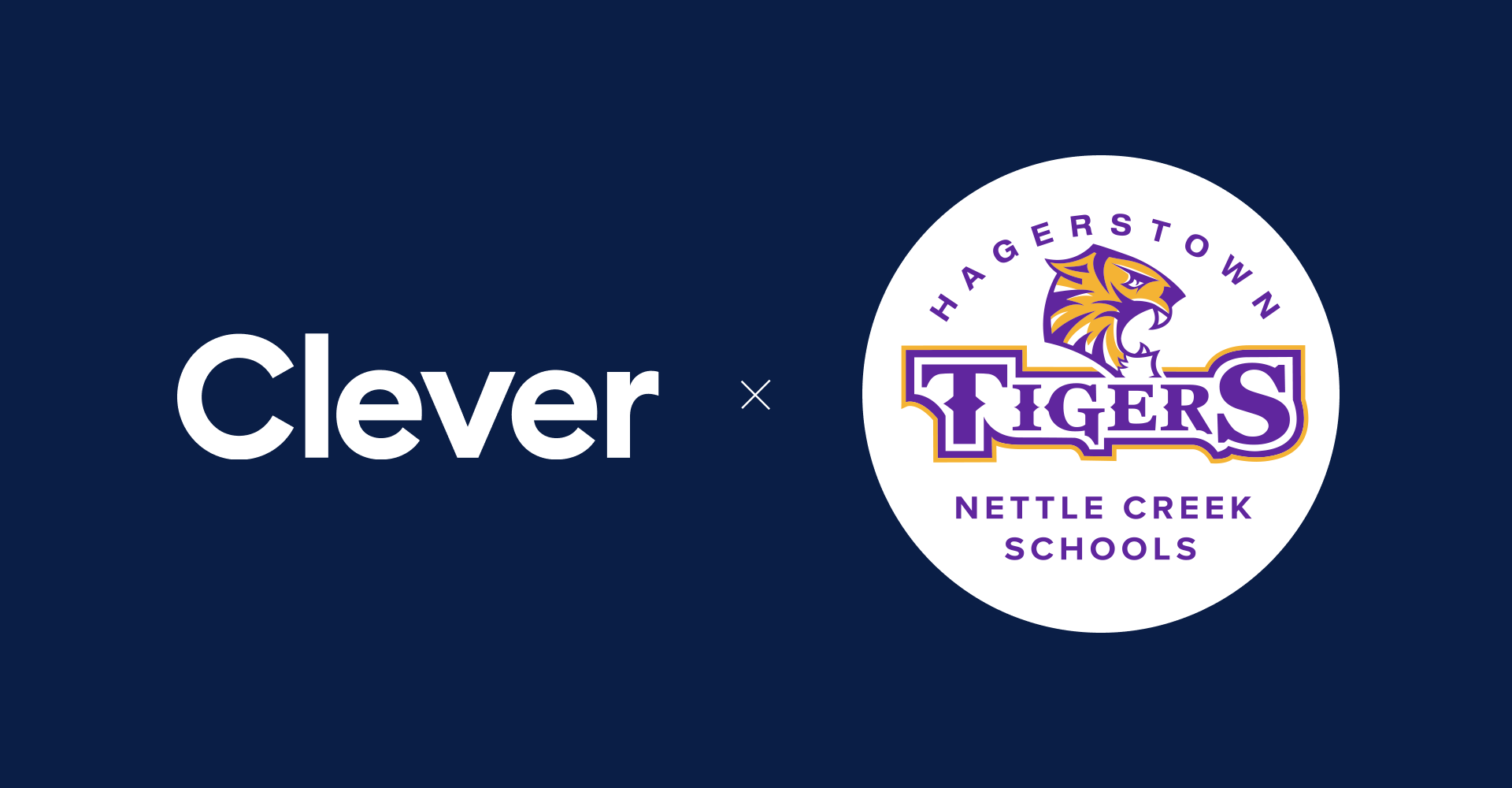 Subscribe to receive news and updates from Clever.