Best practices
Case Study
How one Arizona district built a fully virtual school for 2,400 students
March 11, 2022
Erin Browner
From technology implementation to training students and teachers—learn more about one of the largest school district's journey to successfully launching a fully virtual school.
In the summer of 2021, leaders with the Tucson Unified School District in Arizona were making plans to resume in-person instruction for the more than 42,000 students who attend 90 schools. But when some families said they weren't ready for their kids to return to the classroom, the district created the Tucson Unified Virtual Academy — or TUVA — a fully virtual school for K-12 students.
After Sylvia R. Quigley, a former educational integration specialist with the Tucson district, was featured in District Administration, we sat down with her to discuss the role Clever has played in the TUVA's success and how she trained a massive influx of new personnel to integrate Clever seamlessly into their instructional plans.
Tuscon's key takeaways for launching a virtual school:
Provide a virtual school as a hybrid option for families who prefer students to learn from home. In its first year, TUVA has the largest student population in the district.
Make Clever the front door to your virtual schcool. As Sylvia says, "It's the front door to the house. If you don't have the keys to the house, it doesn't matter how big or fancy it is when you can't get in. Clever is the piece."
Provide Clever training to users to ensure success. In the months leading up to the first day of school, Tuscon offered Clever training sessions 2x a week for new teachers, technical support staff and assistants, and then a one-day intensive boot camp before school started.
Q&A with Tuscon's Sylvia R. Quigley
How is TUVA different from the typical hybrid classroom, where students who are learning in-person and virtually receive instruction simultaneously?
TUVA only provides virtual instruction — there is no in-person component — but it does so in a structured setting. The schedule mirrors what you might see in traditional in-person classrooms, where depending on the grade level, students change subjects or teachers at the same time every day. Students in all grades of TUVA use Clever as their single sign-on provider, which is also what our in-person classes use when they're incorporating online instruction into their instruction.
What was the response to TUVA? Has it been a hit with students and families?
The response has been overwhelming, actually. The district anticipated that about 800 students (about 2% of our total population) would sign up. We ended up enrolling 2,400 (about 6% of the population) across all grade levels. TUVA is now the second largest "school" in the district in terms of student population.
As an educational integration specialist, your job is to train students and teachers to use Clever. How have you accomplished that?
Well, students need the least amount of training, since using technology is just second nature to them these days. Most of them already knew how to log into Clever, find their assignments, submit their homework.
But we knew that for teachers, understanding how to use Clever properly would make or break this new program. At the same time, TUVA's popularity meant we had to hire more teachers, some of whom had never used Clever before. So during this school year, I've been providing Clever training sessions twice a week to accommodate all of this growth — not just in teachers, but in technical support staff and assistants, as well. A lot of people who say they're tech-savvy are really just social media-savvy. They aren't familiar with edtech tools.
How did you structure the training sessions?
With all the new hires at the start of the school year, we provided a succinct 30-minute "how-to" lesson on Clever to solve our immediate needs. If our TUVA teachers didn't know how to use Clever, then they wouldn't be able to do a single thing each day after taking attendance through their student information systems. So we were providing intense boot camp-type training at the very beginning.
Have you been able to follow up with deeper training since then?
Yes, absolutely. As the year progressed, we started showing teachers how Clever can make their lives easier — like the auto-grading multiple choice function; the ability to randomize questions, which cuts down on cheating; and how to receive instantaneous feedback, such as the percentage of students who answered a question incorrectly. Clever is a valuable tool for in-person learning, as well, and many of our teachers are using it in their classrooms now.
What has this experience taught you about how technology fits into K-12 education?
We're never going back to where we were three years ago. You're not going to see classrooms with 10,000 printed sheets because we can teach kids using digital mediums. But TUVA in particular has shown me that fully remote instruction is a viable alternative for students who, for whatever reason, can't come to the physical classroom or find that they learn better from home.
What role has Clever played in TUVA's success?
Students and teachers are in Clever all the time, since it's the essential lead-in point for every aspect of TUVA's instruction. It's the front door to the house. If you don't have the keys to the house, it doesn't matter how big or fancy it is when you can't get in. Clever is the piece.

Clever simplifies edtech implementation with secure data management and easy classroom access. No matter what unique challenges you face in your school district, Clever is here as your strategic partner for digital learning. Follow us on LinkedIn to stay up to date on the latest news.
More to read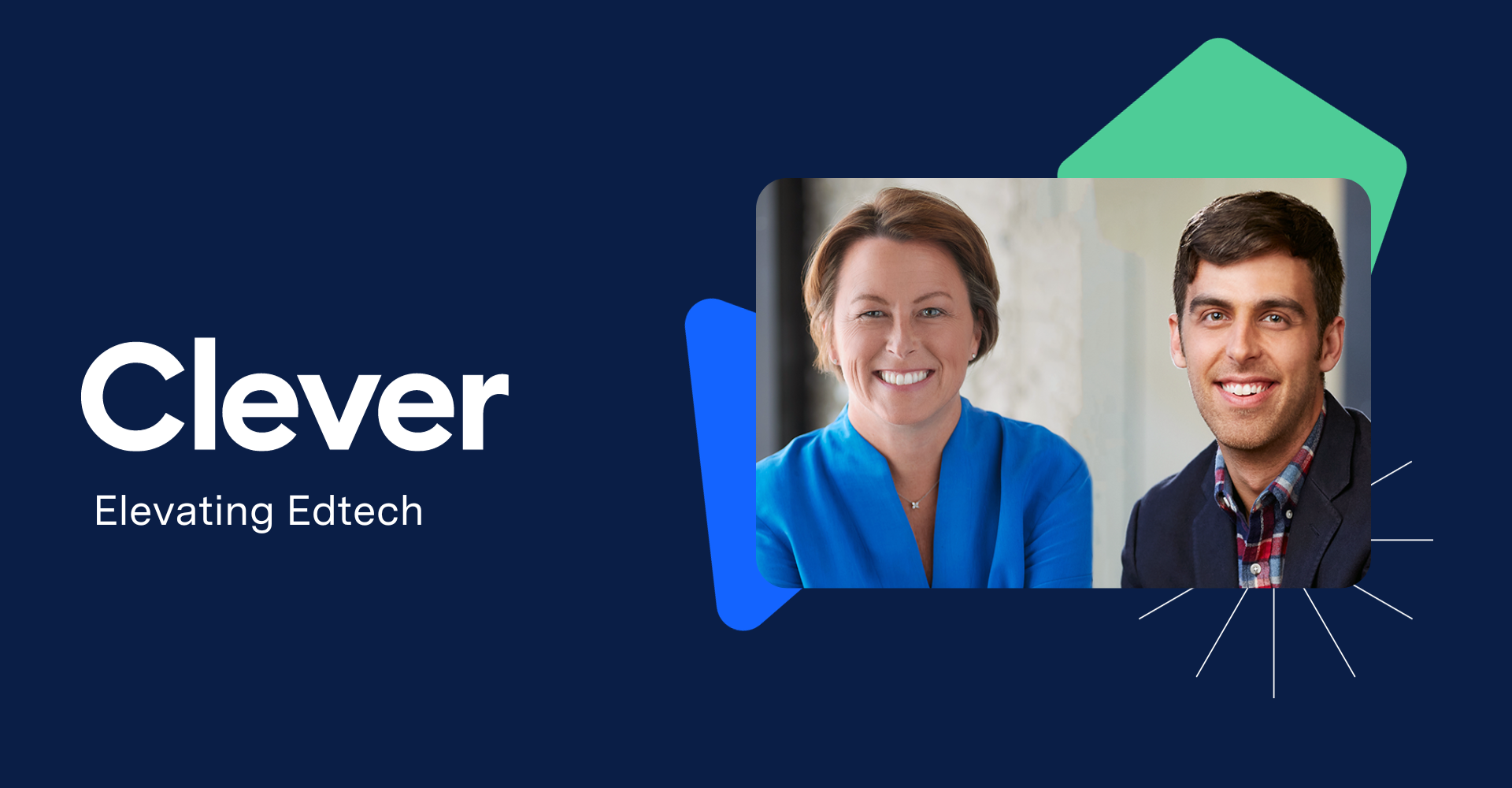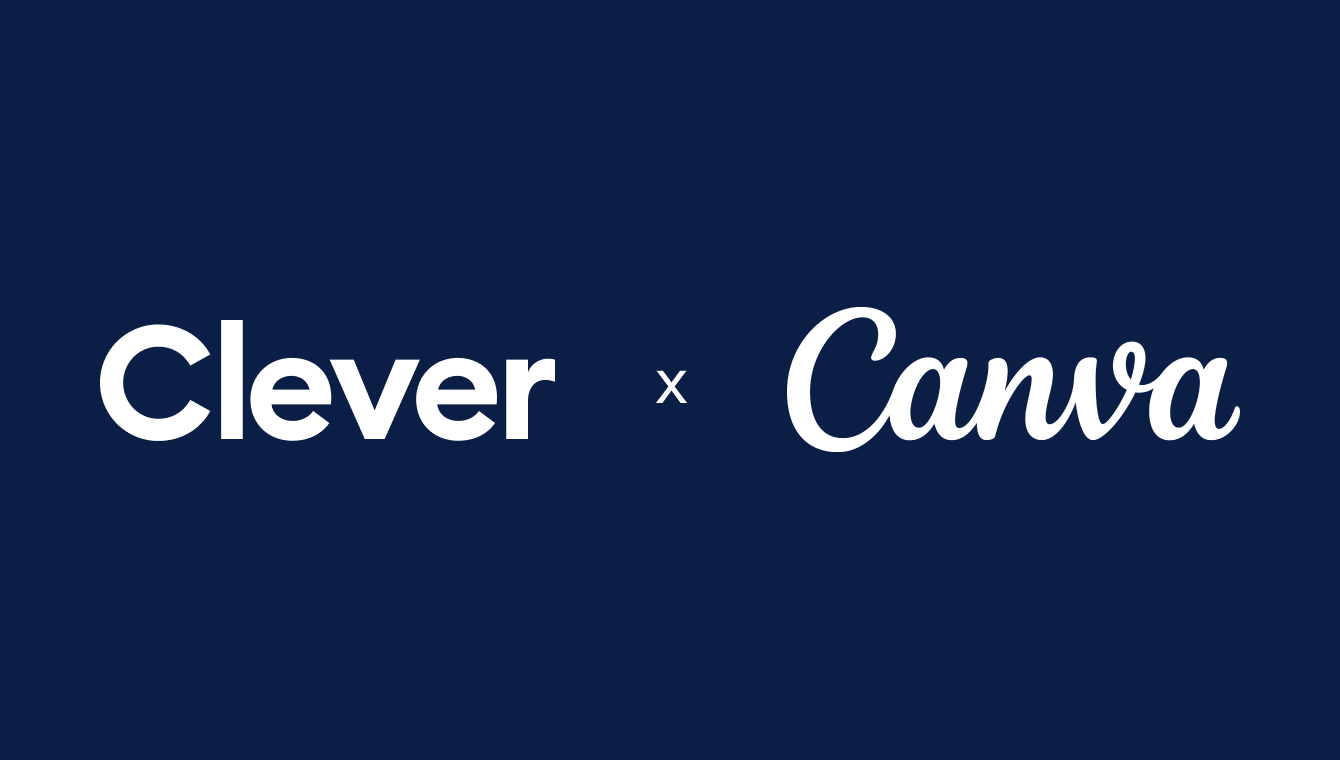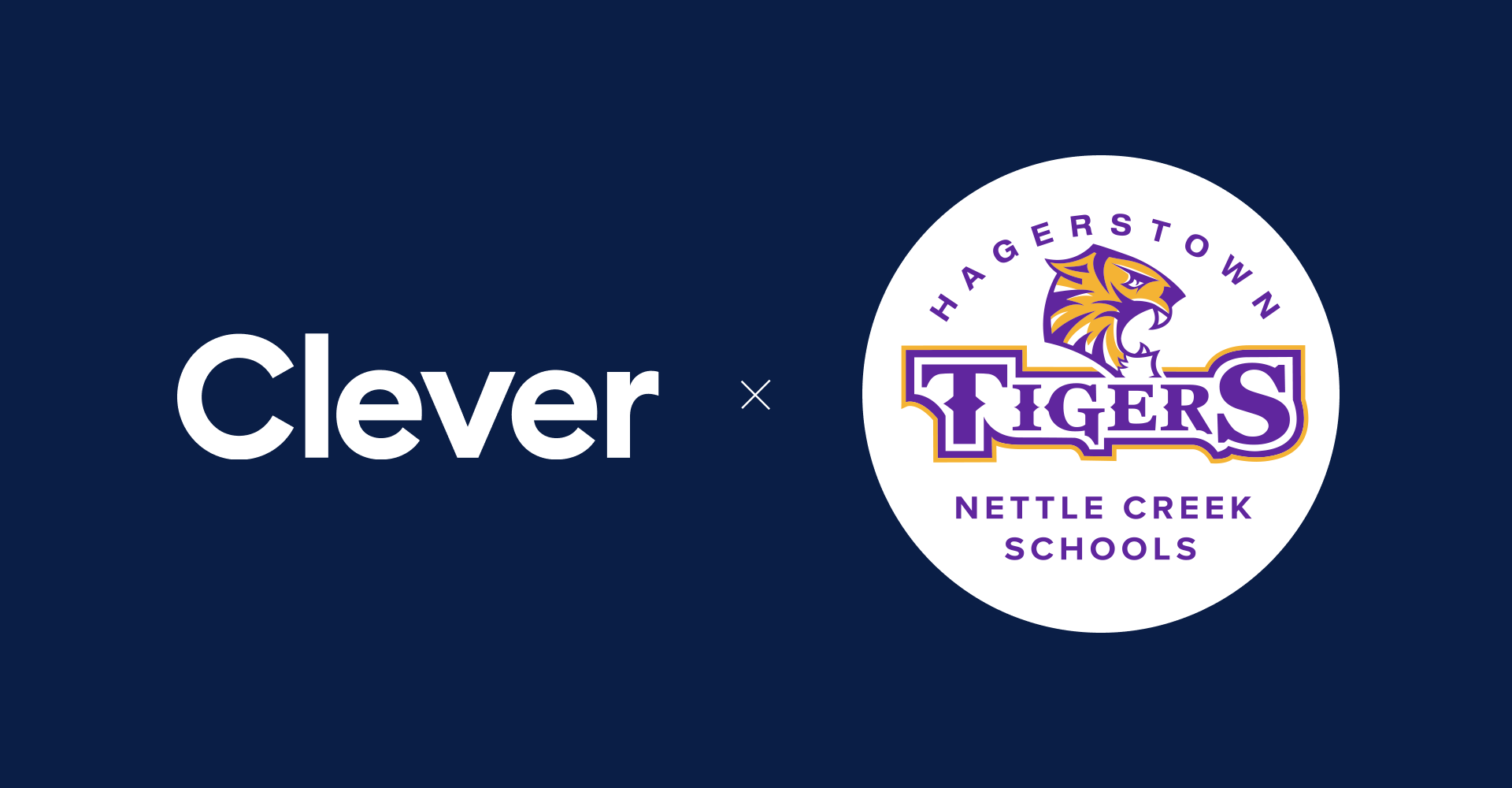 Subscribe to receive news and updates from Clever.