Best practices
Clever resources
Edtech procurement: Resources for making high-impact decisions
March 25, 2022
Erin Browner
How are school districts approaching edtech purchasing? A survey of Clever users says that more educators want a seat at the curriculum decision-making table. So we asked education leaders to share their strategies to achieve just that.
We asked education leaders to share resources that help K12 schools develop high-impact strategies for edtech procurement, while also building privacy, equity, and teacher satisfaction.
Watch: Virtual summit – Developing high-impact edtech procurement strategies.
During the session, a panel of district leaders discuss strategies to make impactful decisions around edtech, including:
Using data to evaluate what's being used, or left unused
Inviting teacher input to your procurement cycle
Training teachers around choosing safe tools, and how to use district-selected edtech
Building equity & inclusion into tech infrastructure and curriculum
You can find a collection of resources to support this work below.
Evaluating edtech usage
"One tool we were spending $20k/year on. We found we had FOUR PEOPLE USING IT (yes I'm yelling – LOL). Let's say, we made some changes that day." – Webinar panelist
Supporting teacher selection & student data privacy
"LAUSD uses an app center for teachers to download approved applications." – Webinar attendee
Selecting equitable curriculum
Building an infrastructure that's equitable
"We sent out family surveys, gathered information at registration, and worked with our local ISP to help families with connectivity." – Webinar attendee
When putting together your edtech strategies and implementation plans for 2022, consider these 5 trends. Click to see the full report and share with your leadership team.
Clever is driving toward a future of digital learning that's equitable to all. Learn more.
More to read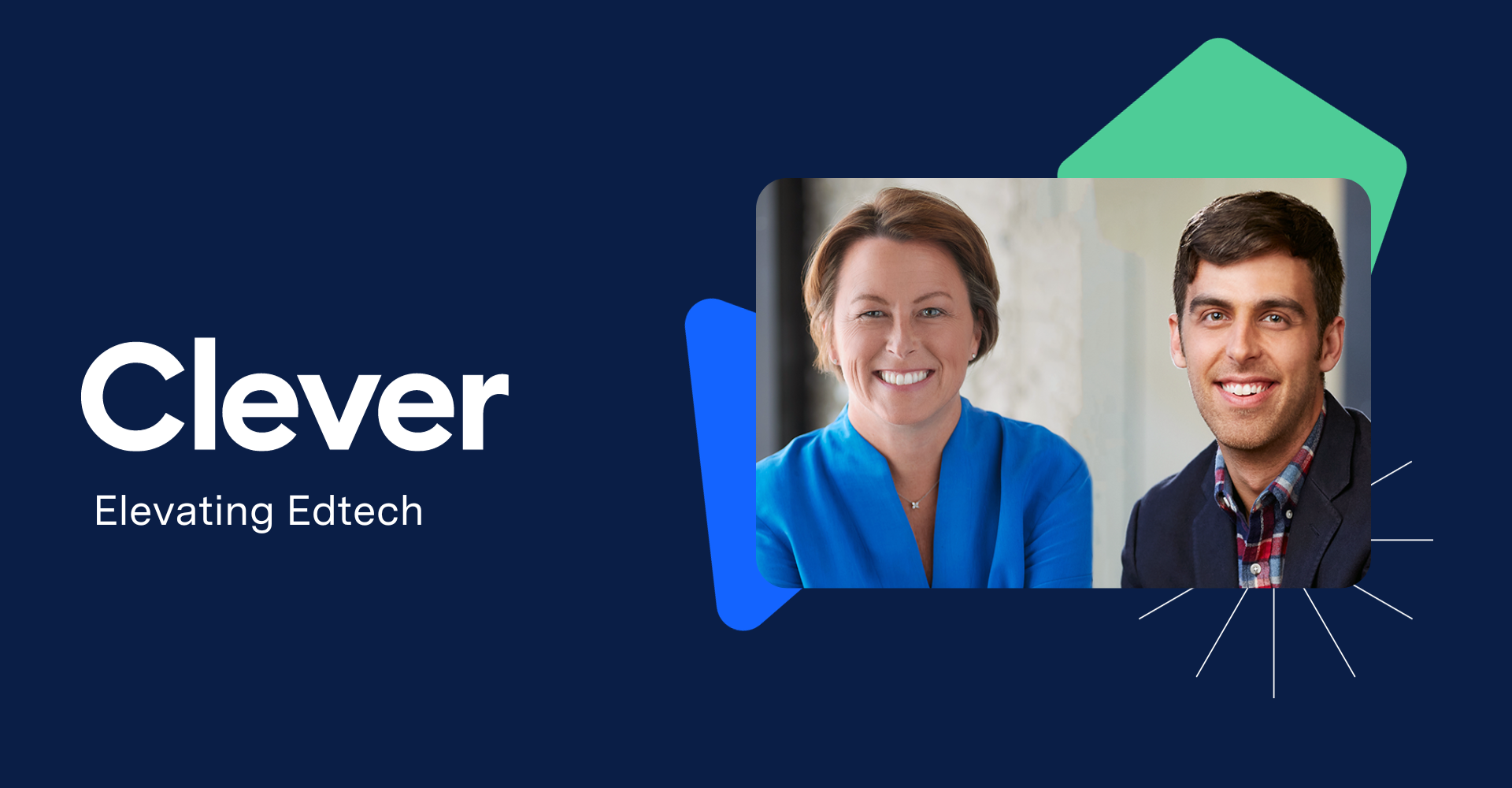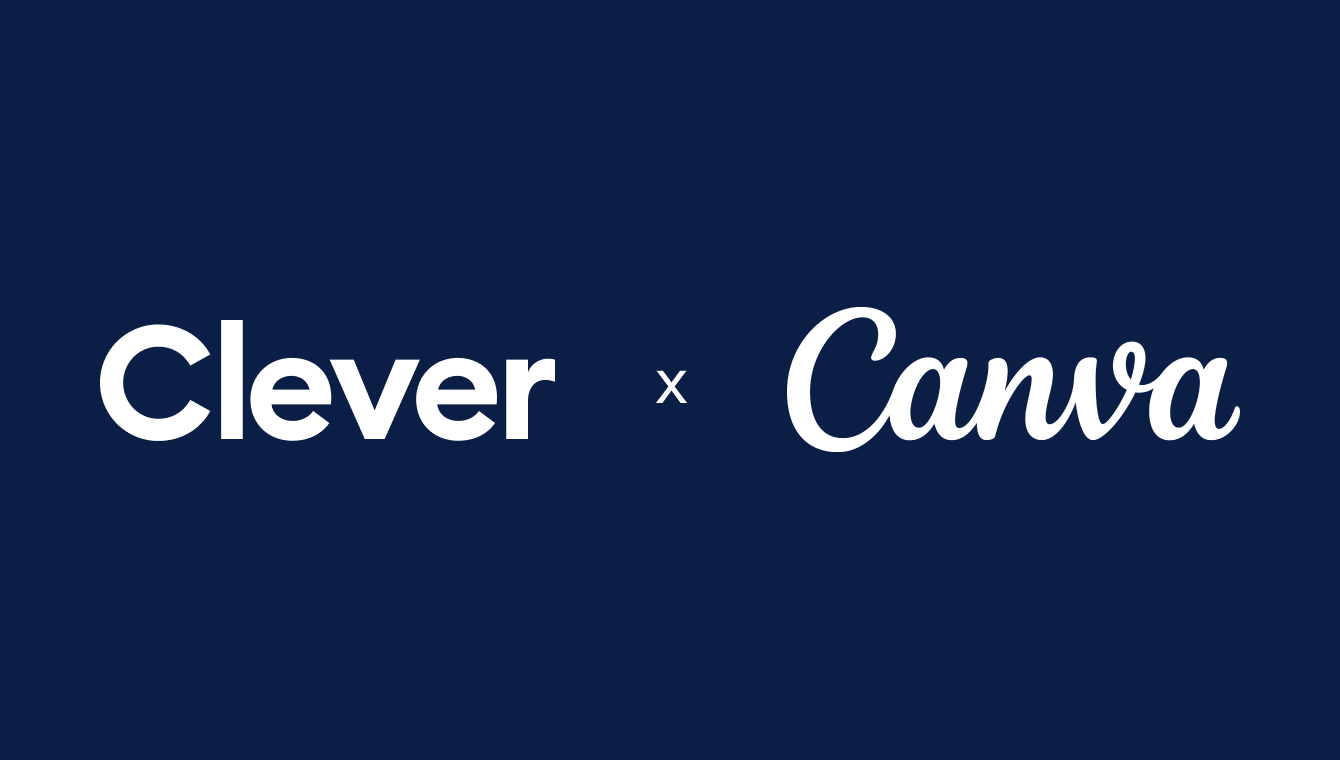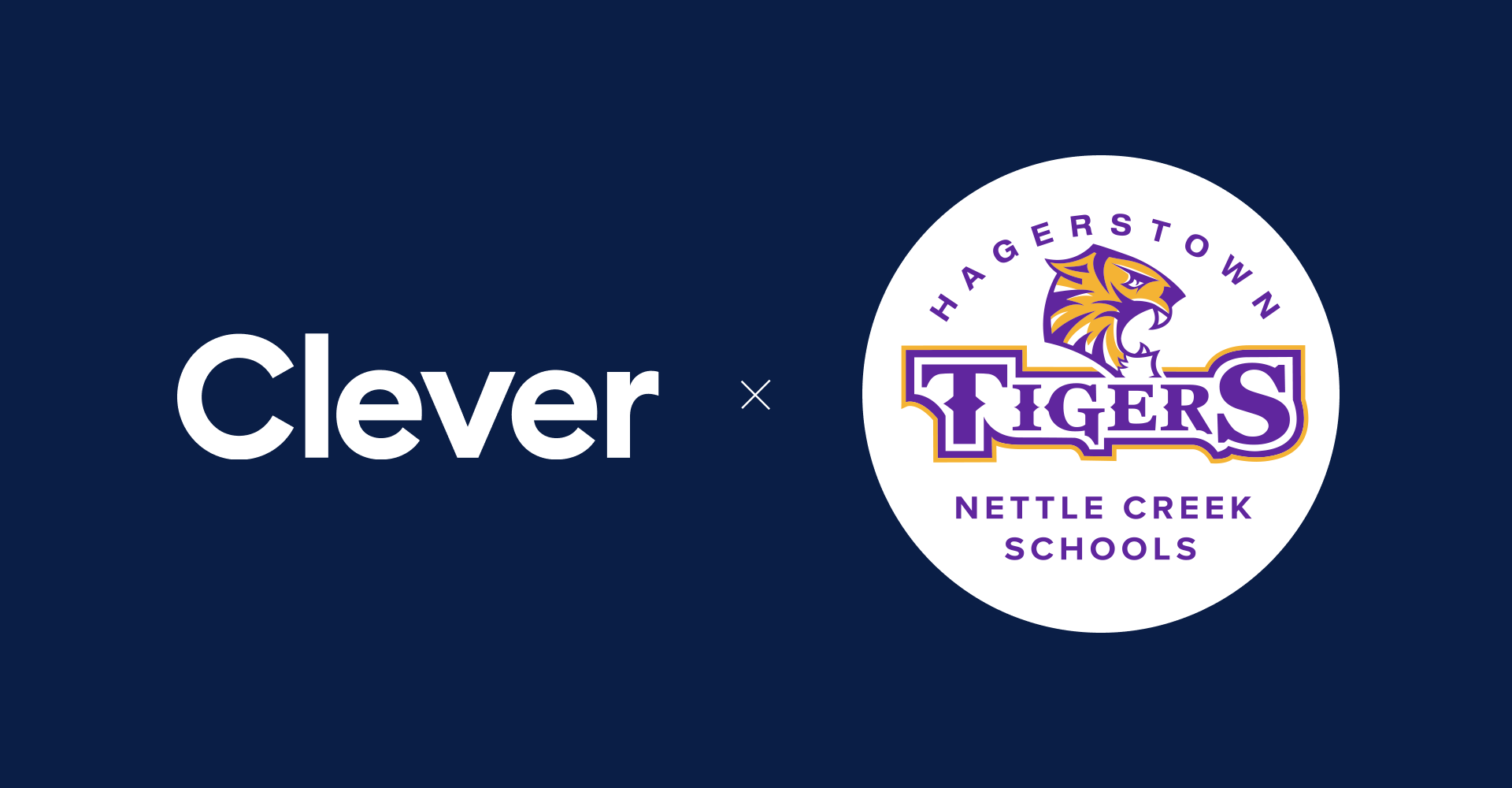 Subscribe to receive news and updates from Clever.