New product innovations are supercharging capabilities for admins
February 15, 2022
Tyler Bosmeny
With edtech usage skyrocketing in schools, we're supercharging Clever for district administrators with new features in 2022 to make Clever faster, easier, and more powerful.
At Clever, we know that every time we make it easier for you to support your students and teachers, magic happens. Especially at a time when 8 in 10 teachers say they'll continue using the edtech they adopted during the pandemic. That's why this year, we've focused our entire roadmap on making Clever easier, faster, and more powerful for district administrators who are tasked with a growing and punishing workload. Today, we're thrilled to announce a dozen new, exciting features around three key areas: secure and reliable data management, simple and secure implementation, and classroom engagement designed to unlock a world of digital learning for every student.
Watch: New from Clever 2022 Webinar

New security tools: Identity management and MFA
Last year, we created Clever Identity Management (Clever IDM) to help thousands of school districts across the U.S. cost-effectively manage and provision accounts. But as the most widely used single sign-on platform, districts asked us to go a step further: To provide a two-factor login with Clever that meets cybersecurity insurance requirements. Here are two new features helping us to deliver that.
Hands-off identity management, now for Active Directory
This spring, Clever IDM—which automates identity management for Google Workspace — will be expanded to support Active Directory. Everything that administrators loved about Clever IDM for Google Workspace will now be available to any district using Active Directory as their identity provider. With daily syncs from the SIS, Clever IDM provisions accounts and passwords, and ensures students, teachers and staff are in their correct organization units—at a fraction of the cost of other solutions.
Multi-factor authentication
New for back to school this year, we will be offering multi-factor authentication (MFA) to Clever Districts. Using authentication codes, SMS, voice calls and YubiKeys, district administrators can add an additional layer of security to protect all applications and data in the Clever Portal.
District administrators will control how to roll out the feature across their district, gain visibility into who has activated MFA, and retain the ability to generate backup codes in case of a failed authentication. All of this is in addition to how some districts are already using Badges with unique pins, which provides multi-factor authentication for students into Clever.
New tools to implement sustainable edtech programs with ease
Over 90% of teachers say they will continue using at least some of the new edtech tools they adopted, regardless of whether they're teaching remotely or in person. That means district admins must not only equip teachers with content for digital instruction, but they'll need to make sure the tools are sustainable and effortlessly integrated into workflows. Here are the features we're building this year to support district admins in these efforts:
Powerful, reliable data browsing
First, we've streamlined the data browser to make it easier and faster for district admins to find what they need. By putting everything on your profile page, you won't have to go back and forth as you troubleshoot with your staff.
Faster sharing previews
We've made sharing previews 10x faster. That means when you go to change a sharing rule, you won't have to wait around for a preview – you'll know your sharing rules are right before you make any changes.

Guided, smarter data sharing
We are creating a new guided sharing experience to help first-time users share data with applications. Applications will also be able to provide recommendations for districts to speed up deployment times. These updates will help district administrators understand exactly how to share data with applications and reduce frustrating support issues.
If you're interested in participating in the beta for guided sharing, fill out this form.
Copy sharing rules
After years of district admins requesting the ability to copy sharing rules, it will finally be here this summer! You'll be able to copy the exact rules from one application to another. This will help save administrators time deploying applications – especially if you have developed custom sharing rules.
Add notes to sharing rules
We're also adding the ability to add a note to your sharing rules so that other administrators understand why you set custom rules. Whether you're onboarding new administrators, or you need a quick refresh after summer vacation, your notes will be stored right in Clever to keep you organized.

Roster on your preferred schedule
To top it off, we're increasing the control district admins have over access, so students and teachers won't see their new schedules before your school year starts.
Build engaging, flexible classrooms
In a study from the EdWeek Research Center, nearly half of the teachers, principals, and district leaders they polled—45 percent—said one of the three biggest technology-related challenges they encountered was that educators struggle with how to use digital tools to teach effectively. The easier we can make teacher's lives, the more we can ensure every student benefits.
Increased collaboration with shareable Teacher Pages
Created by and for teachers, Teacher Pages have always provided a digital home to students. As digital teaching skyrocketed, teachers told us they wanted to be able to support each other by sharing their Teacher Pages. This back to school, teachers will be able to do just that, increasing collaboration so that everyone excels.
Hide and share categories on Teacher Pages
At the same time, new hide/share features will enable teachers to customize the applications visible to students, so they can focus their attention on the task at hand.
More amazing applications on Clever
Beyond the present necessity for digital instruction, edtech also provides an incredible opportunity for schools to make learning more accessible, flexible, and creative. New application partnerships with Kahoot! and expanded partnerships with McGraw Hill, Google for Education, and Discovery Education give teachers access to technology that meets their students' unique needs.
Better messaging, built into the Portal
Last year, we released Clever Messaging for secure communication in the platform. This year, we're enhancing it with section-based messaging, enabling teachers to send one message to their entire section with just a few clicks.
Now that the future of learning is taking shape, it's crucial that we put the infrastructure underneath to support it. Building that digital infrastructure today—rolling out technology that is secure, yet adaptable—will benefit your school community years down the road.
The edtech partner you need in 2022
Good edtech means it's good for everyone. That's why we're committed to keeping our digital learning platform free for schools. At the same time, the growing complexity of edtech requires advanced security and customization for some districts. We'll continue to create cost-effective add-ons, like Clever IDM and multi-factor authentication to help even the smallest districts create enterprise-level, secure learning environments.
No matter your vision, or the challenges in your district, Clever helps you get there.
Learn more about what's new to Clever in 2022.
Don't have a Clever account? Sign up today to join the 95,000 K12 schools already using Clever.
More to read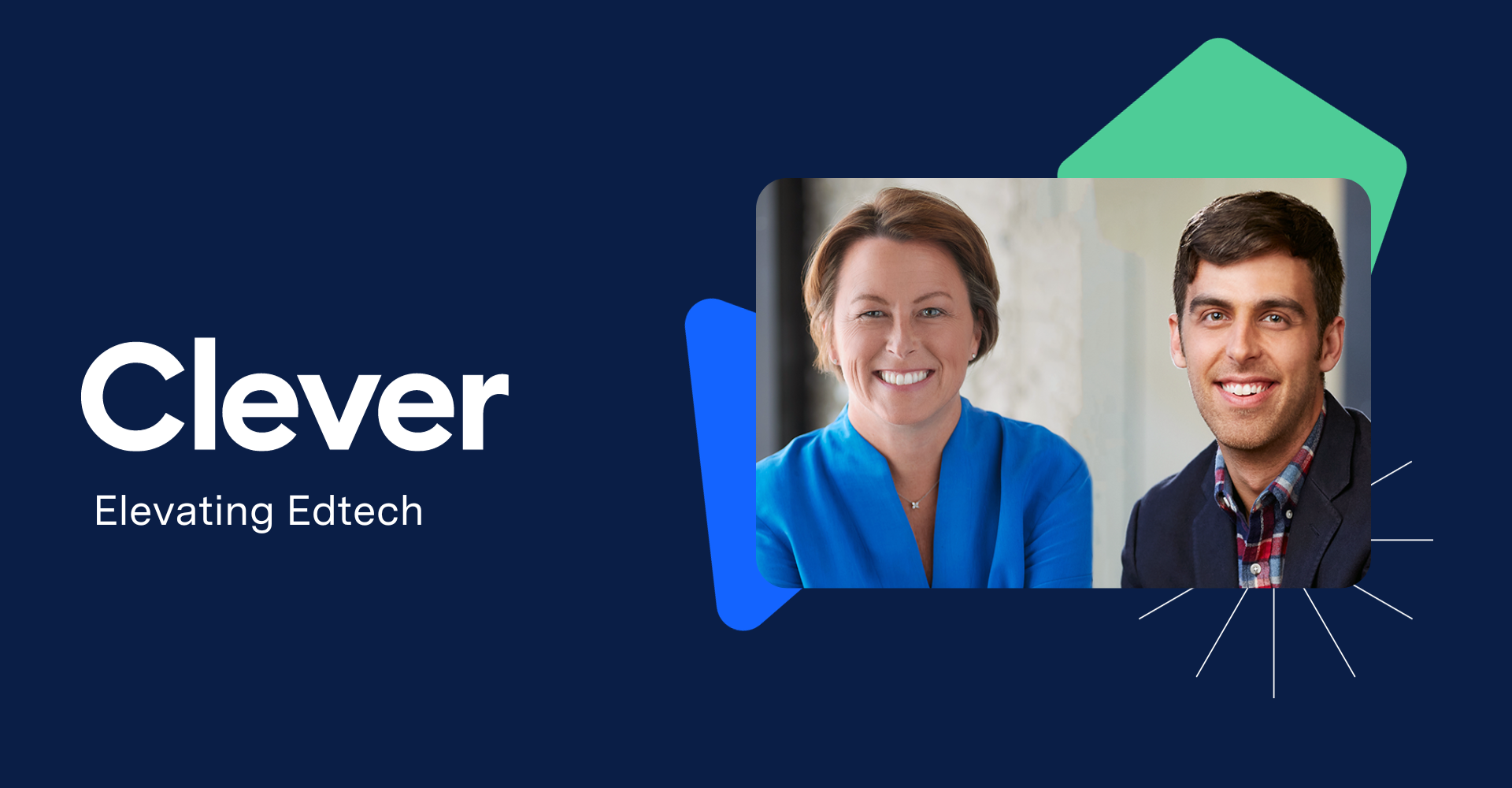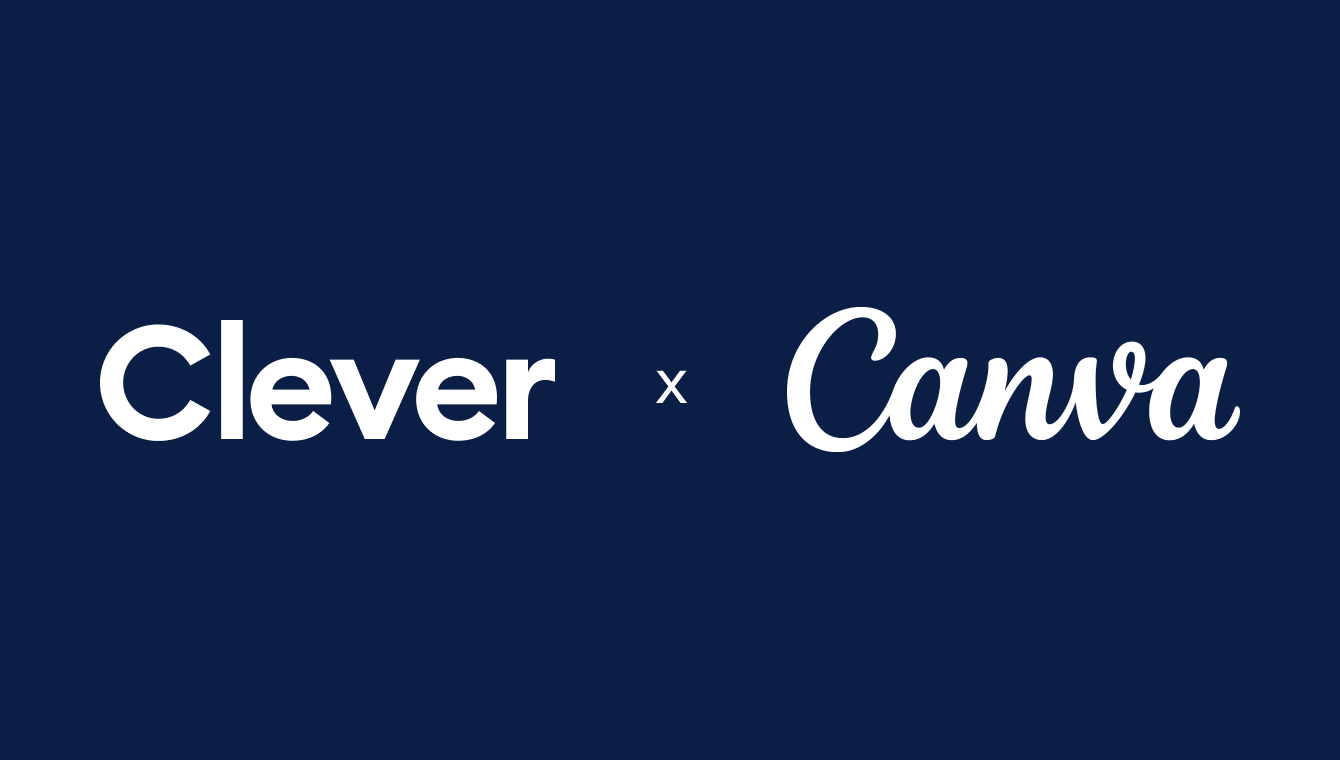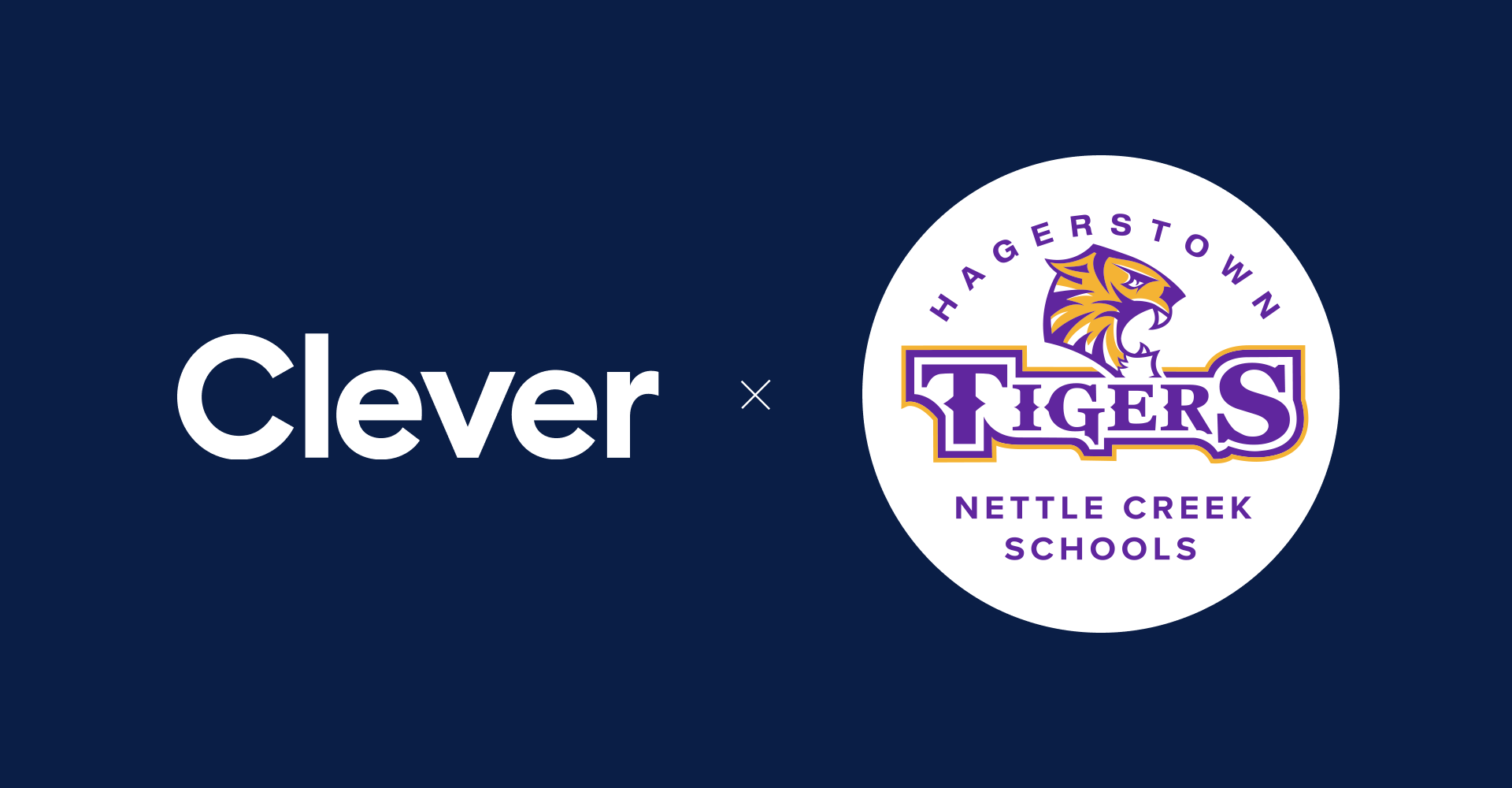 Subscribe to receive news and updates from Clever.