Clever+Kahoot!, making learning even more awesome
September 1, 2021
Tyler Bosmeny
We founded Clever because we believe technology can make learning more engaging, teacher's lives easier, and education more equitable. Today we're thrilled to be joining the Kahoot! family to work together to bring more of the benefits of education technology to students and teachers around the world.
Back in May, we announced Kahoot!'s plans to acquire Clever. Today we're thrilled to share that the acquisition is complete–Clever has joined Kahoot! For the past decade at Clever, we've worked to make school more engaging, personalized, and equitable. Now we're excited to work together with the crew at Kahoot! towards our shared mission of improving education for learners everywhere.
What's ahead?
The things you love about Clever aren't going anywhere. We'll continue to offer the same free platform to districts, thanks to the network of partners who work with us to make this possible. We'll keep pursuing an ambitious roadmap for our application partners and schools. And of course, you'll always get the same fantastic support and dedication from our team.
Kahoot! is coming to Clever
And other things are getting even better. First, Kahoot! is coming to Clever. As one of the most beloved and requested apps used by teachers, we're thrilled that Kahoot! is now available in Clever Library! Soon, more great products from Kahoot!´s family of learning apps will be available on Clever, giving districts scalable and secure ways to make these great products easily accessible to all their learners. We can't wait until students and teachers can access the wildly popular Kahoot! Group applications alongside the other great applications on Clever.
Plans for Clever to go global
And next, Clever is going global. We're starting work to offer Clever to schools and applications outside the U.S. and Canada. With the help of the incredible international expertise in the Kahoot! Group, we're accelerating our plans to bring the benefits of Clever to classrooms and edtech developers all around the world.
While this is an incredibly exciting week for Clever, we know our most important job right now is making sure all of the schools and applications depending on Clever have an incredible Back to School. So if you haven't already, sign your school or application up for a Clever account, follow us on Twitter, or let us know if you need any help.
More to read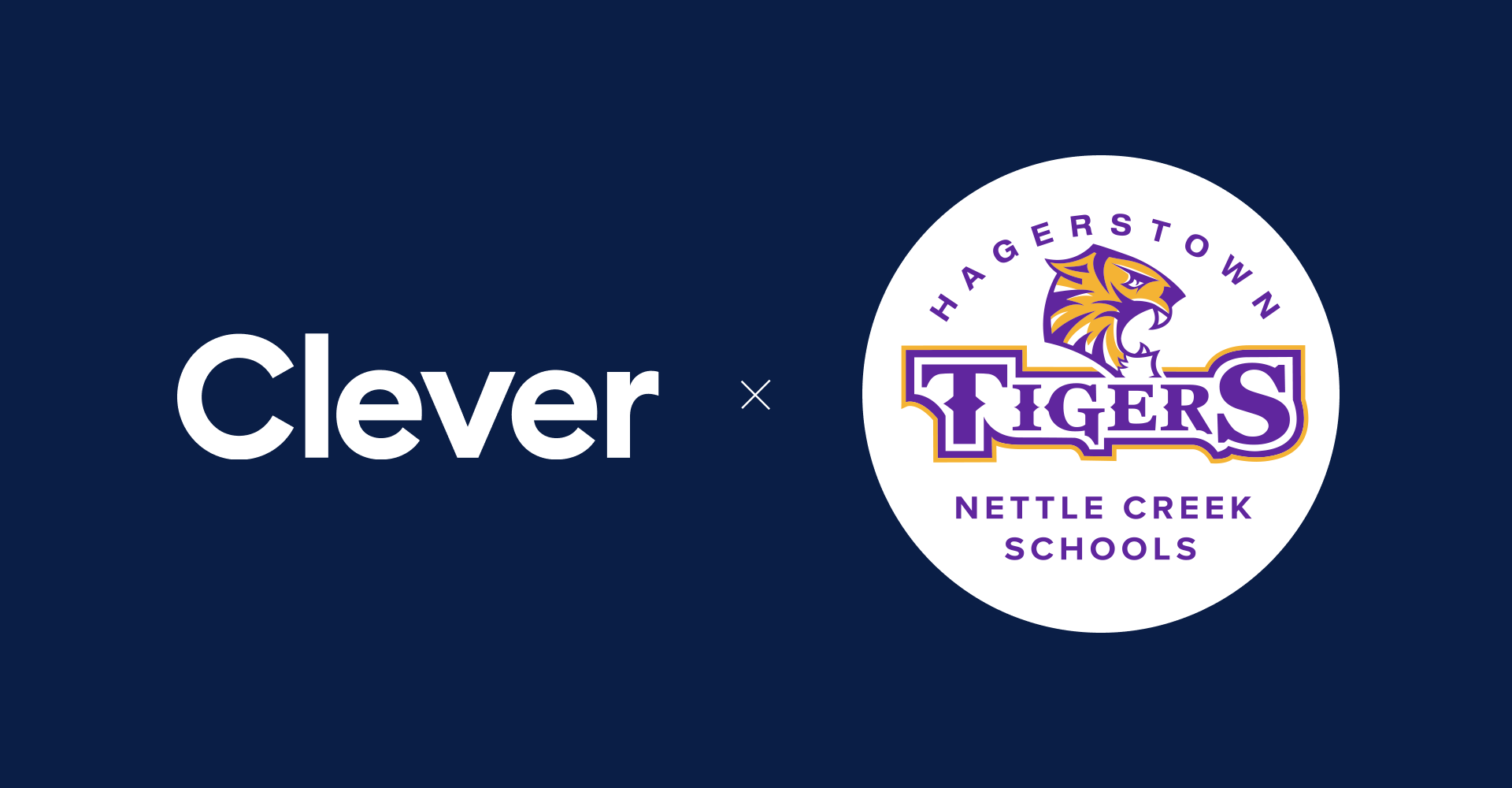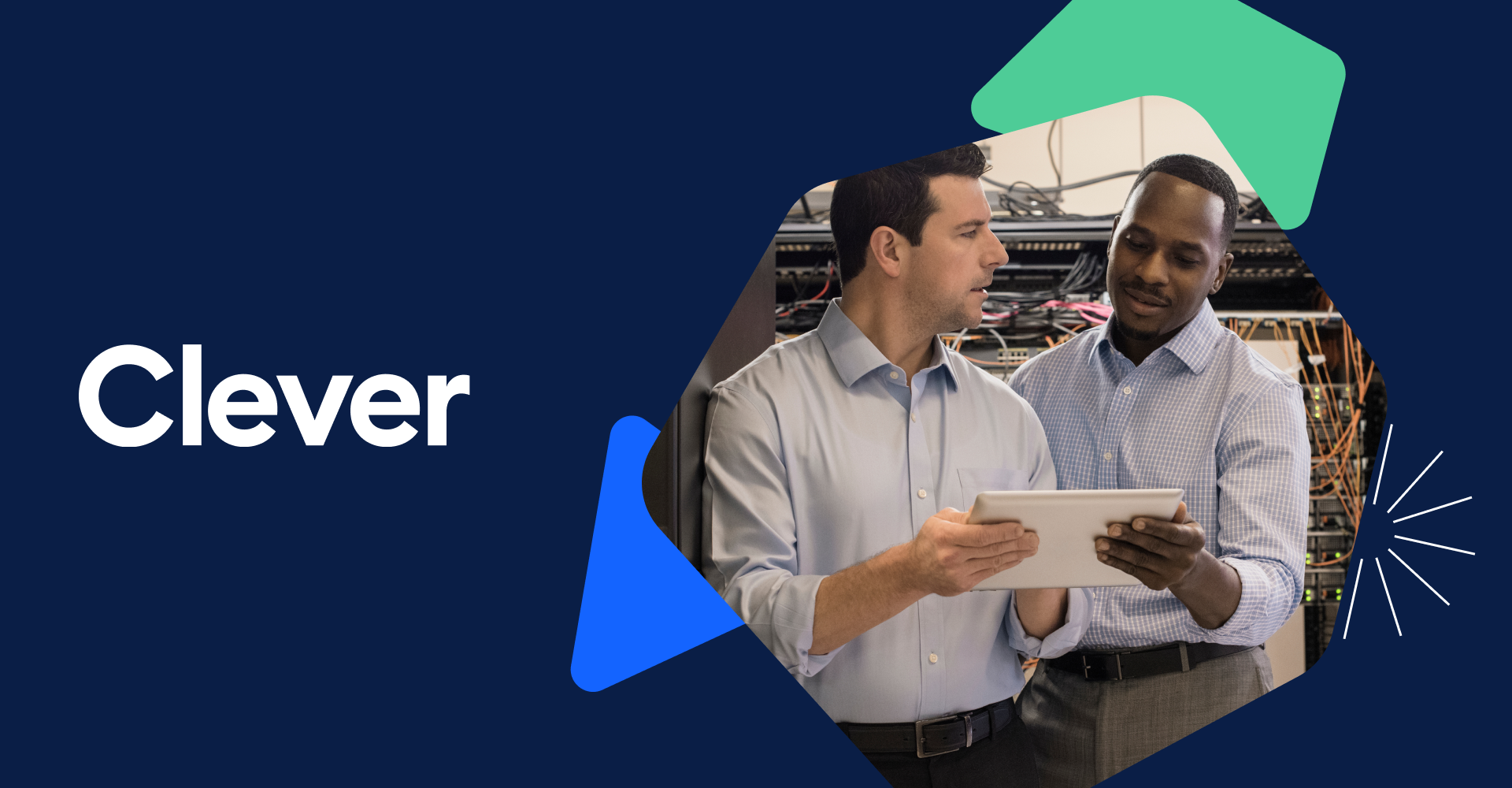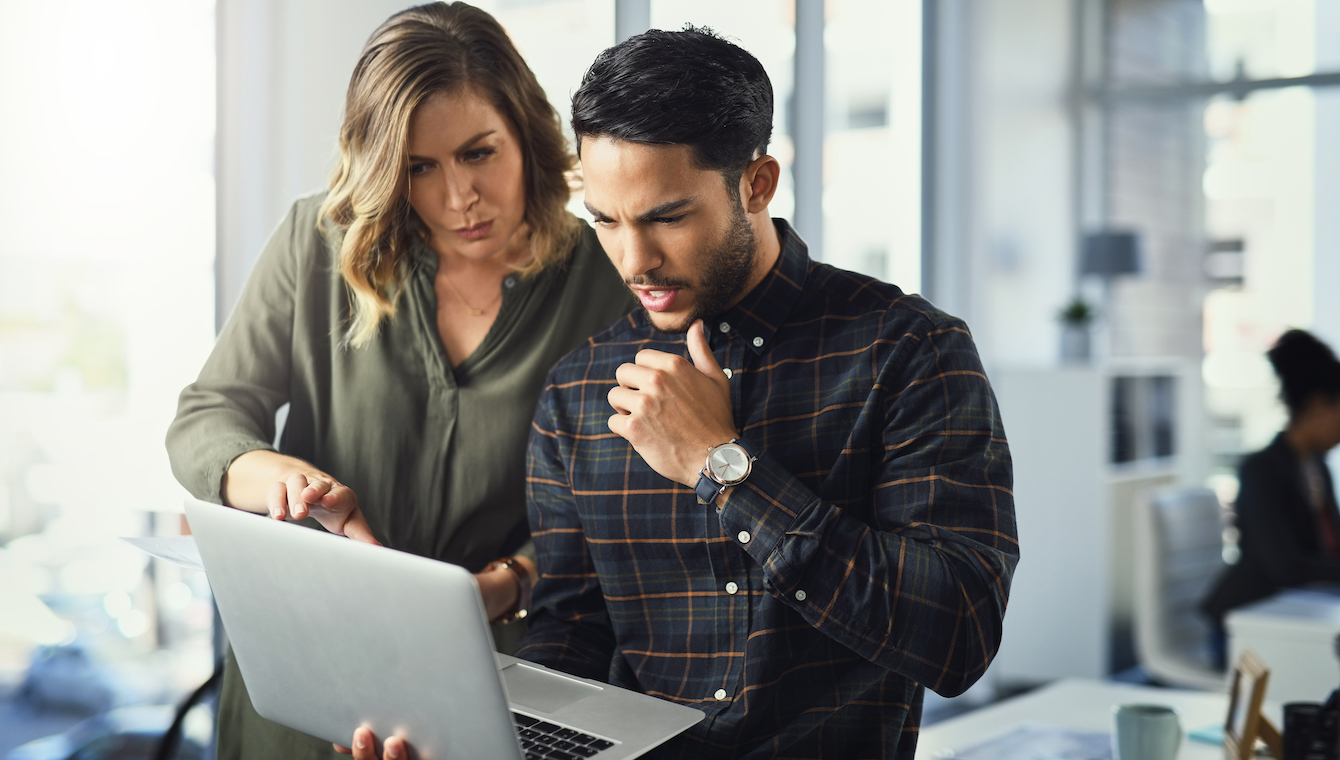 August 25, 2023
Steps Canadian schools can take today to better protect student data
While Canadian educators are calling for better safeguards in data privacy, there are actions that schools can take right now. Clever's Director of Security provides recommendations for vetting vendors and building a culture of cybersecurity within Canadian schools.
Subscribe to receive news and updates from Clever.