Diversity, Equity and Inclusion at
Clever
We believe that becoming a truly equitable and inclusive organization is evolving work that lasts a lifetime.
Our journey so far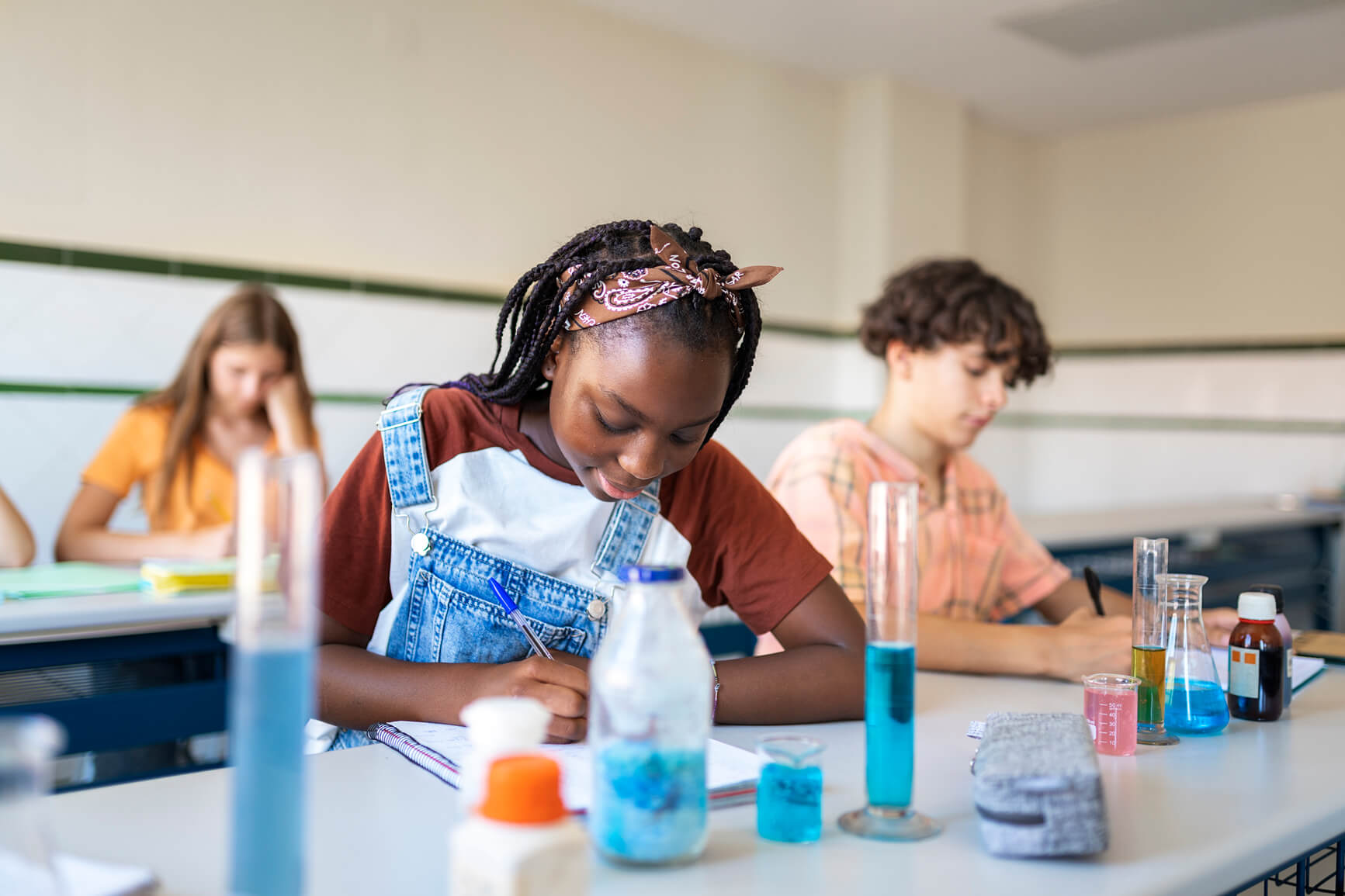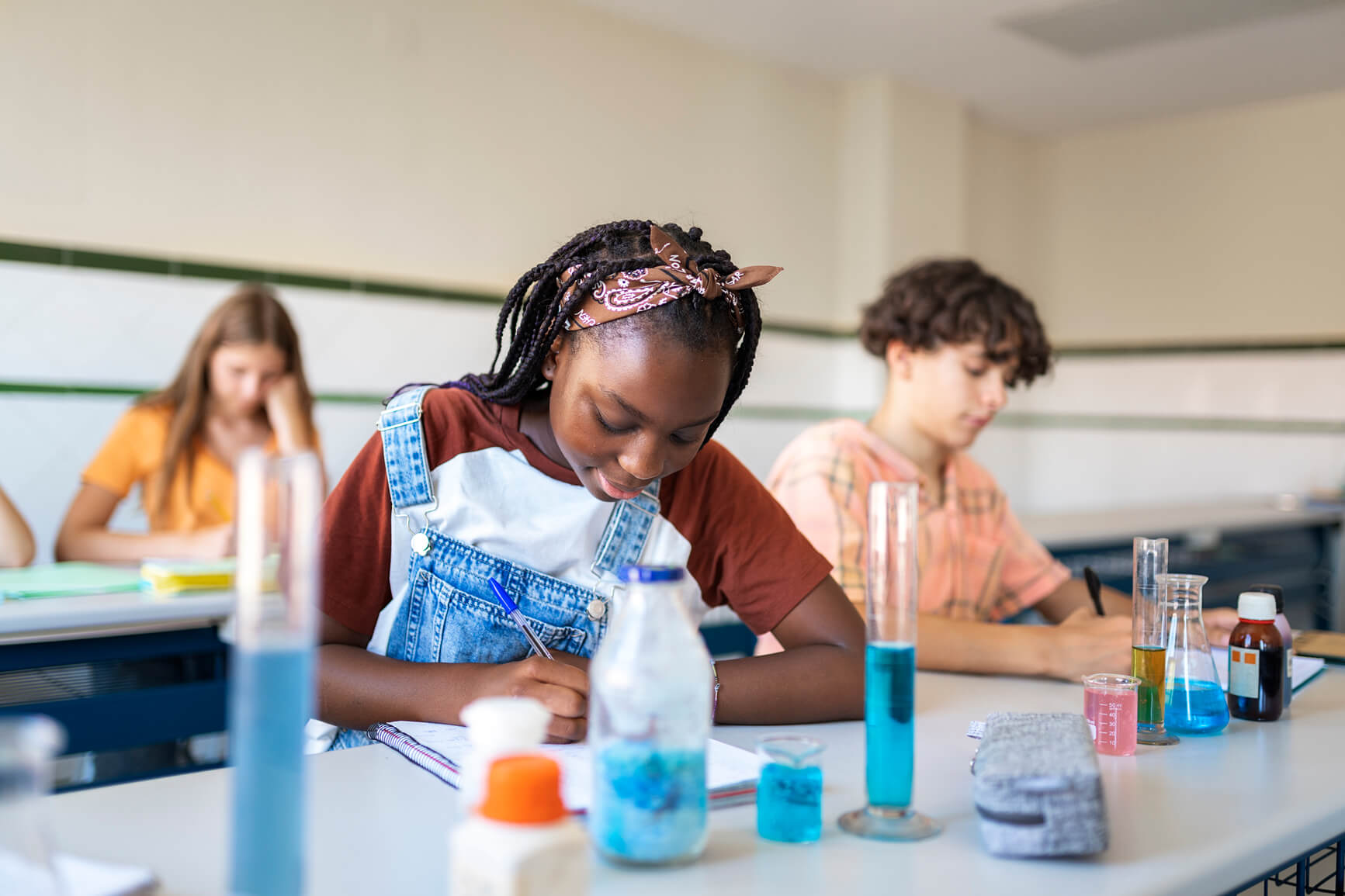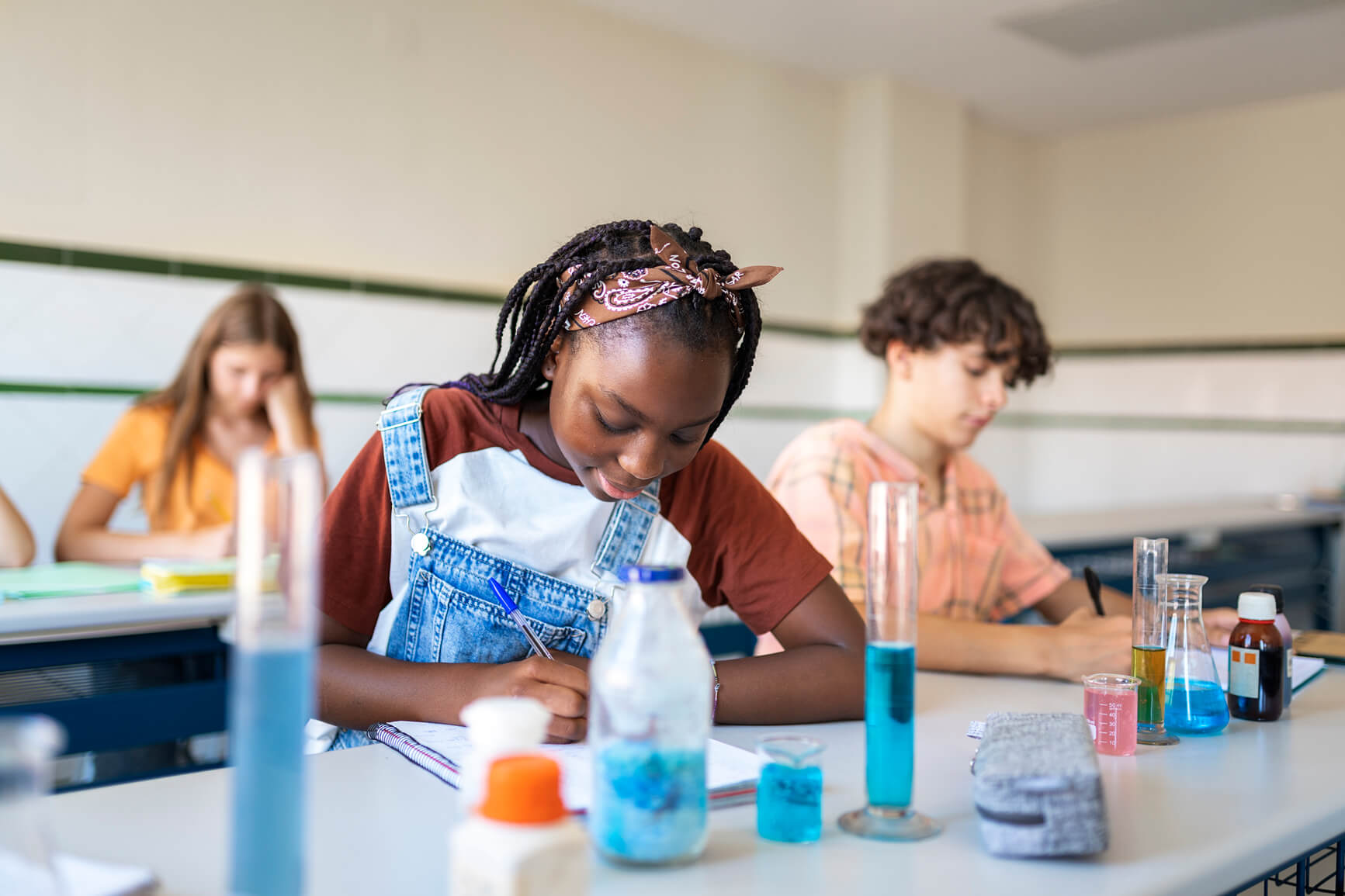 Our internal work
We must constantly examine as a company and as individuals the ways we might unintentionally perpetuate inequitable behaviors, practices, and systems.
Learn More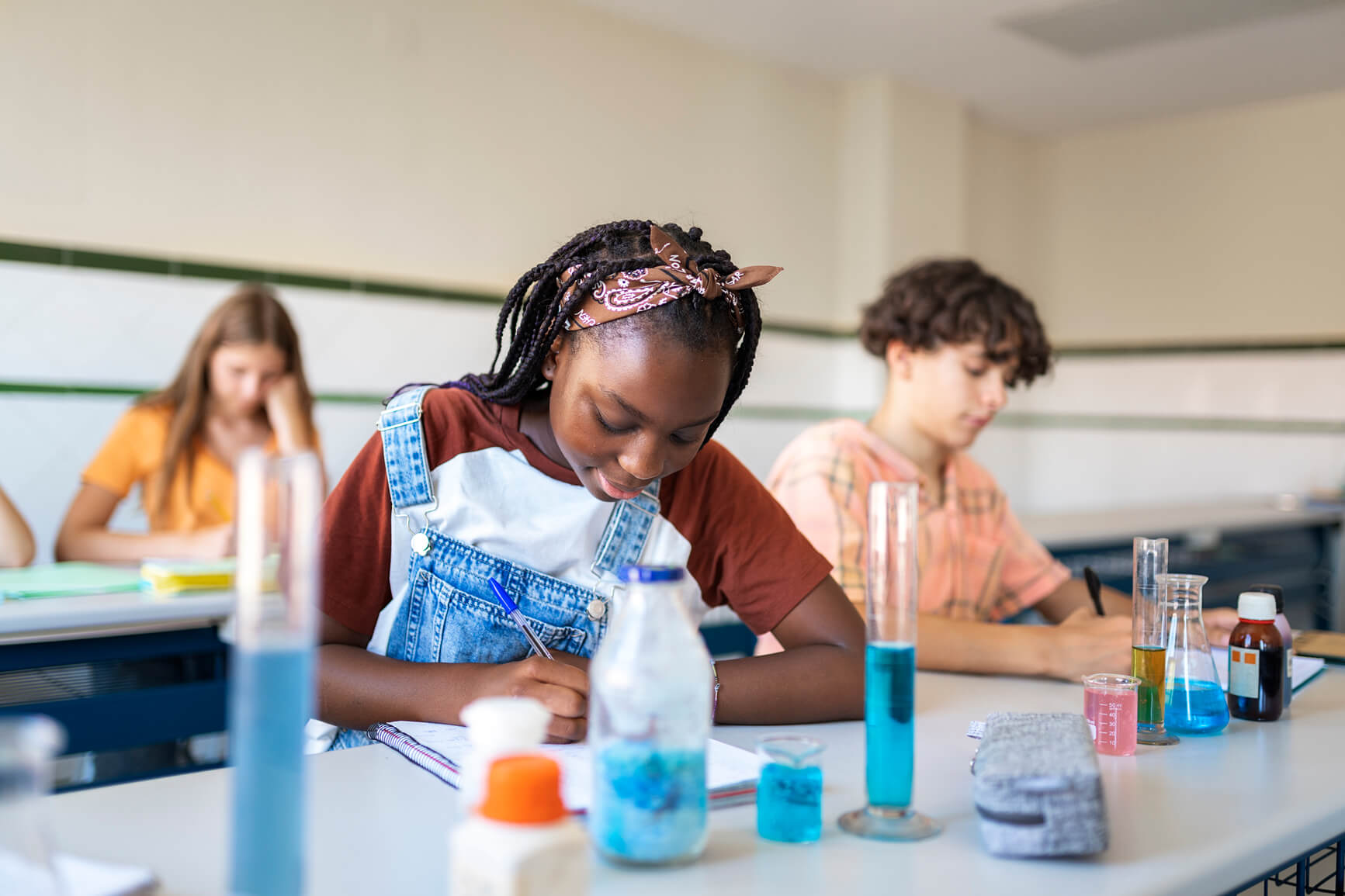 Our goal to be as diverse as the schools we serve
Sharing Clever's demographic data is part of our DE&I commitment to transparency, accountability, and actionable goal-setting—all of which will help us to become the organization we aspire to be.
Diversity report 2022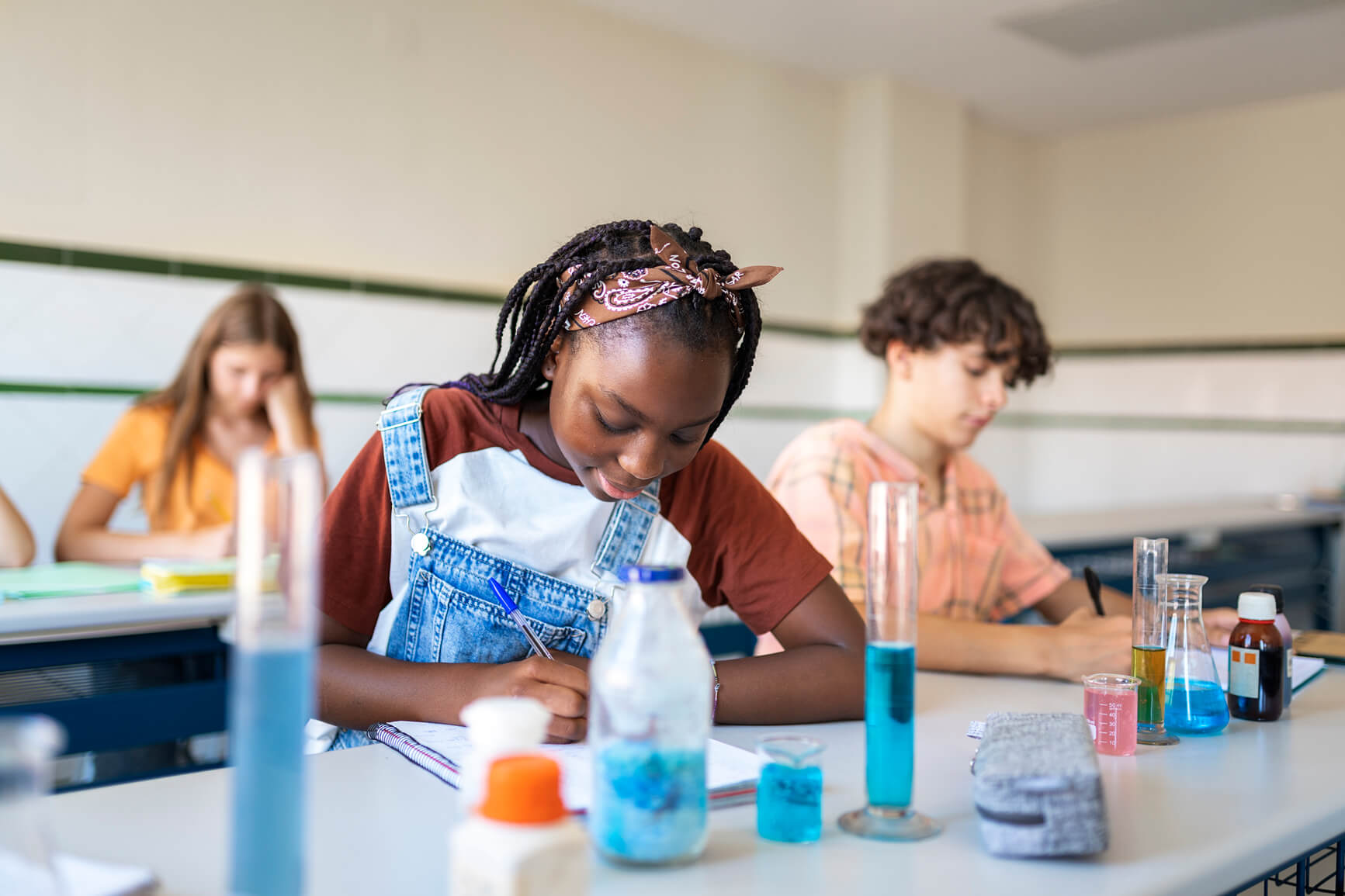 Our principles for equitable edtech
We're taking steps to ensure that our products and services unlock learning for ALL students.
On building equitable edtech: 3 product inclusion principles at Clever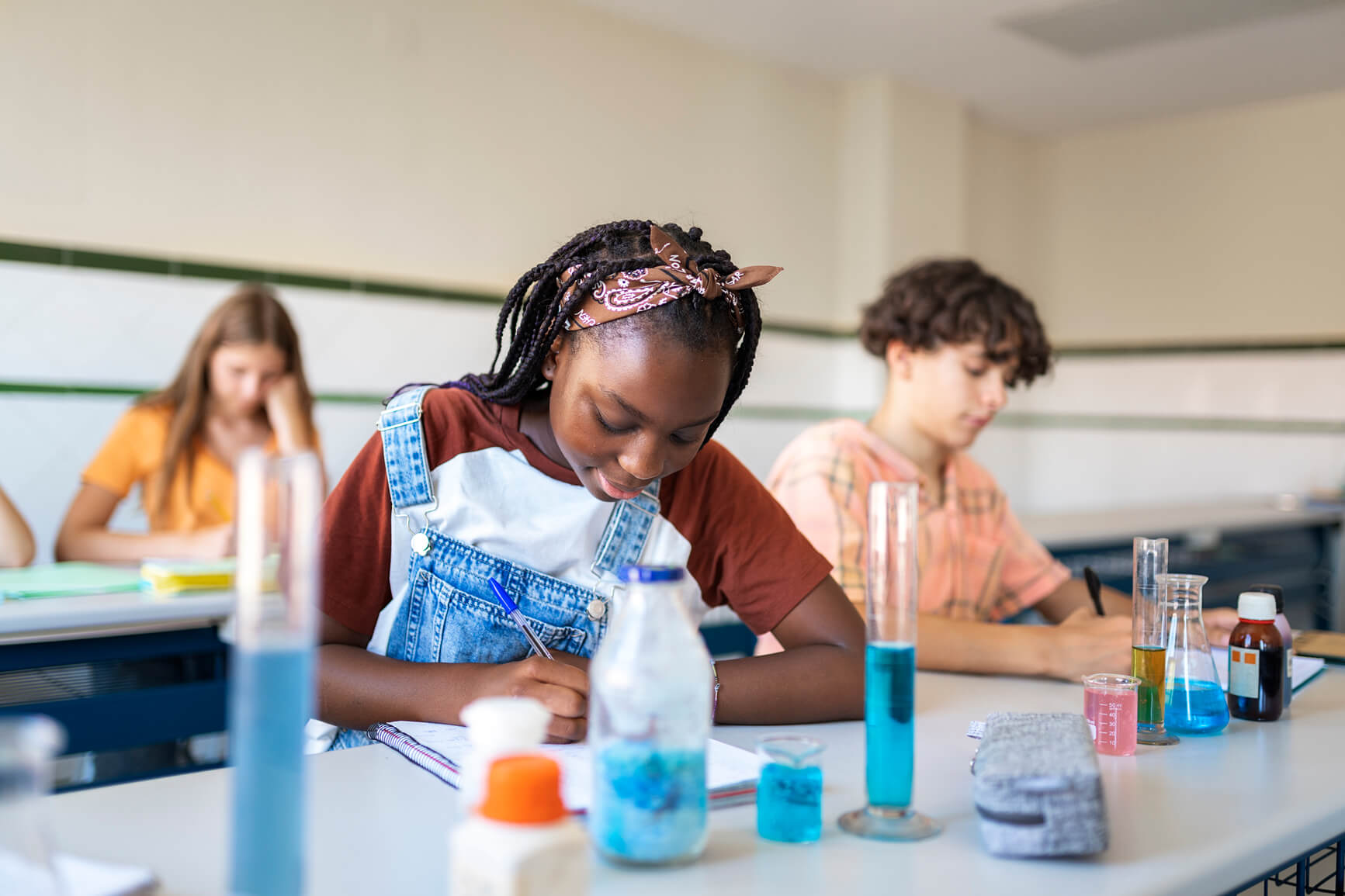 Subscribe to receive news and updates from Clever.